2.
Wrap yourself into a mummy.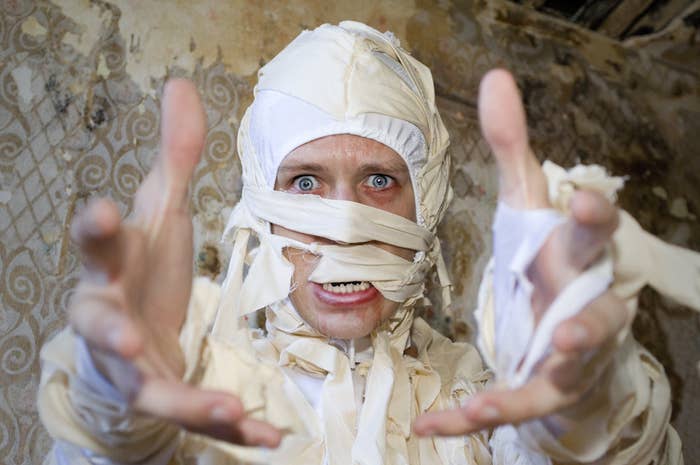 3.
Recycle cardboard boxes and create a retro robot.
4.
Creep it simple with this evil pumpkin mask.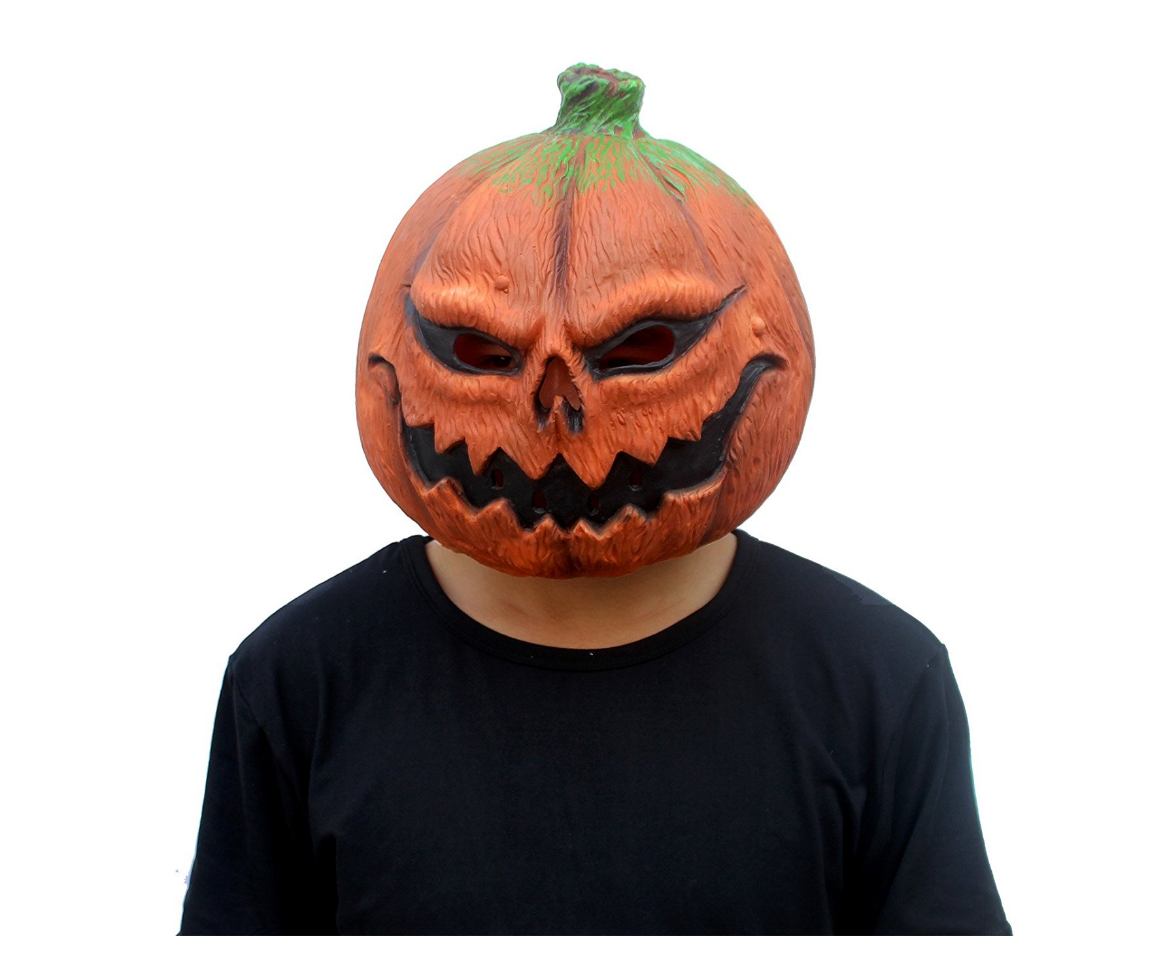 5.
Get pretty in pink as a flamingo
6.
Put a curse on early morning lectures, annoying flatmates, and student loans as a wicked witch.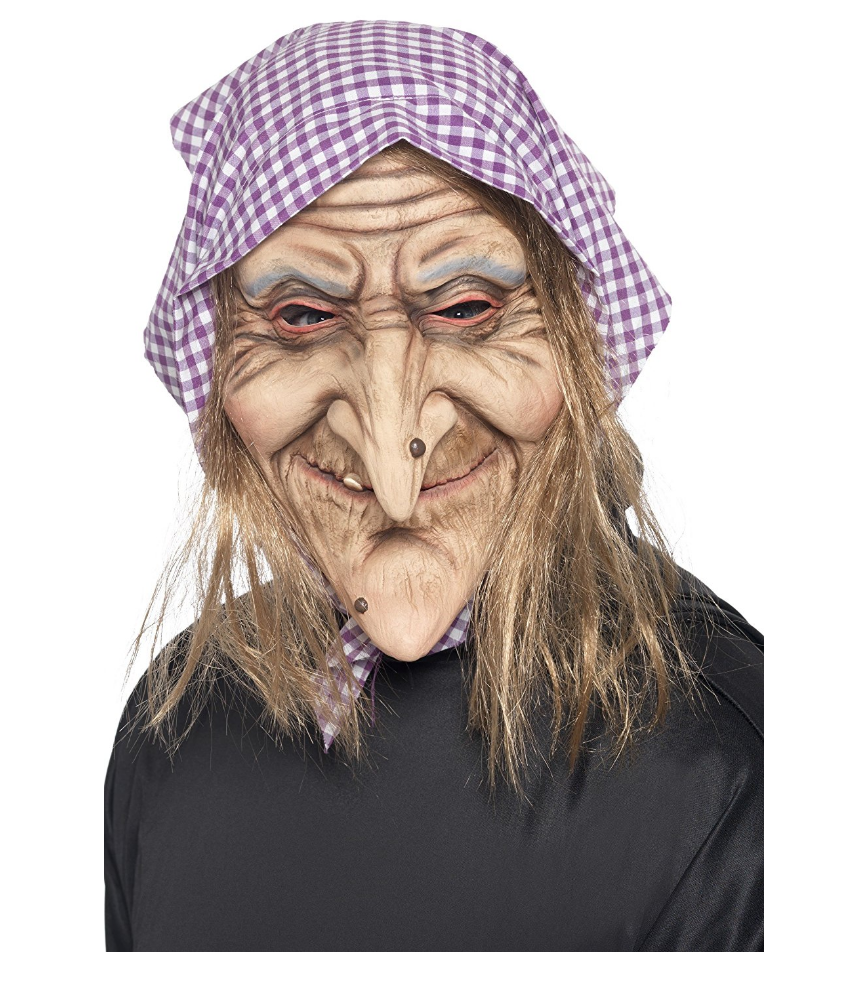 7.
In a last-minute pickle? Go as a giant hot dog.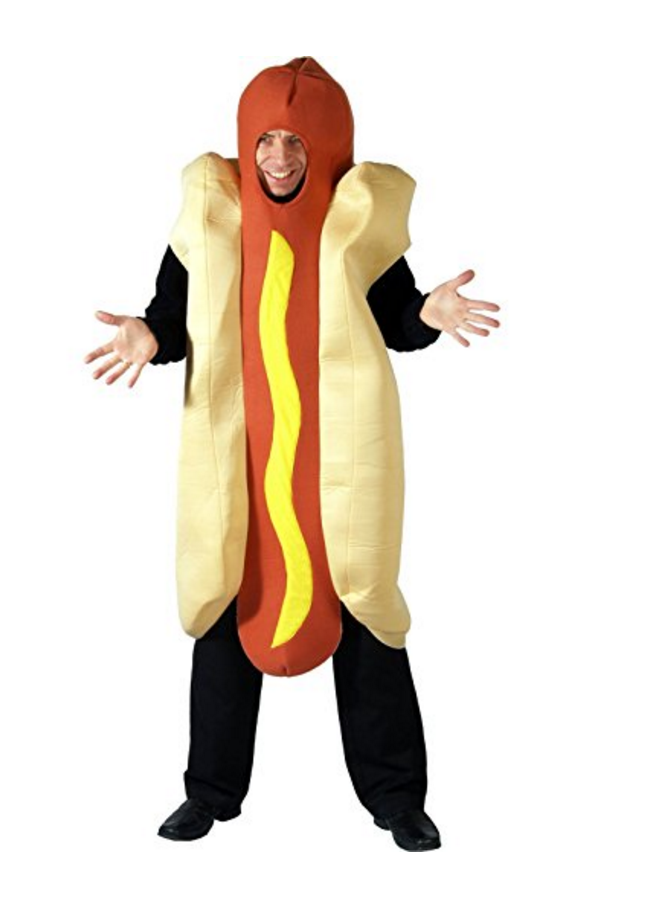 8.
Transform yourself into a half-human, half-werewolf.
9.
Make yourself a cuppa and go as the Mad Hatter.

10.
Invest in a skeleton onesie you can wear all year round.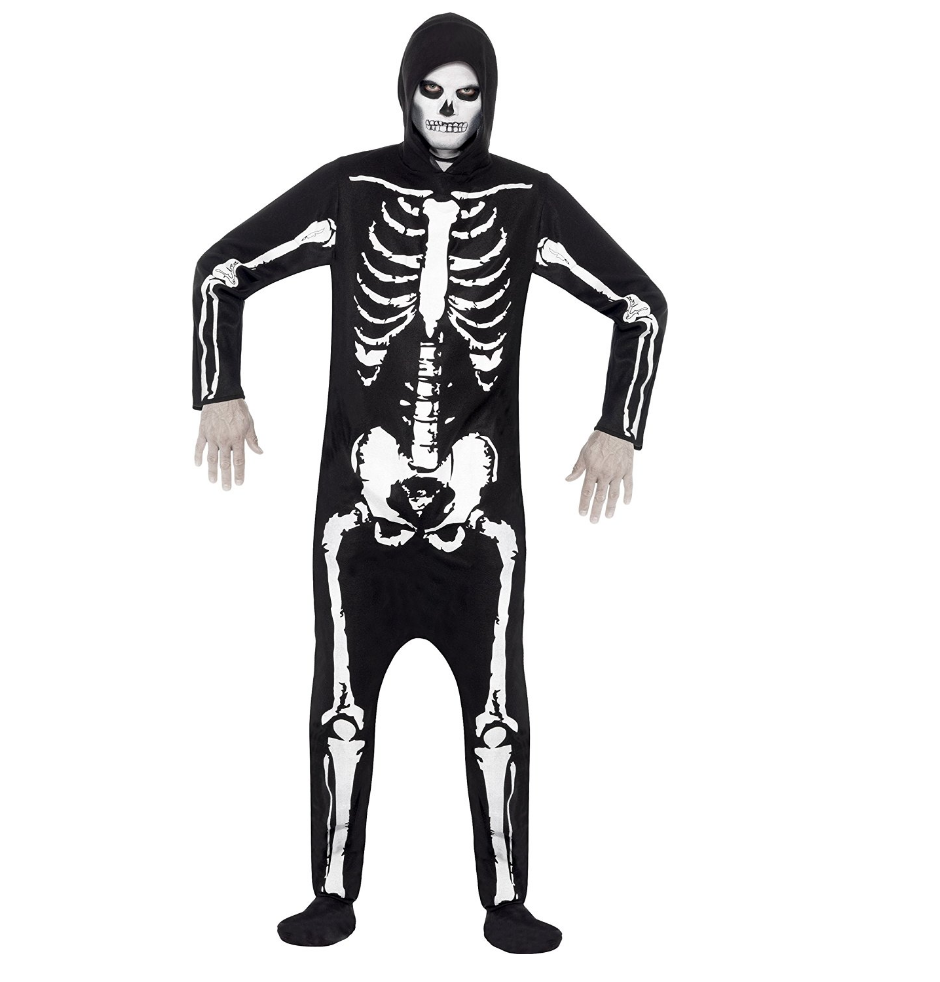 11.
Dress to impress with your wild wild best cowboy costume.
12.
Find your match made in heaven as bacon and eggs.