1.
The house will only get cleaned if someone's parents are coming to visit.
2.
Before long, you'll have to start getting creative with what can double up as a vessel for food.
3.
The cleaning rota will last approximately 12 days.
4.
This will be the cause of at least one argument:
5.
You'll have grandiose ideas about sitting down and enjoying the Sunday roasts you'll cook together.
6.
Only for your diet to largely revert back to tea, custard creams, and "two for Tuesdays".
7.
You'll have one, comically undersized clothes horse.
8.
The landlord-tenant relationship is all about hearing no evil and seeing no evil.
9.
You probably have one of these lampshades.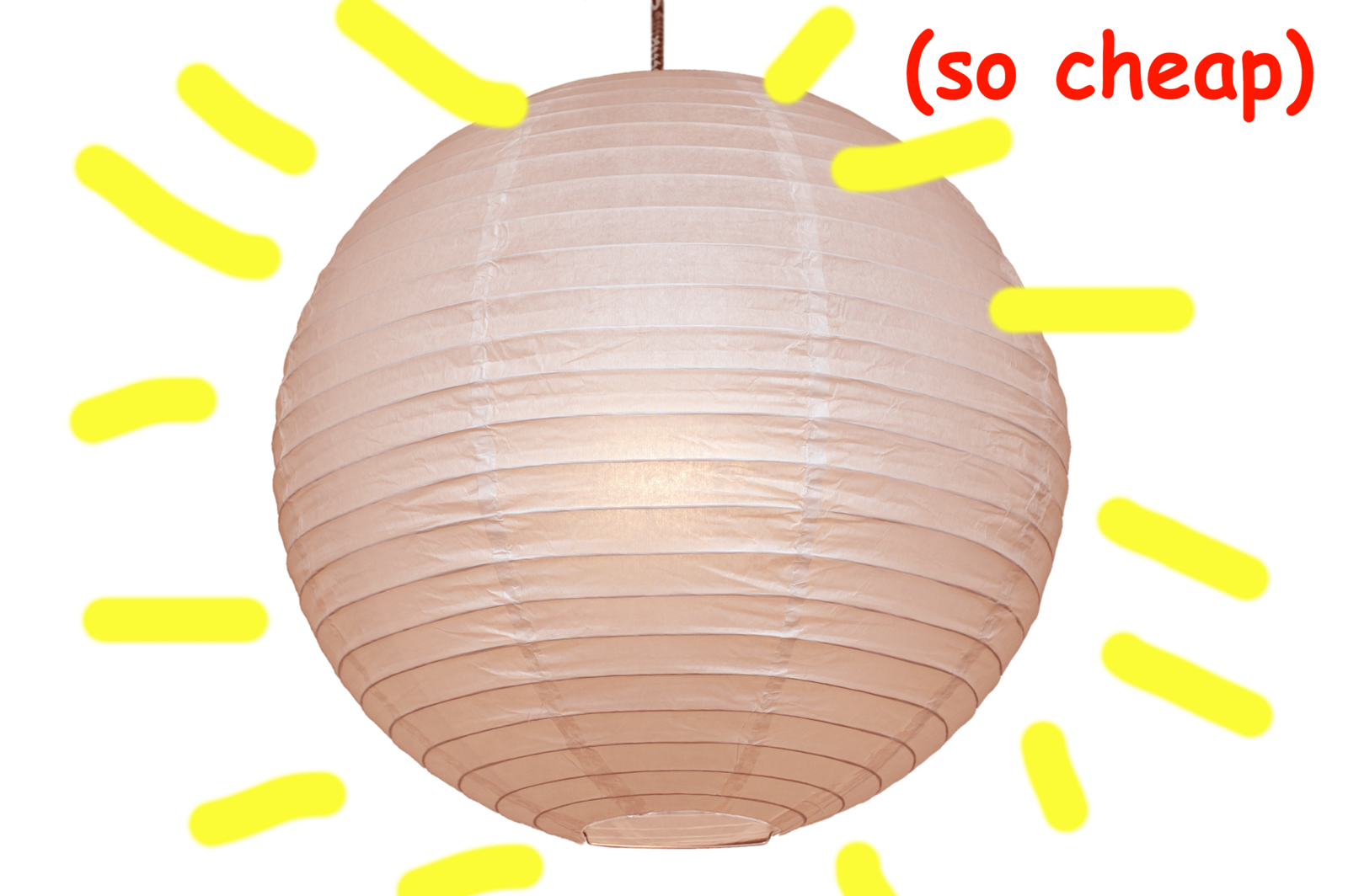 10.
As well as the Jenga tower of rubbish.
11.
The vacuum will never once be emptied in the entire time you are there.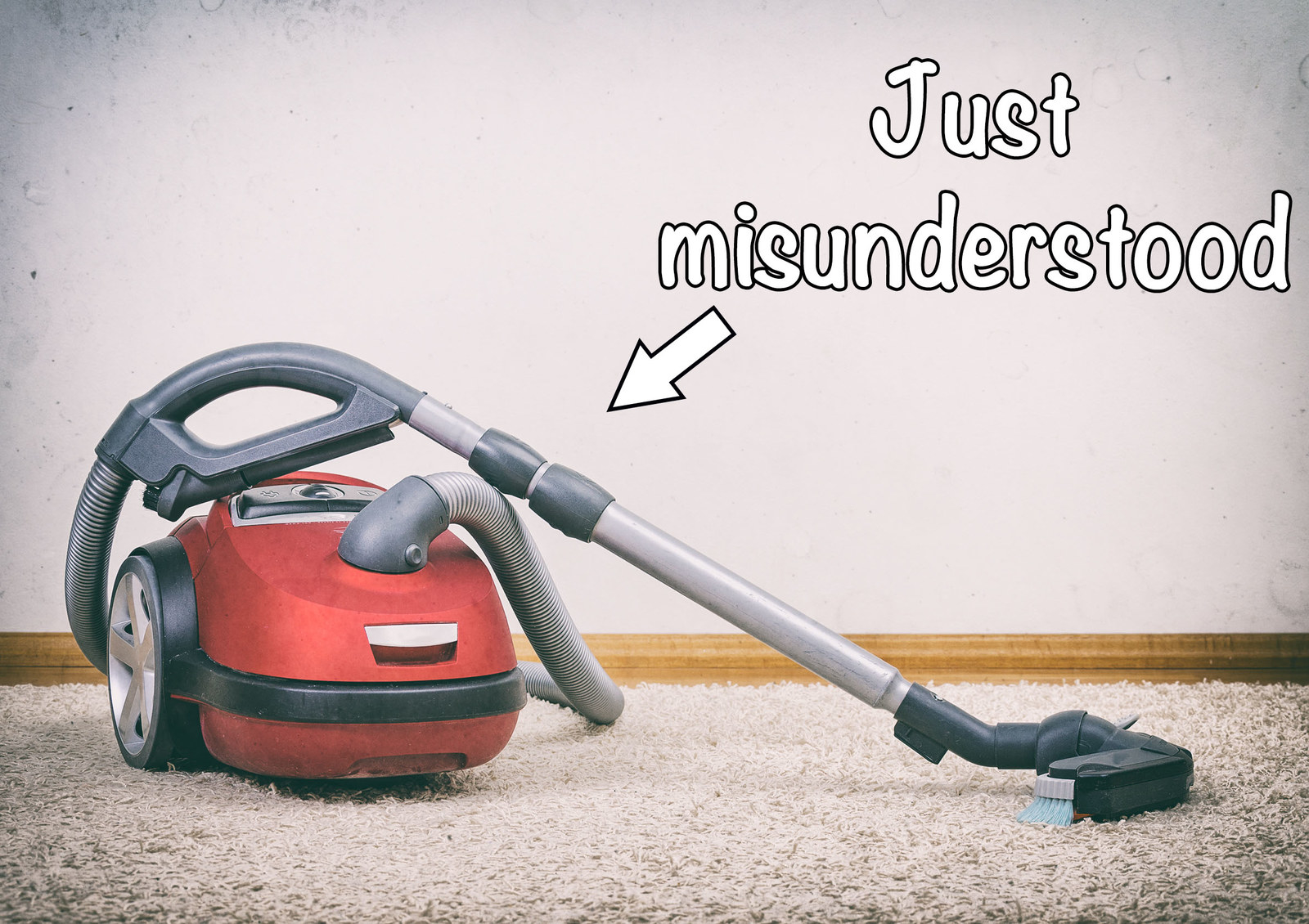 12.
A room isn't truly your room until some fairy lights have gone up in it.
13.
There's always one who'll either be streaming or downloading at every hour of the day.
14.
A car owner is a university VIP and should be treated as such.