1.
He drinks cold brew in the morning.
Wakey, wakey.
2.
He likes to slide with his little sister. Family is incredibly important to him.
3.
He and the entire crew got tested for COVID every single day of the entire rehearsal process.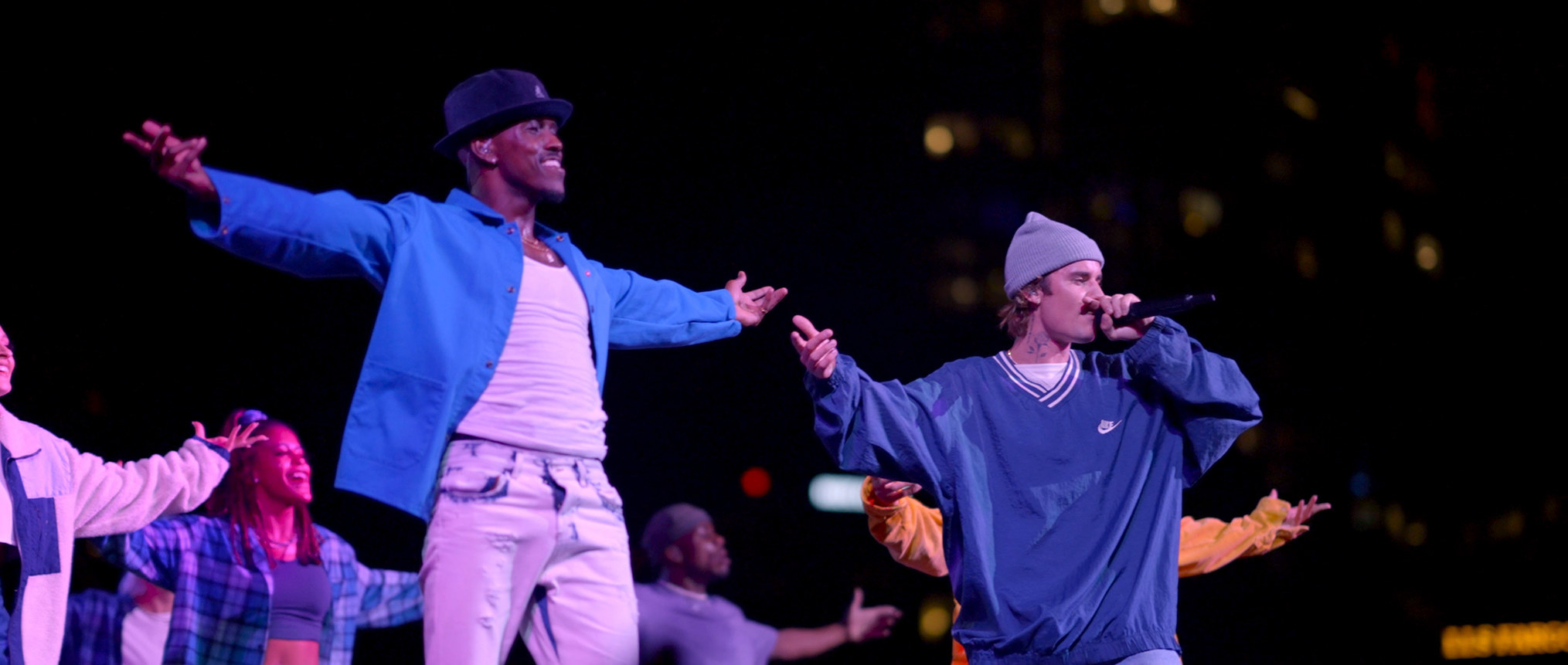 4.
According to everyone, he is extremely loyal to his team.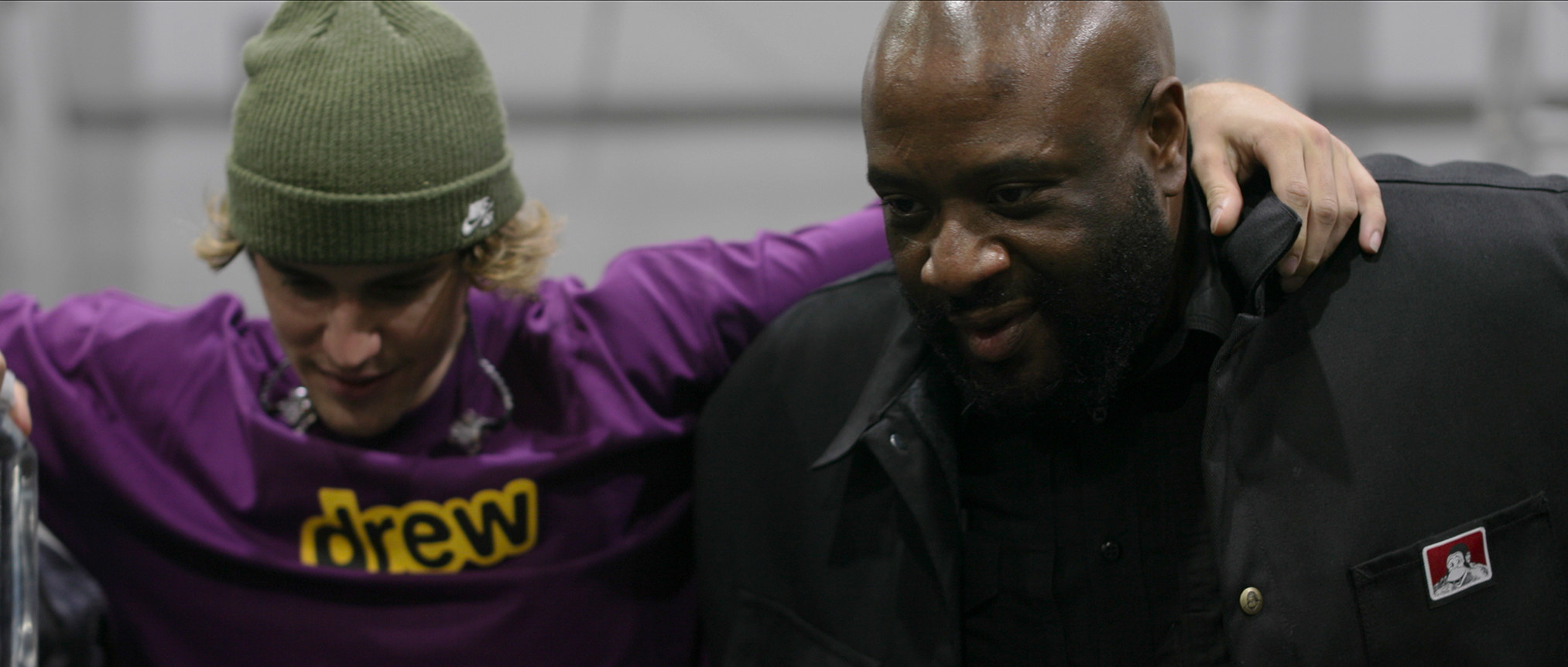 5.
Justin felt blessed to be able to do a concert during 2020 that could employ so many people.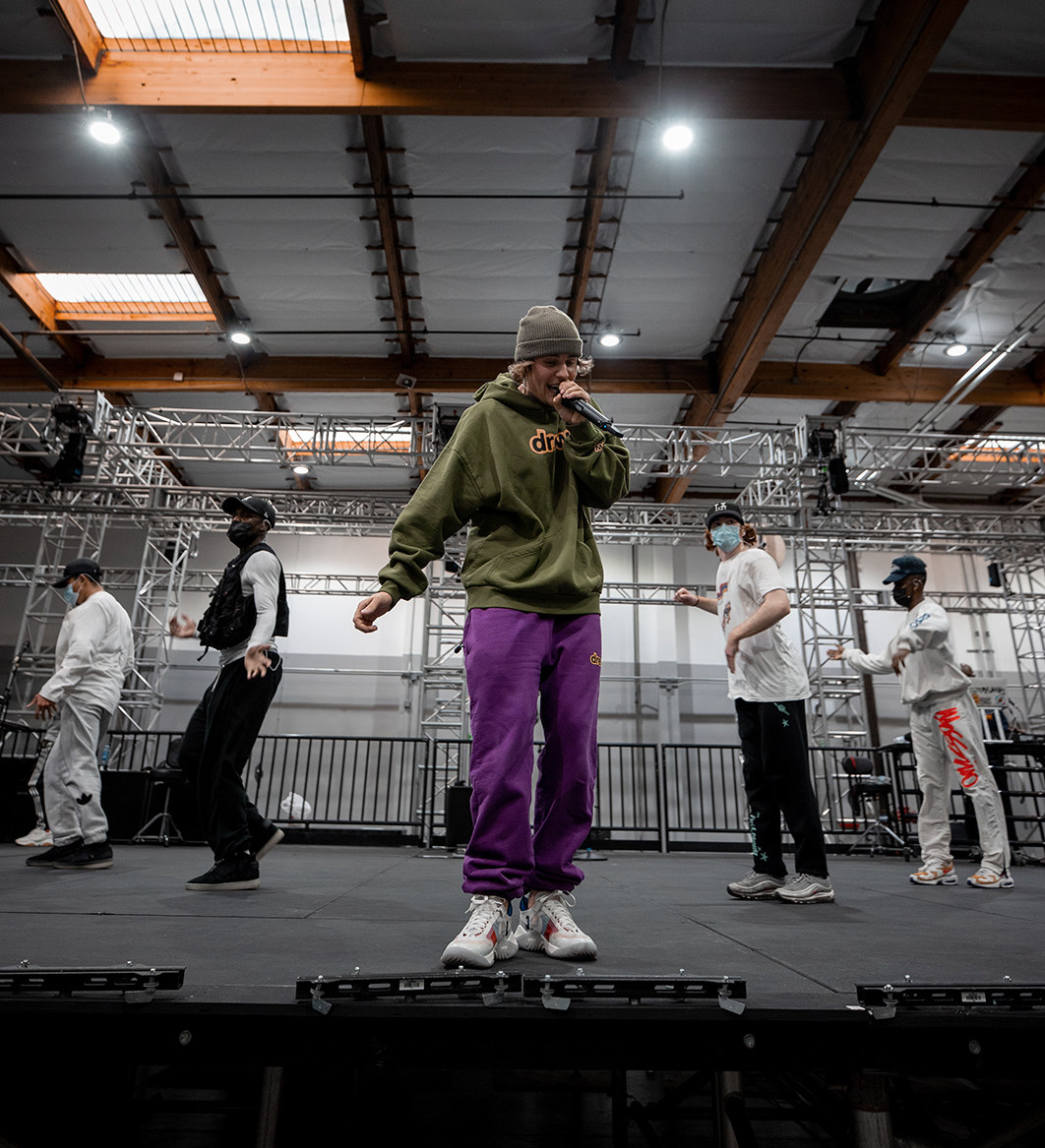 6.
He doesn't own a selfie stick.
7.
Oscar, the dog, is the newest member of his family.
8.
His intention for 2021 was to continue to set goals and have fun accomplishing them!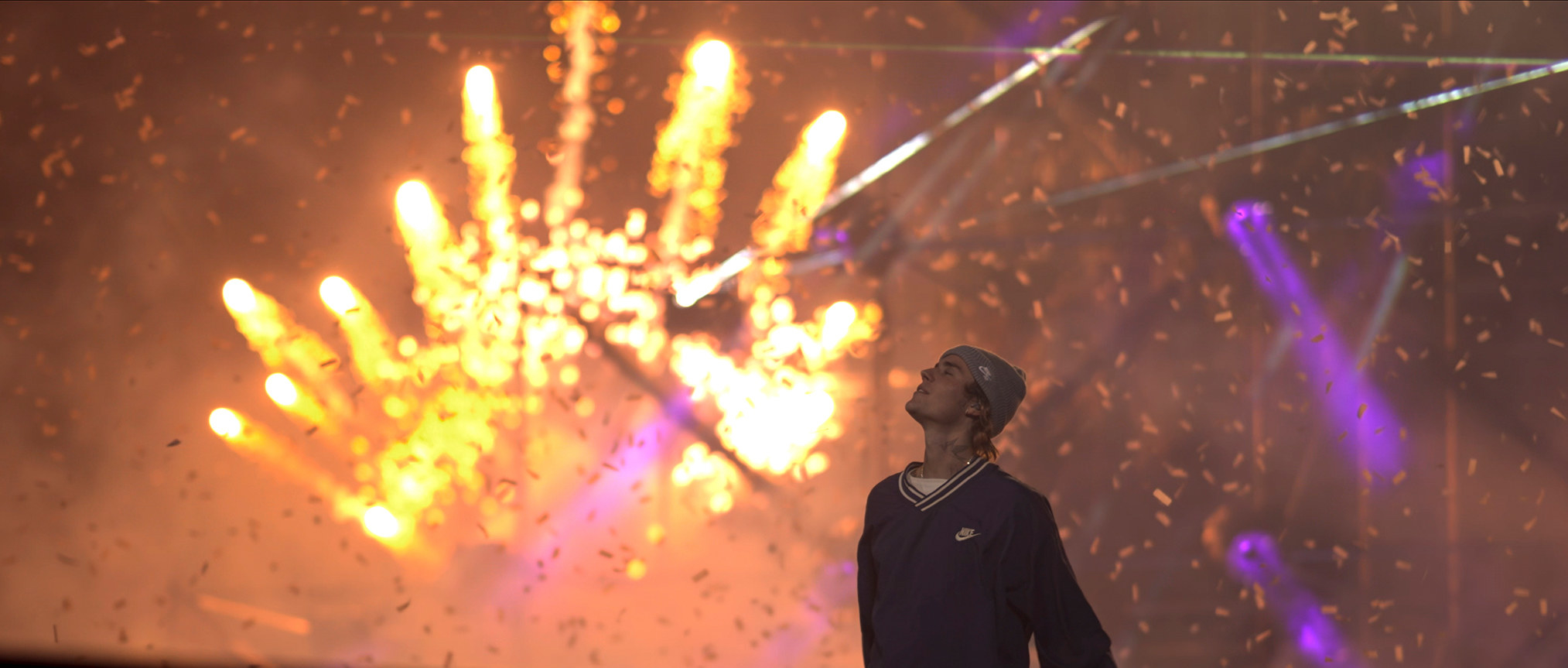 *All images courtesy of Amazon Prime Video.

That's just a taste. To see the entire concert and much more BTS action, catch Justin Bieber: Our World, streaming on Amazon Prime Video.