We asked the cast and creator of Harlem to share the advice they wish they heard in their 20s. Take it and run with it.
Be Authentically You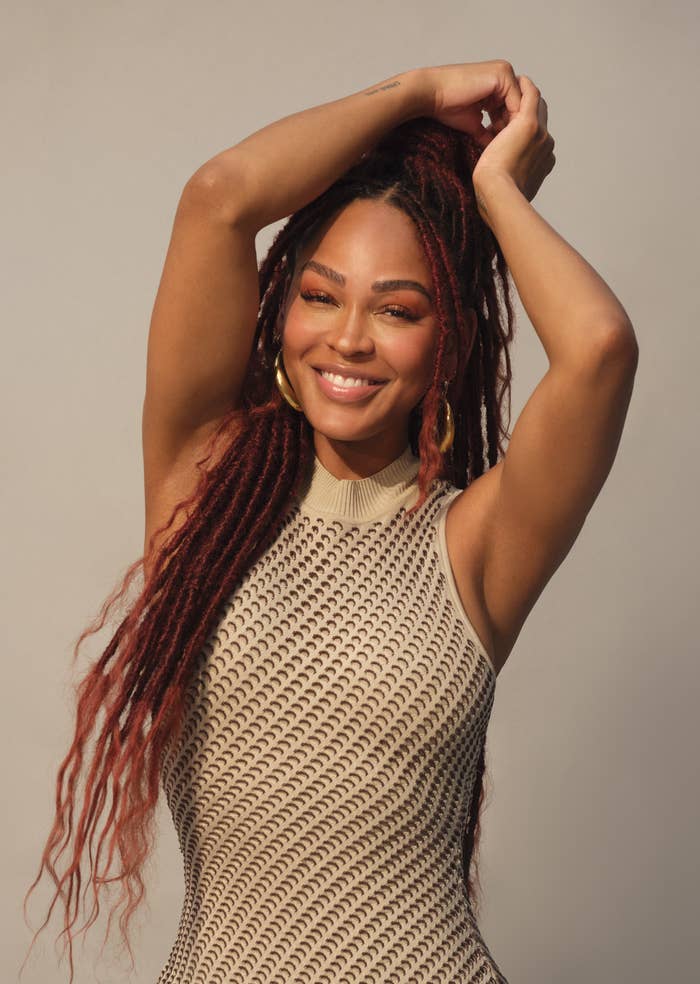 People-Pleasing Is For The Birds
You Aren't Only Your Career
Trust Your Inner Voice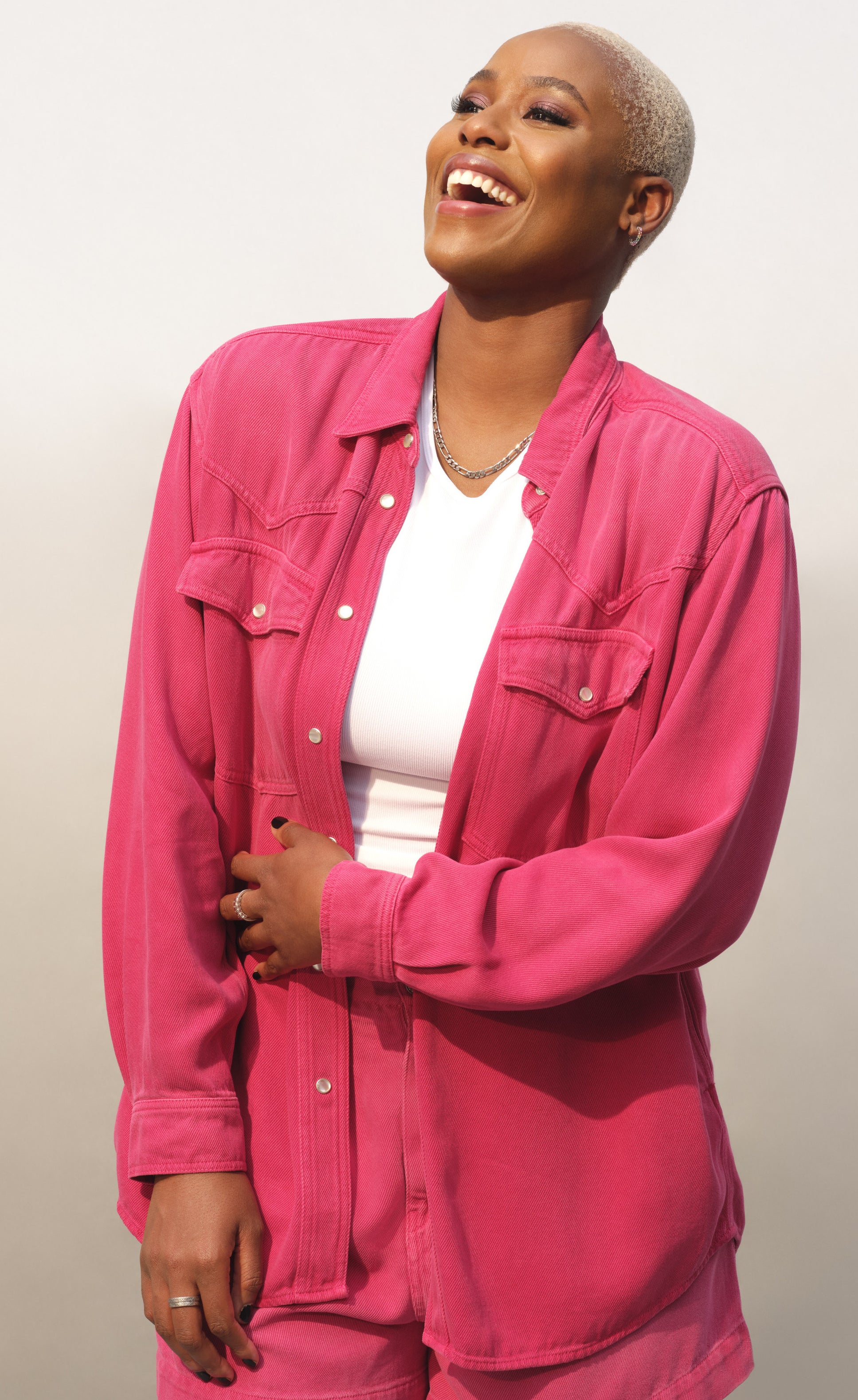 Stop Comparing Yourself To Others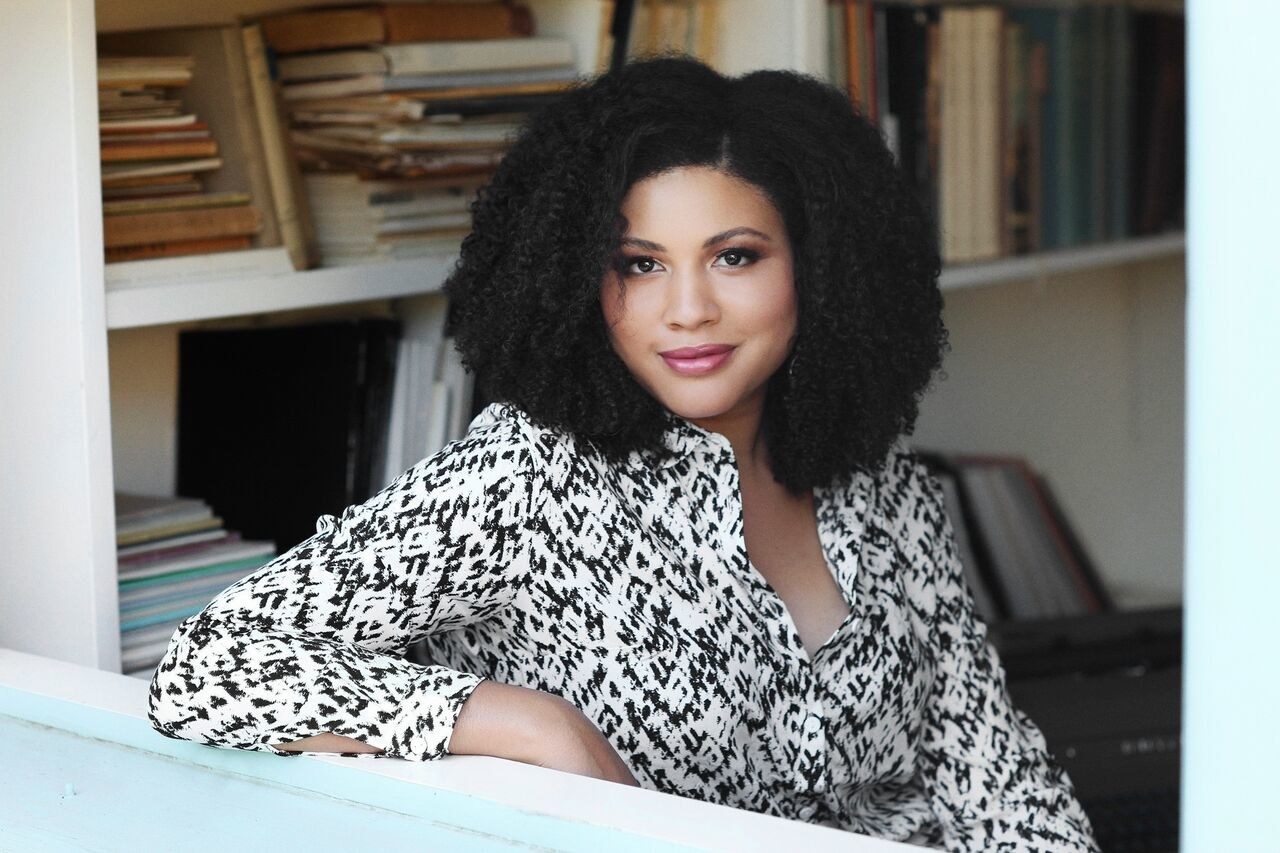 The bottom line is you don't have to be flawless to be inspiring! And watch four friends move into a new age of modern Black womanhood together on Season 2 of Harlem on Prime.