What will you find when you go down the rabbit hole on Prime Video? A wonderland of massive hits, cult classics, awesome originals, live sports, and everything in between!

X-Ray adds a wealth of information and bonus features to the Prime Video experience.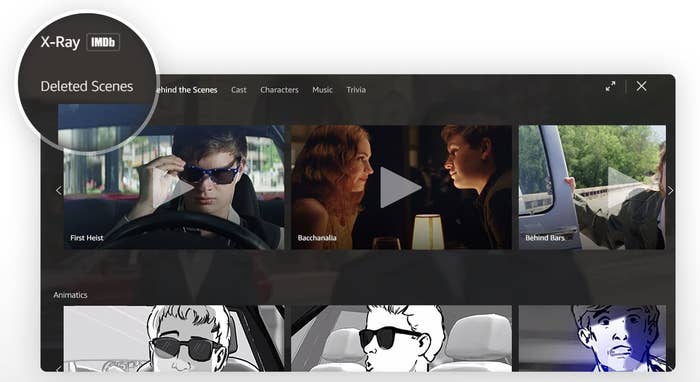 You can also use X-Ray to find featured songs from what you're watching on Amazon Music.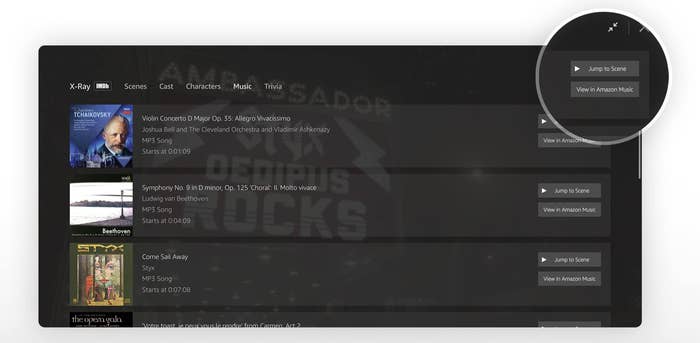 Not only does Prime Video have live sports, but you can also use X-Ray while watching the game!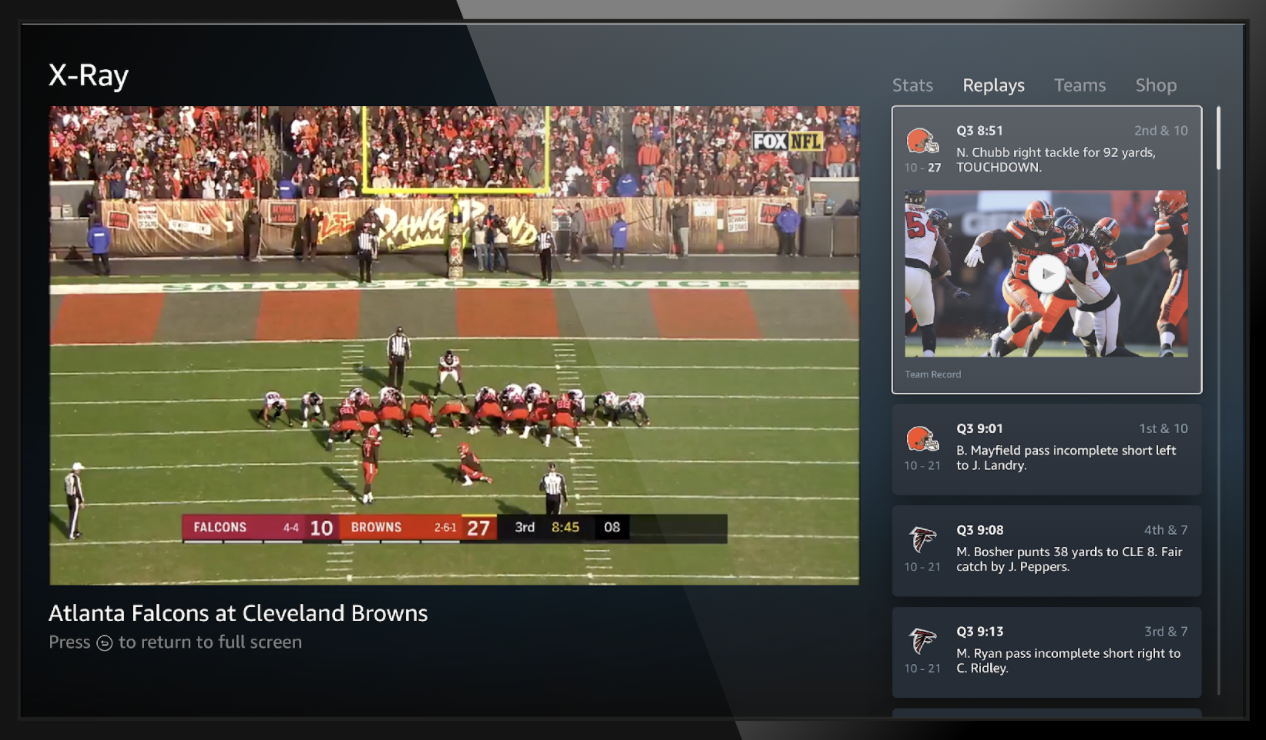 And with Prime Video Channels, you can add content from 100+ different channels.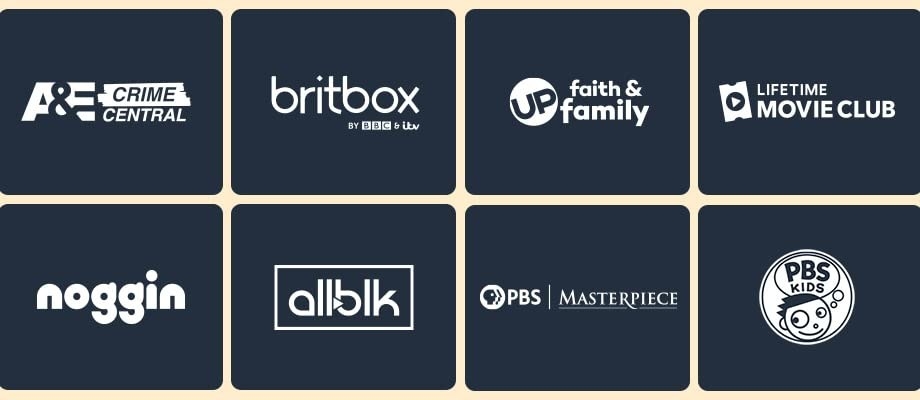 So what are you waiting for? Take a trip down Amazon's rabbit hole to dive deeper into your favorite content today!

Prime Video is the center of an exciting, multifaceted streaming experience. Start your free 30-day trial and go down the rabbit hole today!