Prime Video is a great place to find new movies and shows, massive hits, cult classics, original content, live sports, and more. But what else will you find down the rabbit hole?
1.
Prime Video is great at delivering you recommendations for new things to watch.

2.
X-Ray gives you more information about your favorite content.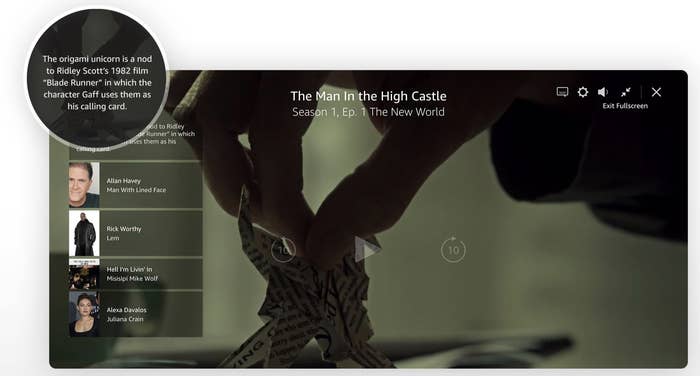 3.
Want to watch bonus content? X-Ray has your back!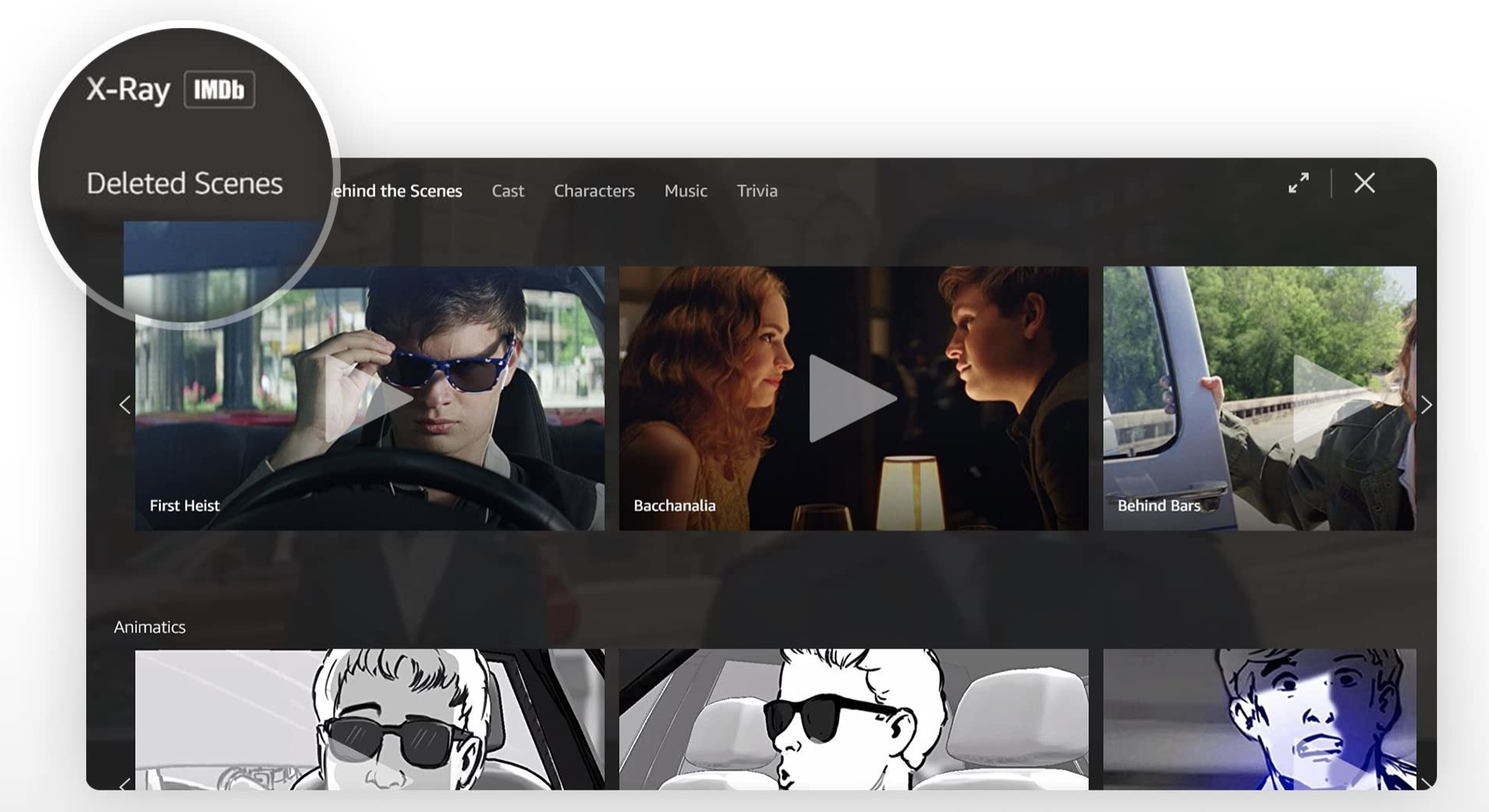 4.
Prime Video also has live sports, and X-Ray enhances those too!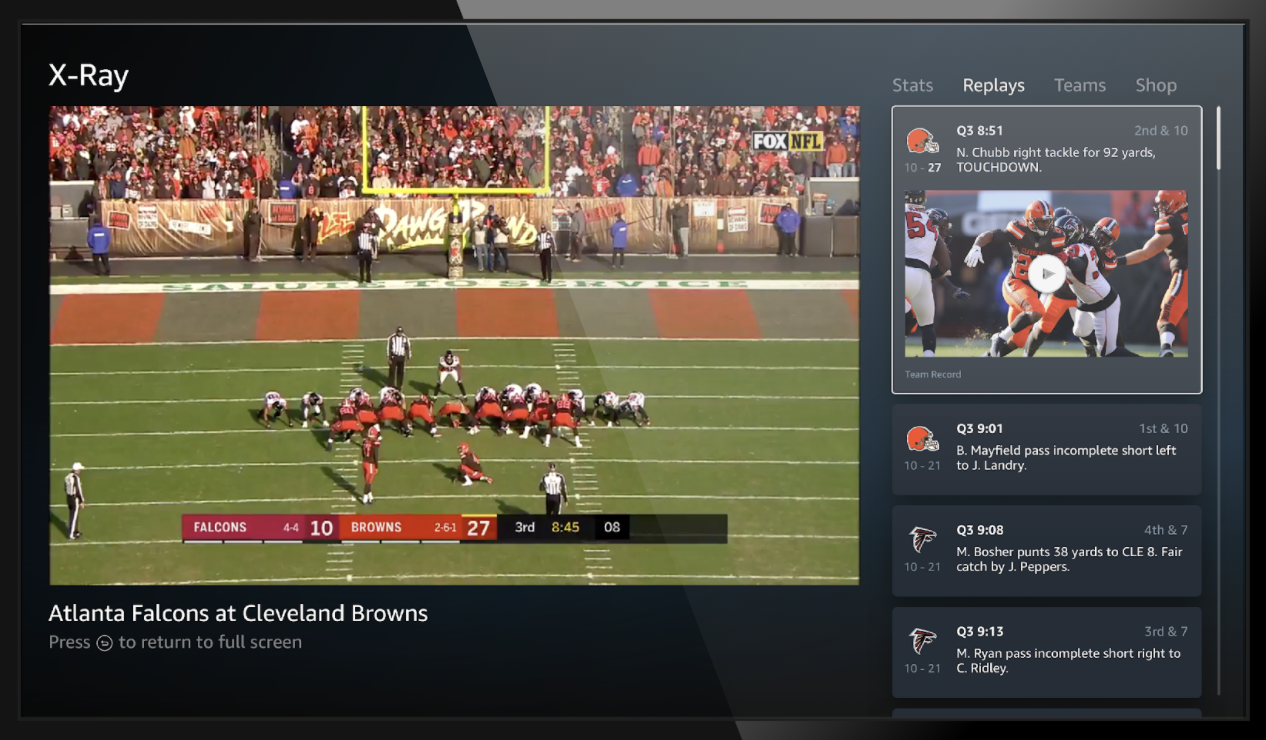 5.
If you hear a song you like in the content you're watching, X-Ray can help you stream it on Amazon Music.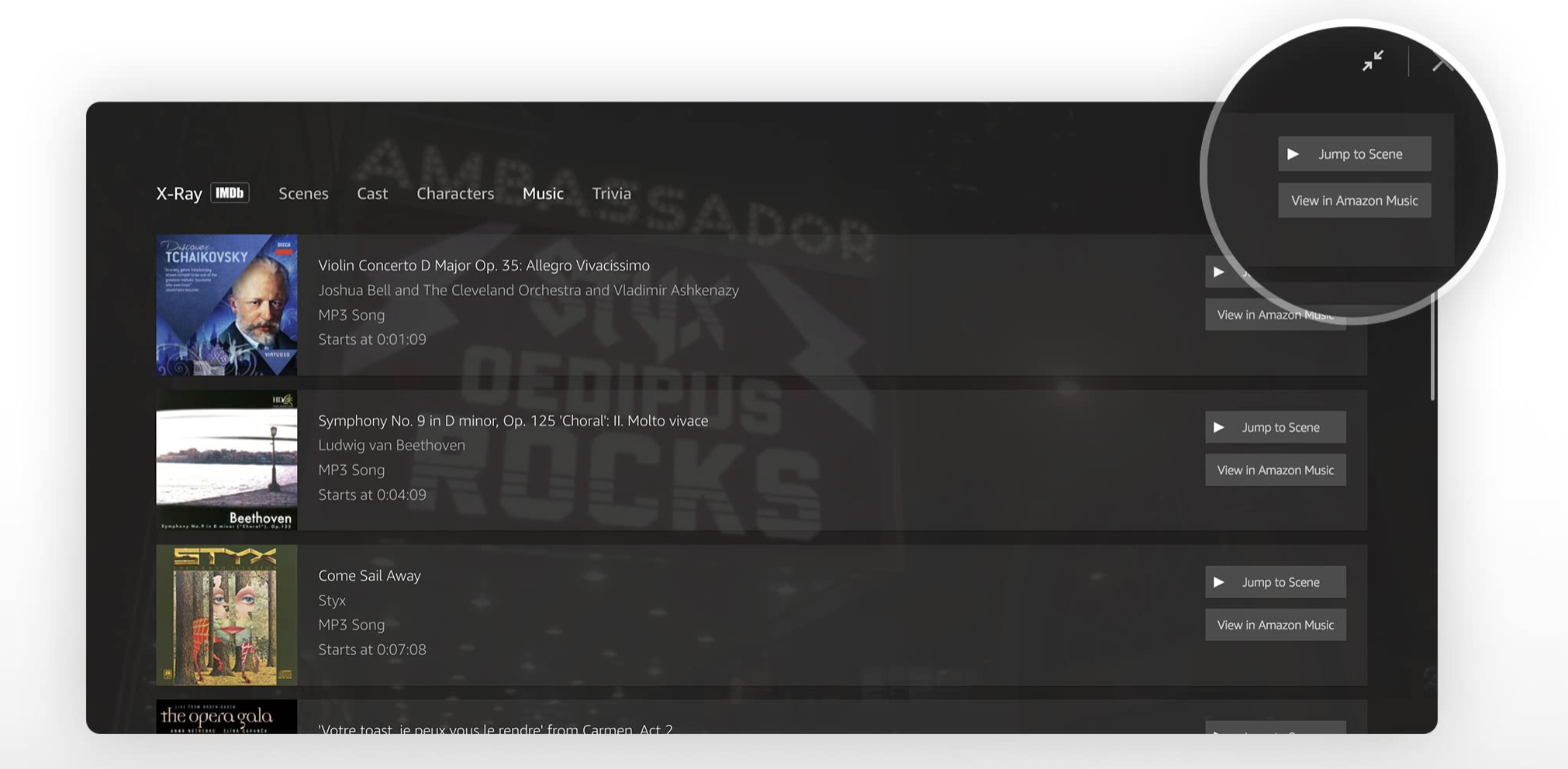 6.
Are you a Twitch streamer? Host a Watch Party and you can view select Prime Video content with your audience!
Prime Video is a wonderland of entertainment. Start your 30-day free trial and see what you find down the rabbit hole today!