Pick Out College Student Essentials And We'll Reveal Your True Major
Your attention to detail is impeccable, as is your style. It's very clear that you'd go to great lengths to discover the truth. You'd make a perfect Journalism major!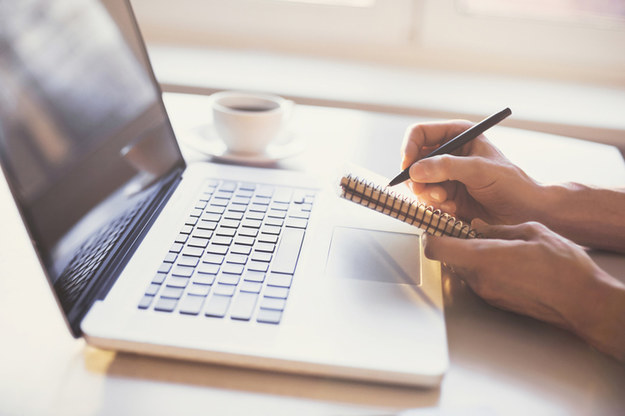 You're way more into function over form. You have a keen understanding of how things work. You'd fit right in as an Engineering major!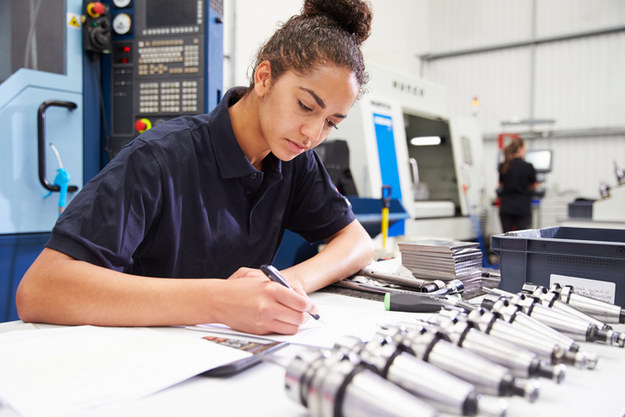 You're interested in how people work and why they do things. You might've even found yourself wondering why people would pick certain answers in this quiz over others. It just makes sense that you'd be a Psychology major.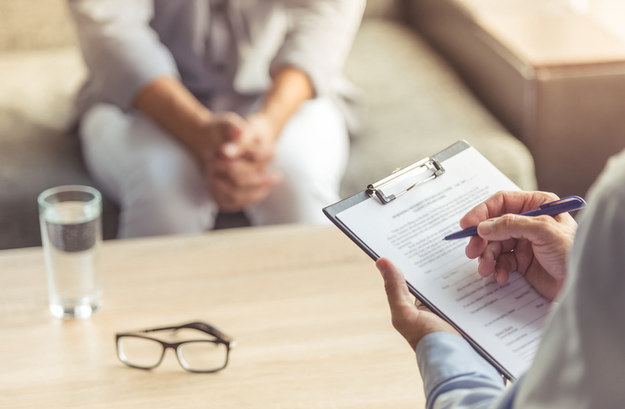 You have a practical mind and really *get* numbers. You strive for efficiency and simplicity in your life. It checks out that you'd be a Business major.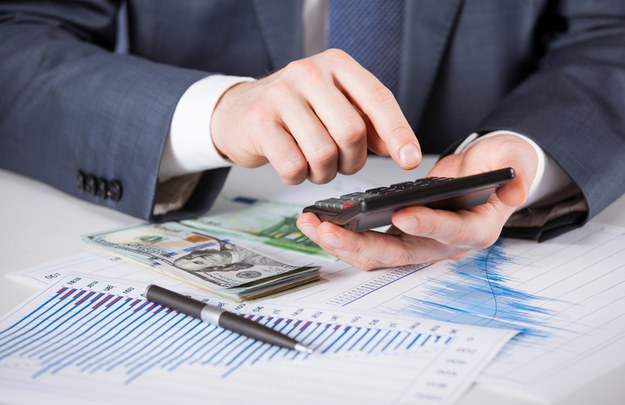 You are health conscious, but for a good reason. You not only strive to understand your body and what you put in it, but also the natural world around you. You'd be a perfect Biology major.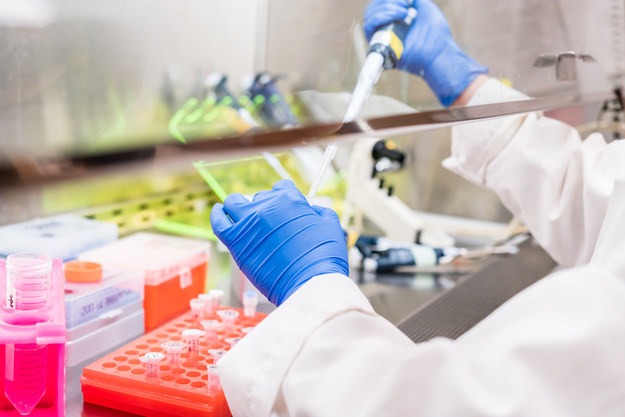 You don't need much. Your creativity is the primary thing fueling everything you do. In your heart, you already know you are an ideal Art major.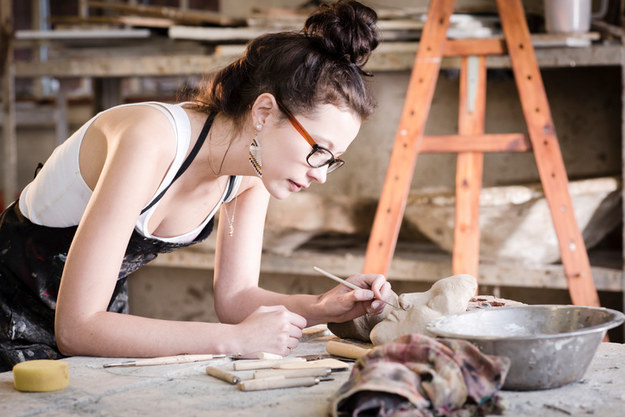 For all your student must-haves and more, use Amazon Prime Student. Start your six-month trial today to get FREE two-day shipping and exclusive deals for college students.