Sometimes it's the little things that help push you over the finish line of finals. Sometimes it's much bigger things! OK, so maybe this is a bit on the bigger side.
Prime Student is chock-full of all kinds of little perks that'll feel like a whole lot of help once you count the many ways you can lean on them during finals season. But it gets better... When you sign up now, you get a FREE 6-month trial and then a discounted rate of $6.49/month (half price, by the way). So you can keep on reaping the benefits without putting a dent in your essential monthly latte budget.
*And* you can cancel anytime. The freedom!
So how can Prime Student be helpful during this festive but stressful time of the year? Let us count the ways:
1.
Stop (metaphorically) banging your head against the wall and work through that exercise you still can't quite get but know in your gut will be in the final. Enter Course Hero. Sometimes it just takes someone else to point out what in the future may be super obvious but is a roadblock at the moment. And that someone can be this 24/7 service.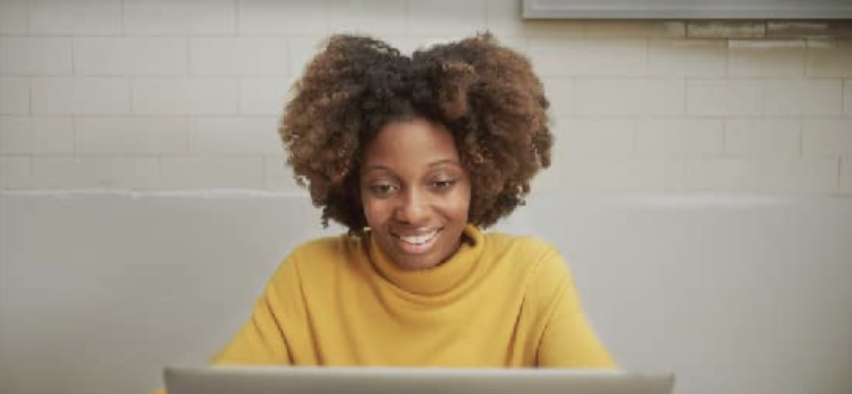 2.
Scroll and decide what's for dinner with Grubhub+ Student for FREE unlimited delivery because swinging by the dining hall is not in the books right now. But that chicken Parm sub you adore is definitely in your future. And then your belly.
3.
Give yourself an *entertaining* break or gather your dorm suite-mates 'round your TV for a fun study break with Prime Video. But maybe limit yourself because "just one more episode" has been the famous last words of many.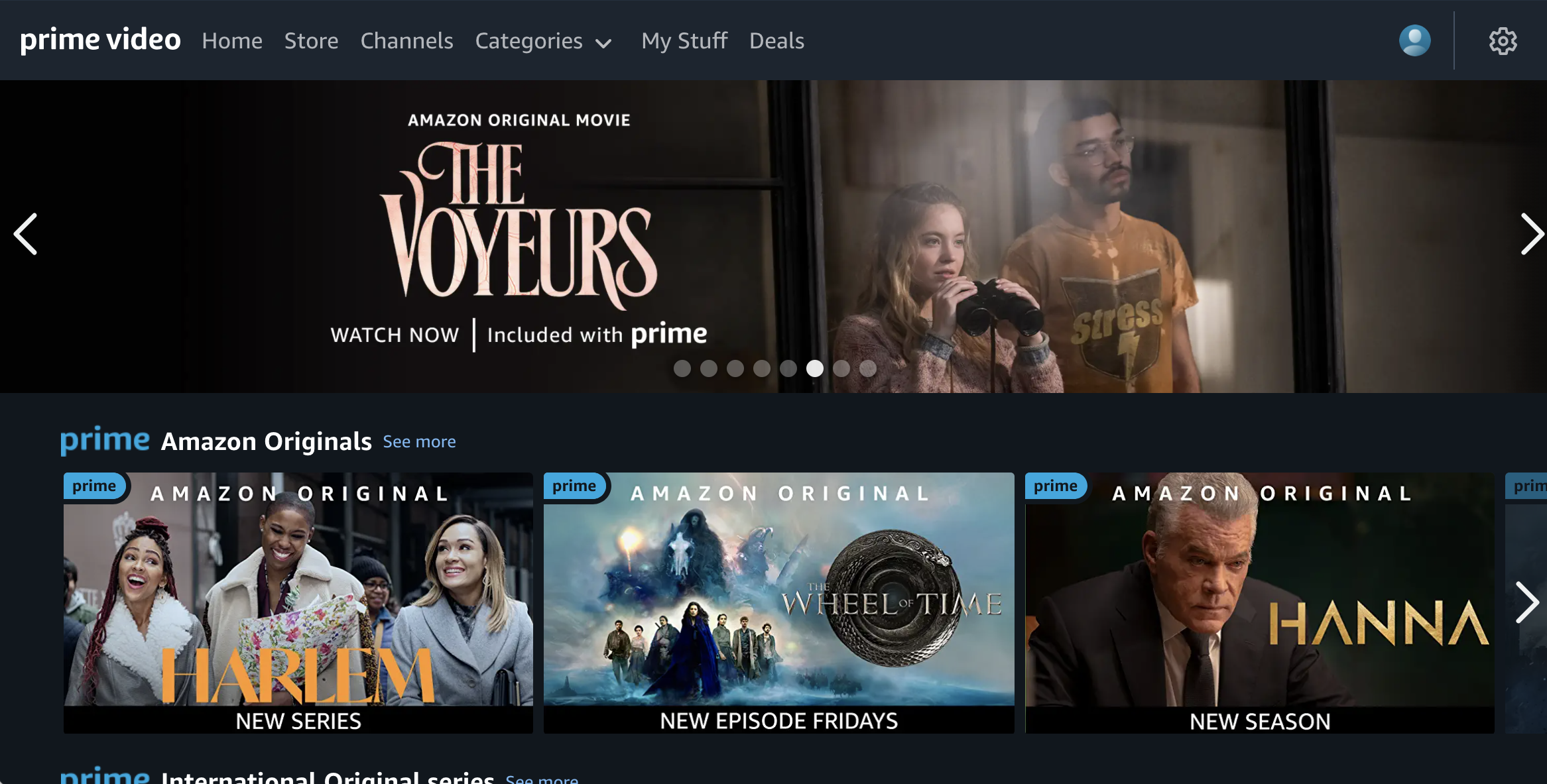 4.
Keep your personal anthems pumping with some motivational playlists you can build and stream through Amazon Music Unlimited — whether you're sitting at your computer, in the library, or taking a stroll to give your poor, tired eyes a break.
5.
Treat yourself to some of your fave candy as motivation (plus other essentials like toothpaste) with free one-day delivery thanks to Amazon Fresh. This'll help you keep your nose in that book instead of figuring out when you're gonna drop by the grocery store.
6.
Wind down with a guided meditation on the Calm app. Because, well, sleep and relaxation are even more important during this time when your brain (and caffeine consumption) is in overdrive.

7.
And get out some stress via a different outlet with Prime Gaming for instant access to exclusive content for your favorite games and free PC games. Plus, you can even get a free Twitch channel subscription.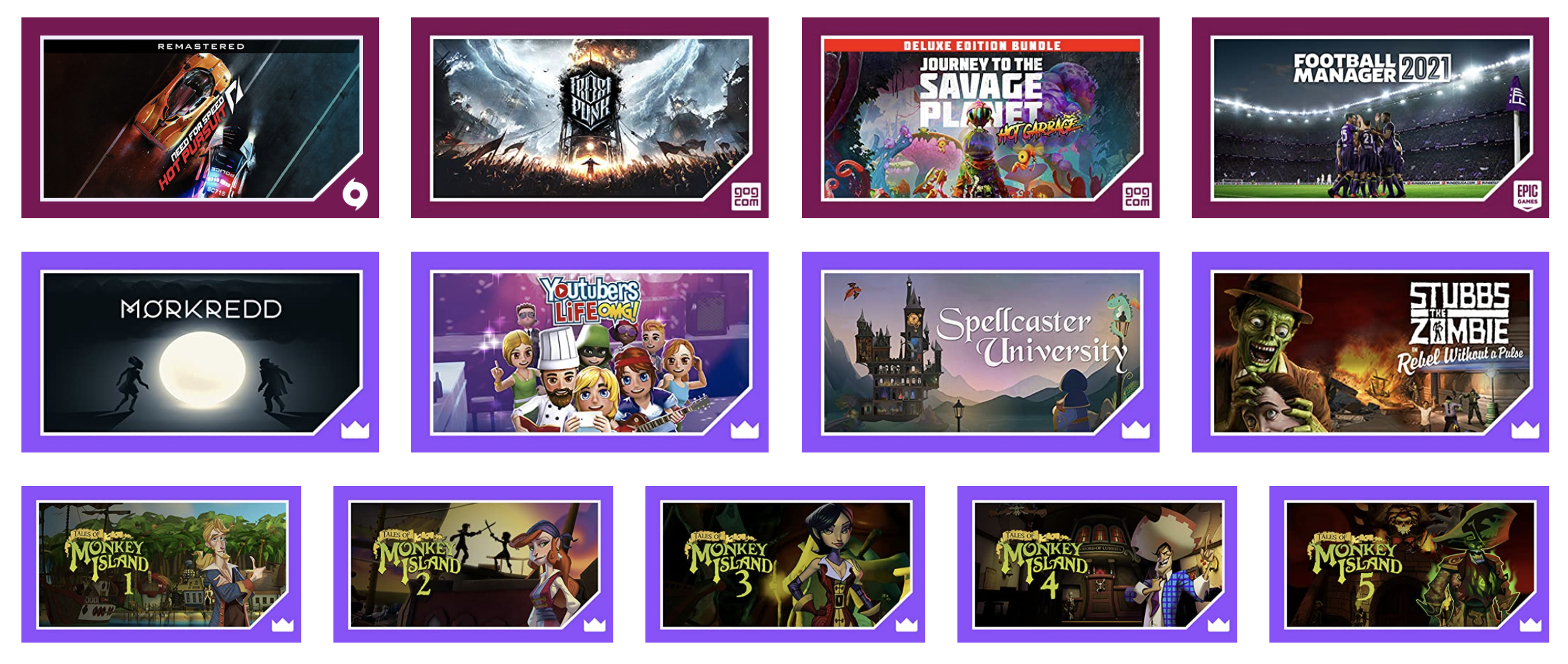 8.
Let someone else do the hard work with a personal shopping service that'll help you put together some ensembles for activities that aren't living in the library or going to a themed house party (shoutout to "party juice in your PJs"). Besides, your rotation of used-to-be-black leggings could use a breather.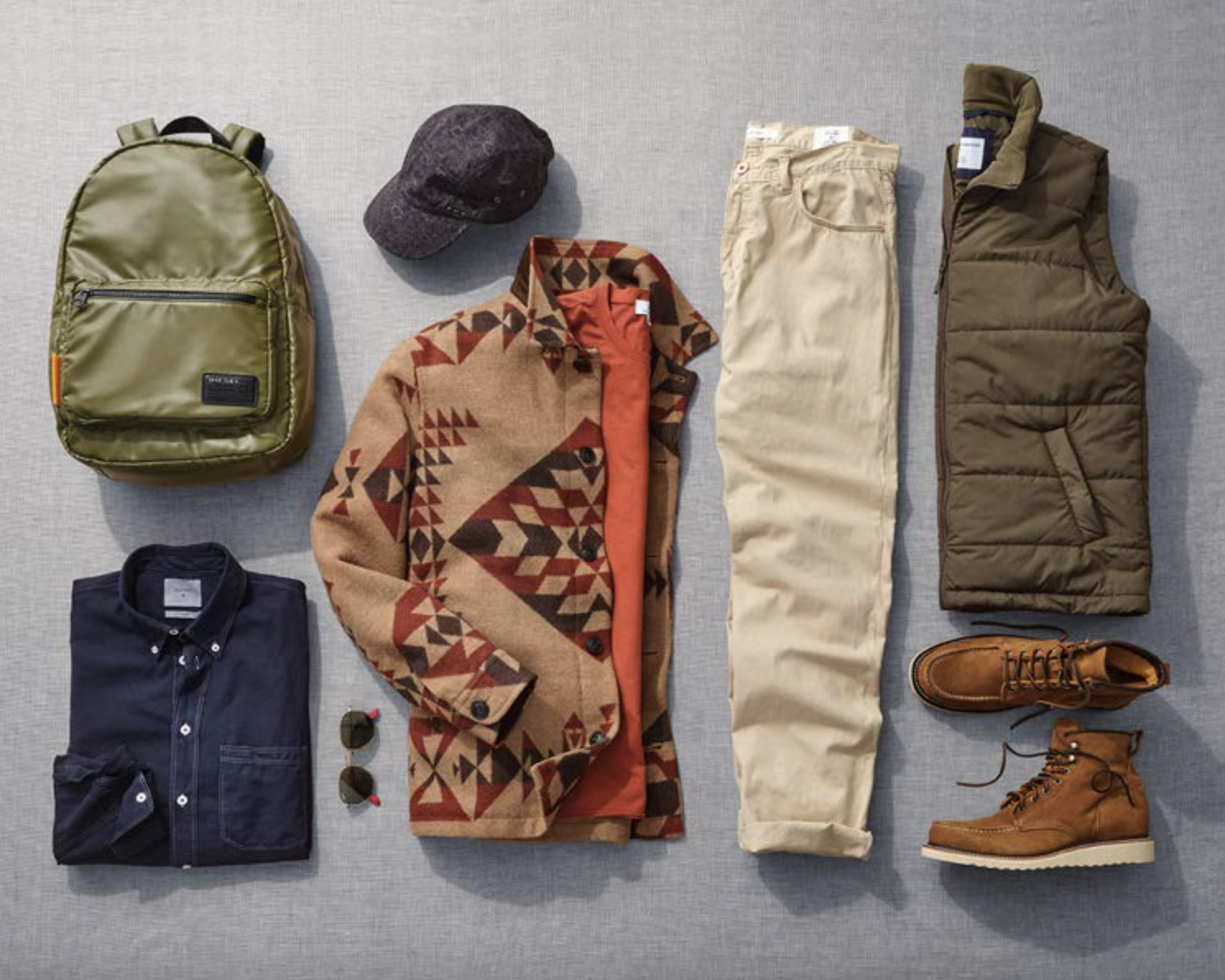 Sounds like it's time for you to stop reading about all these perks and start enjoying them. Sign up for your FREE six-month trial for Prime Student and cancel anytime you want. Finals who?