1.
If it tastes good, it's probably not good for you.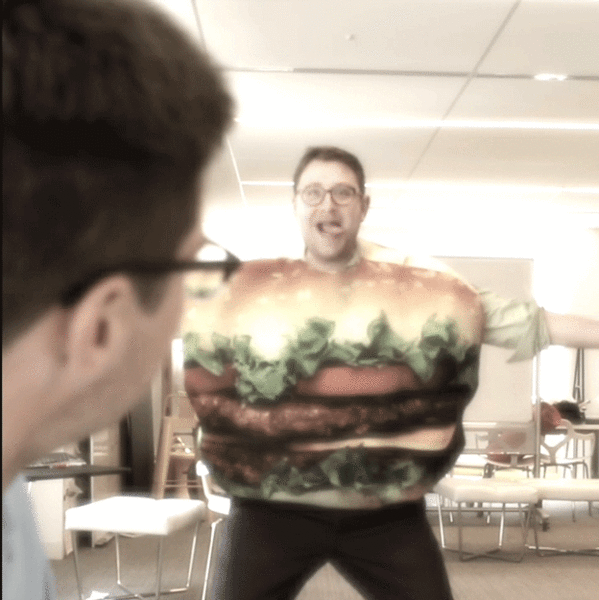 2.
No one is looking out for you but yourself.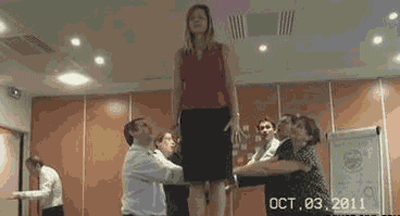 3.
Your dream job most likely doesn't mean your dream salary.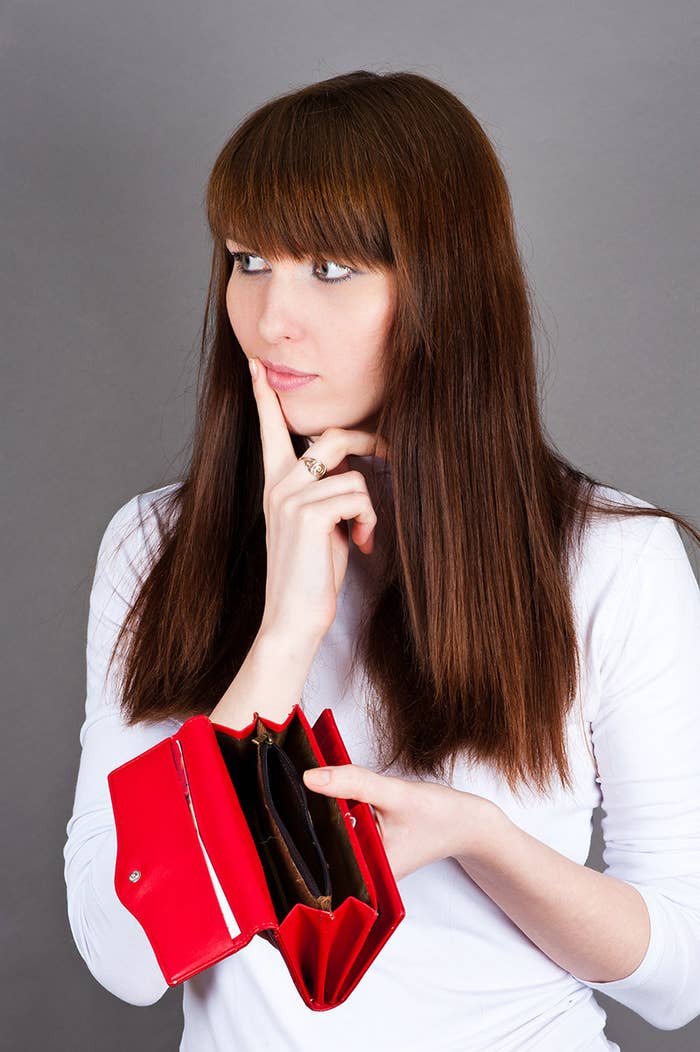 4.
Being married is hard.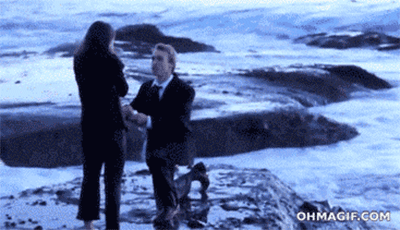 5.
Let's not even get started on those school loans. Oof!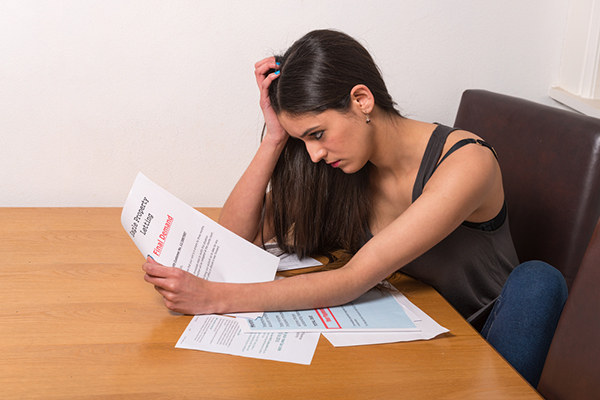 6.
Credit scores are real...and you have to build them.

7.
Sometimes you're not going to be able to do all the stuff you want to do.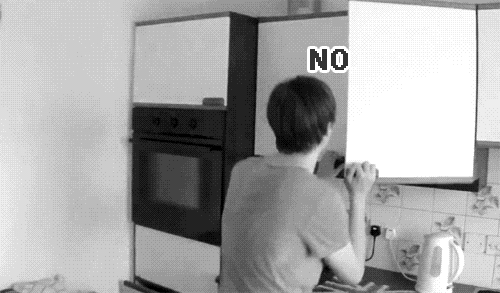 8.
Responsibilities are...no fun.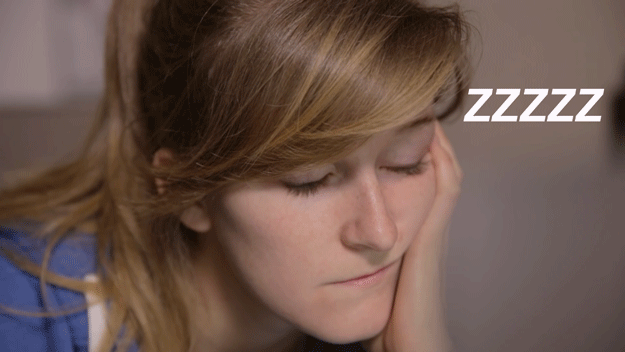 9.
You're gonna miss your mom every time you get sick.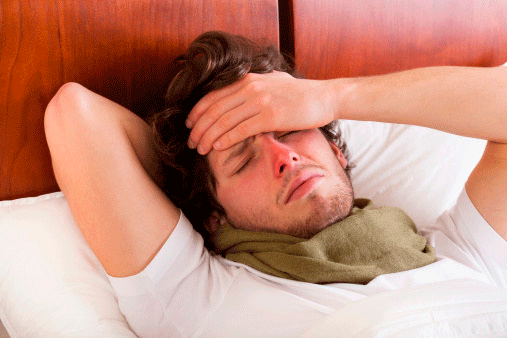 10.
There are no late passes in the real world.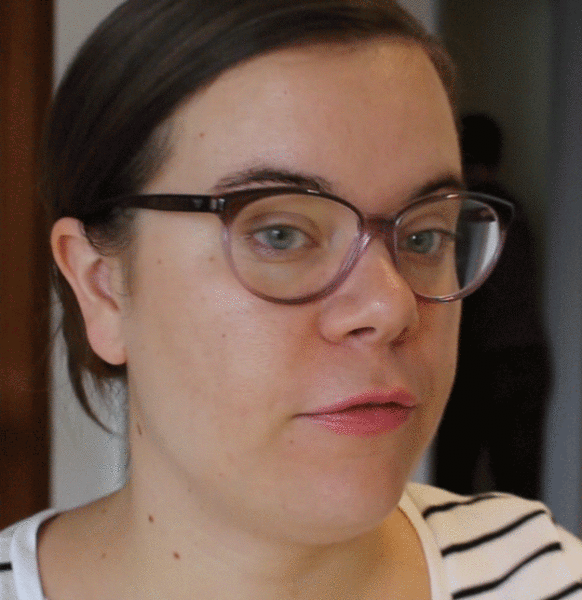 11.
The fear of overdrafting your bank account will keep you up at night more than that zombie movie you saw in fourth grade.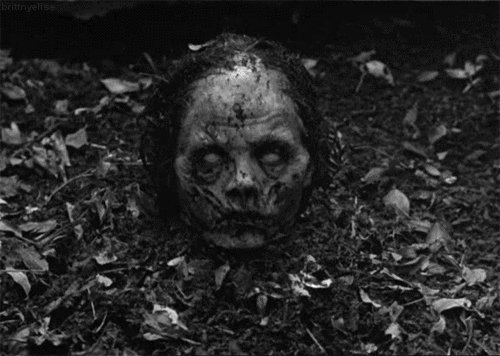 12.
Money doesn't actually grow on trees.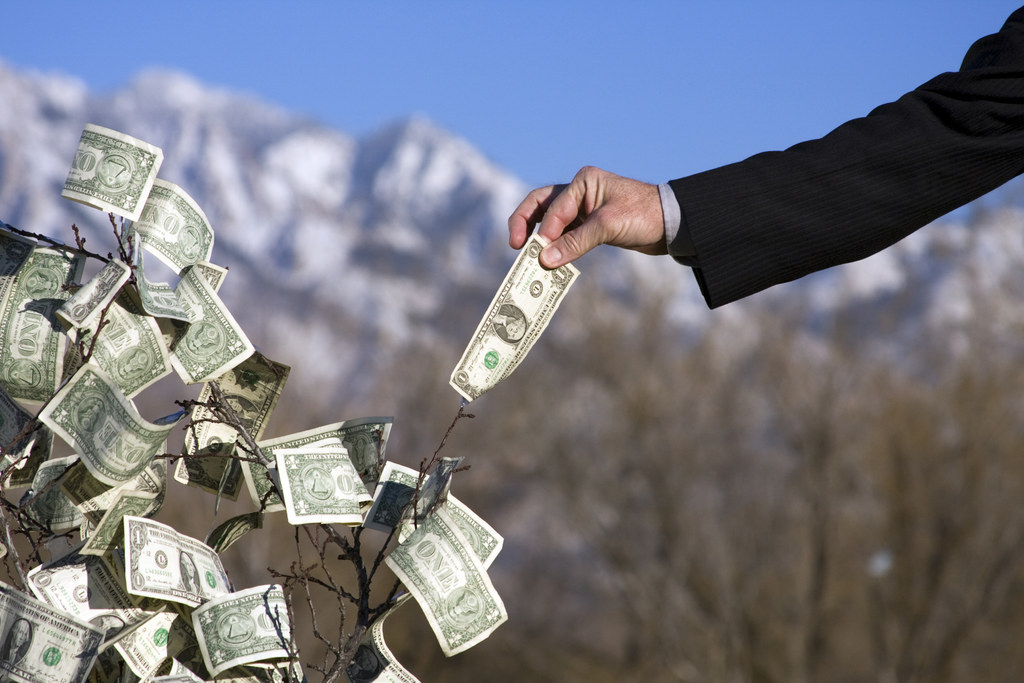 13.
Your hopes and dreams are subject to reality.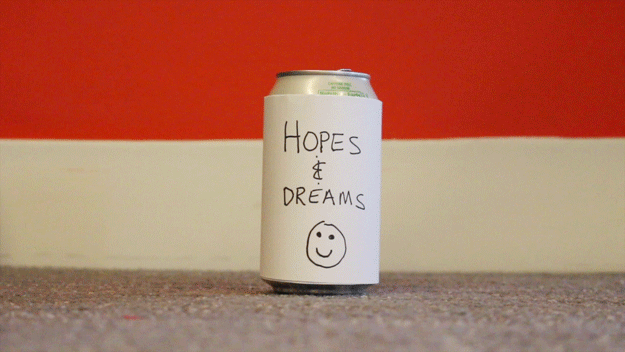 There are some things in life you just need to learn for yourself. And the learning never really stops. Check out Red Oaks, a new Amazon Originals Series. Stream all episodes now.