9 Funny People Look On The Bright Side Of The "Worst" Situations
Just humor us. Check out the second series now streaming on Amazon Prime, Catastrophe, which follows two funny people as they deal with catastrophic situations and find the comedy in it all.
We challenged nine funny people from the BuzzFeed Creative Department to look on the bright side of 10 seemingly horrible situations. This is what they came up with.
Meet your "bright siders":
Casey, Jen, Hannah, Chris, Ari, Emily, Kim, Dan, and Clark.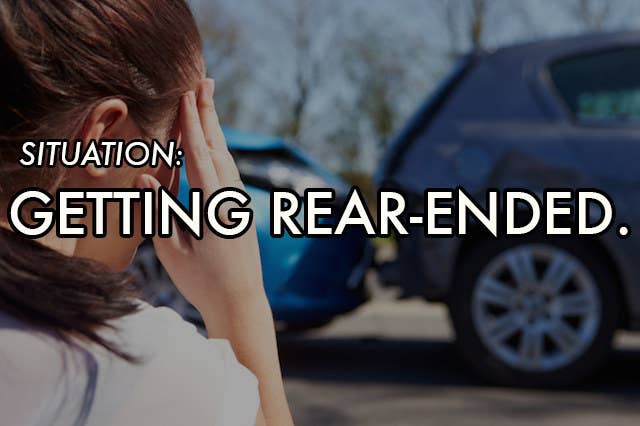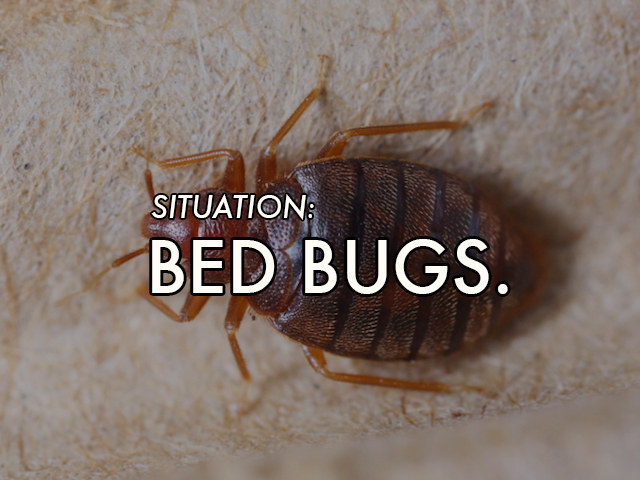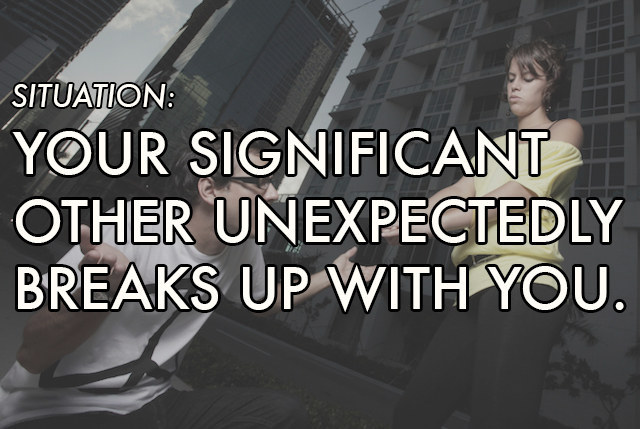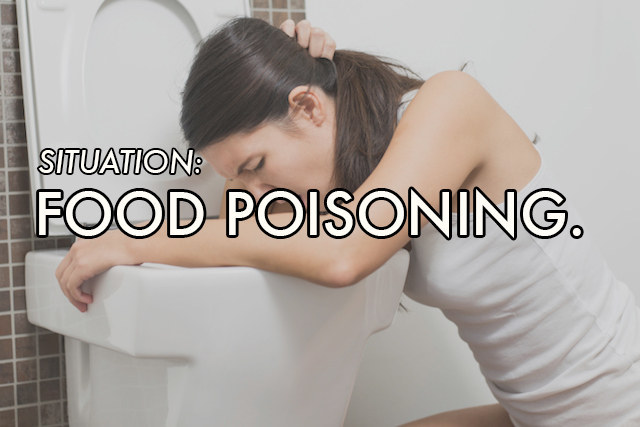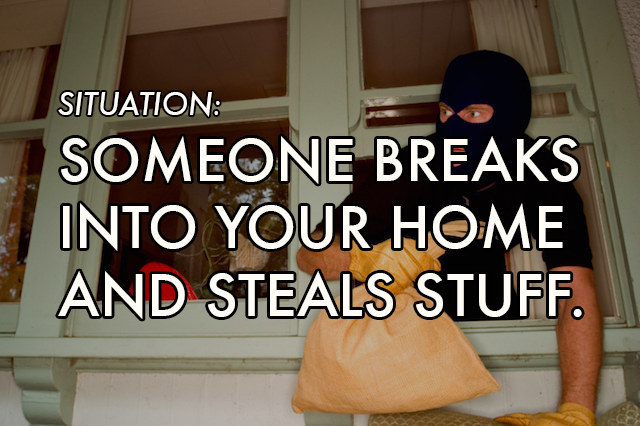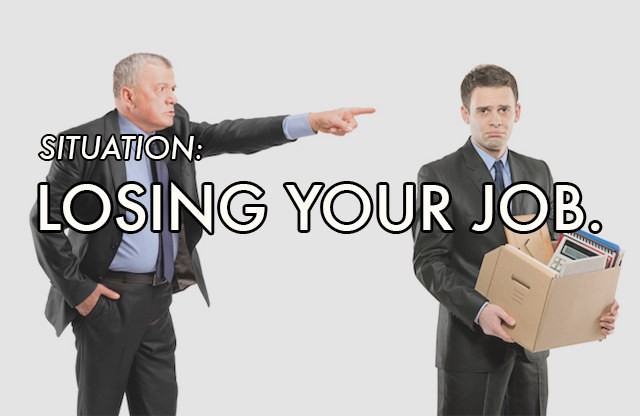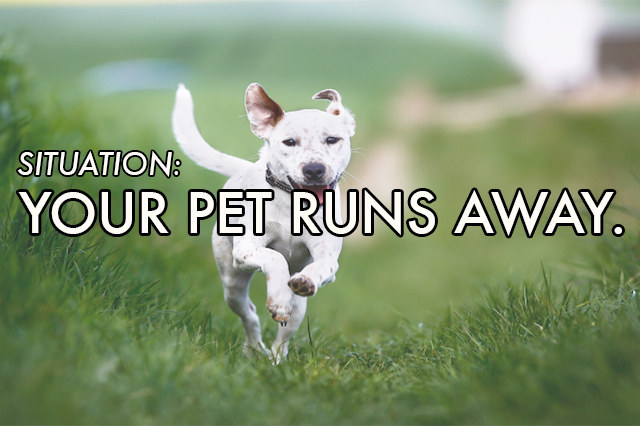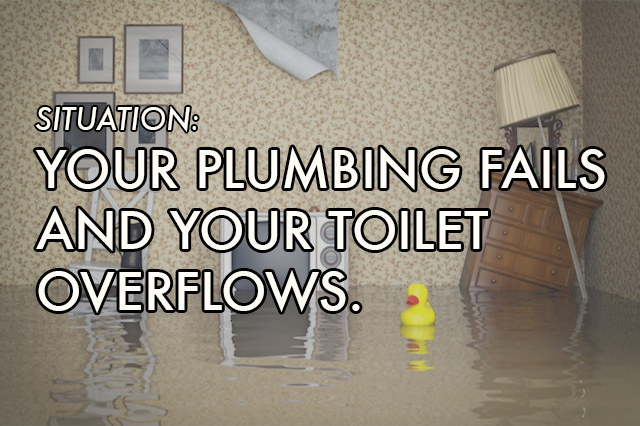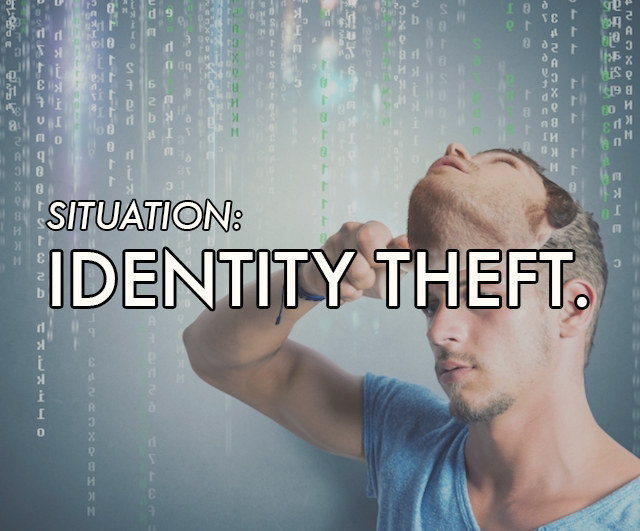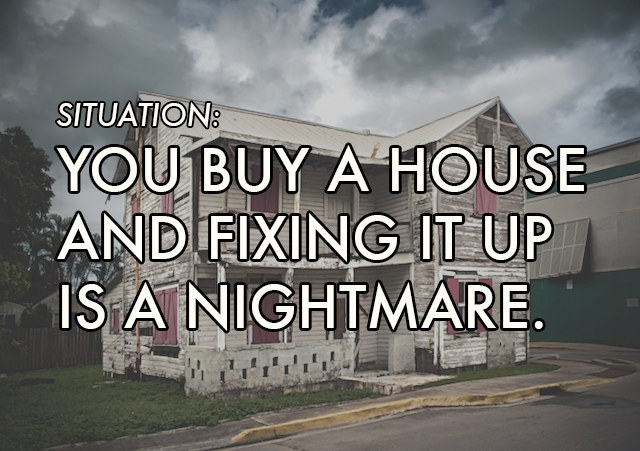 All images courtesy of Thinkstock.com.