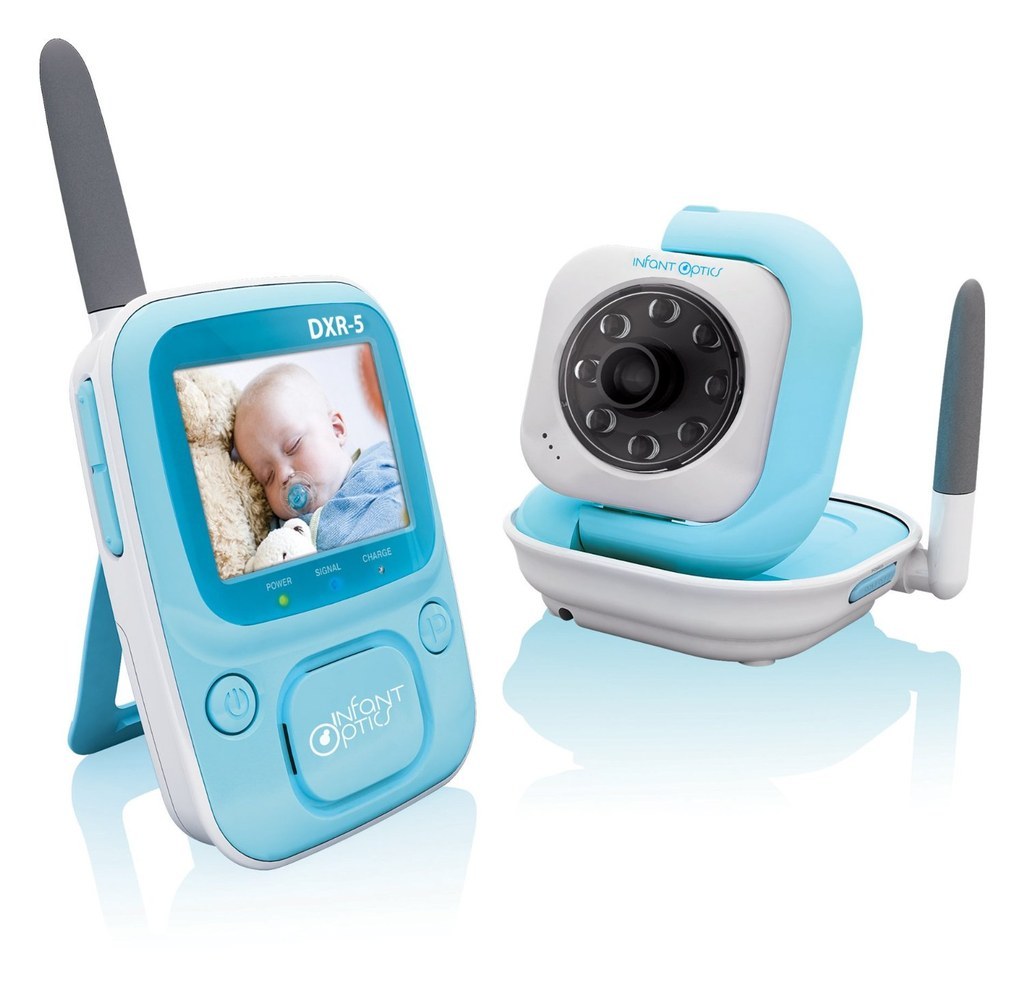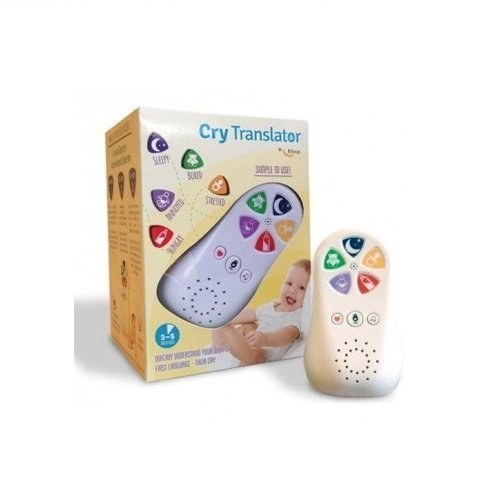 It gently shakes the mattress to help soothe fussy babies and gradually slows to a stop so babies stay sleeping.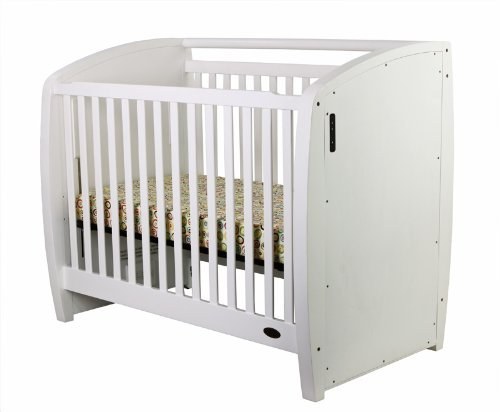 Their motto is, "Hey! It's better than a child leash!"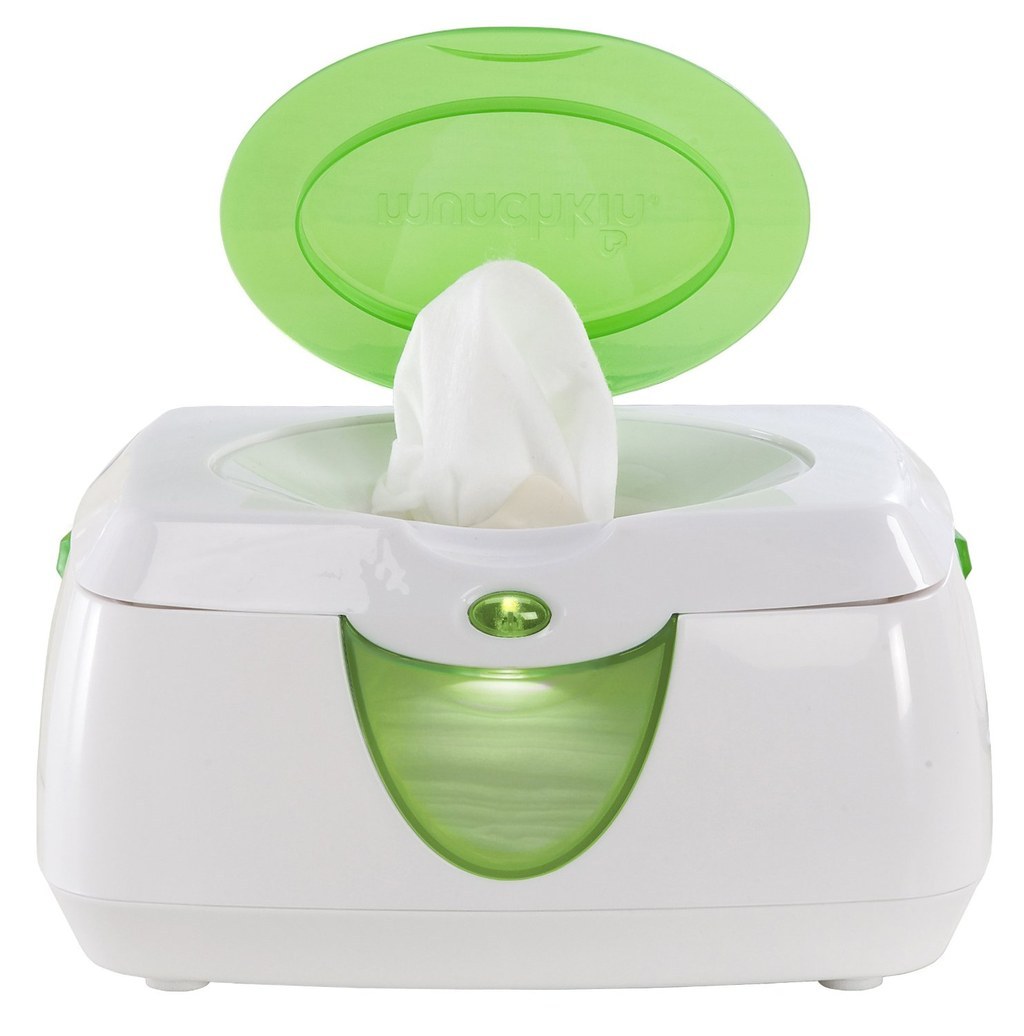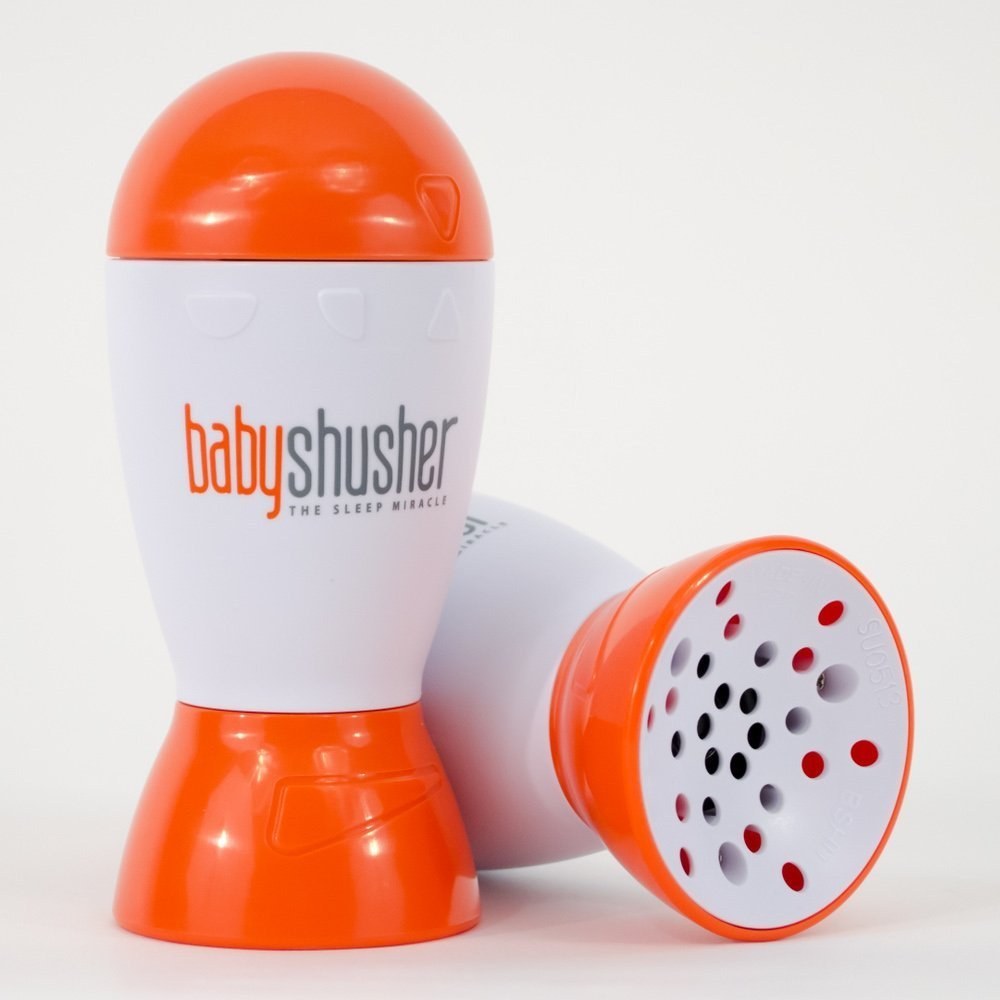 This glows yellow when a room is the perfect temperature recommended for babies. Blue means it's too cold, and red means — you guessed it — too hot.