What Kind Of Superpower Do You Have?
You got:

photographic memory!
Once you've seen something, you never even have to bother looking at it again because you've categorized it and stored it securely away in your mind palace.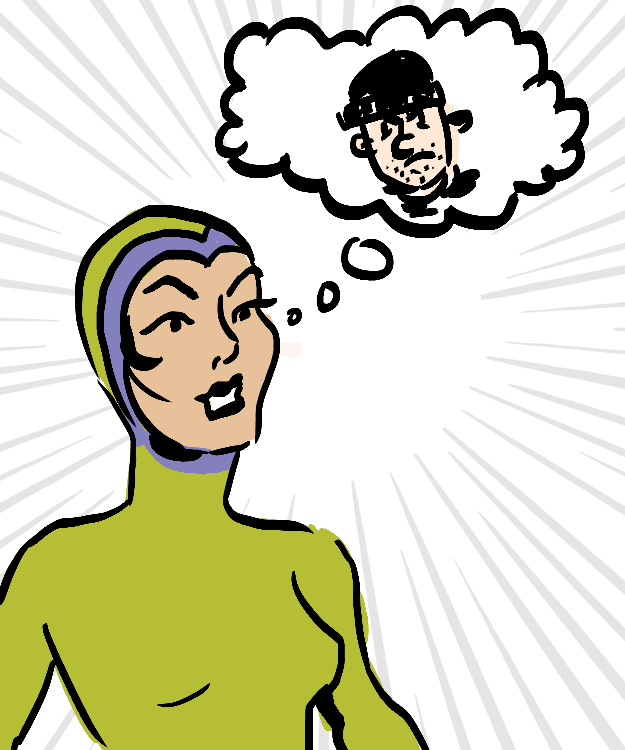 Your arms might look weak, but if everyone could just see the muscles your brain is flexing... then again, everyone can when you start moving everything around you that's in your way.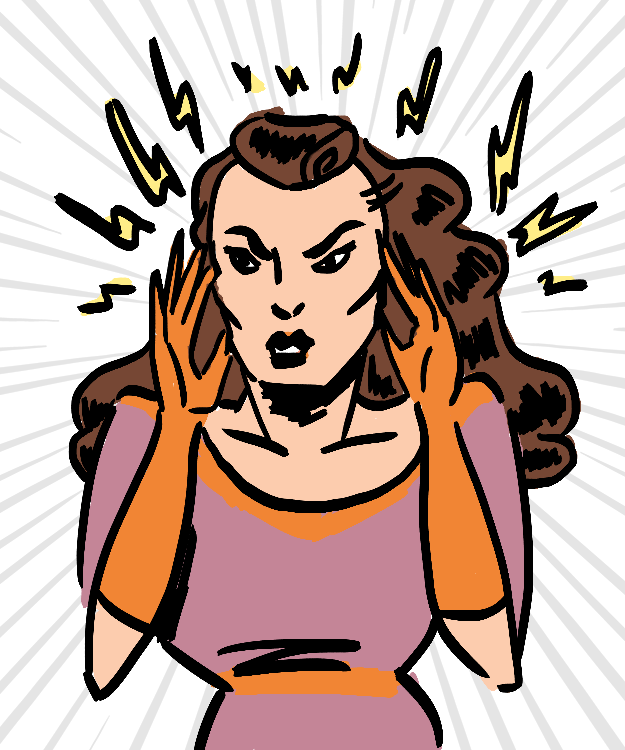 You got:

X-ray eyes and laser beams!
You're basically the inspiration for Lasik because, humblebrag, you can see everything with perfect vision, all the time — and then destroy it.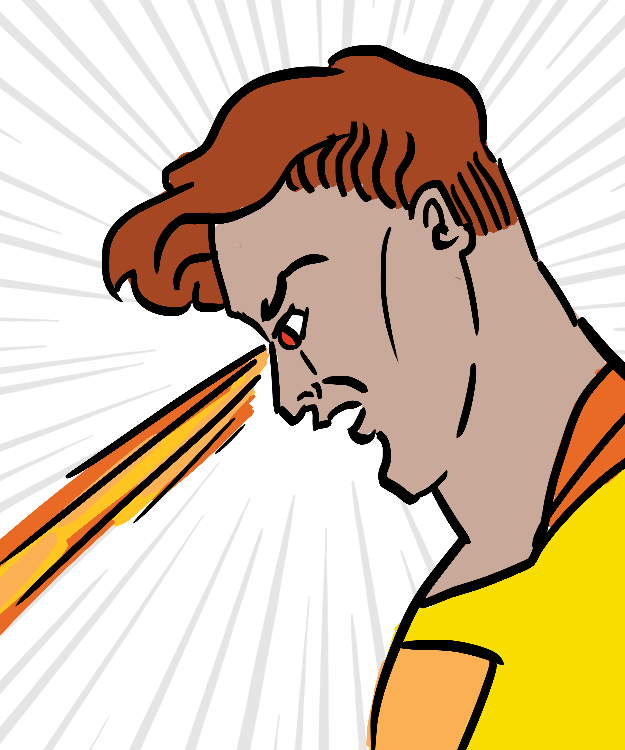 If there was ever a thought, you've thought it. If there was ever a place to see, you've seen it. The past and the future are now, and the past and future are yours to know forever.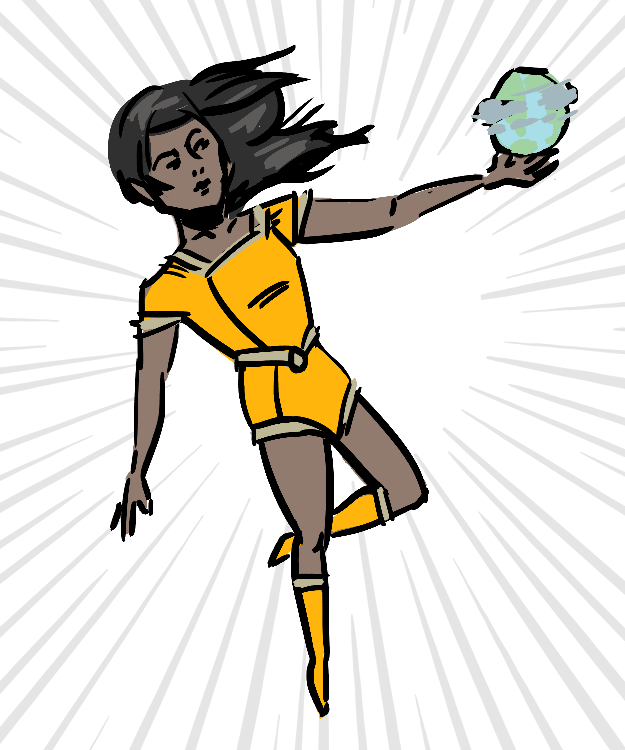 You got:

superhuman speed!
You've never been late in your life, you never have to worry about how bad the traffic is, and you're banned from competing in professional sports.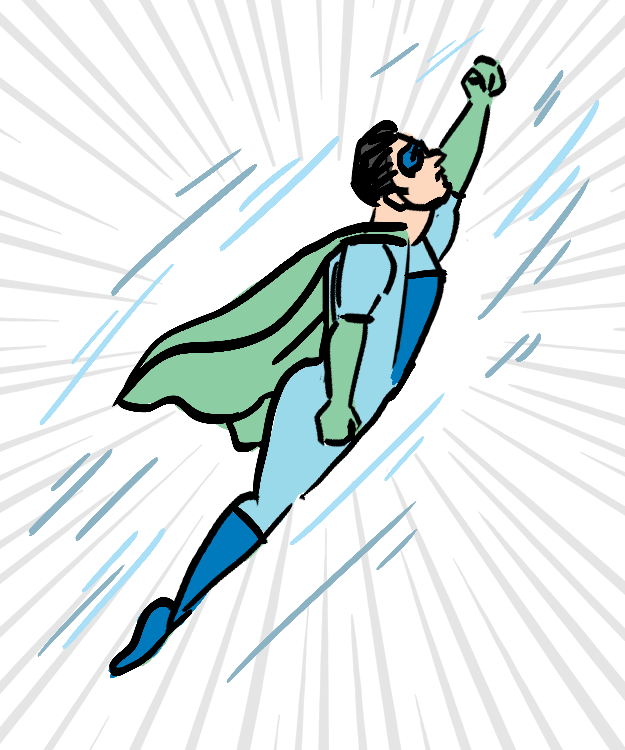 You got:

superhuman hearing!
Sometimes you get a headache when people whisper in the next state over and you can't live in the city, but you're on the police's must-call list and all your best friends are musicians.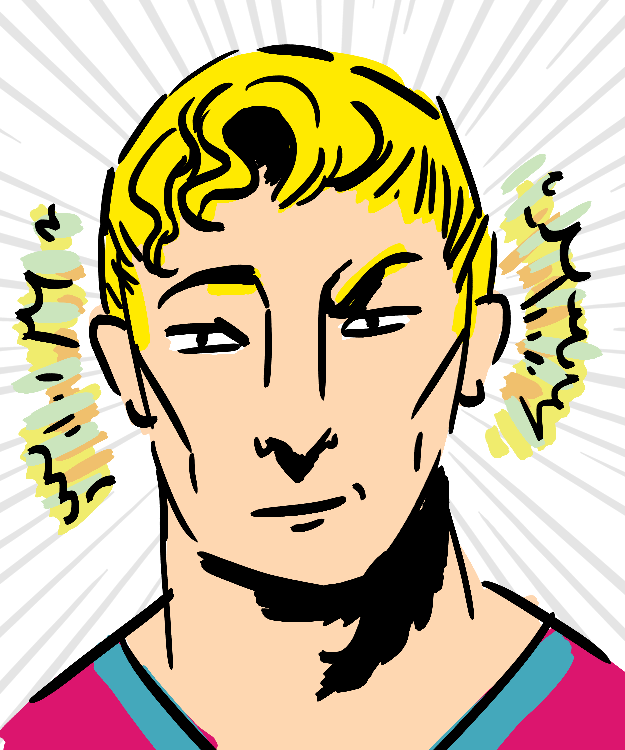 And now that you finally know what your incredible superpower is, make the best of it with the similarly super abilities the Amazon Fire Phone will put right in the palm of your hand.
All question images via thinkstock; all option images via thinkstock & cgtextures.com.