12 Of The Most Awe-Inspiring Optical Illusions From Around The World
You won't believe your eyes, but it's all real. See how Dynamic Perspective on the Amazon Fire Phone lets you tilt, auto-scroll, swivel, and peek to navigate menus and access shortcuts with one hand.
1.
Brocken Spectre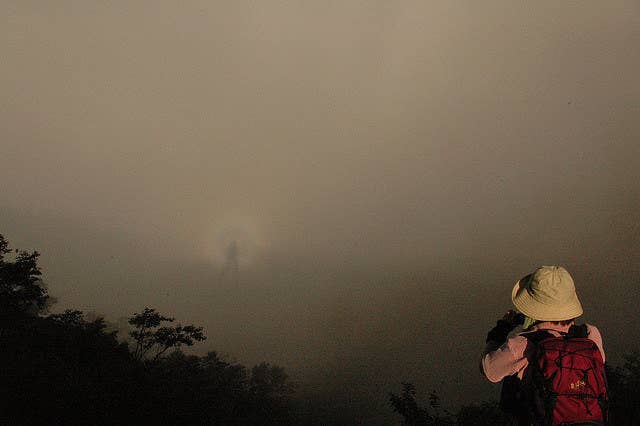 2.
Heiligenschein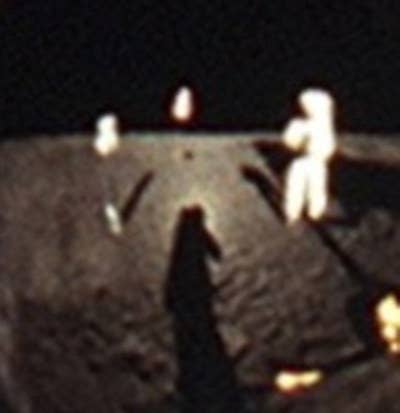 3.
The Aurora Borealis and Australis
Fata Morgana occurs in deserts, in the Antarctic, and out at sea, and is likely the source of the Flying Dutchman myth. Cold air trapped under hot air projects multiple versions of the same image on top of itself so your eyes receive one severely distorted image.
5.
Green Flash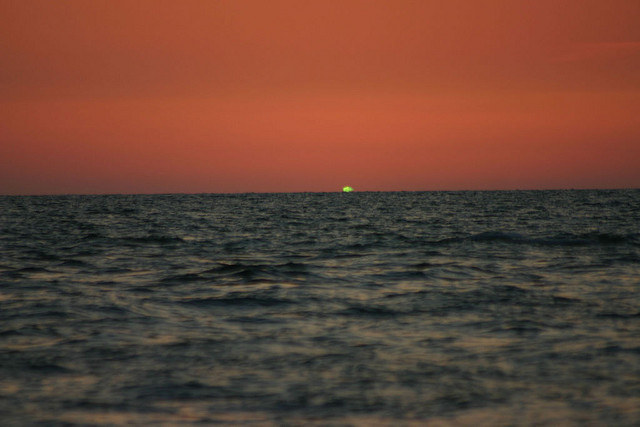 6.
Phantom Suns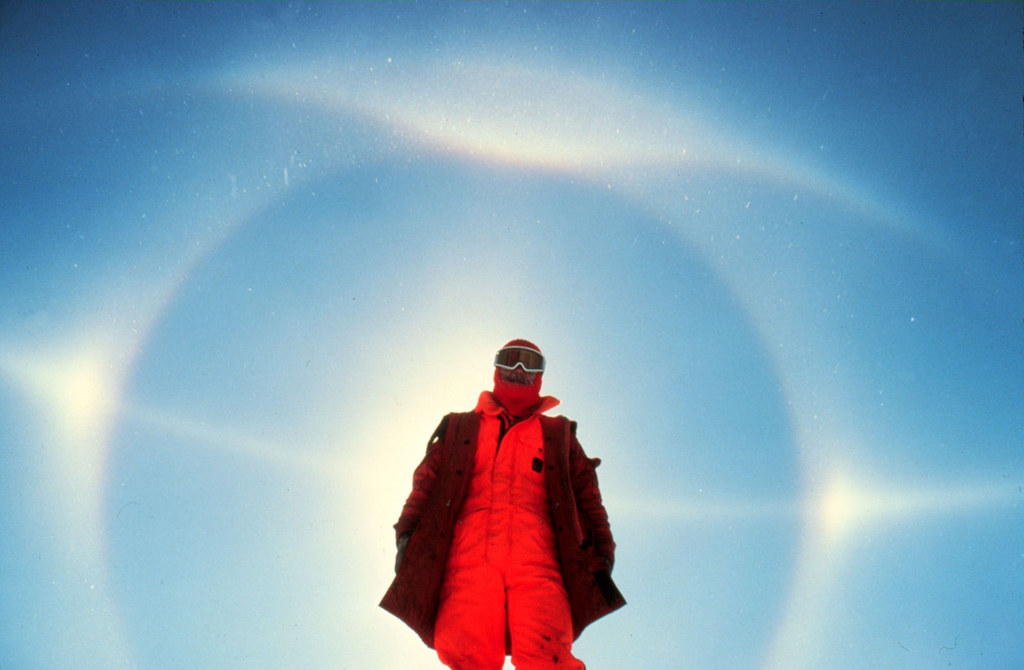 7.
Sea Sparkle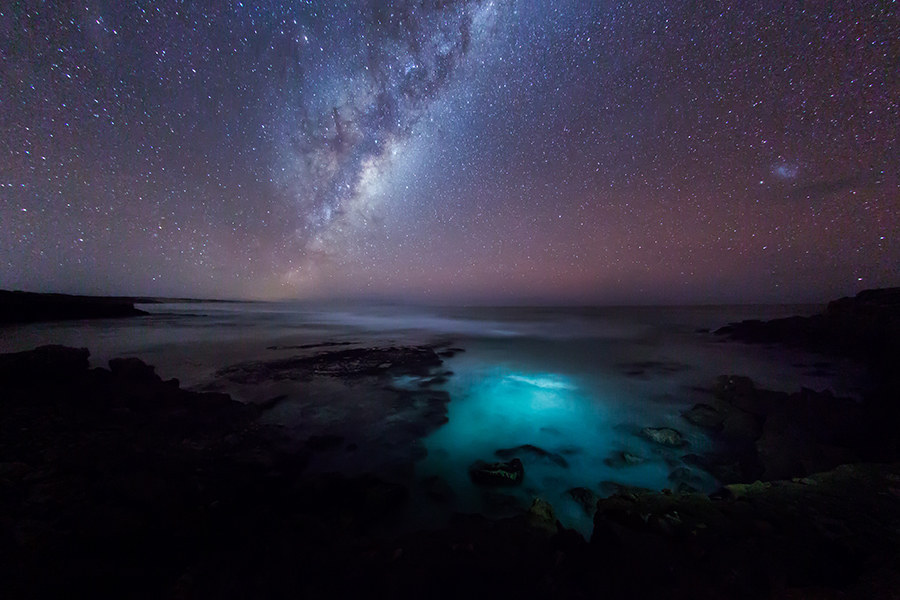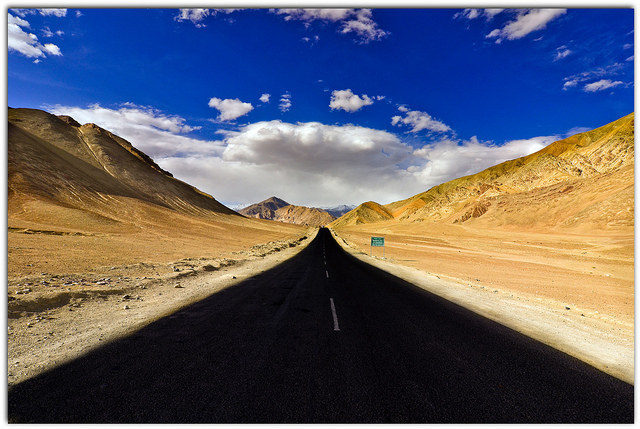 9.
Whiteout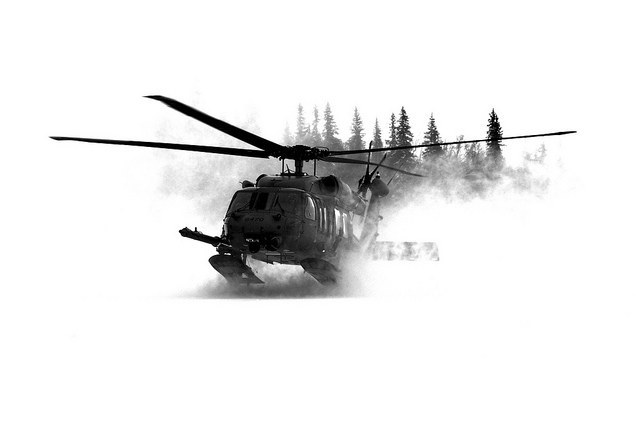 10.
Atmospheric Ghost Lights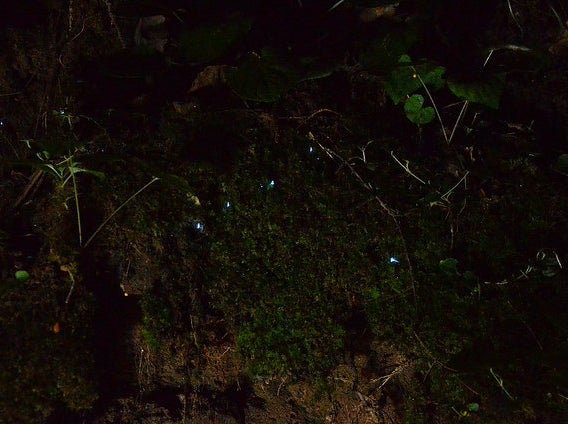 Known as many things worldwide including will-o'-the-wisps, foxfire, and hinkypunks, these phenomena usually occur in marshes and bogs, and explanations range from bioluminescent fungi to outright fable.
11.
Ball Lightning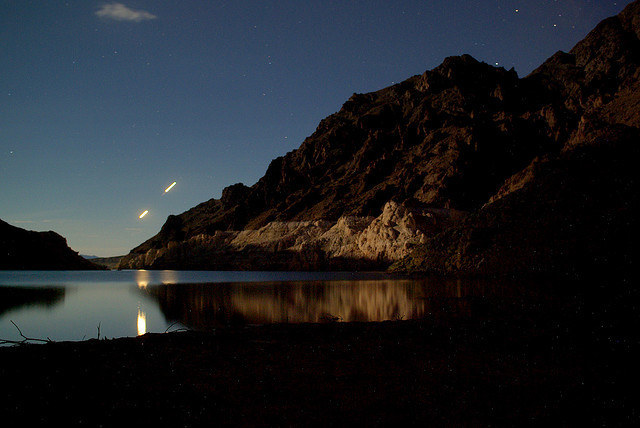 These are traditionally man-made since they add a third dimension to two-dimensional objects: for example, the triangle sculpture on the left should not be able to twist like that, but the close examination (on the right) proves it truly can't twist like that. Other popular impossible objects include blivets and Penrose stairs.