Love it or dread it, party season's almost here.
1.
Choose chinos or trousers over jeans.
2.
A contrasting sole is the perfect way to do something different for a festive shindig.
3.
A well-fitting blue suit is a timeless choice that's also not boring.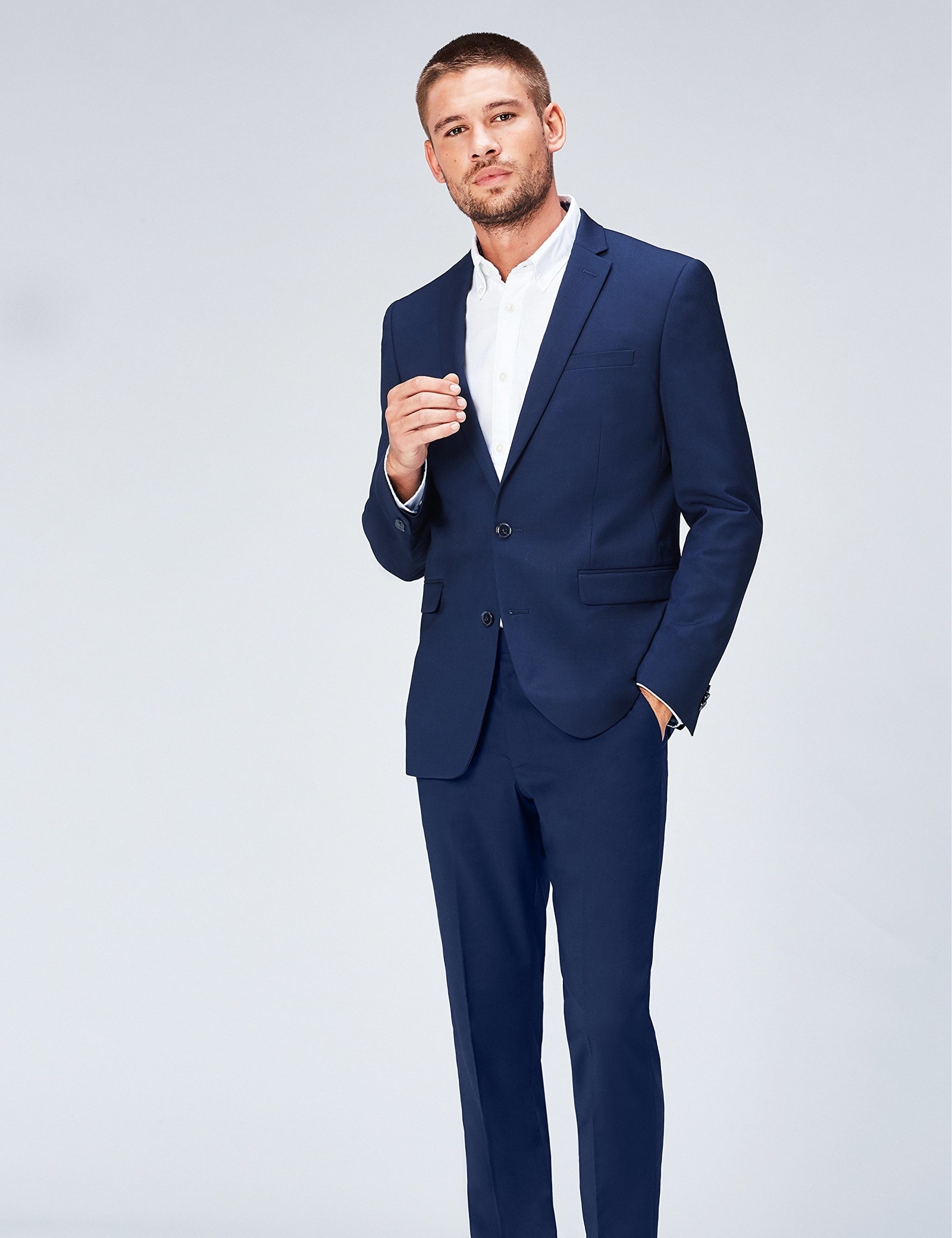 4.
Fresh white sneaks always look fancy — but only if they're squeaky clean.
5.
Geometric prints are another great way to wear something fun and festive, yet refined.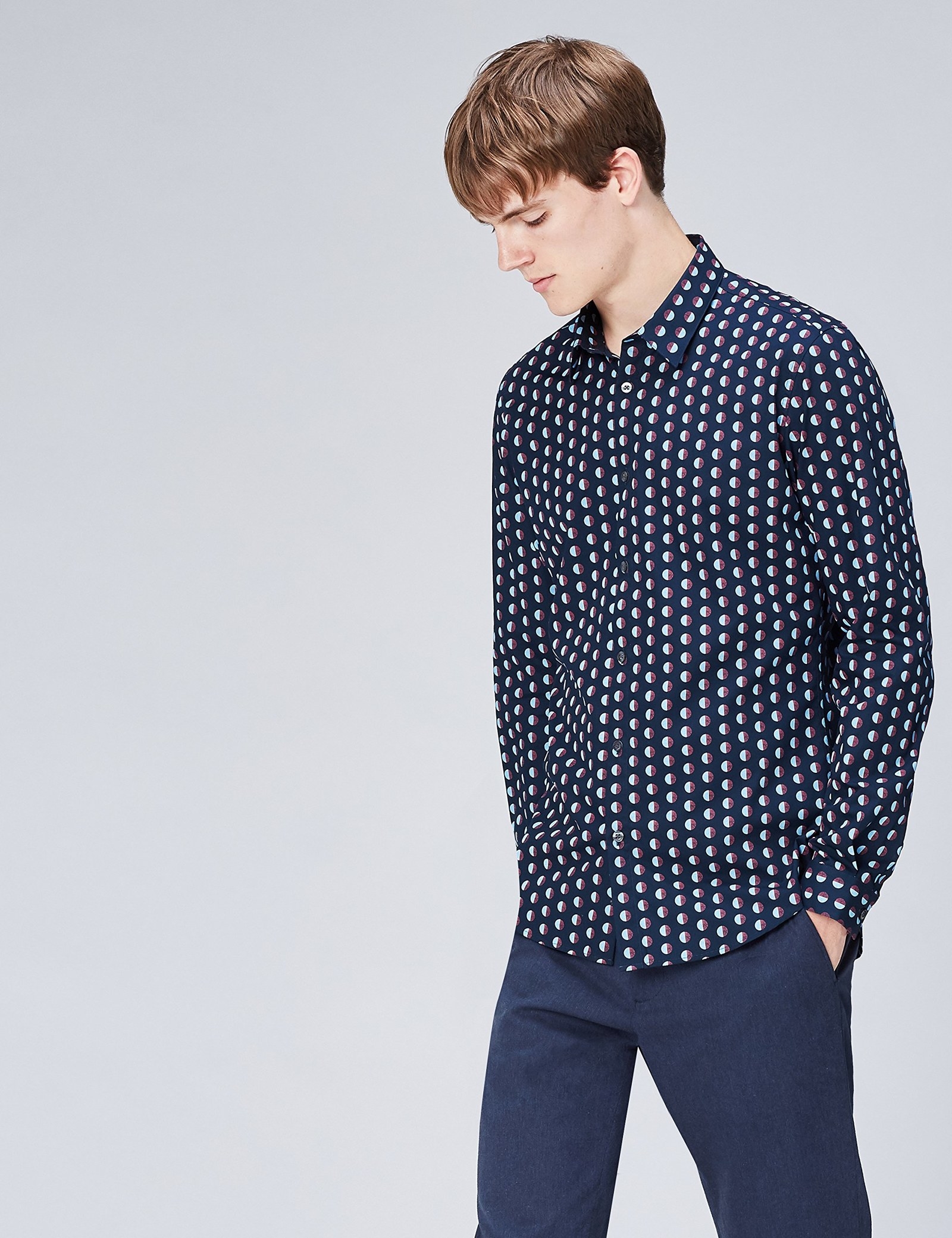 6.
Or try a statement shirt for something a bit different, but classic. Wear it as a shacket and leave the suit jacket at home.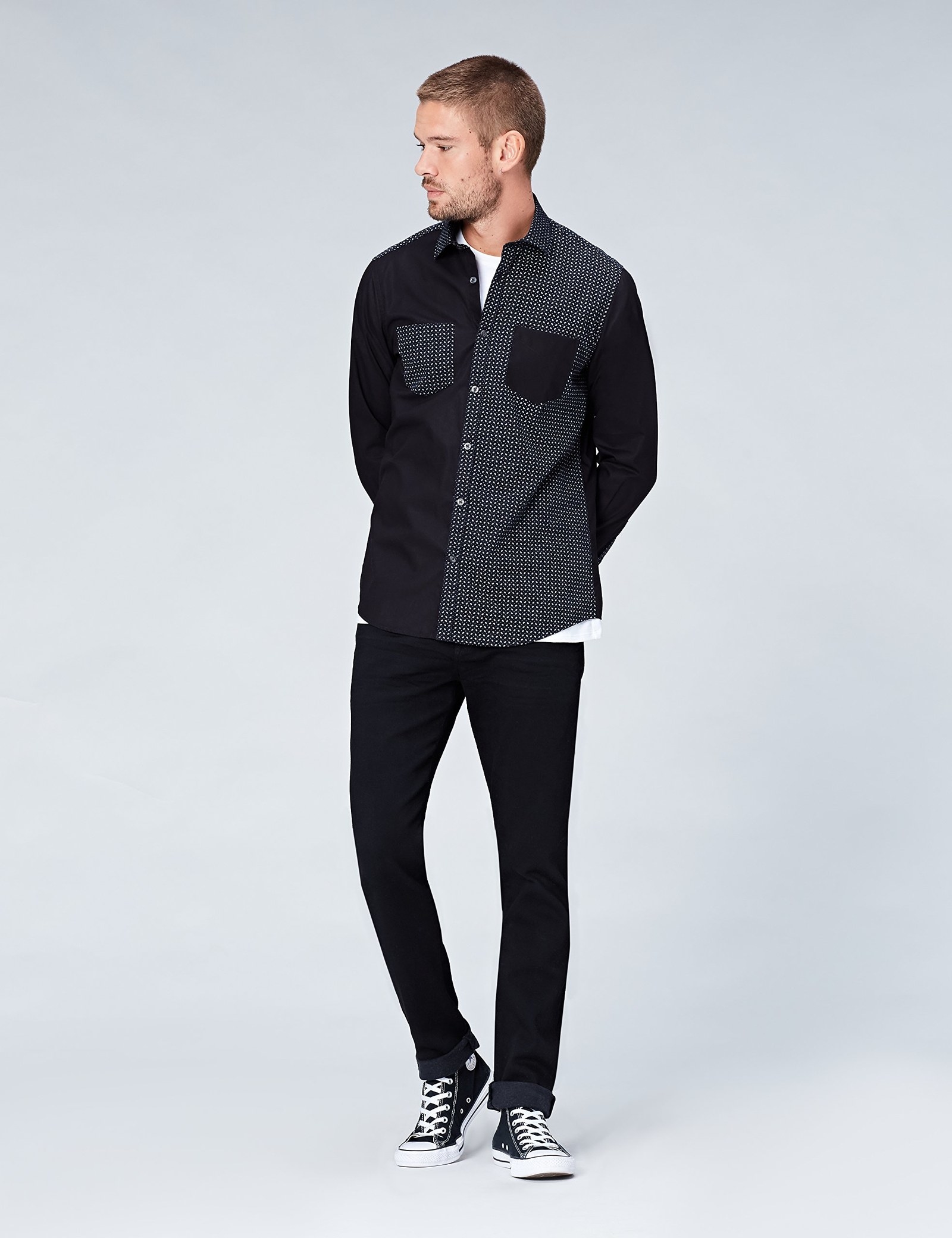 7.
Polish your dress shoes.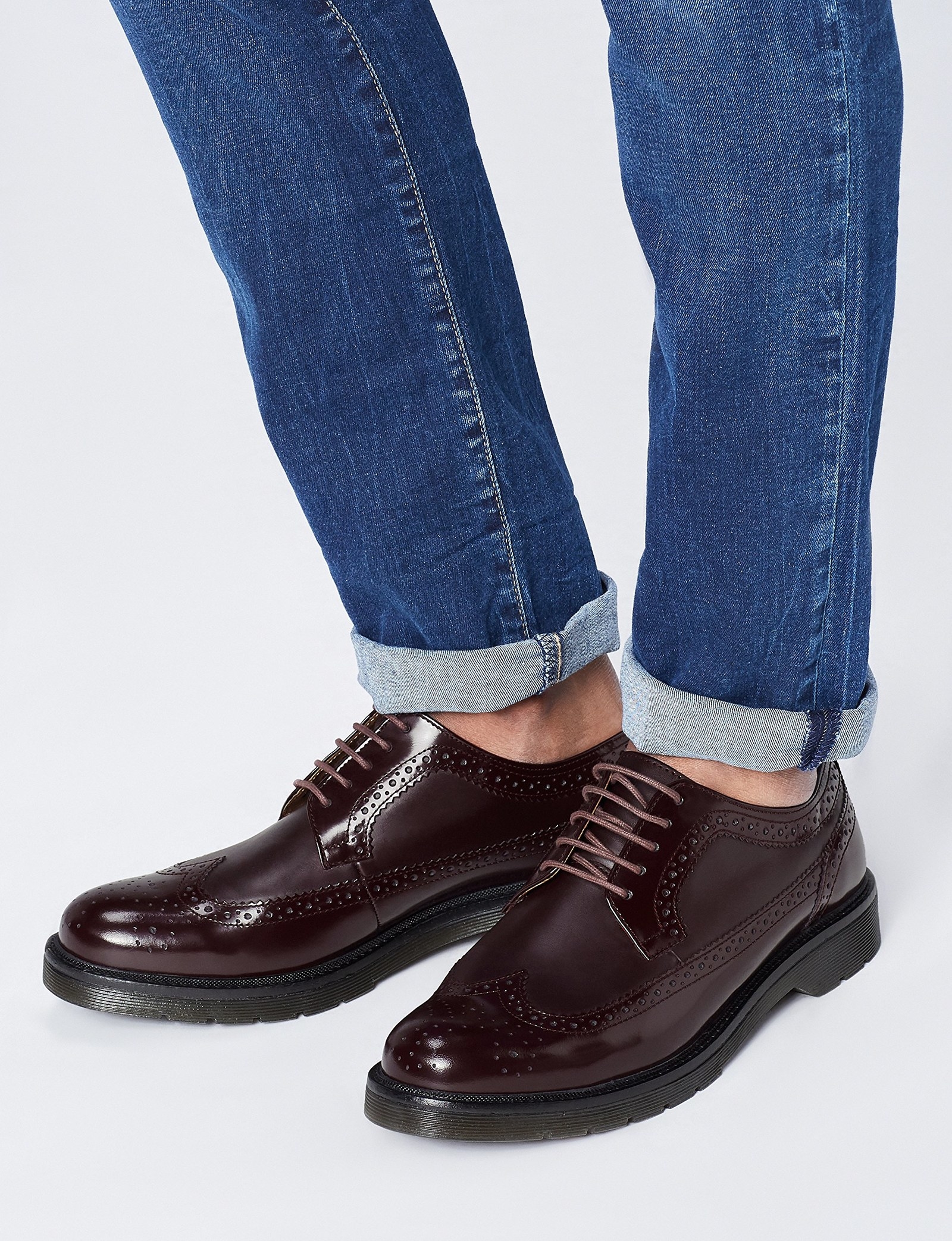 8.
Try a dark turtleneck – you'll immediately feel 100% more suave.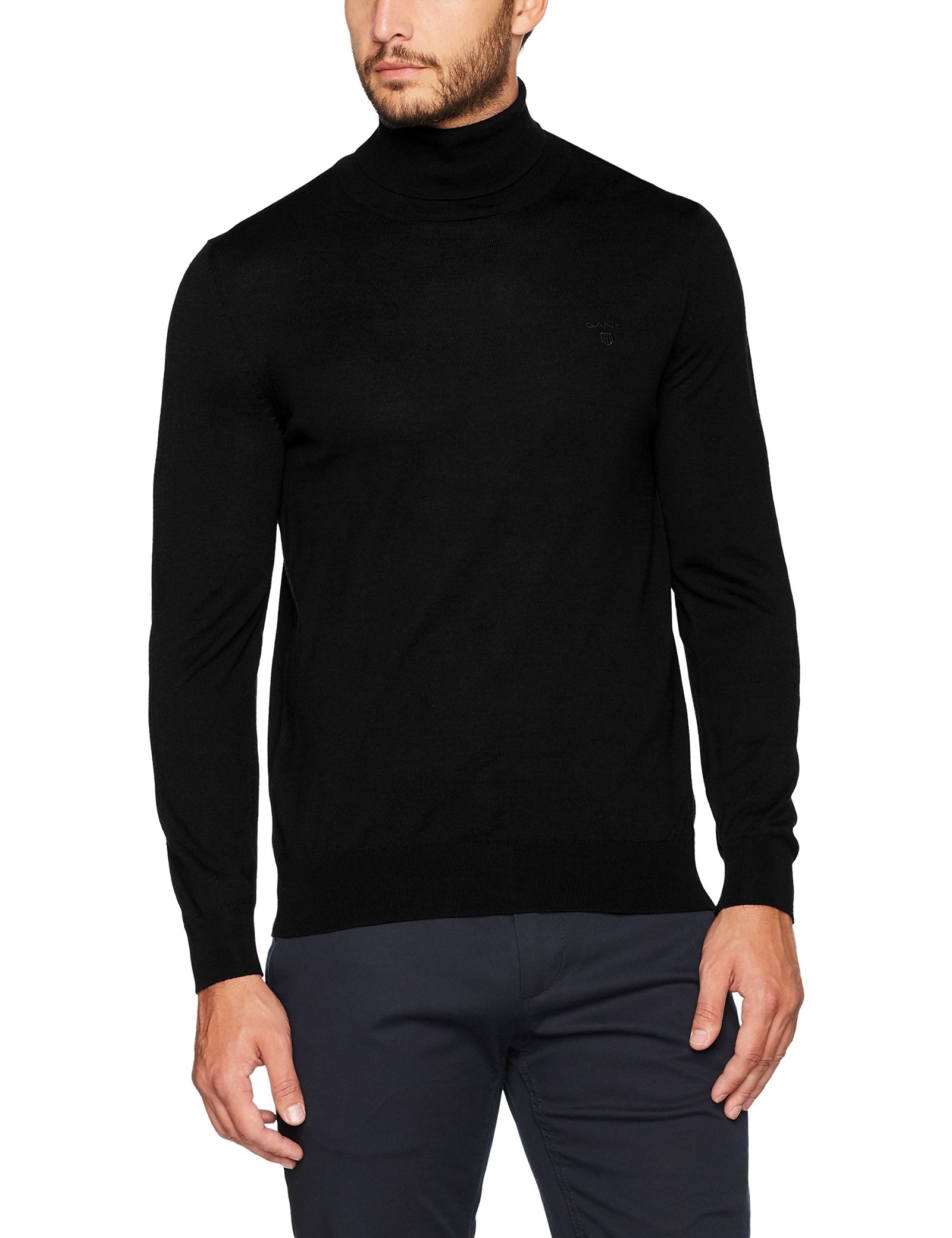 9.
Wear a crisp white shirt, but lose the collar for a contemporary look.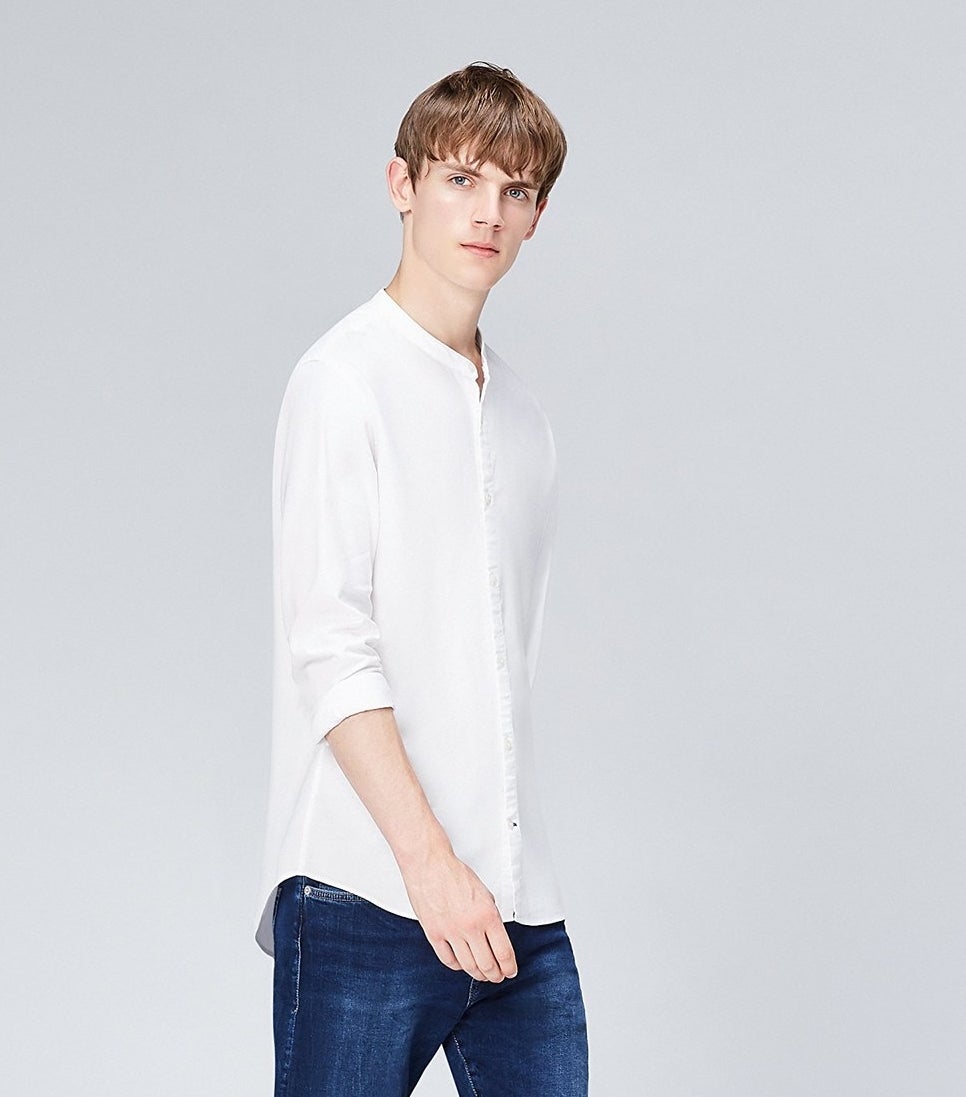 10.
Try a retro polo, perhaps even under a suit jacket.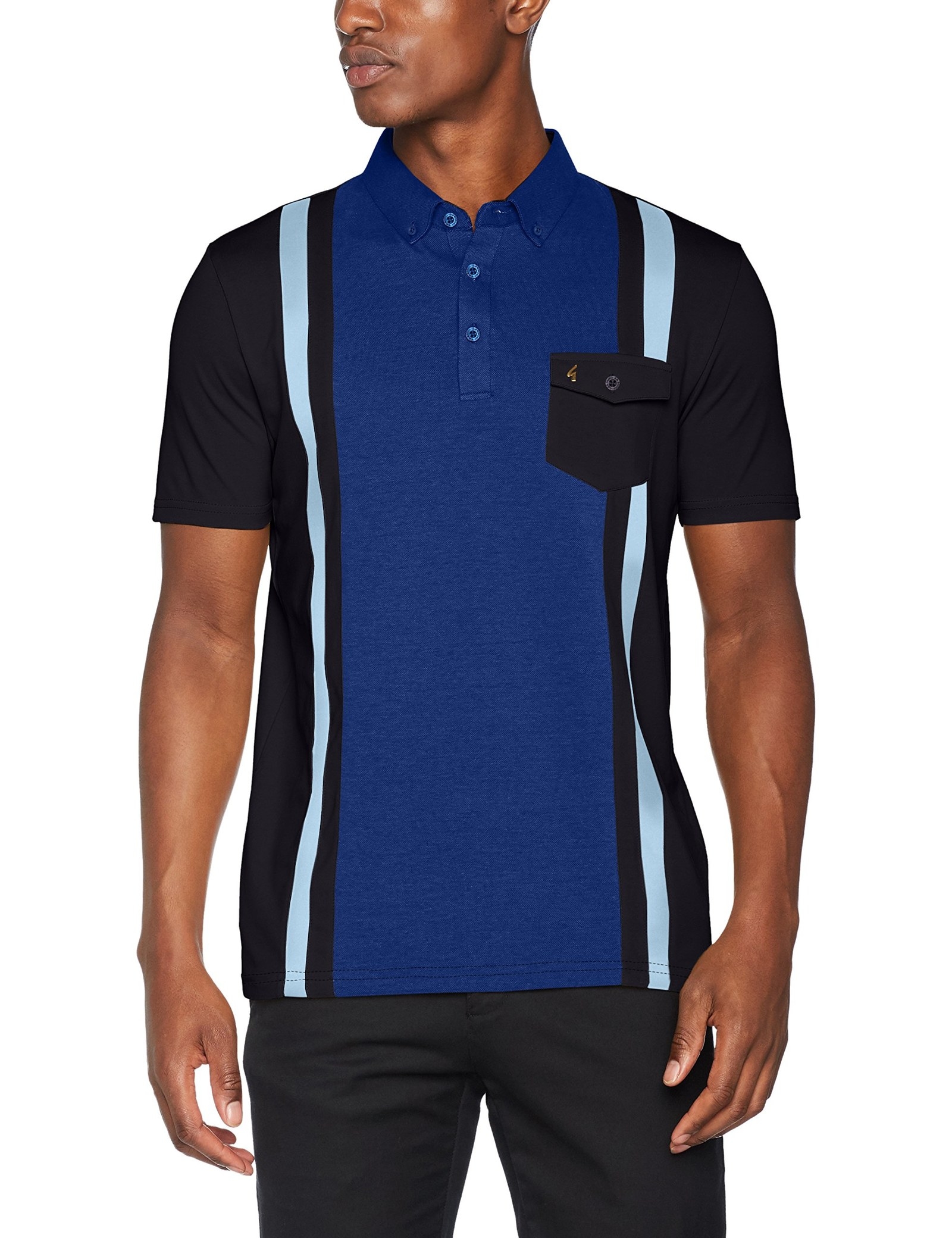 11.
All black everything is another easy way to dress it up, even if you're wearing casual clothing.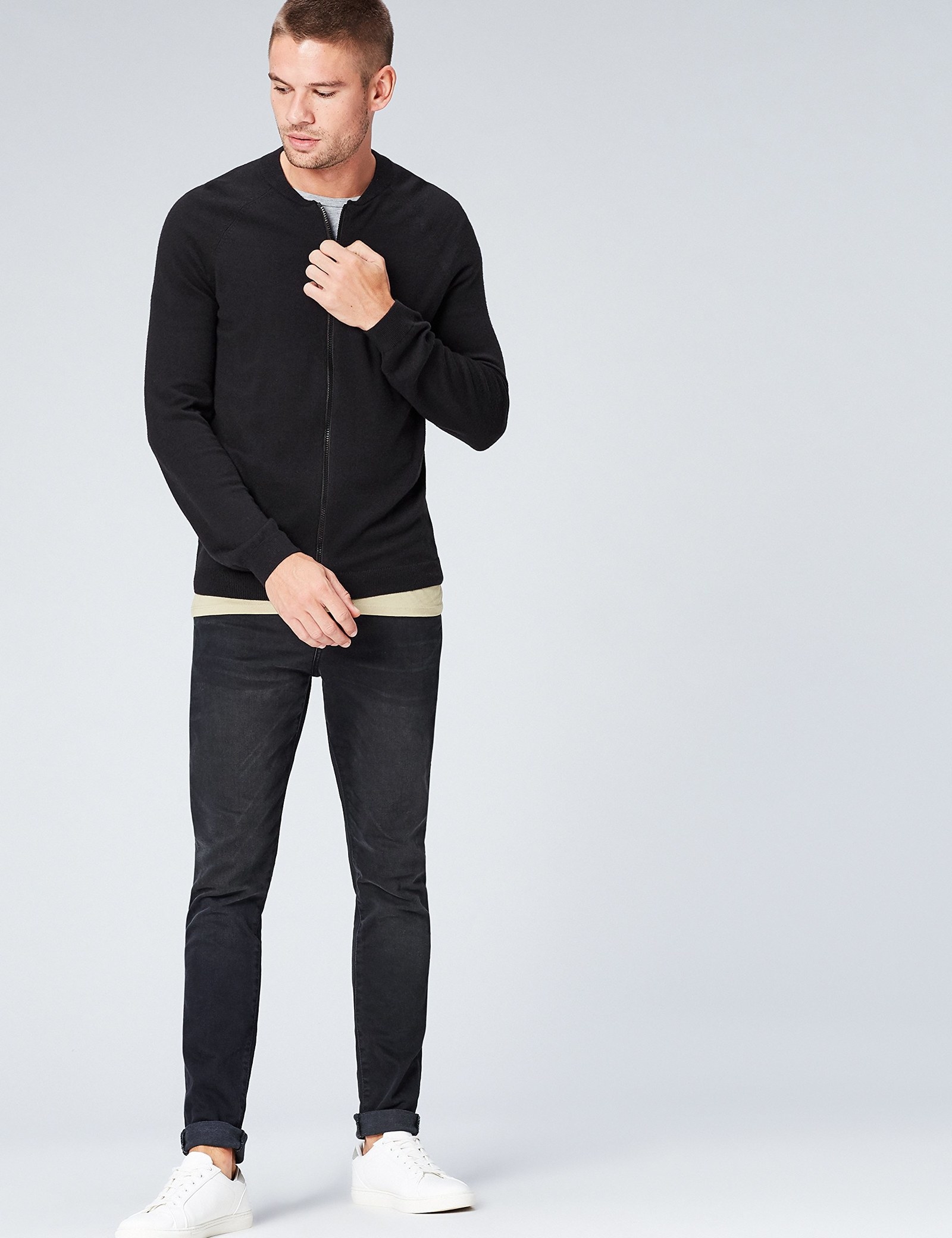 12.
Chelsea boots add a touch of refinement if you're normally a trainers guy.
13.
Lastly, when in doubt, go for something a bit fun.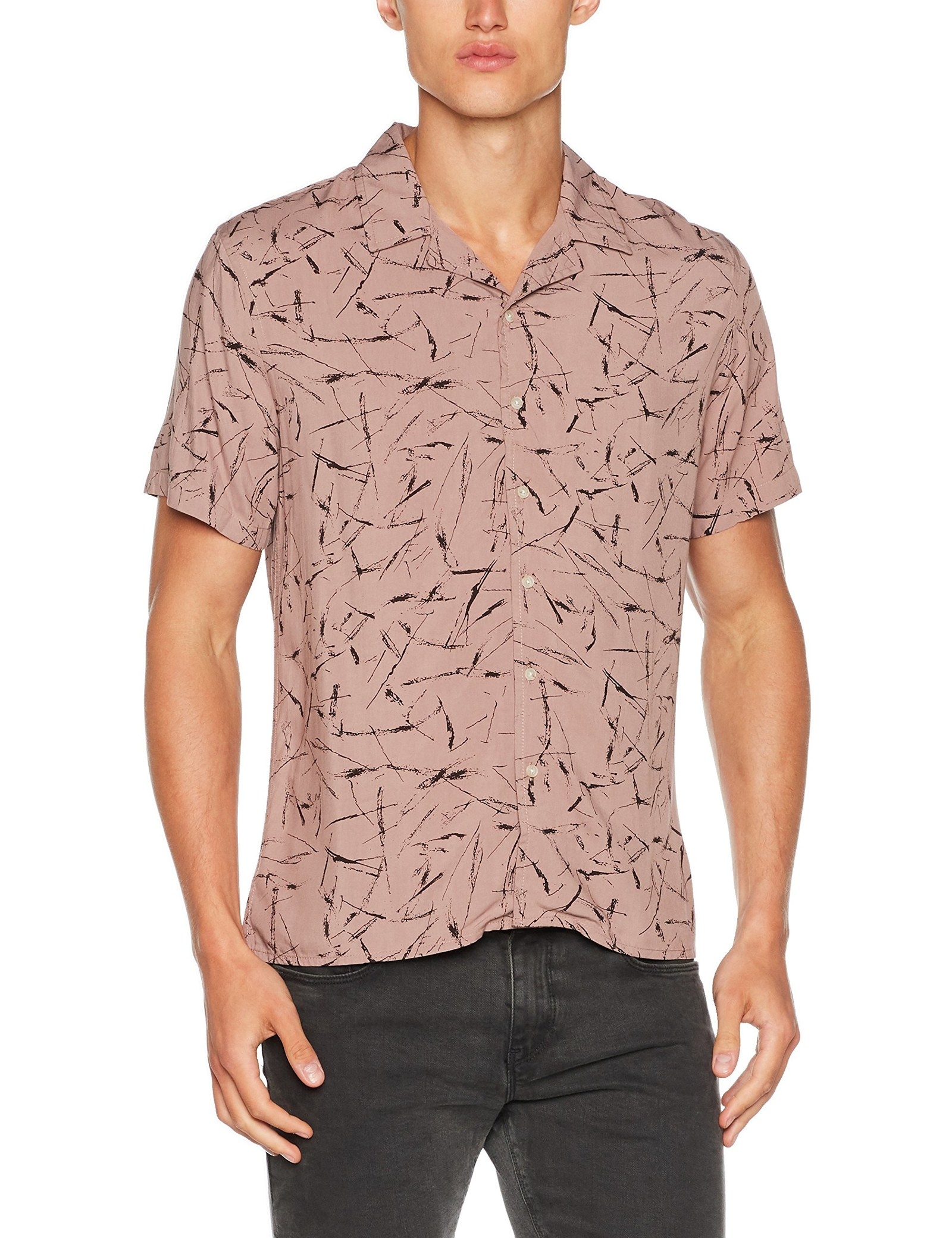 Amazon Prime members across Europe can get free one-day delivery – plus, in Prime Now locations, you can get your hands on a brand-new party outfit the same day.