Feeling like you want to treat your favourite people this Christmas but don't know where to start? We got you.
1.
For the BFF, who is genuinely the most stylish person you know...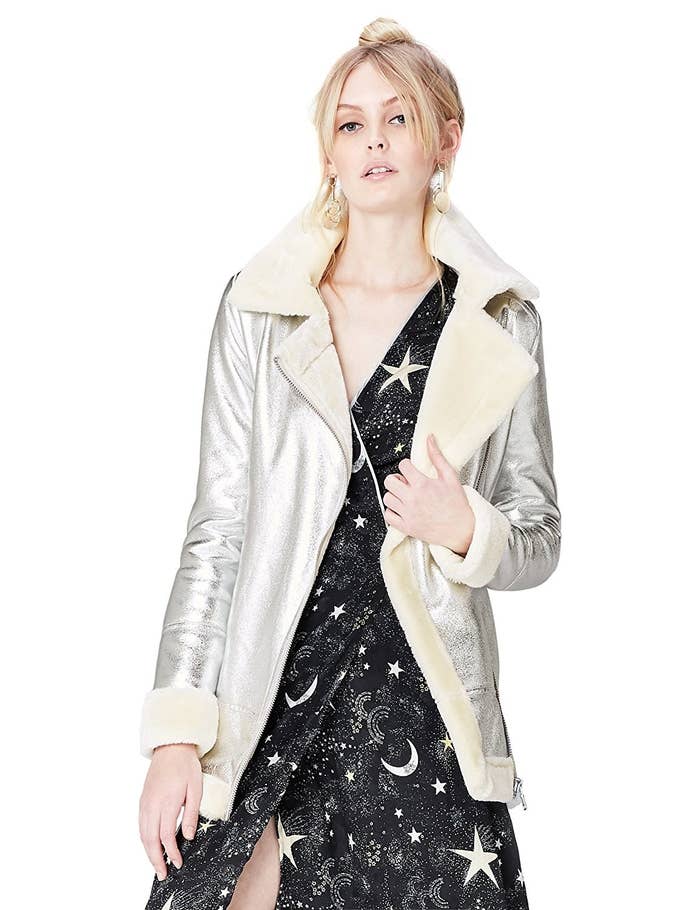 2.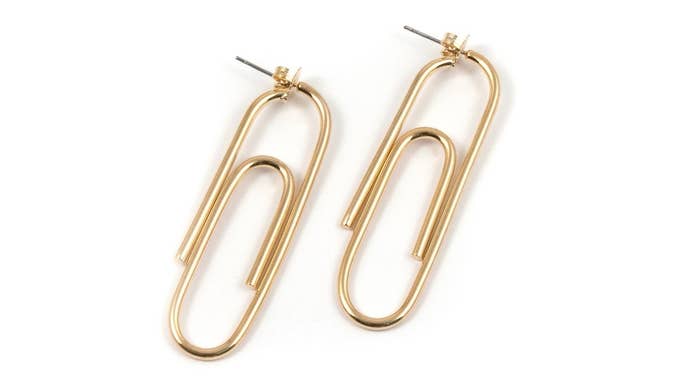 3.
For the flatmate who constantly talks about how cold it is (and honestly you've had enough of their moaning)..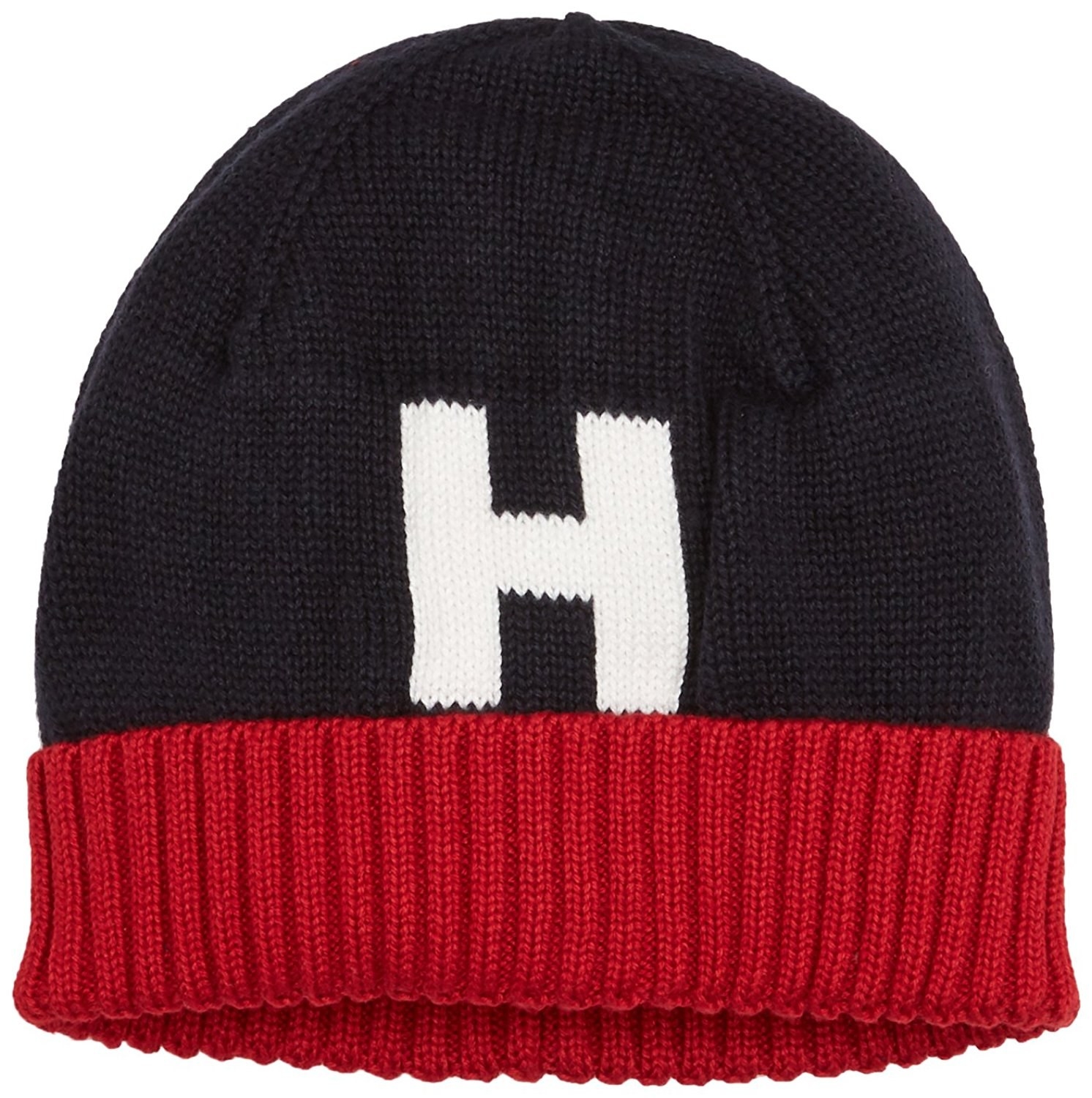 4.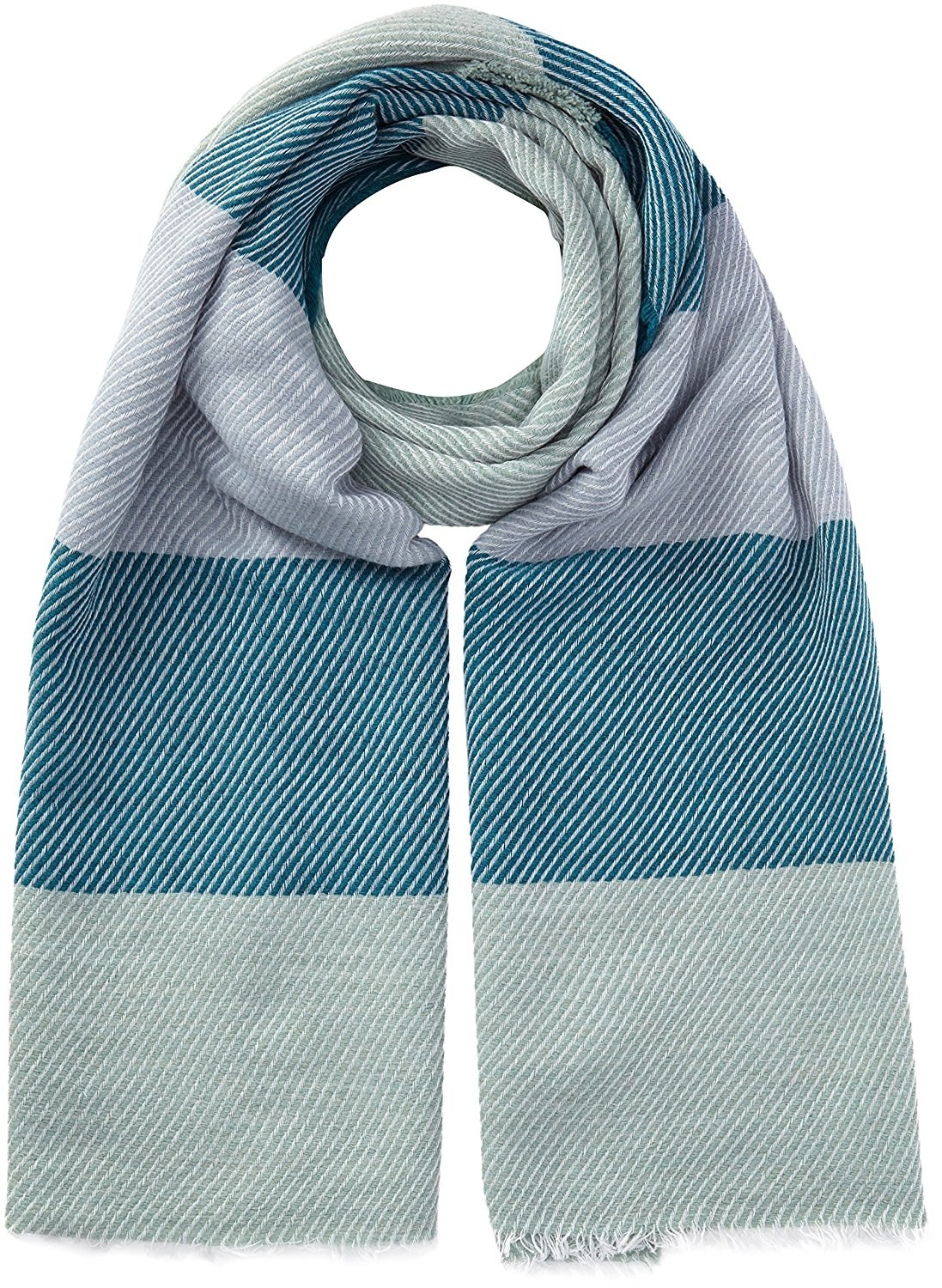 5.
For the in-law you know nothing about, but desperately want to impress...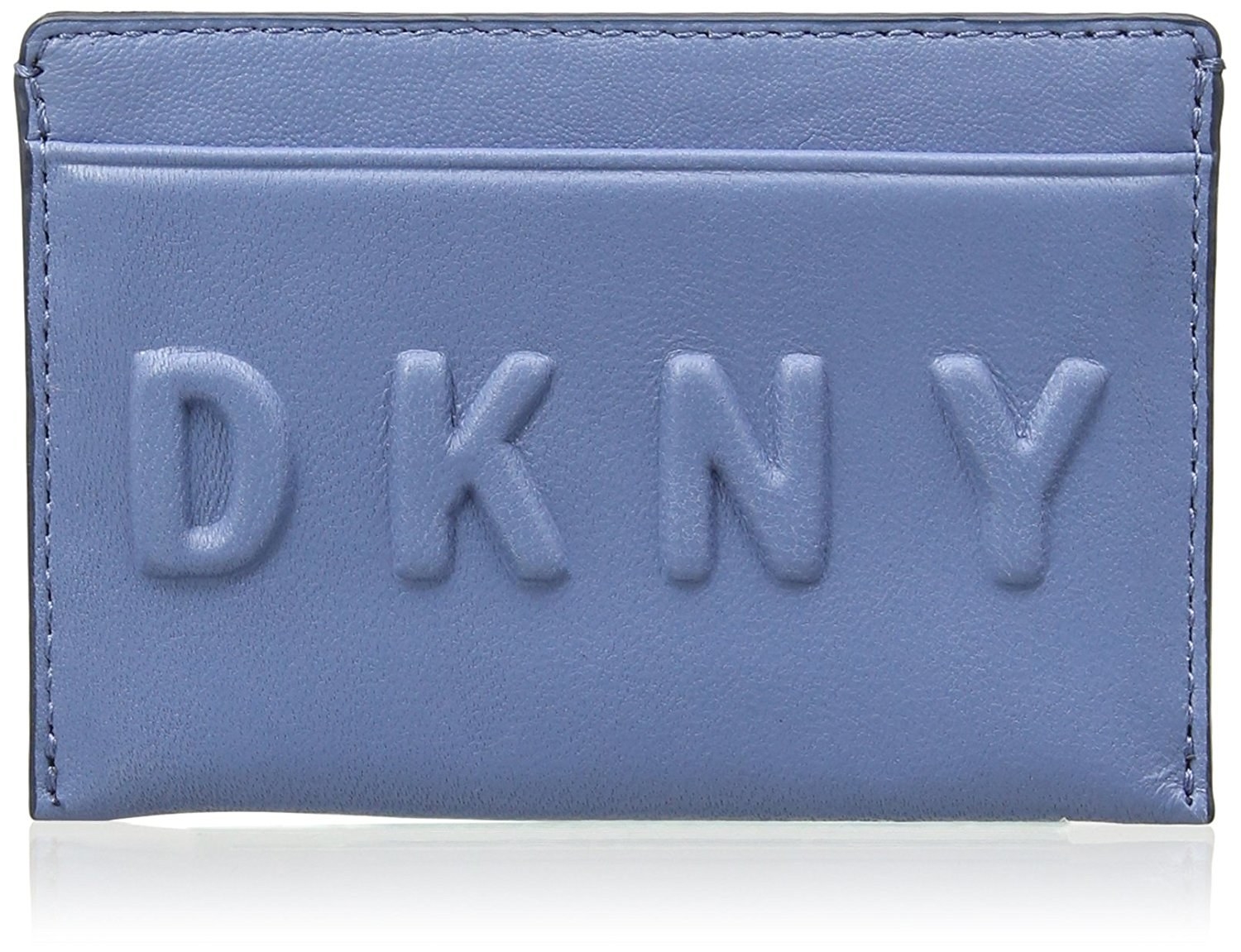 6.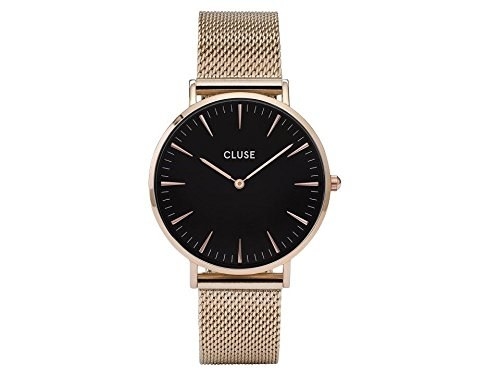 7.
For the mum who deserves everything good and pure in this forsaken world...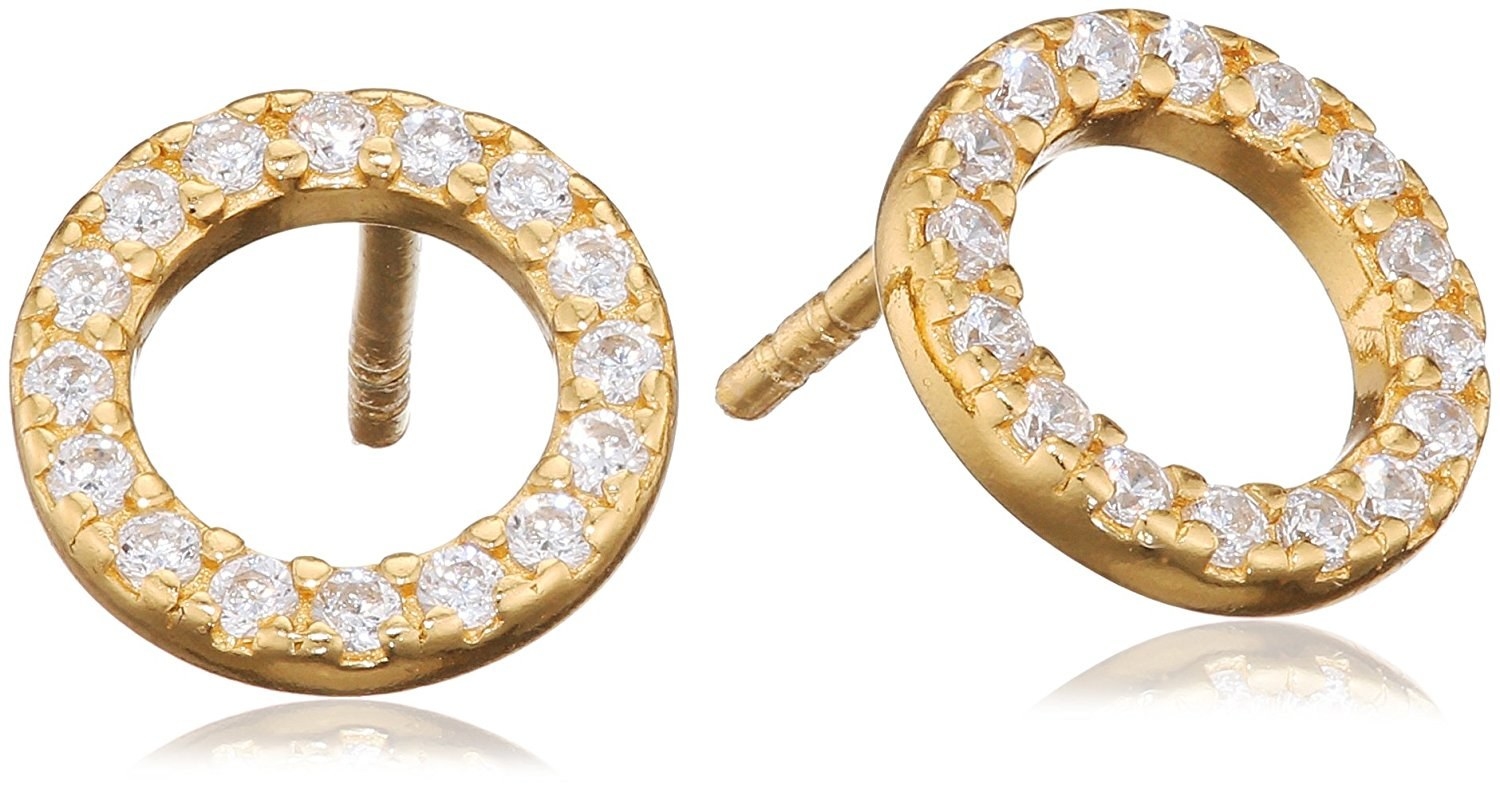 8.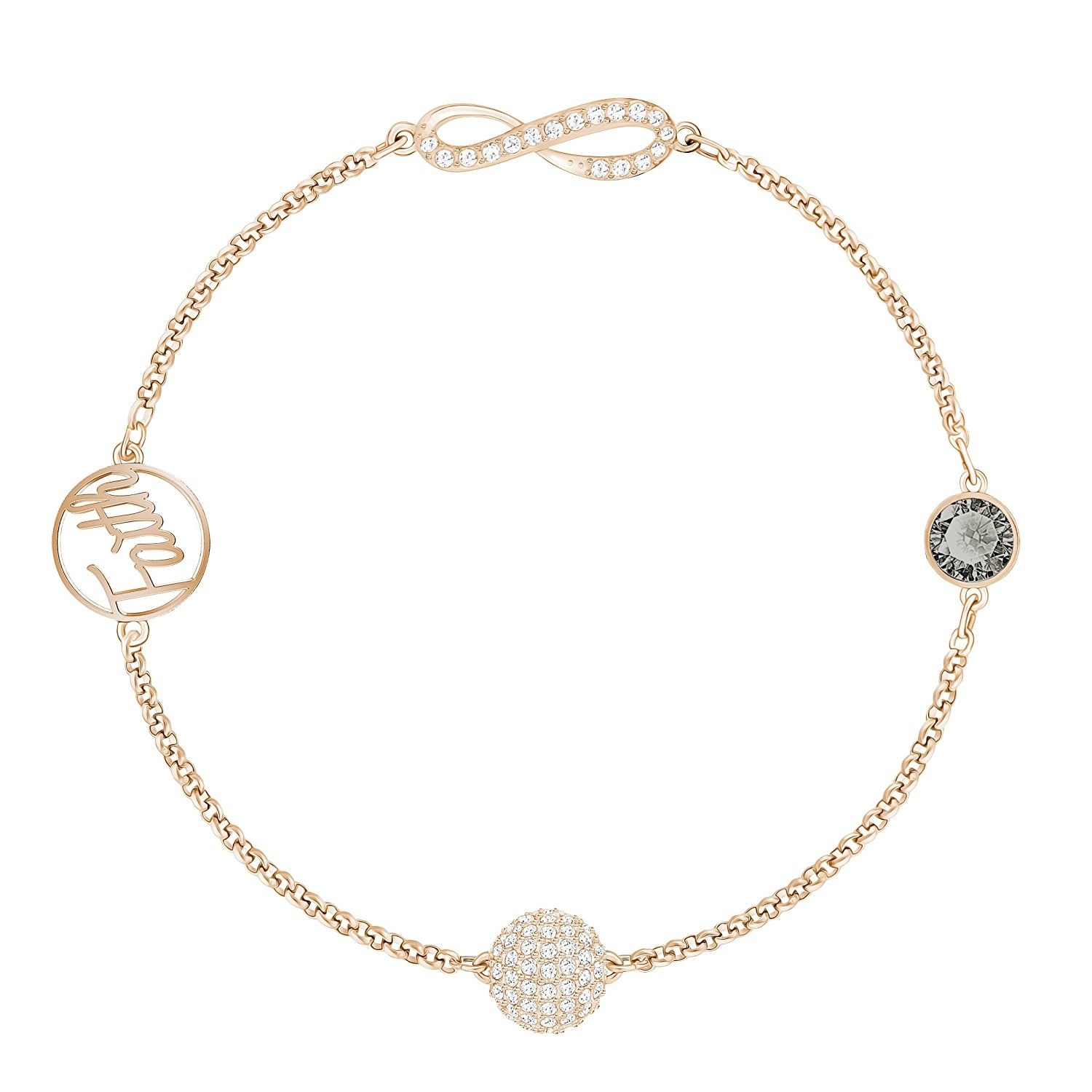 9.
For the girlfriend who has super-specific and expensive taste...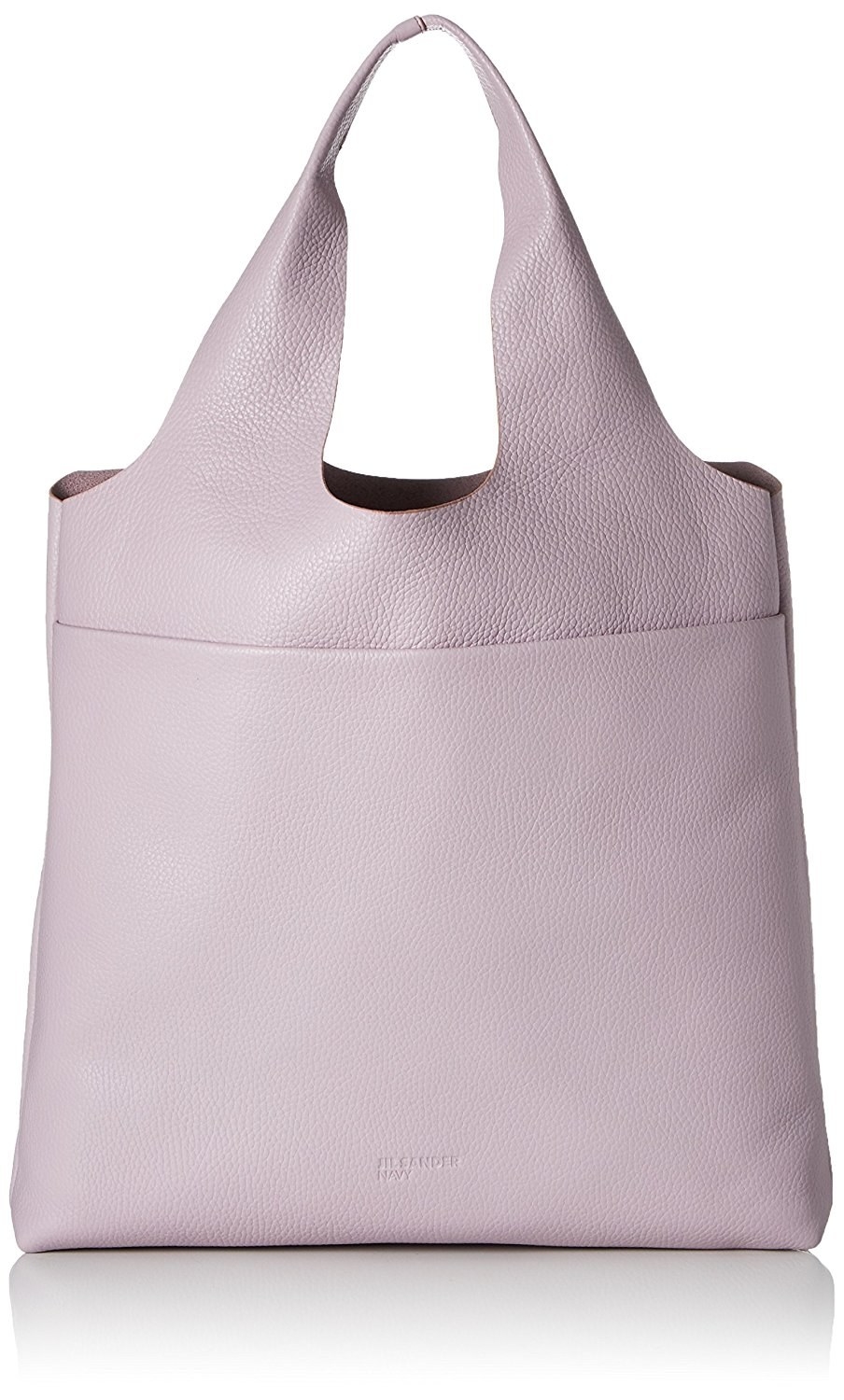 10.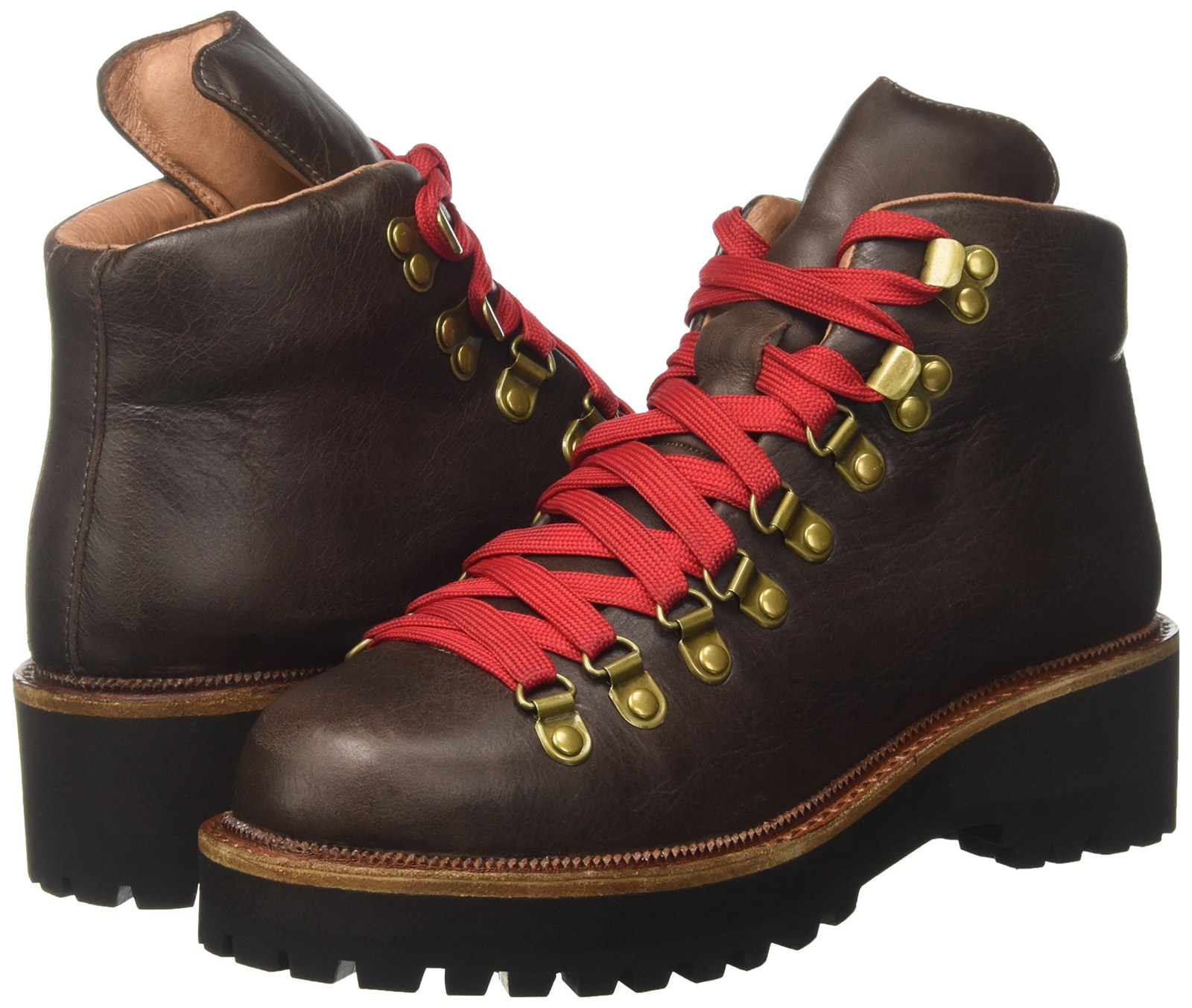 11.
For the favourite sister who says she doesn't want much, just something..."nice"...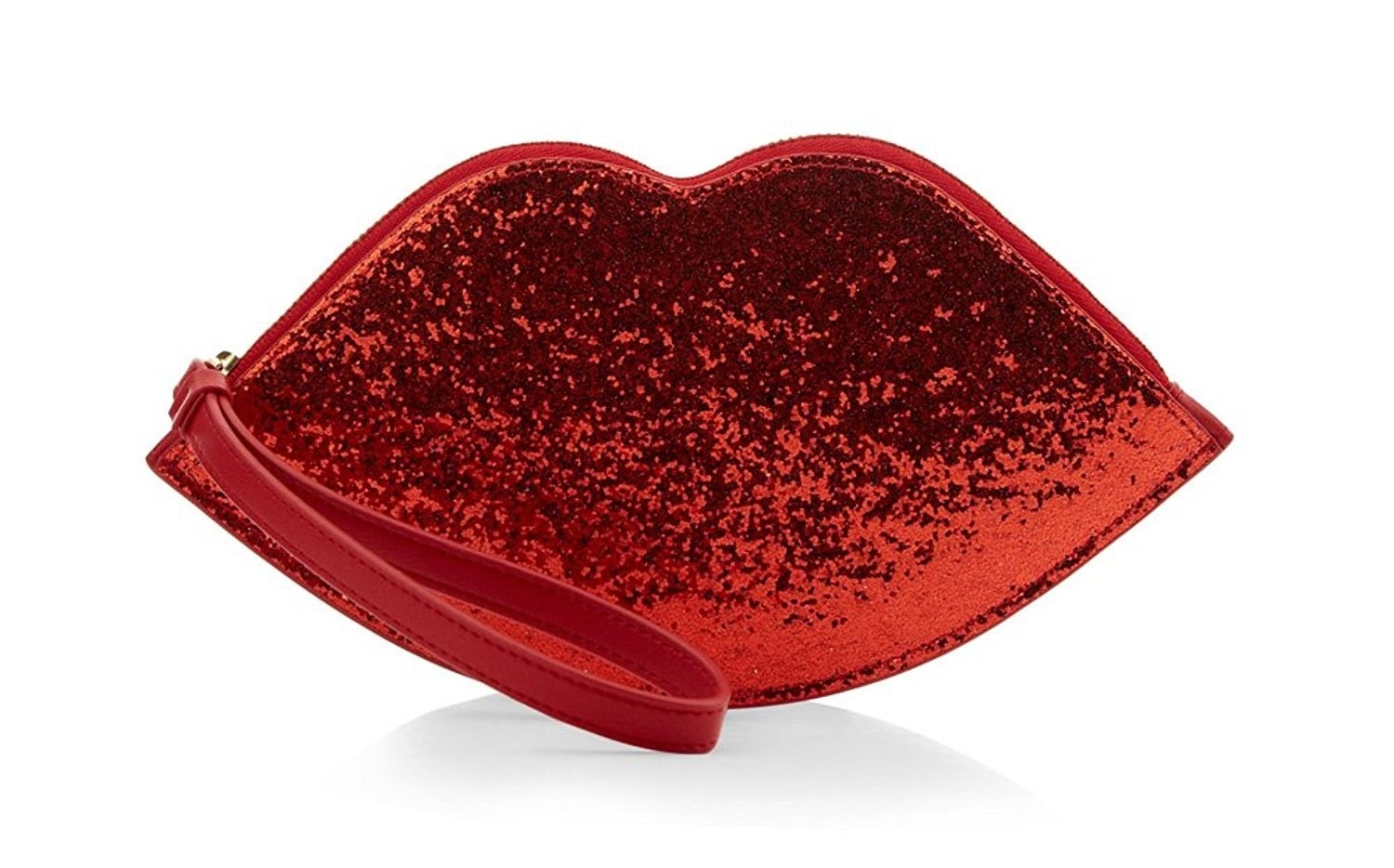 12.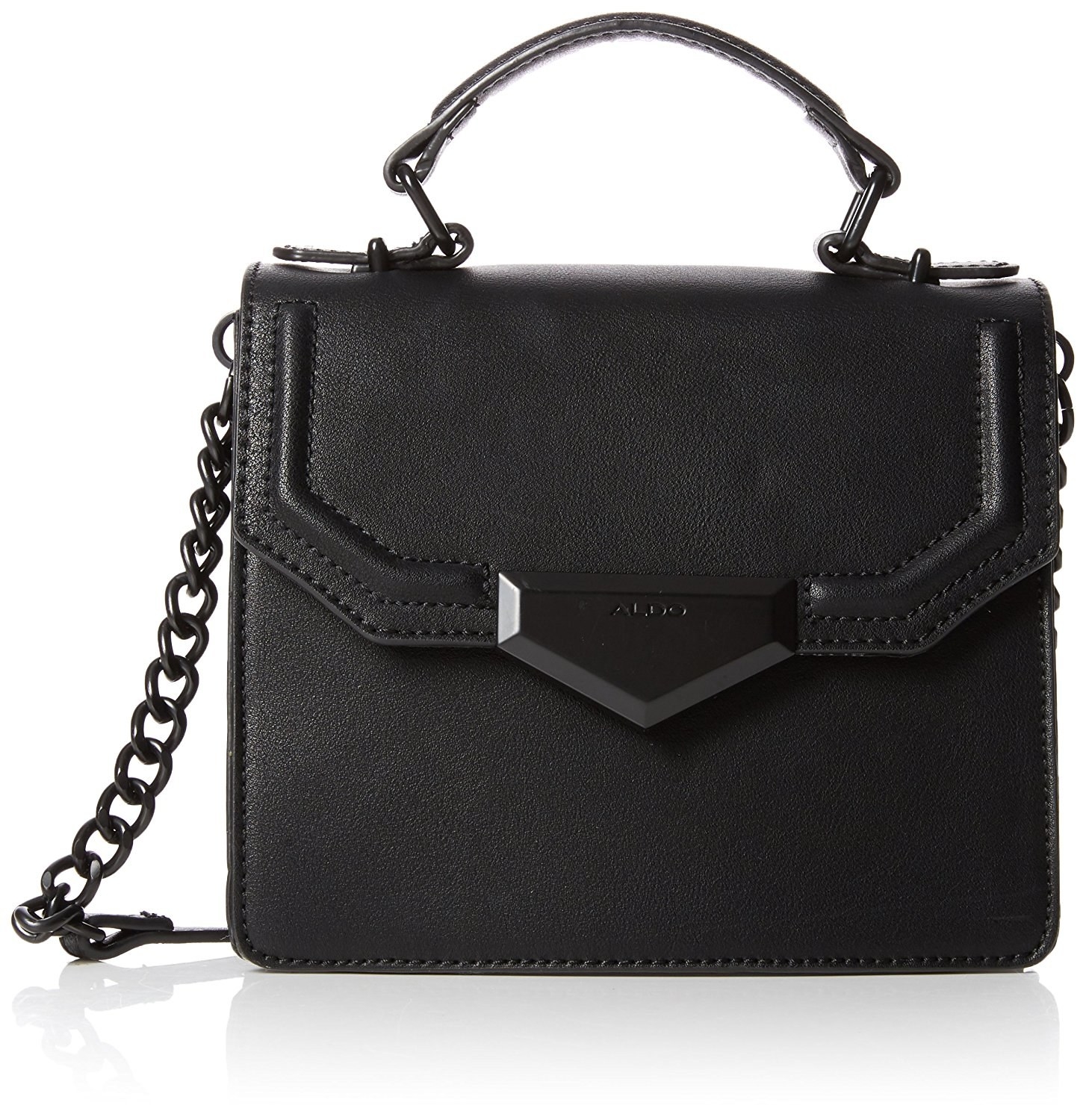 13.
For the person hopelessly addicted to black...
14.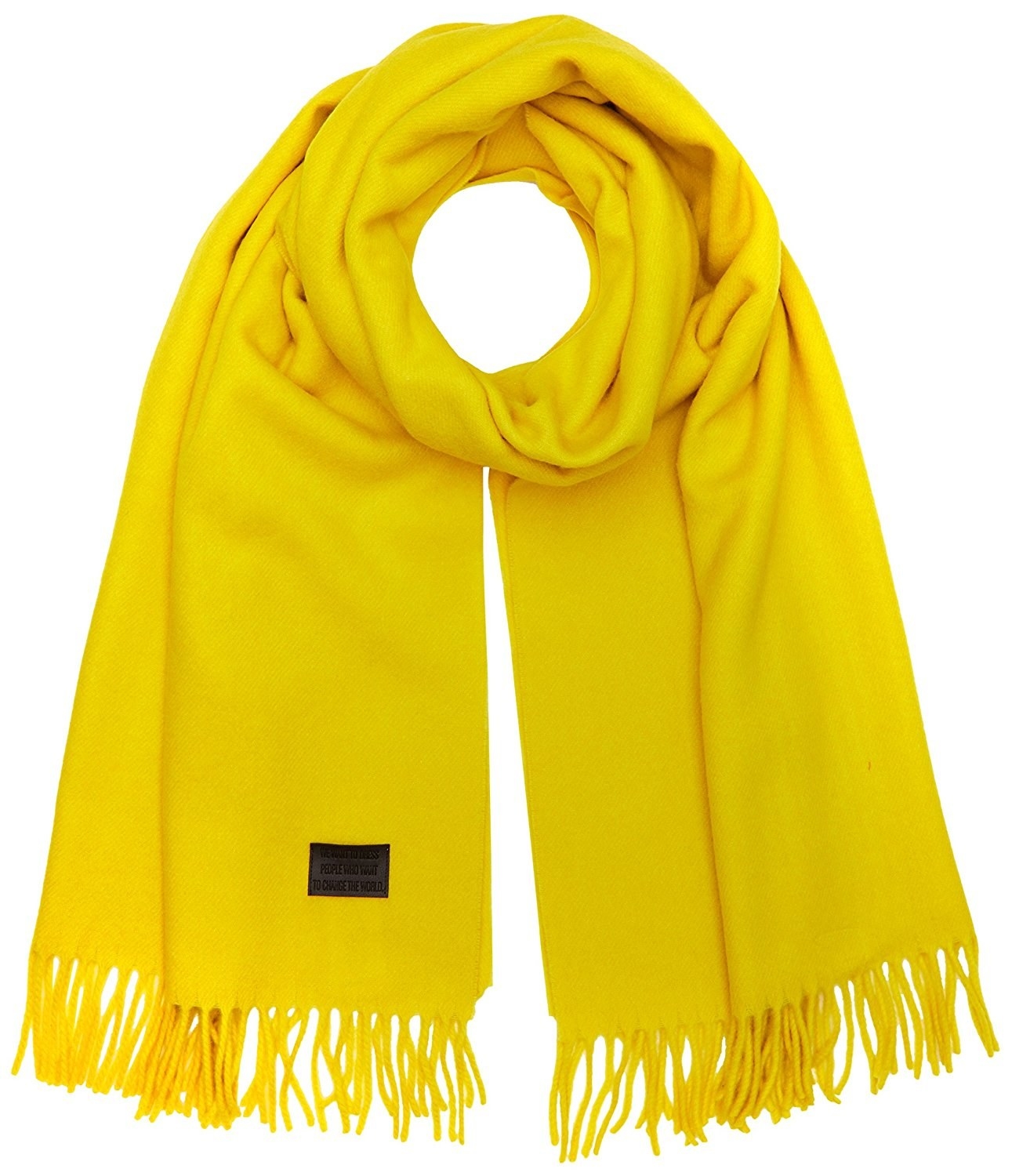 15.
For the yoga instructor you secretly want to befriend, mainly for the discounts.
Amazon Prime members across Europe can get free one-day delivery – plus, in Prime Now locations, you can get your gifts delivered the same day.