NO PURCHASE NECESSARY. Enter by October 31, 2015. See Official Rules.
1.
We're not sure what's going on here, but it's apparent that this husky is dressed to kill: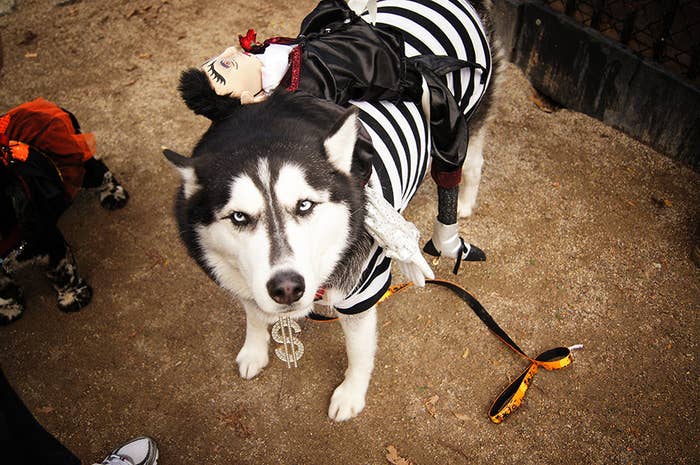 2.
And here's Cleopatra ready to seek revenge on anyone who doesn't crush her back: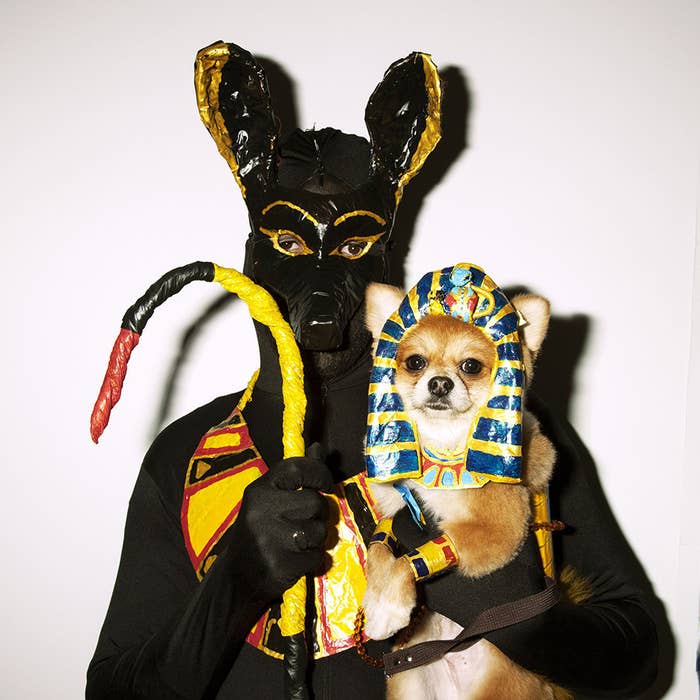 3.
You can tell this bloodthirsty warrior turtle is nothing if not the product of a freak scientific experiment: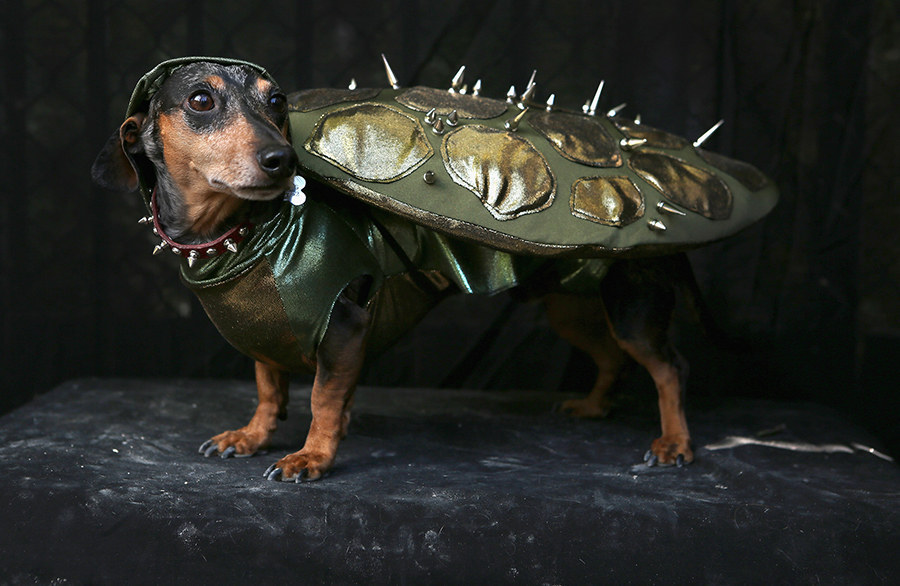 4.
And if that turtle isn't freakishly spooky, this ferocious Frankenstein-looking creature sure is: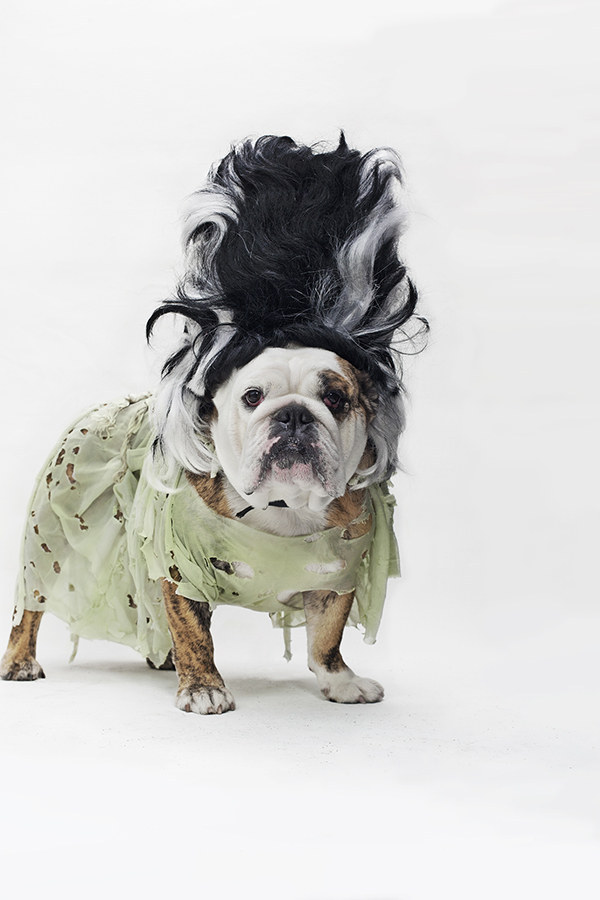 5.
This terrifying bat took a break from hibernating to find its way into our nightmares: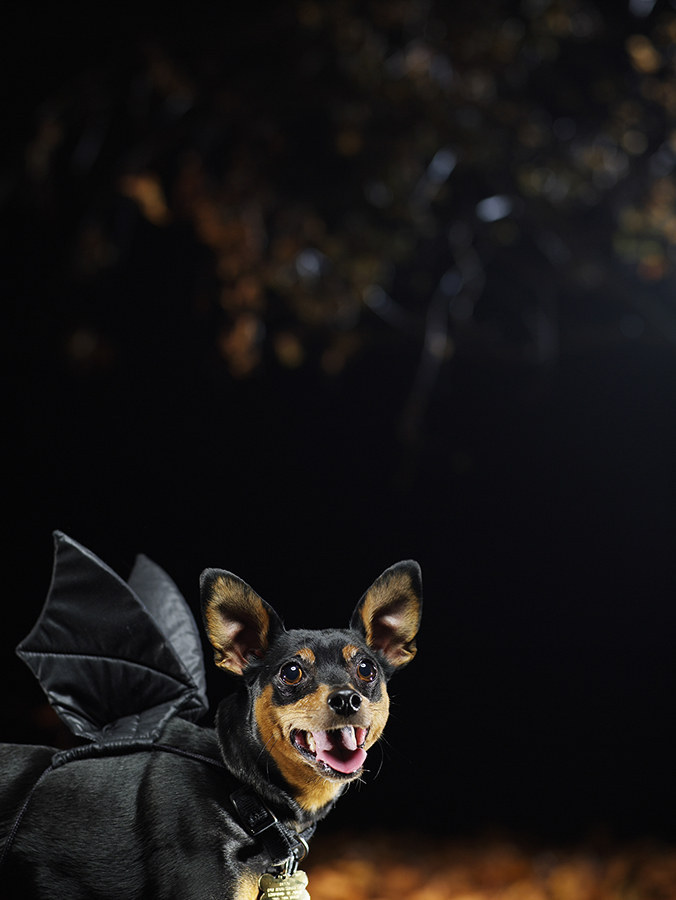 6.
And come on, we just know this wicked witch is ready to cast a devilish spell on us: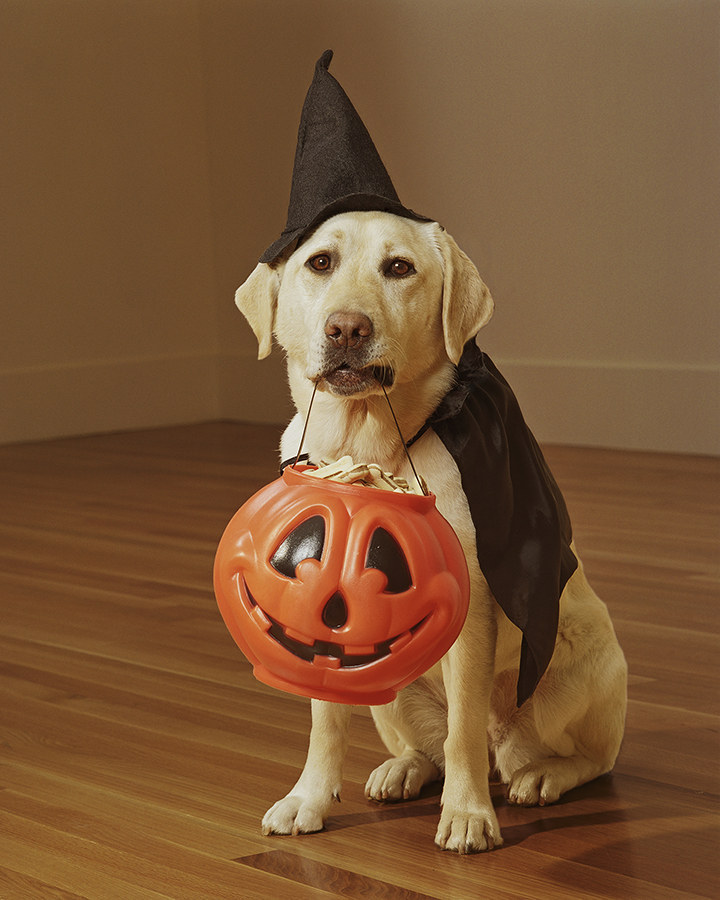 7.
And then there's this beast-like mummy, casually coming back from death only to haunt our dreams: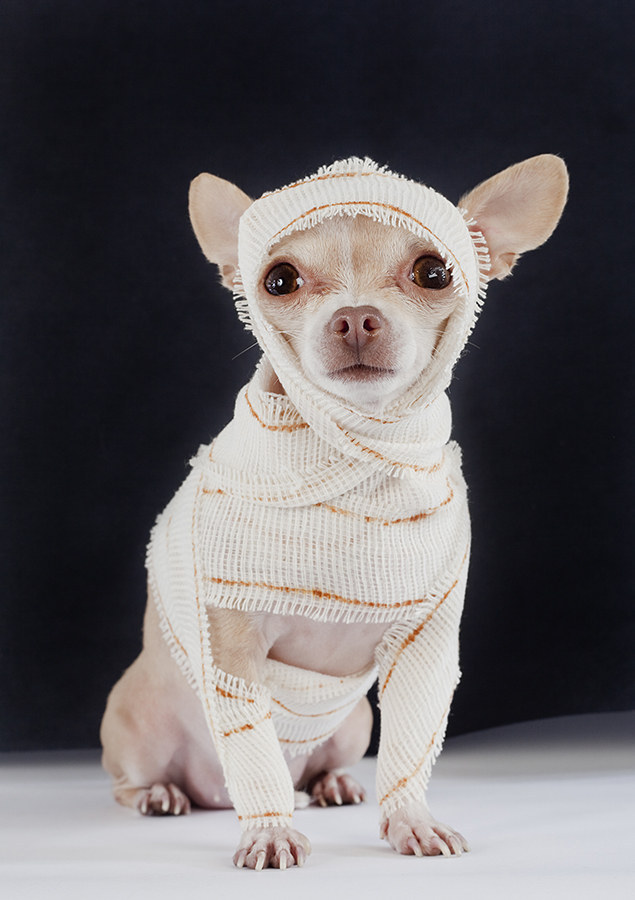 8.
This meaty princess is like pop gone bad. And meat gone bad. And just bad, as in evil-bad!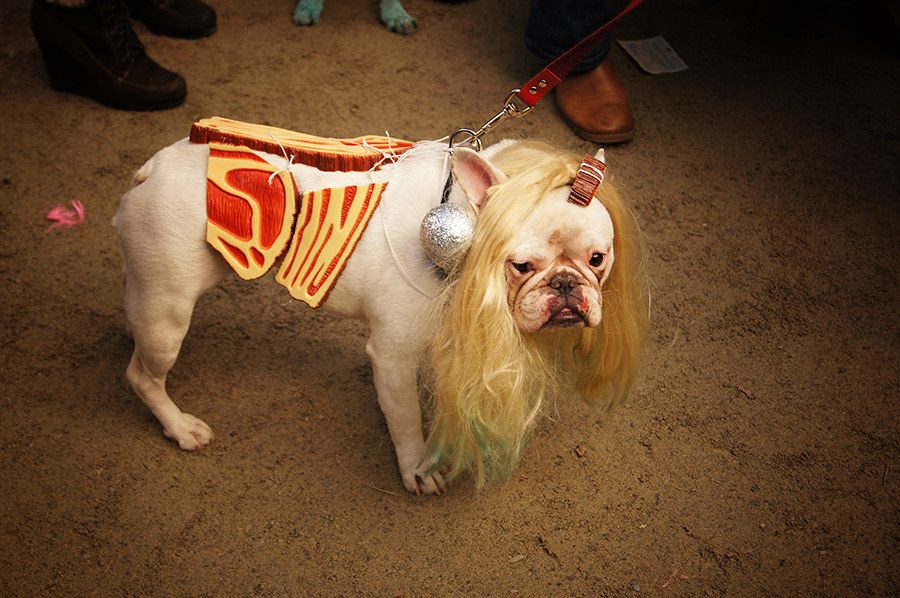 9.
And this luchador is probably gonna wrestle us for our candy: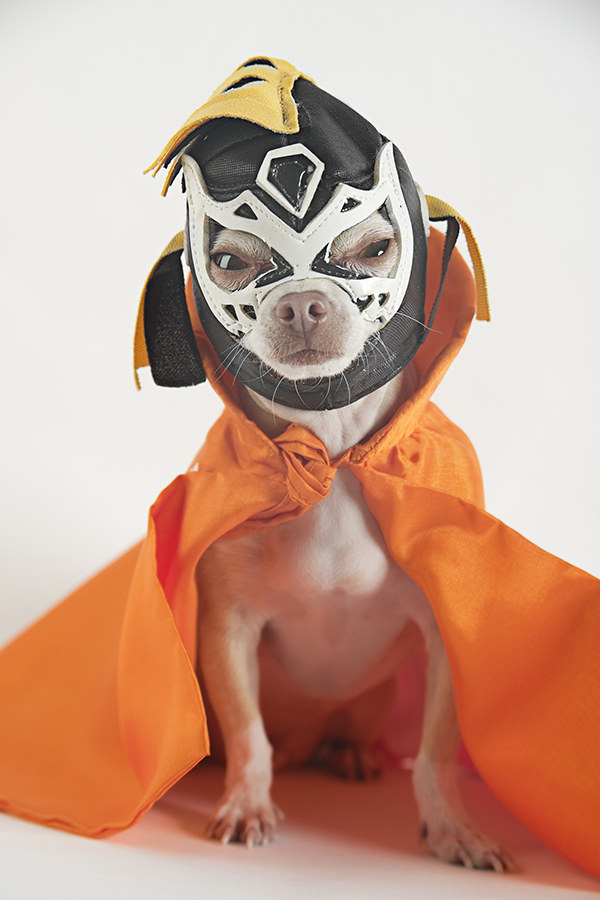 10.
The pure malice in this vampire's eyes is impossible to overlook. NO, IT'S NOT SADNESS. It's malice, definitely: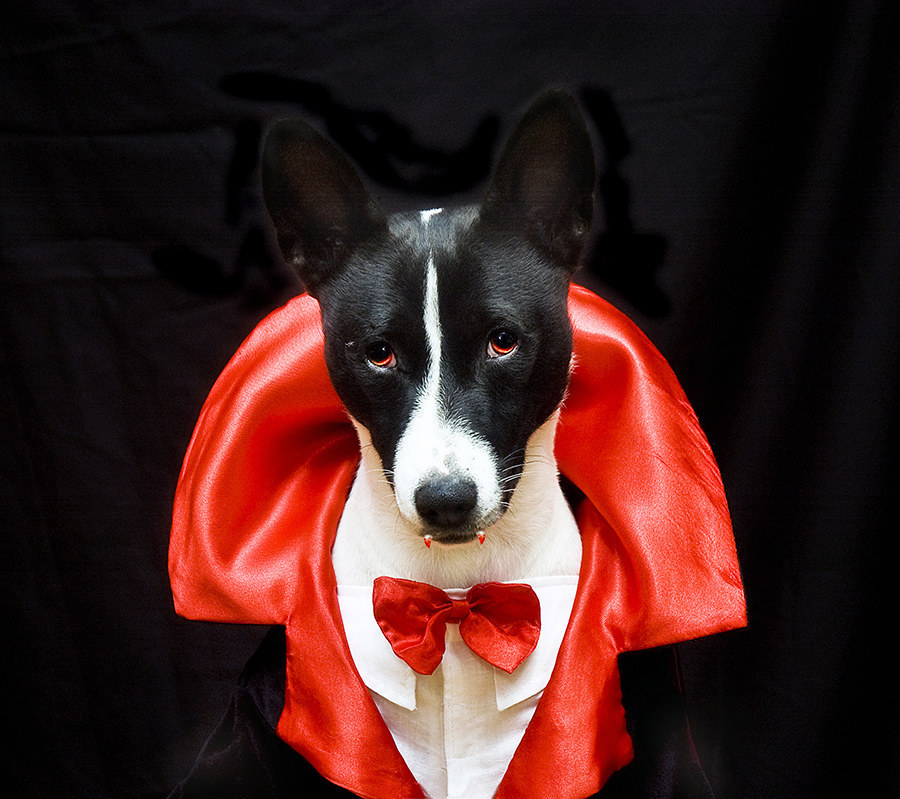 11.
HIDE YO KIDS, HIDE YO NECK! This monster and his giant fangs are clearly going to come after us. 😥😥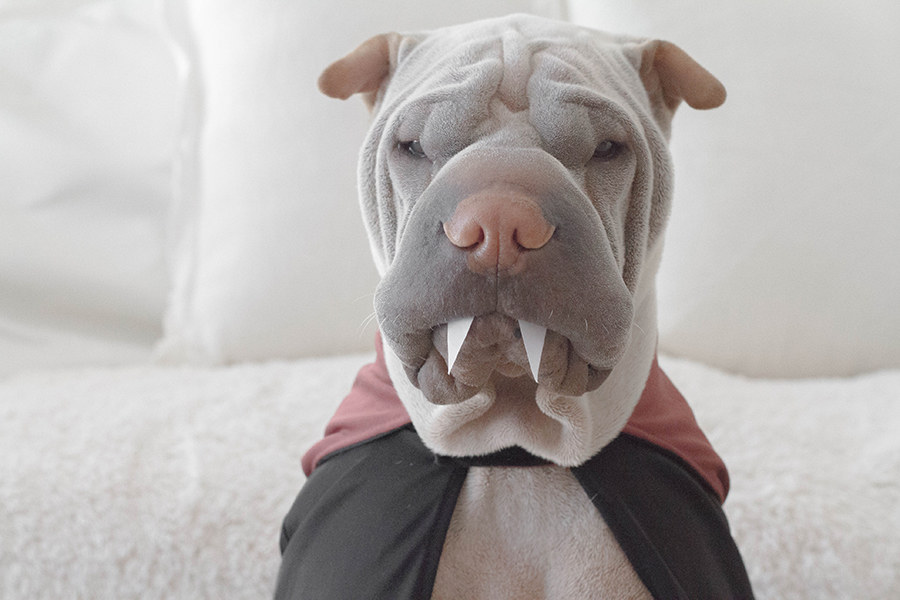 12.
AND WHAT IS THIS?! A trifecta of evil in catastrophic proportions!!!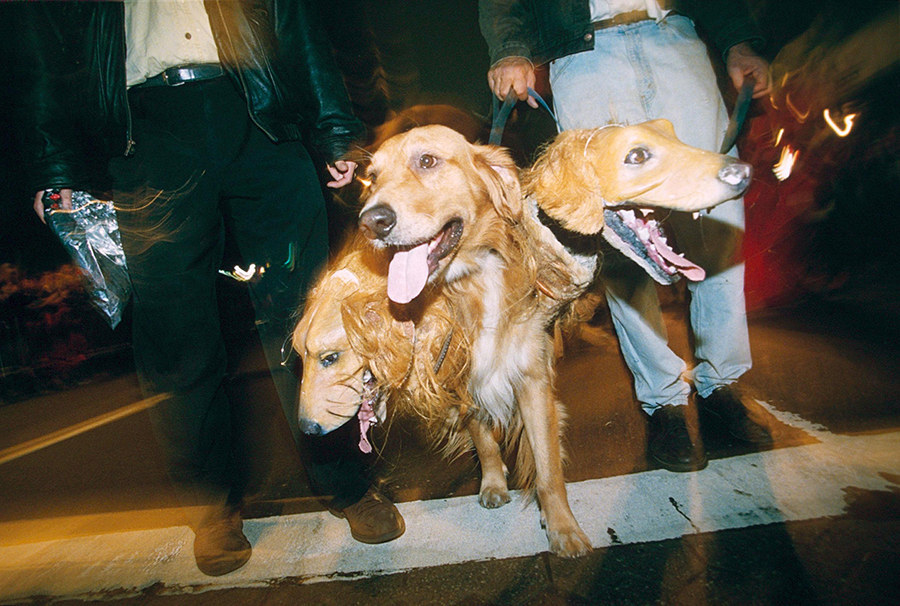 13.
AHHH! These alien creatures get shorter and hairier by the minute: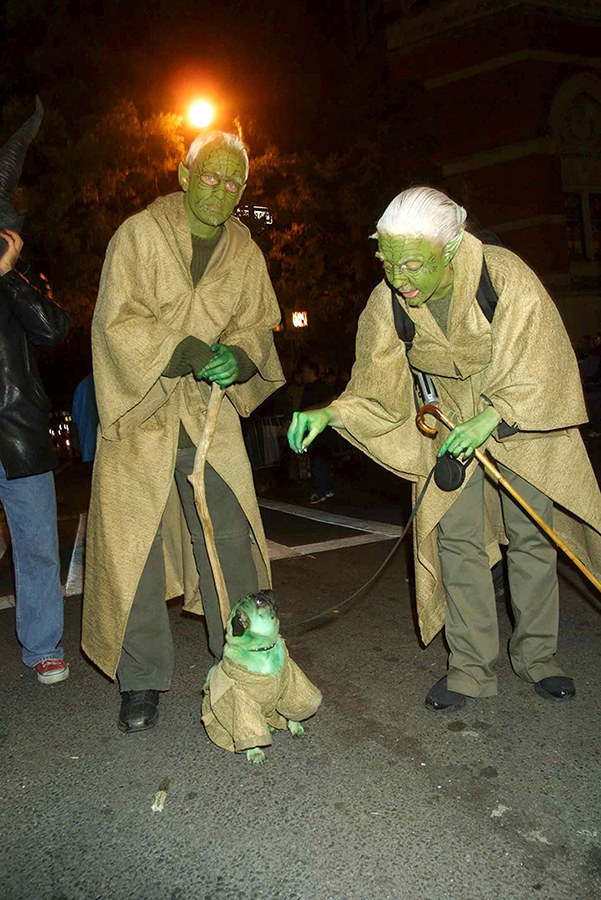 14.
YOU CAN TELL HE KNEW EXACTLY WHAT HE WAS DOING WHEN HE YANKED THAT VERY REAL HUMAN ARM!!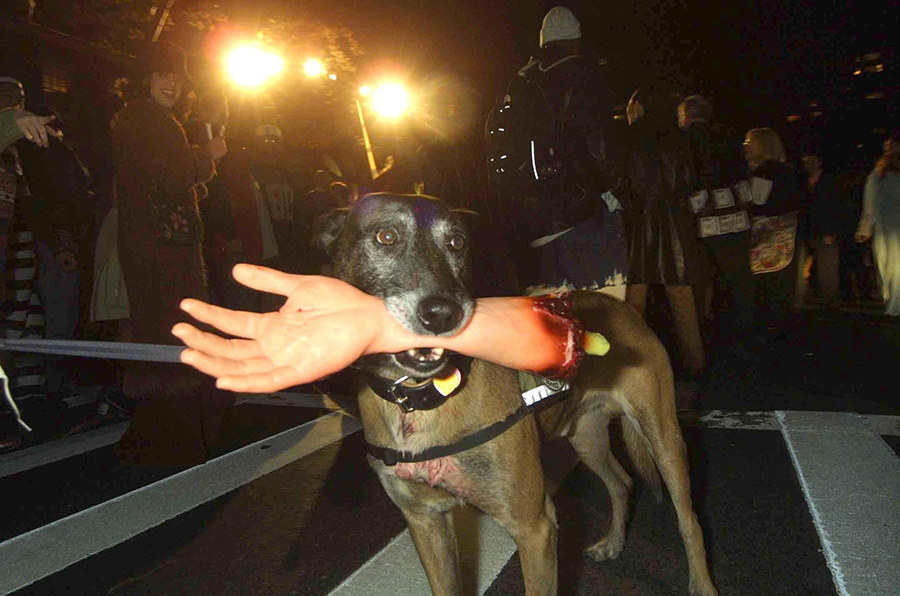 15.
AND JUST LOOK AT THIS MONSTER!!!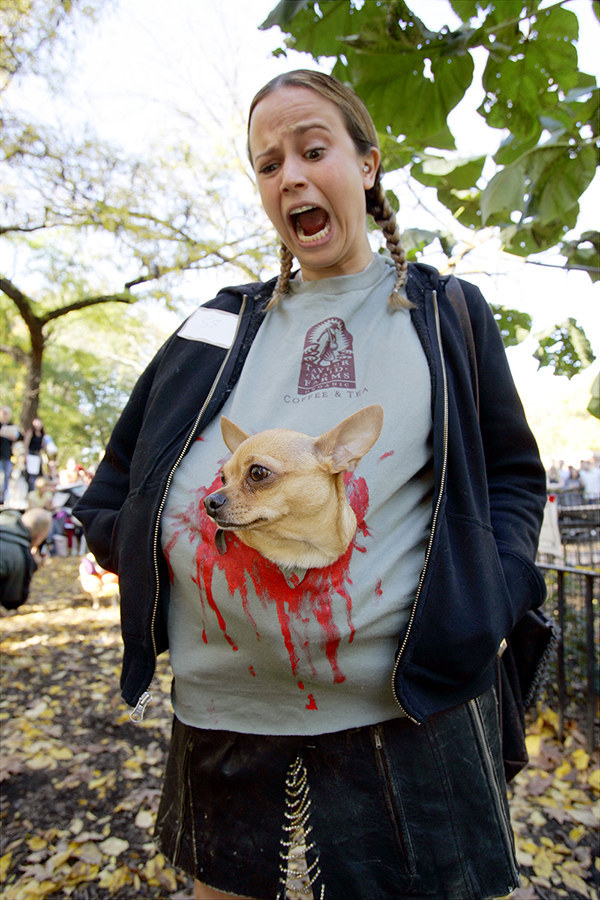 16.
AAAHHH. MAKE IT STOP. MAKE. IT. STOP!!!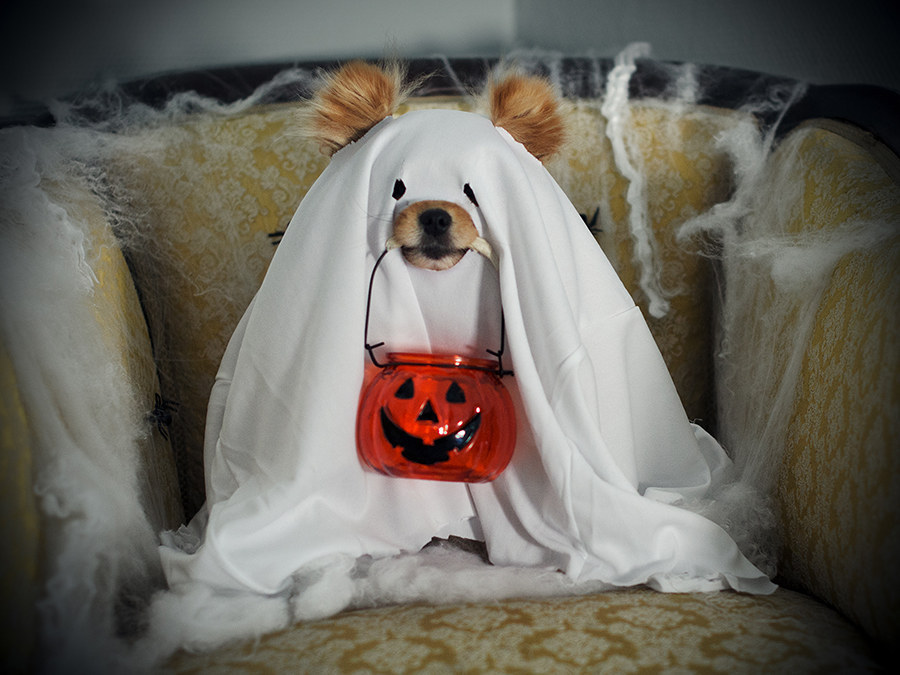 17.
WE WON'T SLEEP. NEITHER WILL THE NEIGHBORS. NONE OF US WILL. THANK YOU, MACABRE PETS.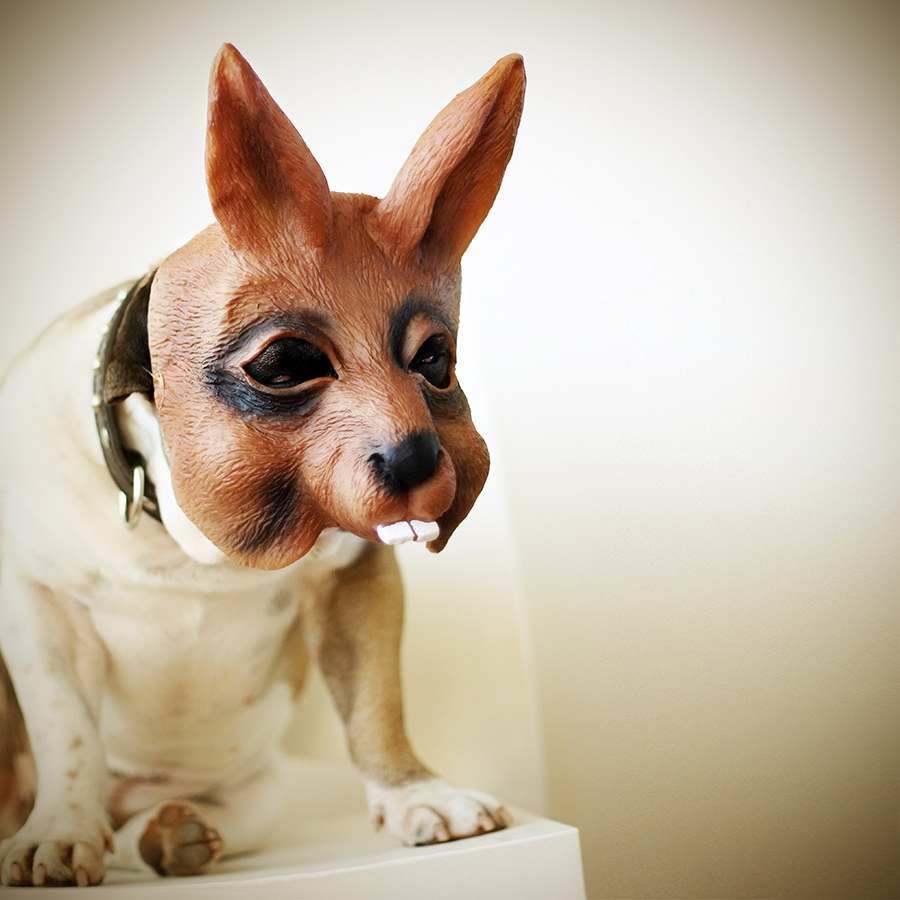 These pets are scary, but making a simple costume isn't! Submit a photo of your pet in disguise to Amazon Cloud Drive's Costumed Critters Photo Contest! You could win $10,000 in Amazon Gift Cards and $2,000 in pet supplies from Central Garden & Pet Co.
NO PURCHASE NECESSARY. Enter by October 31, 2015. See Official Rules.