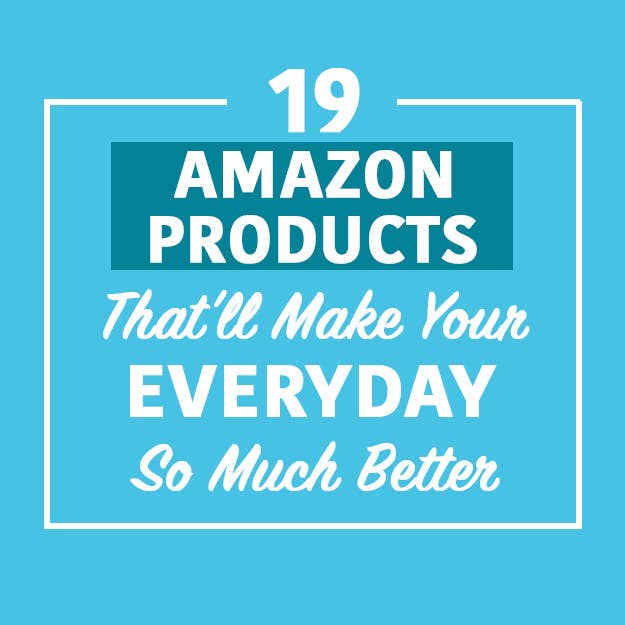 1.
Keep your phone free from actual stickiness thanks to these sweet sticky screen cleaners.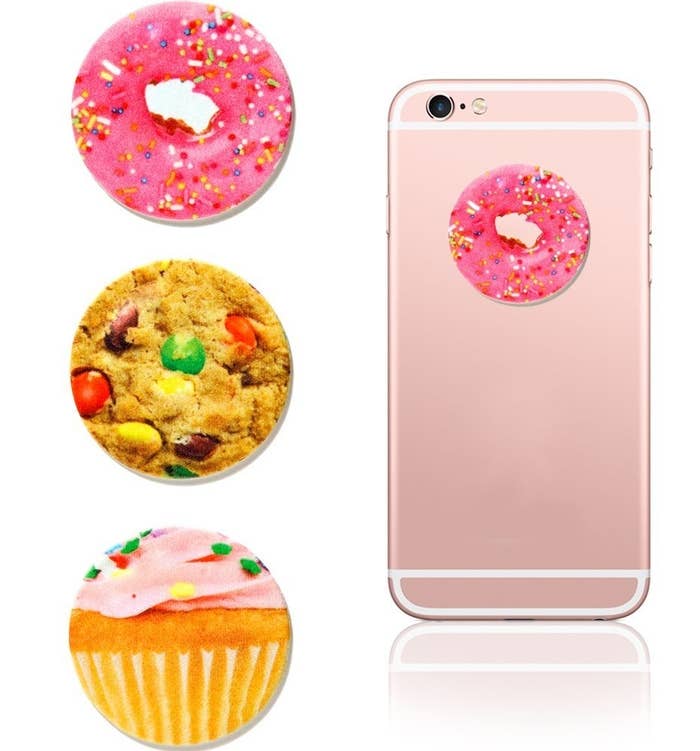 2.
Your skin will feel as fresh as you after your first cup of coffee when using this coffee scrub.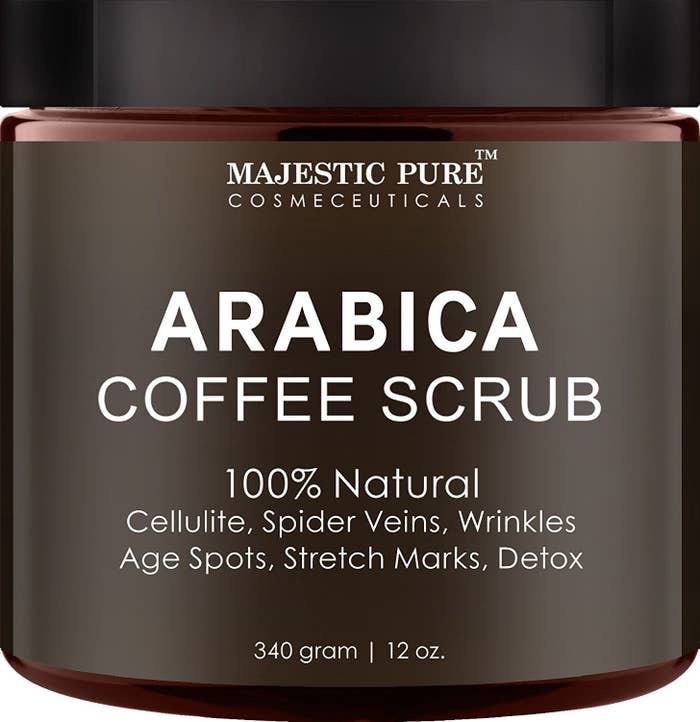 3.
Whether you're going back to school or back to work, this backpack will make sure you return in style.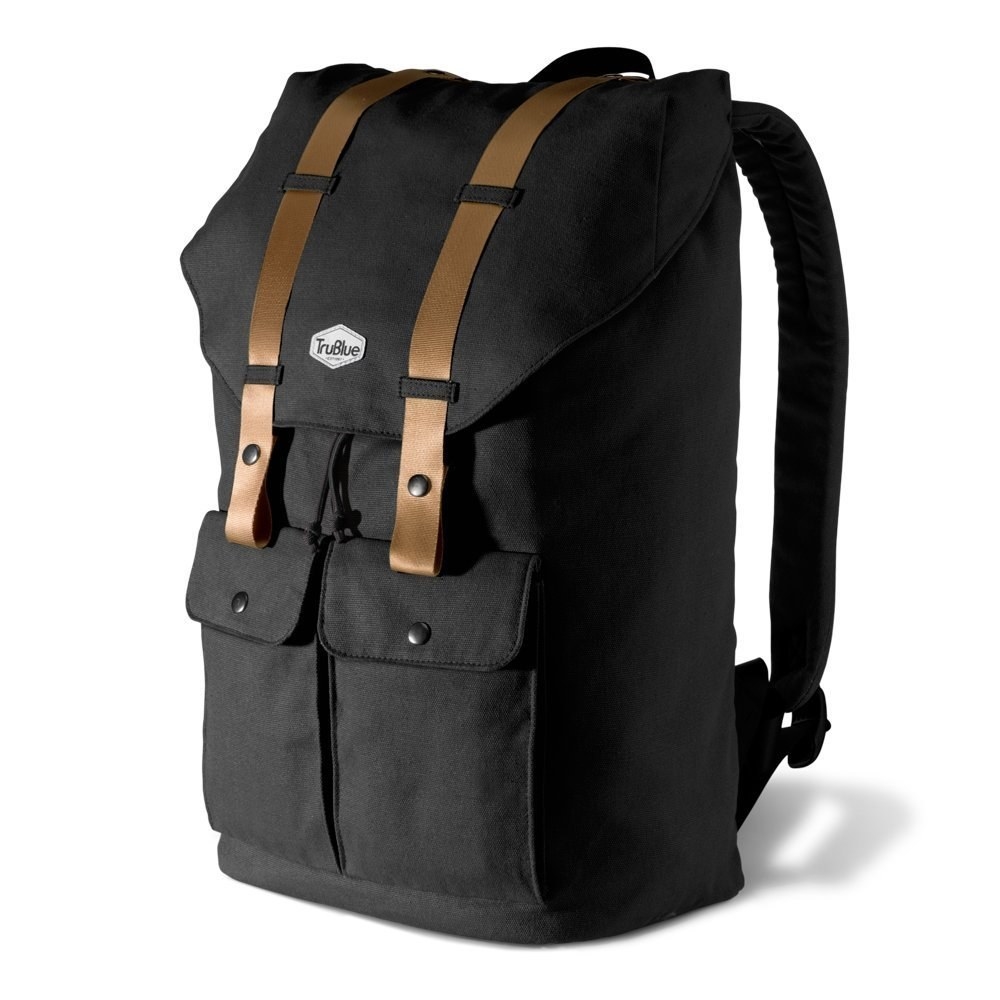 4.
To-do list stressing you out? This planner lets you colour your responsibilities away.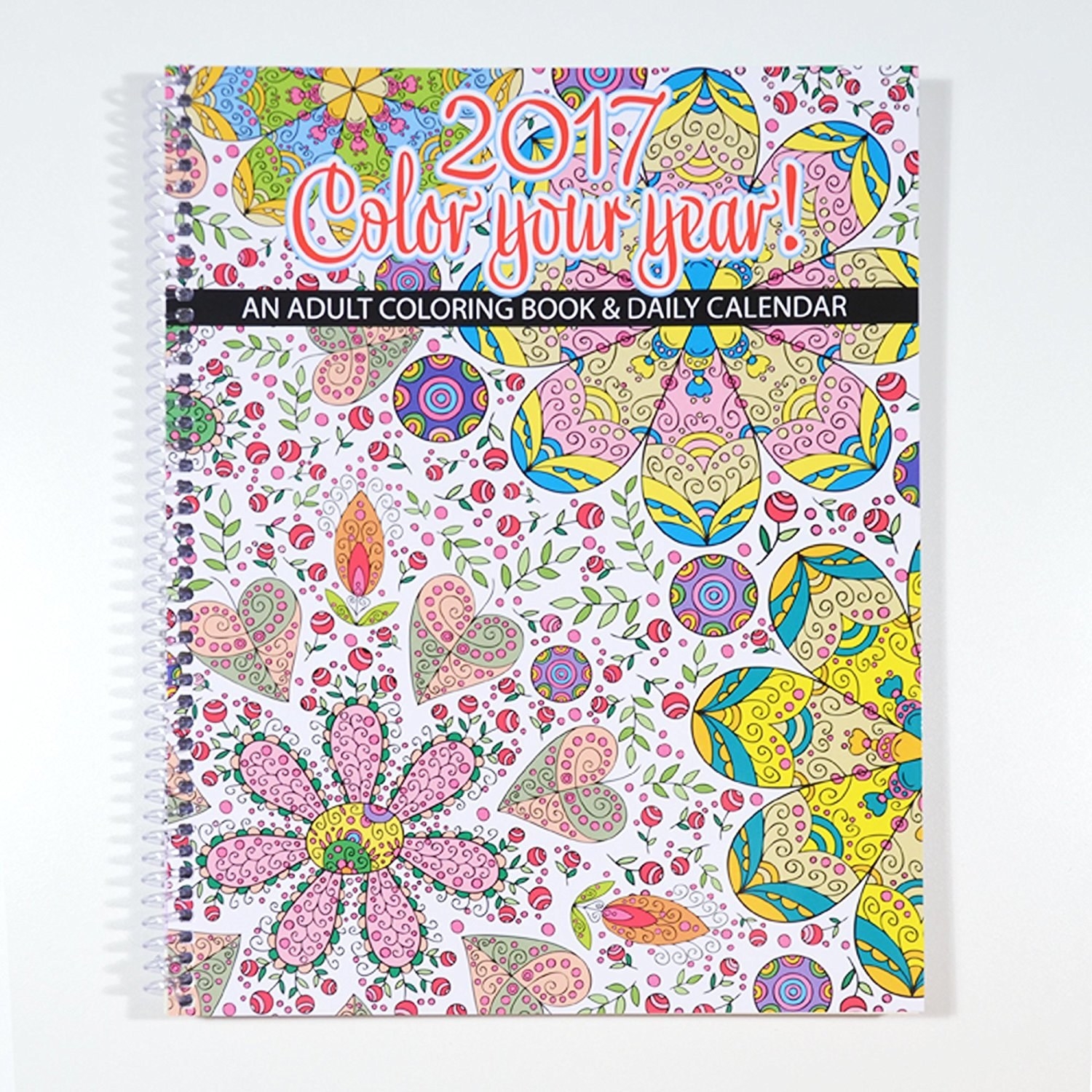 5.
This programmable, color-changing LED bulb will add a bit of personality to even the drabbest dorm or apartment.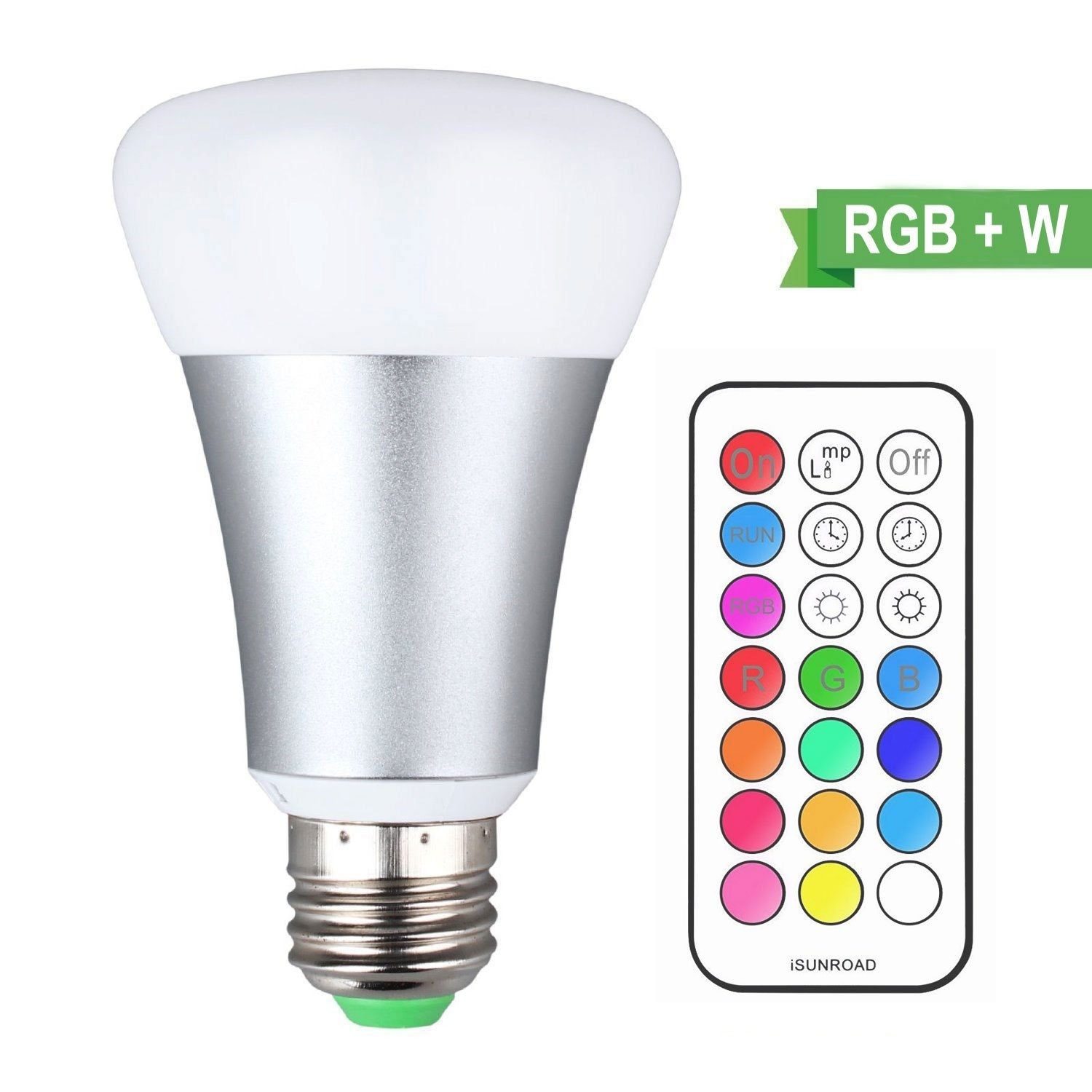 6.
You can be one ~cool cat~ everywhere you go with this adorable handheld fan.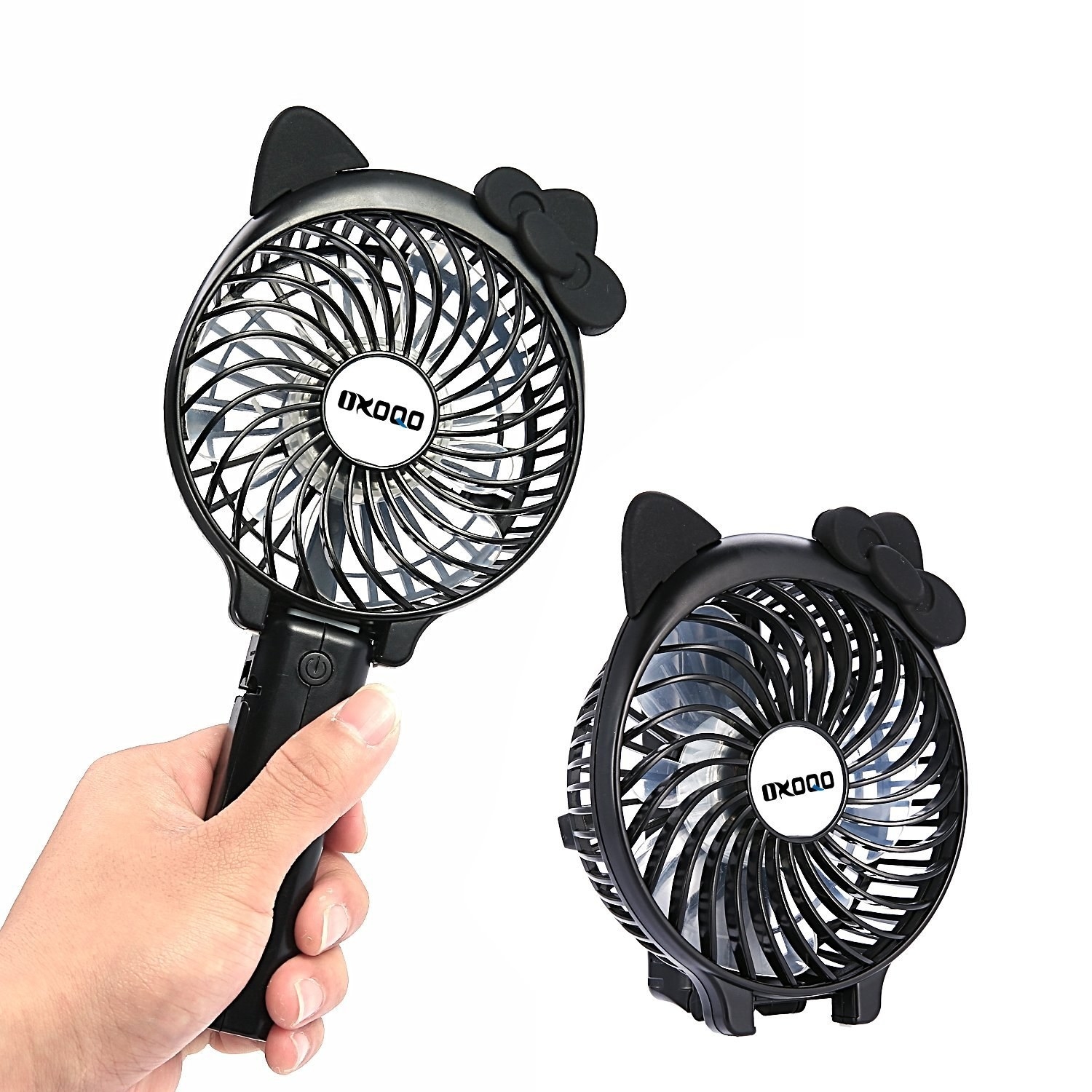 7.
This mermaid blanket is sure to make a splash in your everyday TV-watching or studying regimen.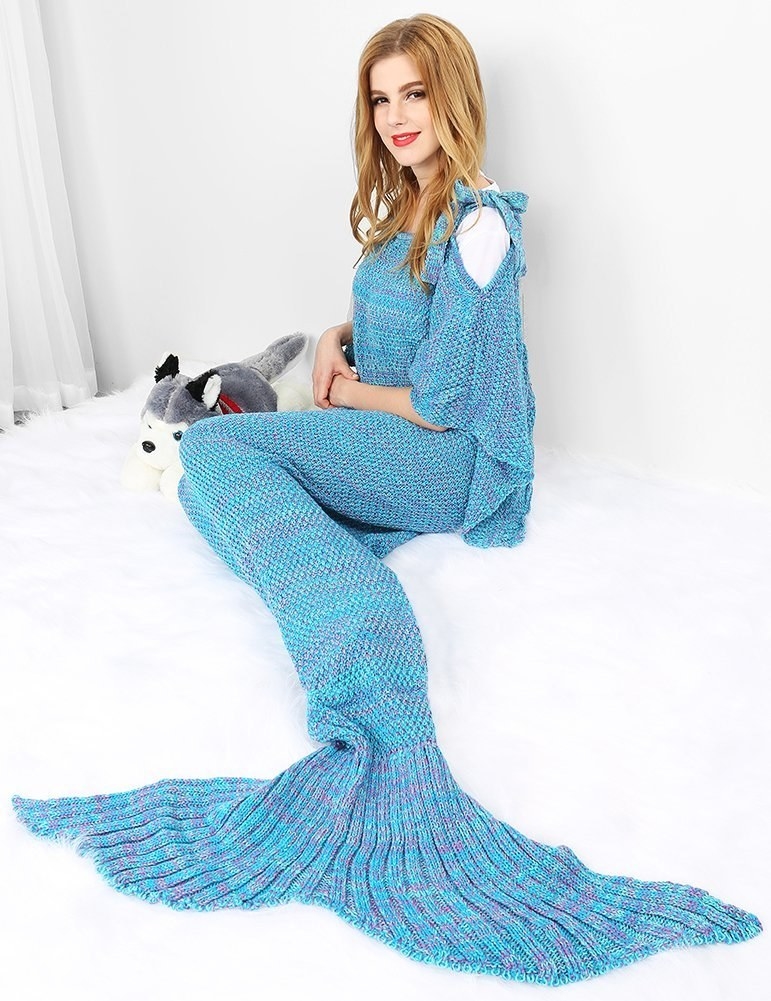 8.
Pair it with this electric mug warmer to make sure your beverages also stay nice and toasty.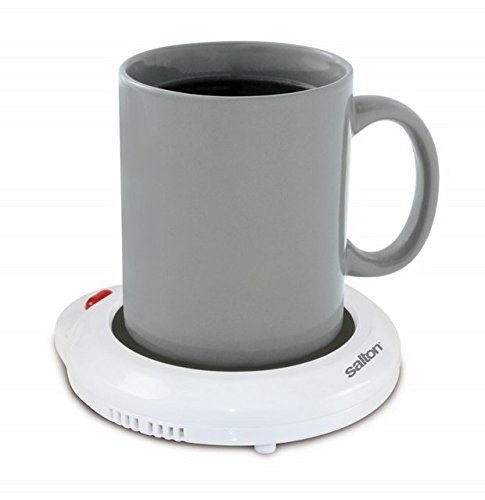 9.
Tangled wires are a thing of the past, so step into the future with these very affordable bluetooth earbuds.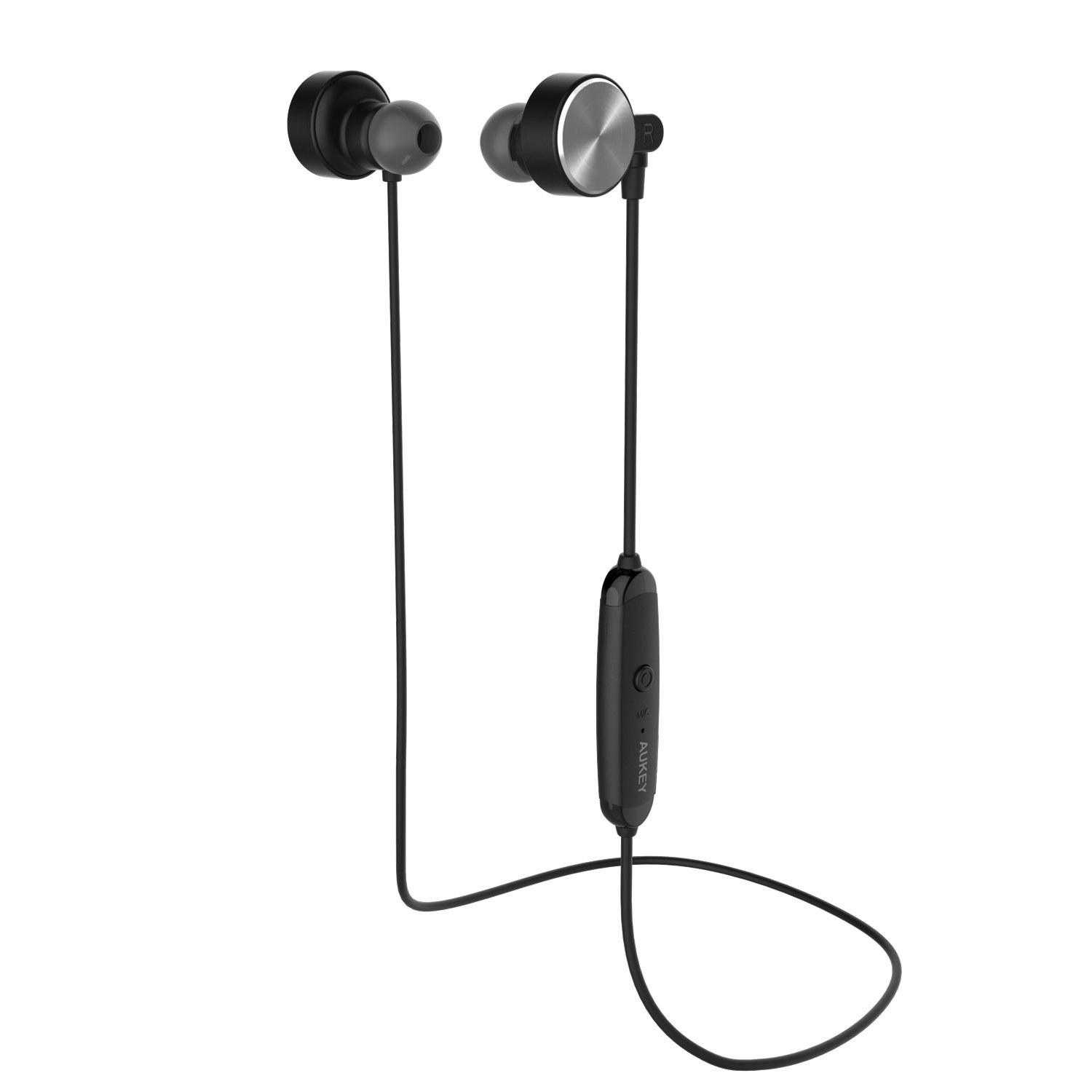 10.
Your feeds will never go unchecked if you keep your phone charged with this super-glam gold powerbank.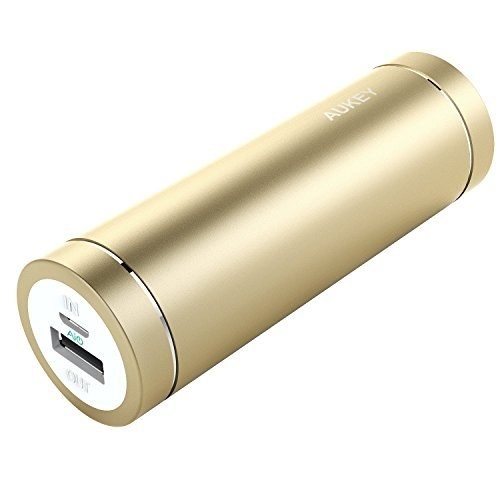 11.
Because you're never too old for fruit-shaped gummies, this 32-pack will make for the perfect daily snack.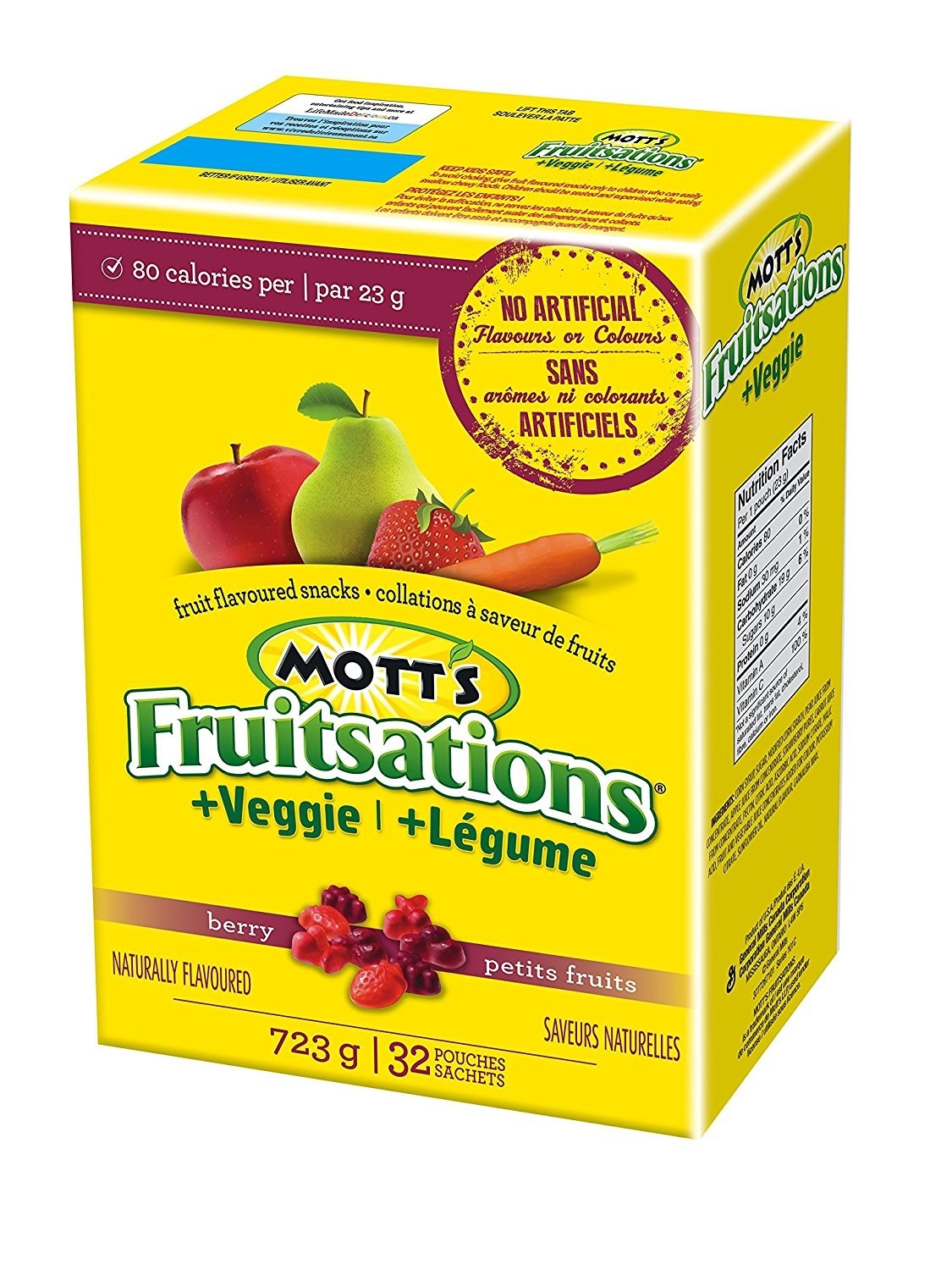 12.
No need to lose when you snooze with this alarm clock that gets progressively louder until its alarm is turned off.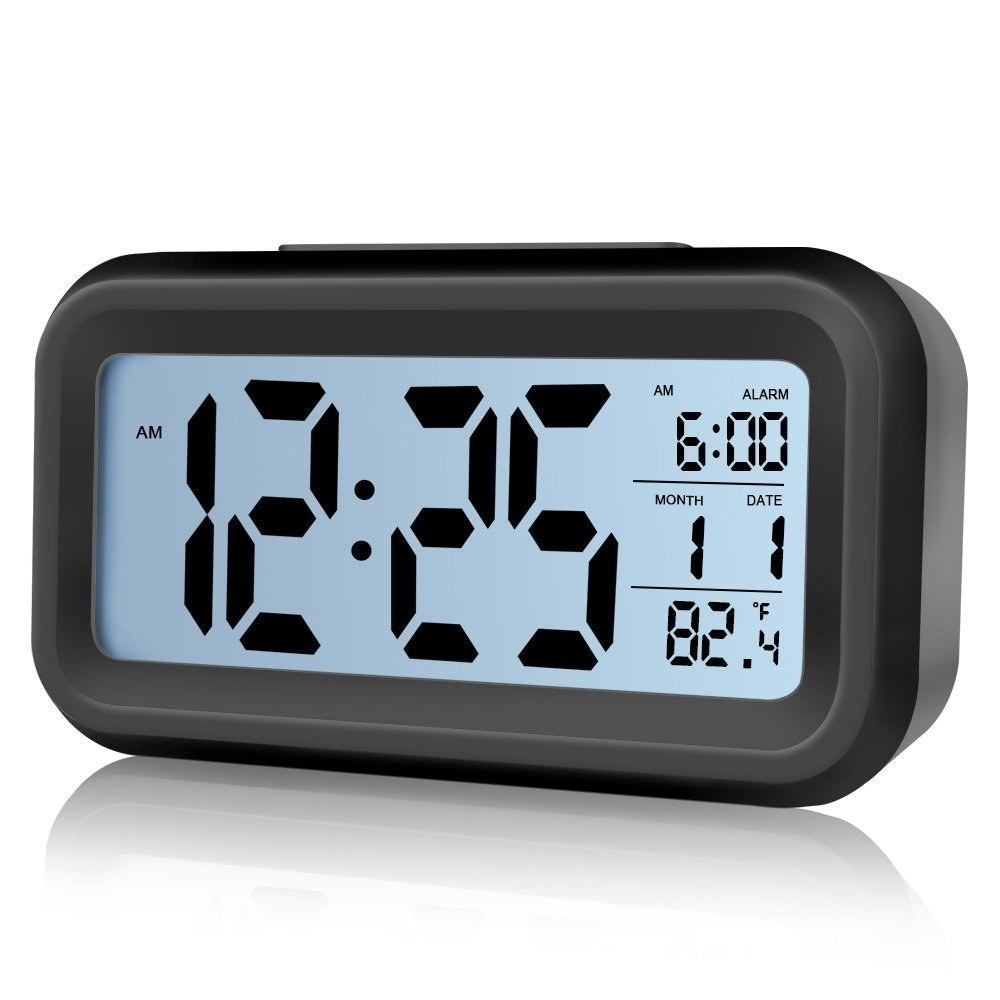 13.
This stylish floral-pattern hat will really freshen up any outfit you wear.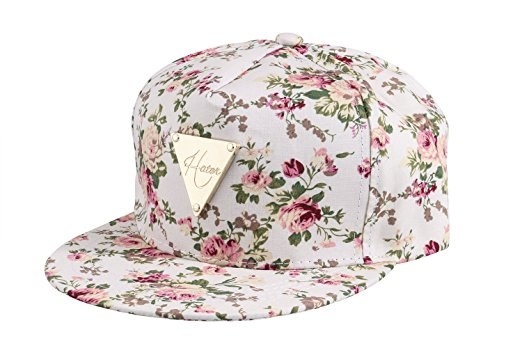 14.
This Himalayan salt nightlight will add a touch of zen to even the darkest corners of your room.
15.
Pet all the pets without having fur flying everywhere thanks to these grooming gloves.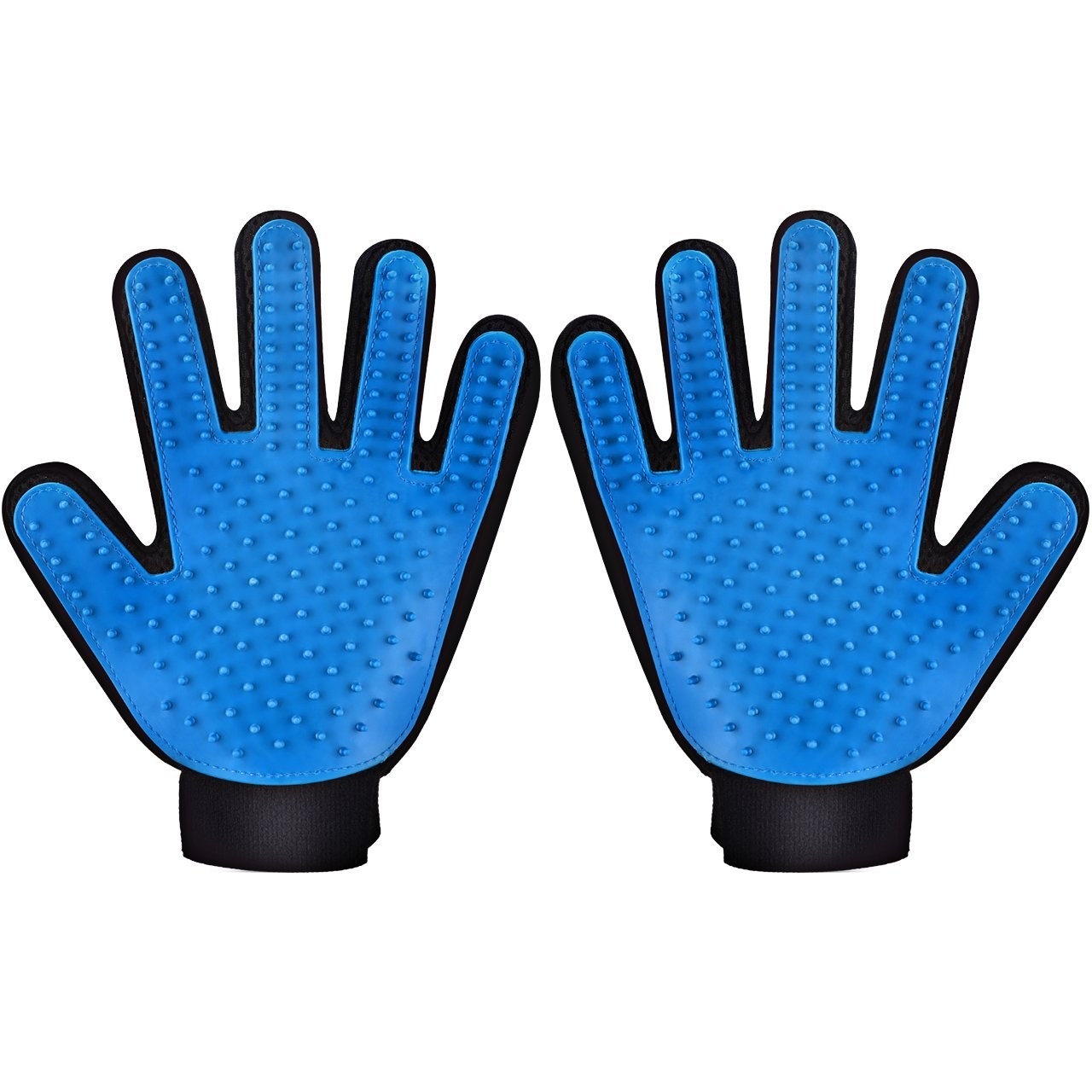 16.
This extremely well-reviewed and acclaimed witch hazel toner will keep your skin feeling revitalized and fresh.
17.
This six-pack of bags that fold into tiny packets will ensure that you'll always be prepared for spontaneous shopping.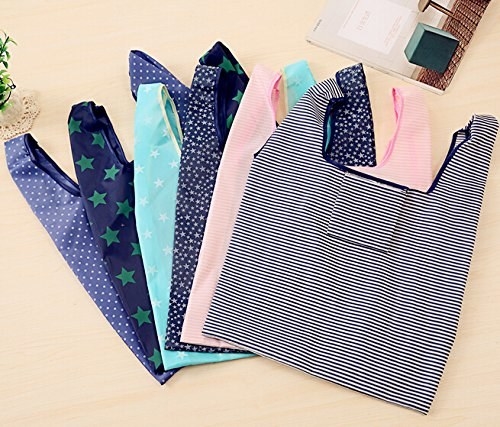 18.
Anywhere you go can be a dance floor thanks to this extremely portable bluetooth speaker.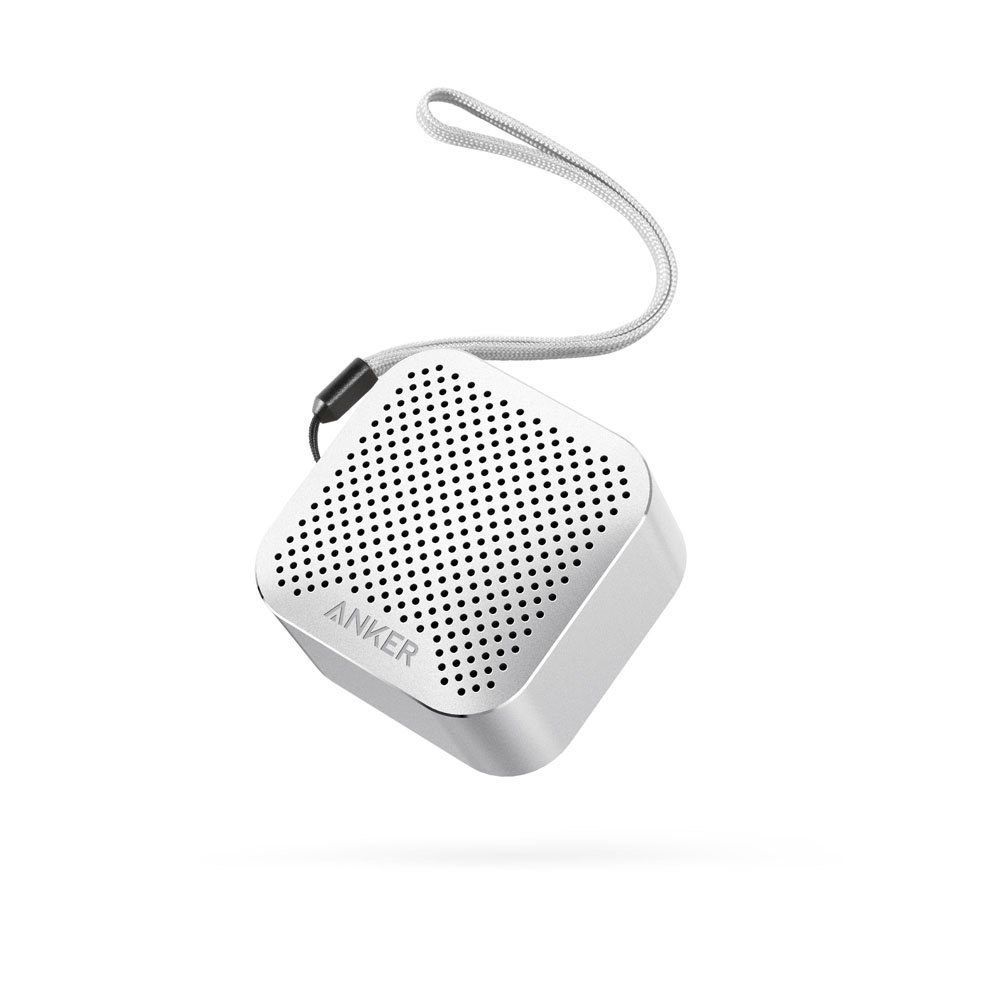 19.
You'll be prepared for any brilliant idea that sprouts from your imagination with these floral notebooks.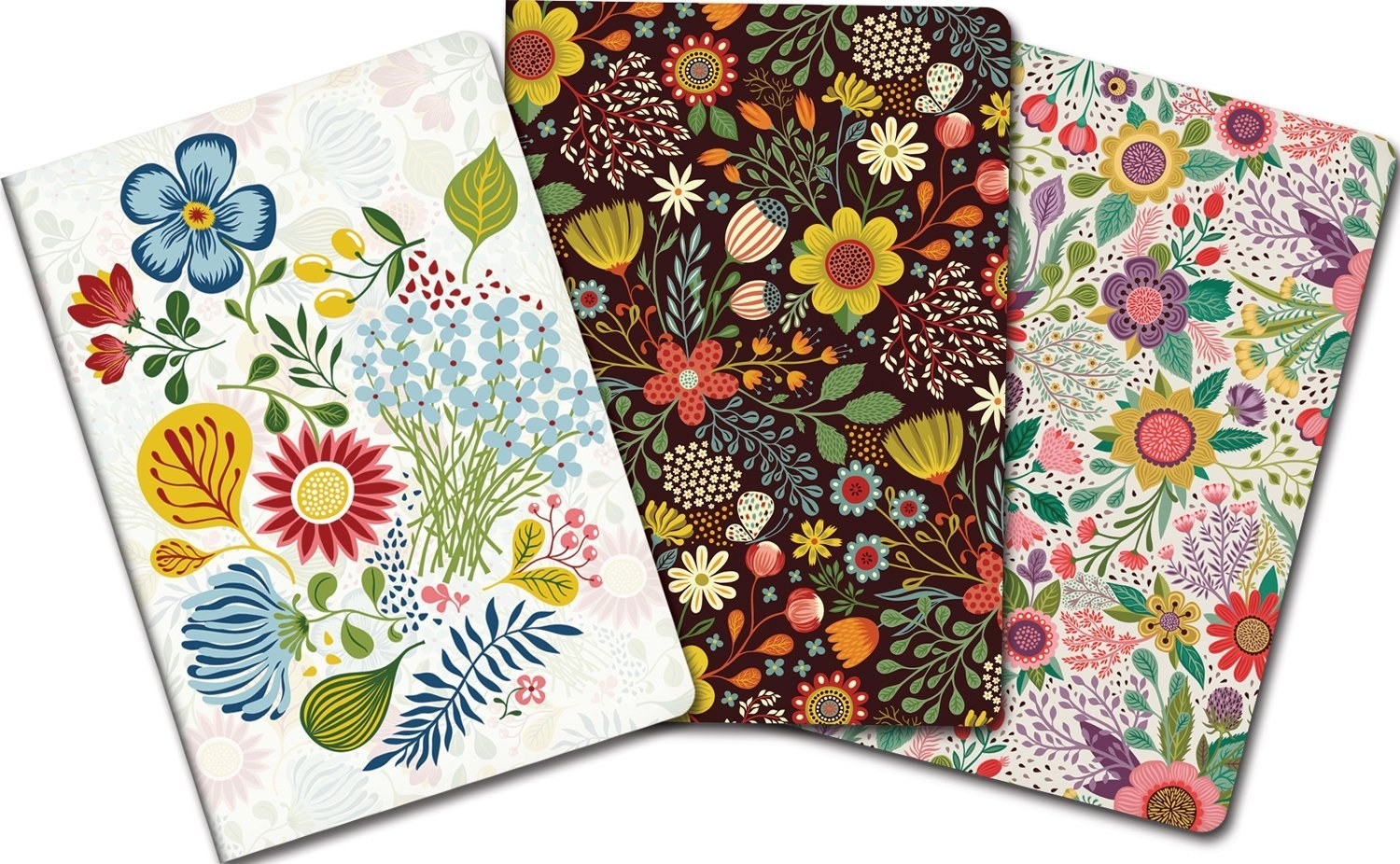 Get all of these things and more from Amazon Prime! With super-fast, two-day shipping, it really should be a part of your every day.