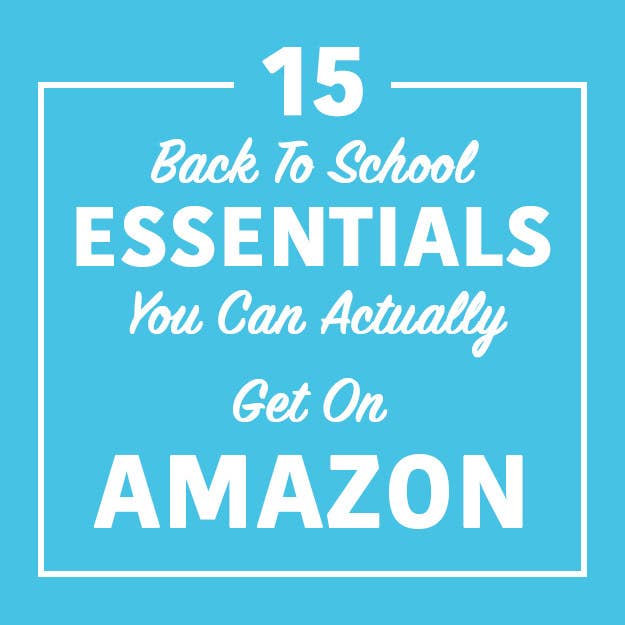 1.
New school year means new backpacks. Try this simple one that comes in a variety of different colours and patterns!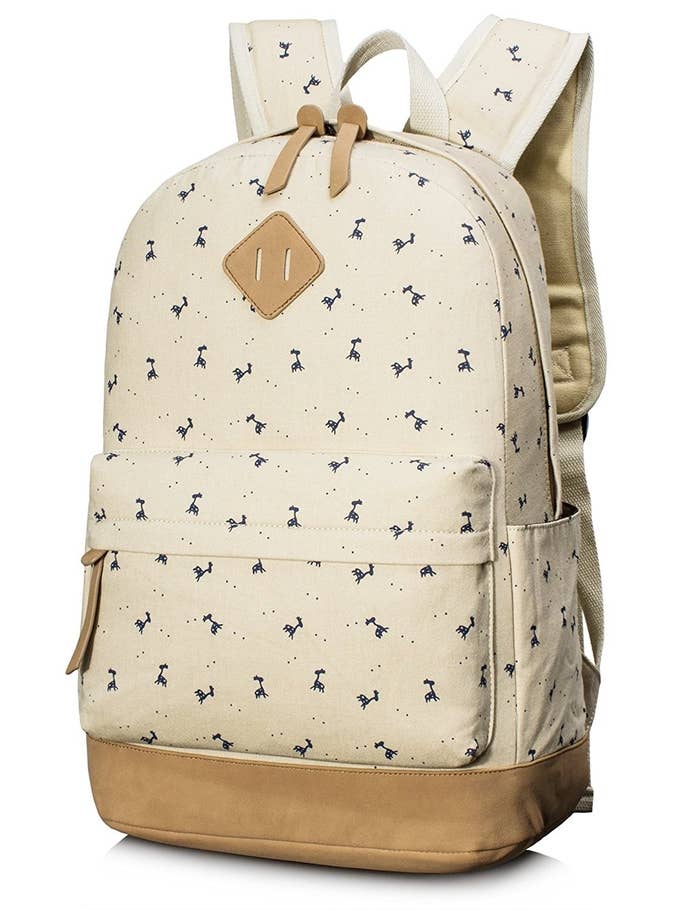 2.
Your kid can also have a coloured and patterened folder for every subject, thanks to this six-pack.
3.
No need to keep throwing away juice boxes when you fill this up and toss it in your kid's lunchbox.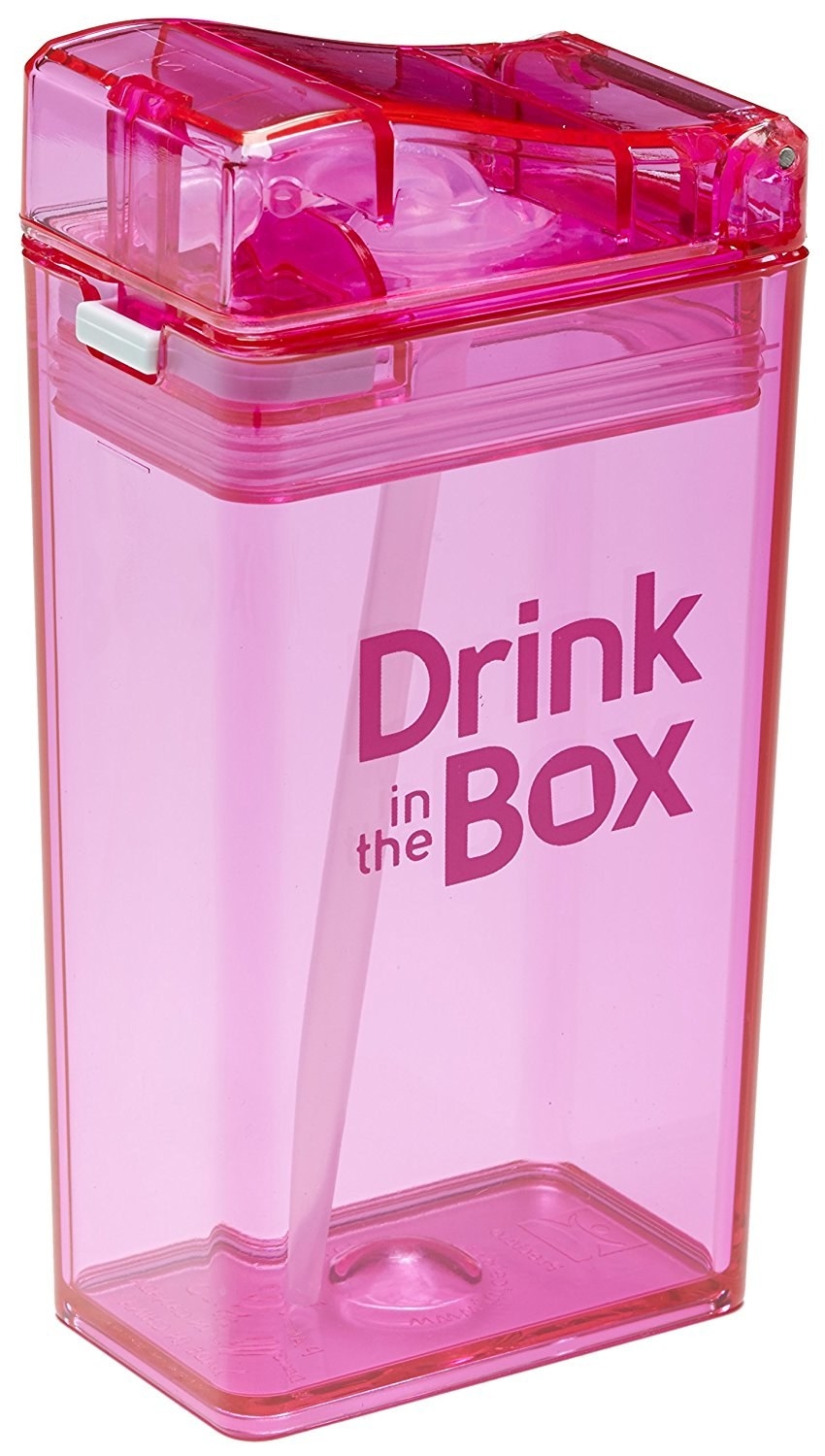 4.
With this 32-pack of gummy fruit snacks, nobody will even notice if you sneak a few for yourself.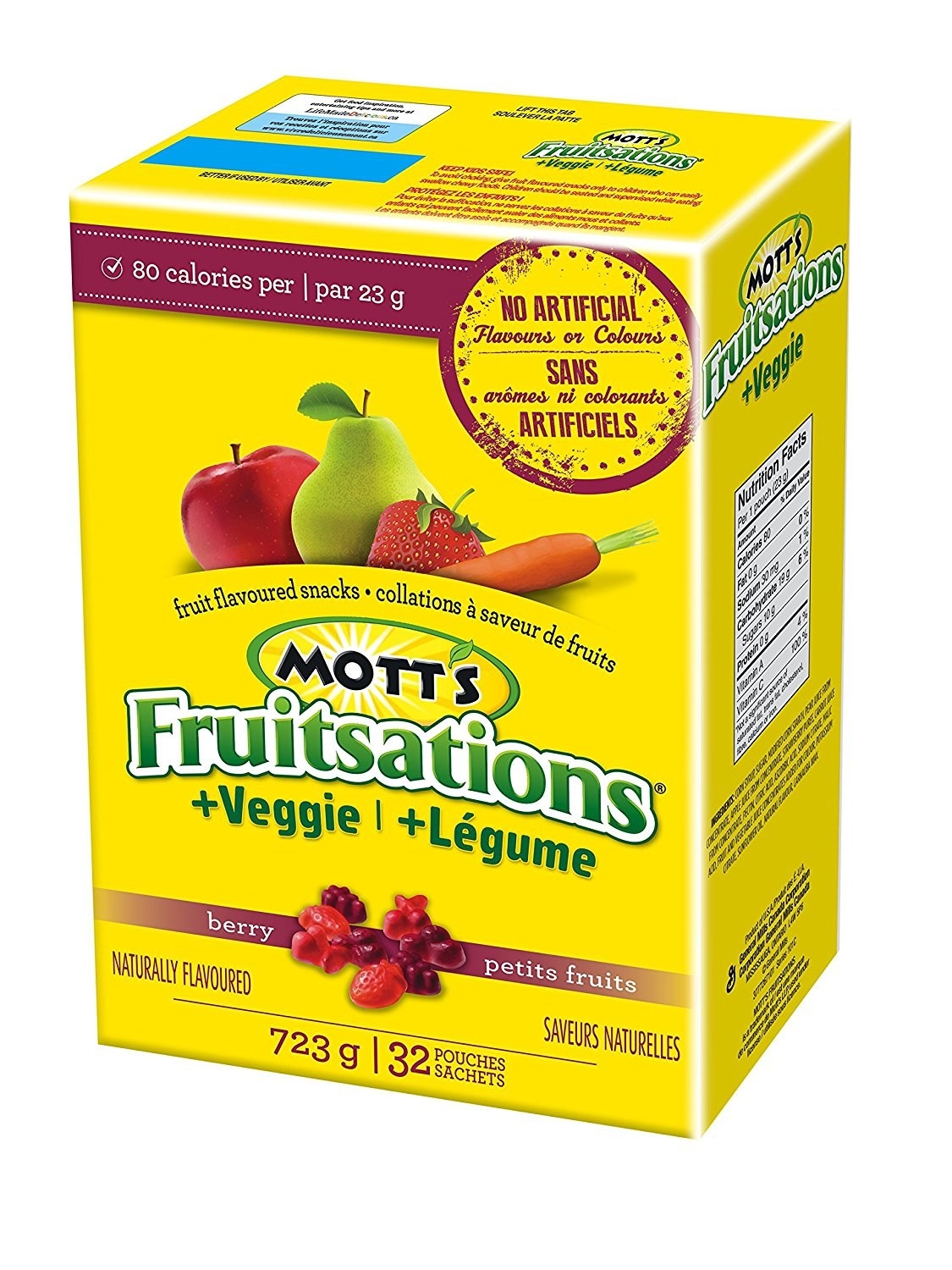 5.
With this 24-pack of sparkle pencils, you might be set until they graduate.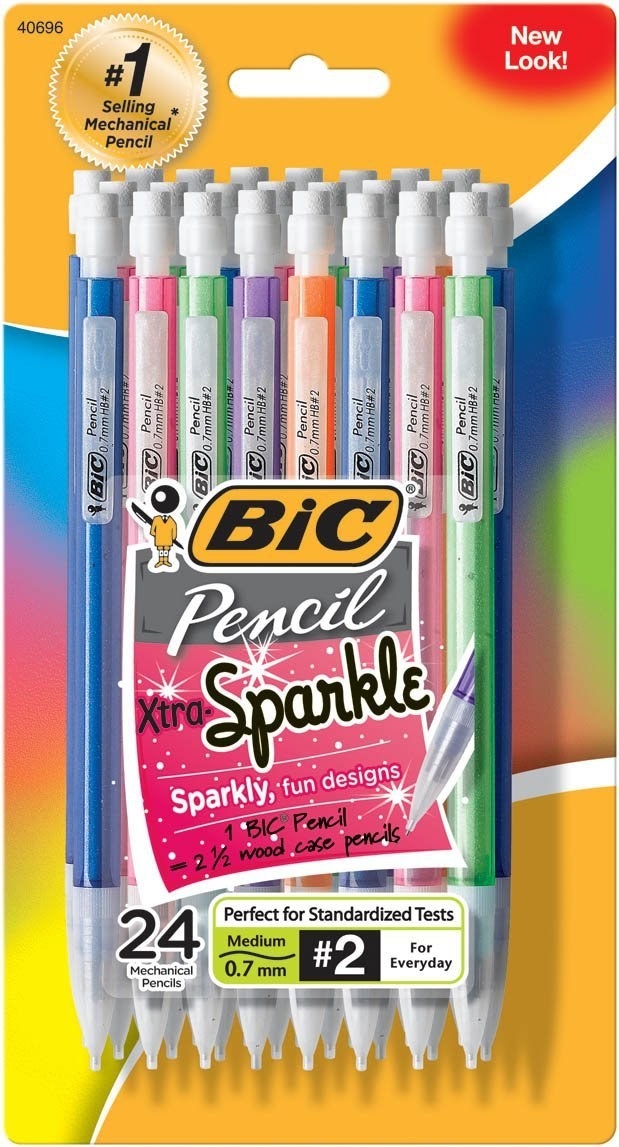 6.
And you can pair it with this adorable pencil case just to be on the safe side.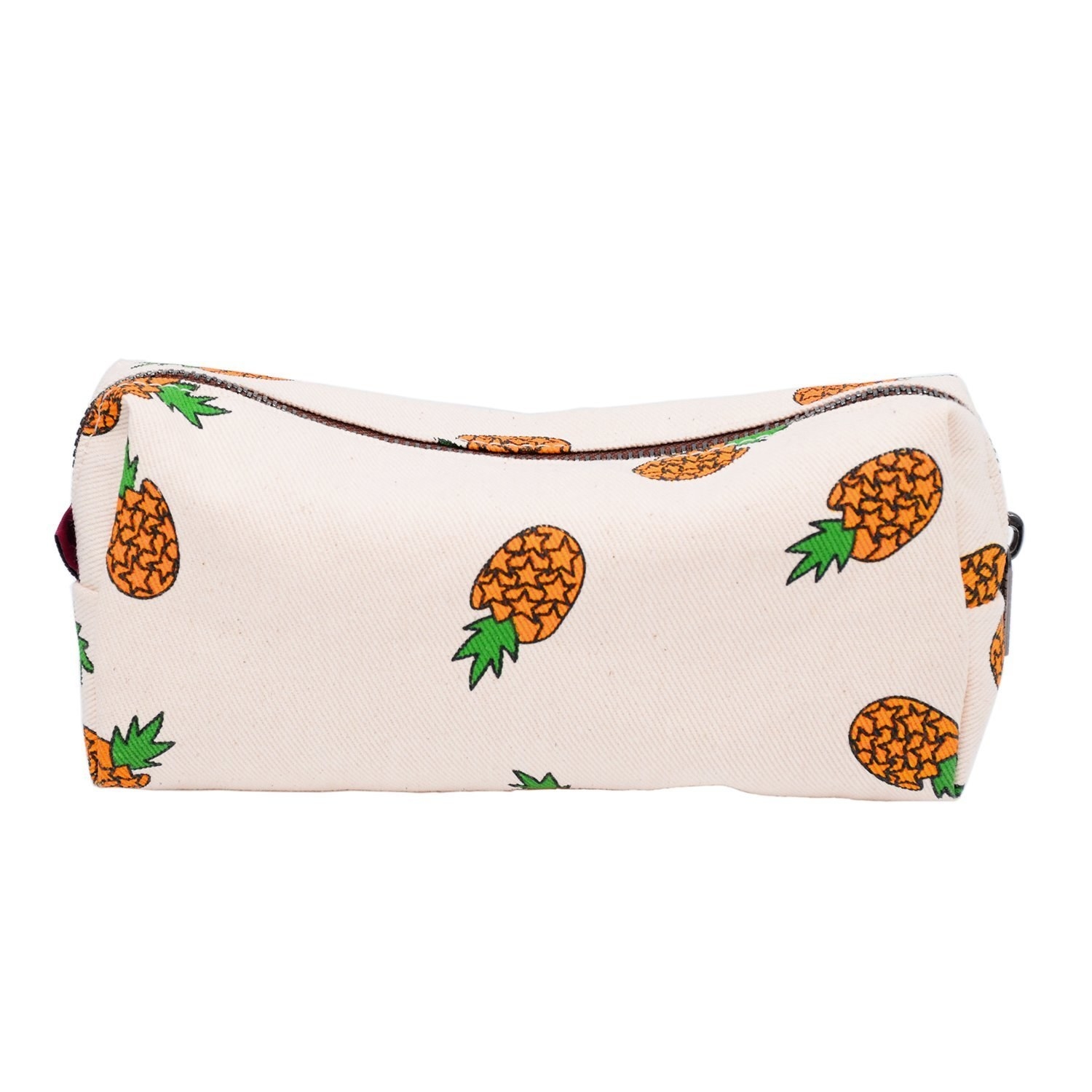 7.
Your kids will slay first-day style with these nifty light-up trainers.
8.
Instead of using ziplock bags, try these reusable snack bags so that every lunch will be an exciting surprise for your kid.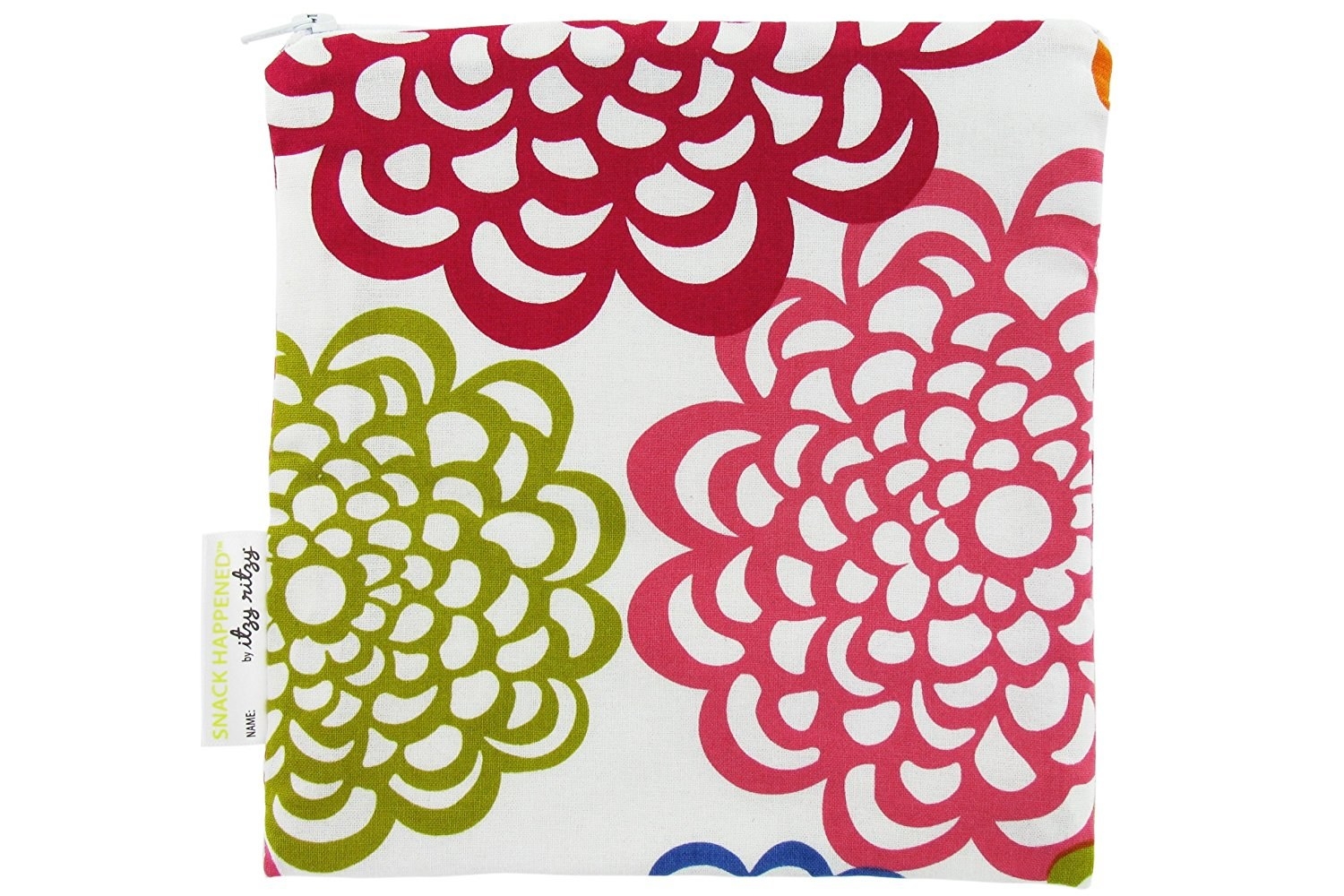 9.
Make getting ready for school something they'll actually want to do with this awesome electric toothbrush.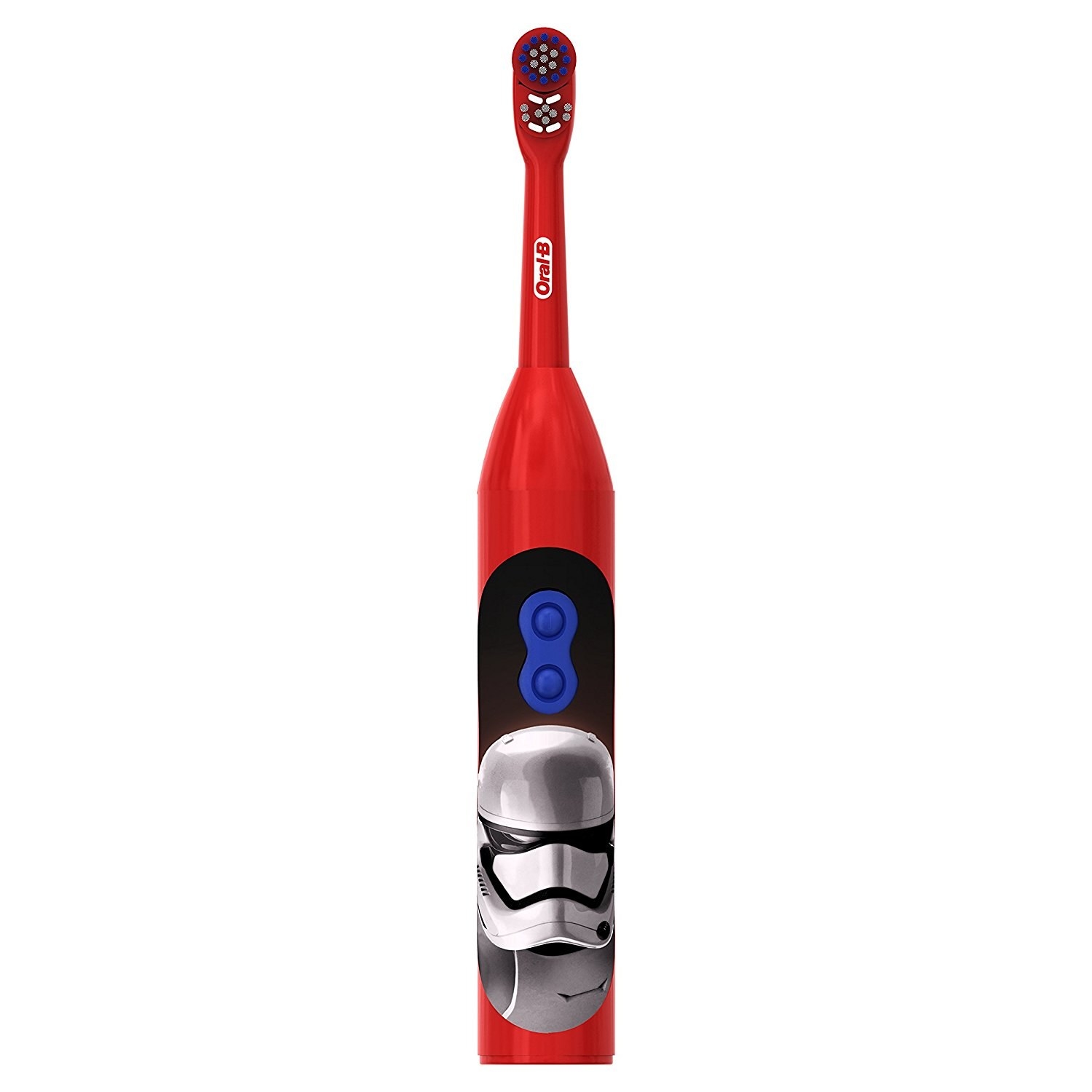 10.
Fidget spinners banned from the school? These fidget edamame keychains are a perfect alternative.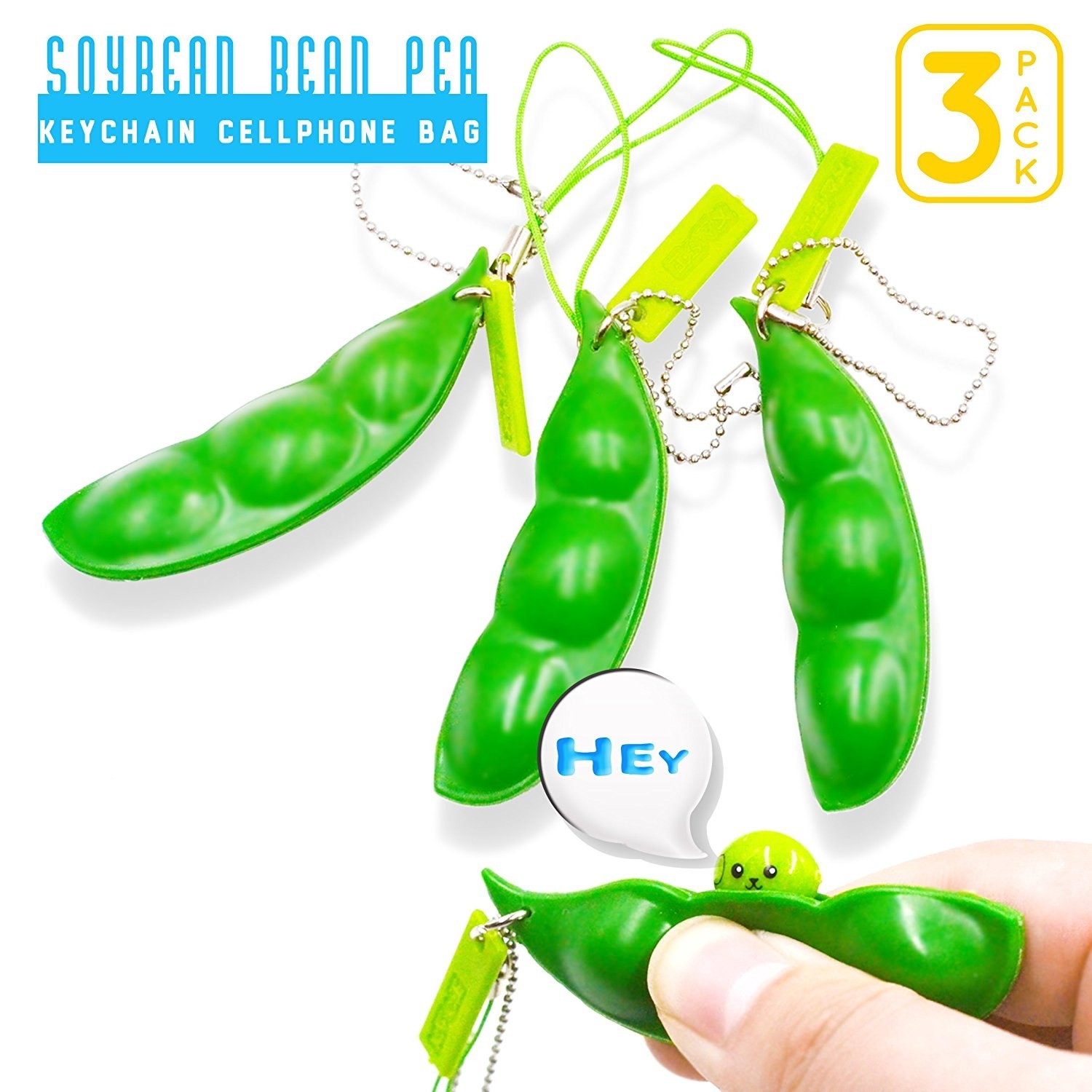 11.
Get them ready for whatever project the school year throws their way with this 60-pack of coloured pencils.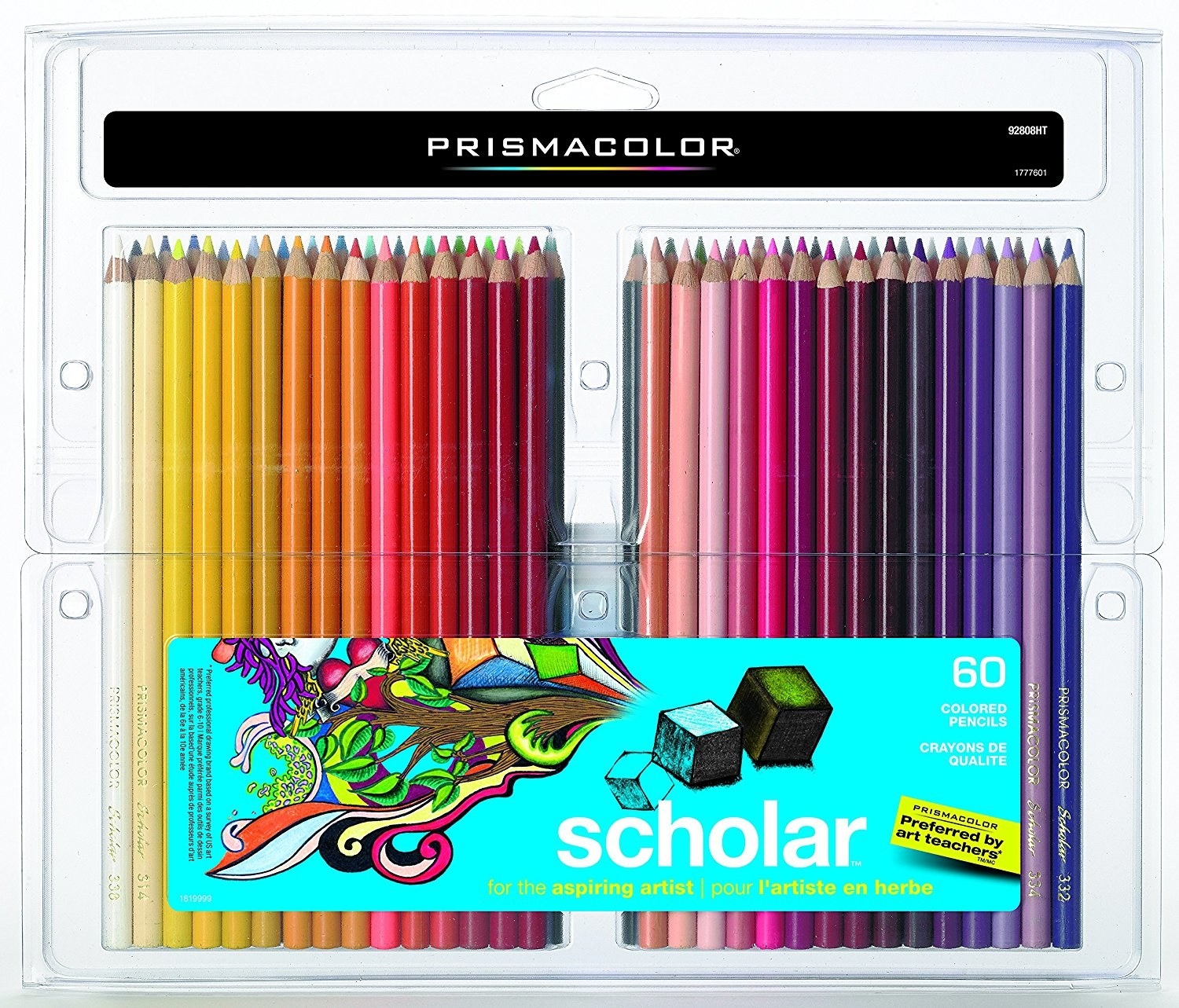 12.
Add a splash of colour to the equation with this calculator that also comes in olive.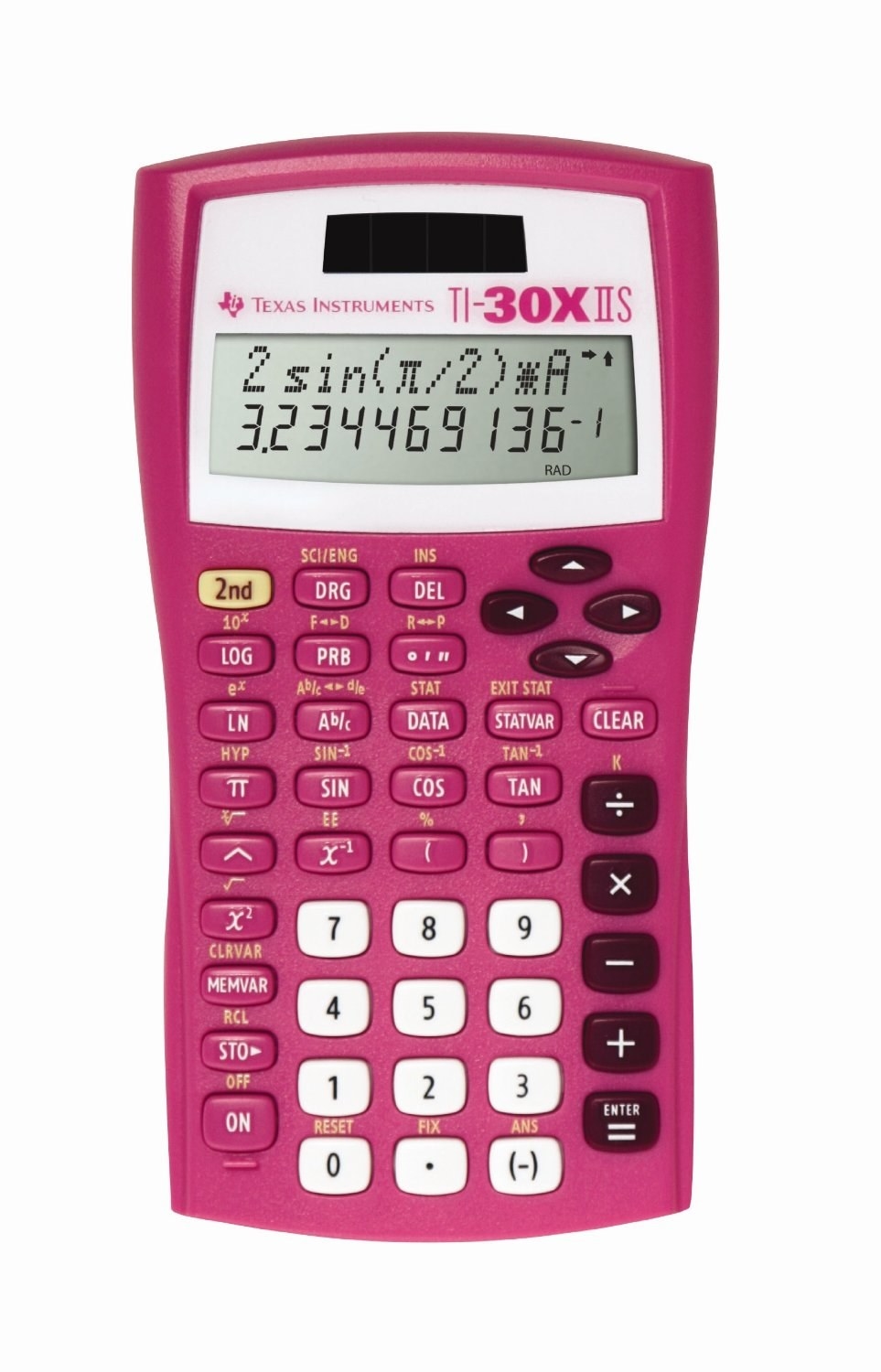 13.
Even counting down the minutes to recess can be fun if you get them this Lego watch.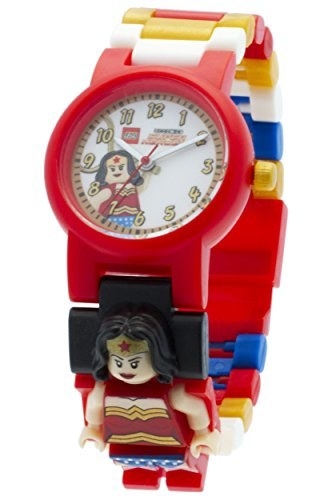 14.
With this cute insulated lunch bag, the outside of your kid's lunch will stand out as much as what you put inside.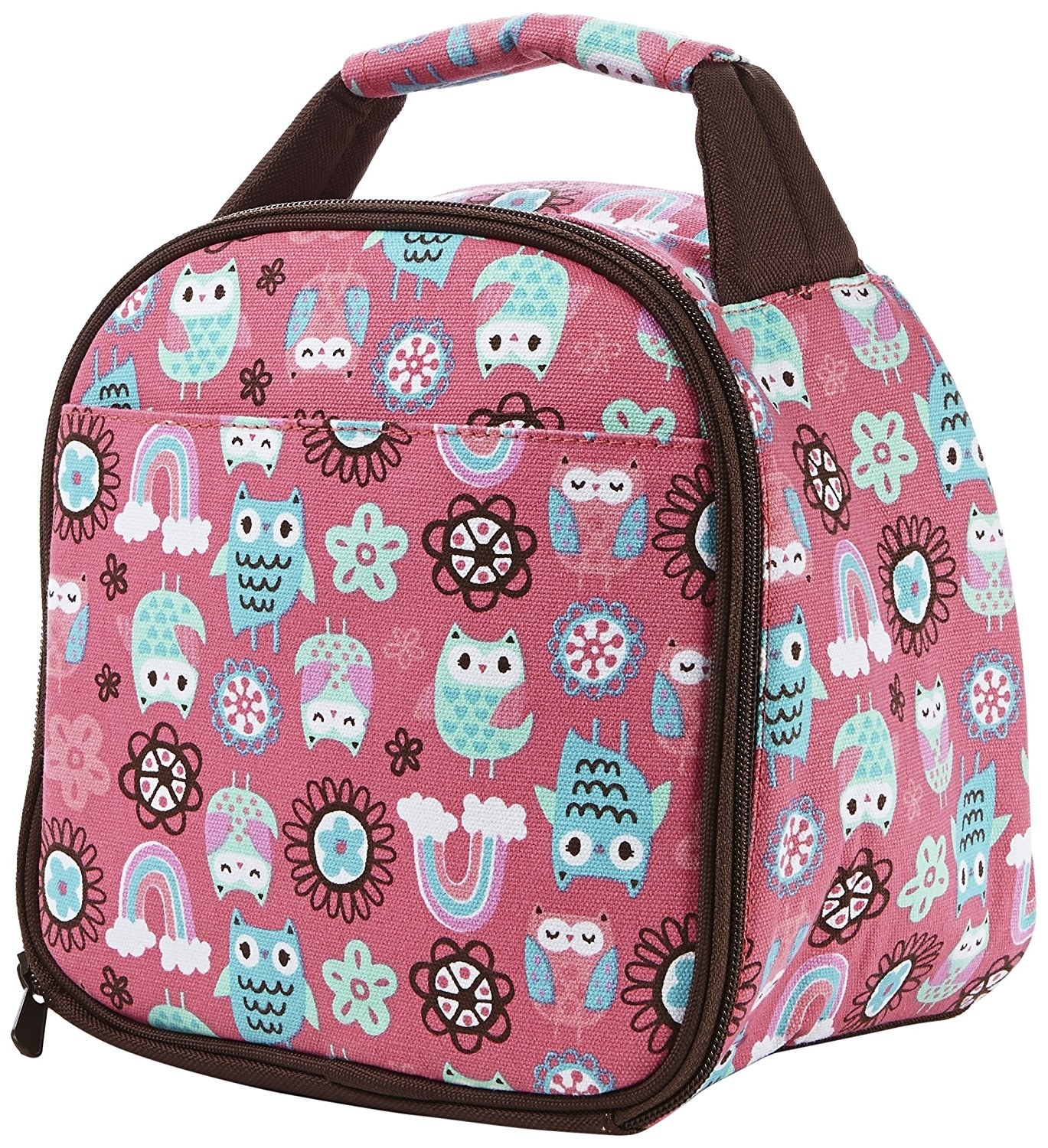 15.
Save yourself some morning stress and prepare a week of lunches with these compartmentalized containers.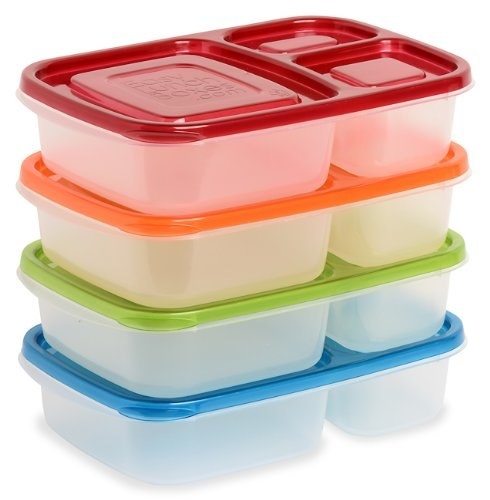 Get all these essentials and more at Amazon Prime. Sign up for Prime to find the best deals on back to school clothes, supplies, and snacks, and you'll get them in time for the first day of school!