In a recent interview with Glamour UK, Willow Smith reflected on her decision to shave her head at just 11 years old.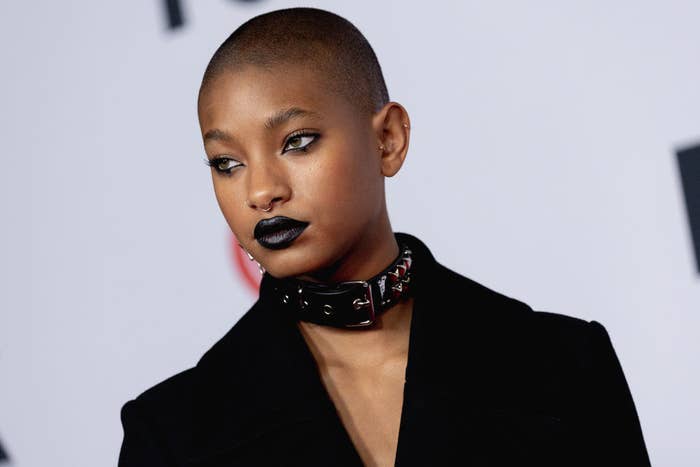 "I like to see a glare on my scalp, a bounce of light. Shaving my head is maybe the most radical thing I've done in the name of beauty."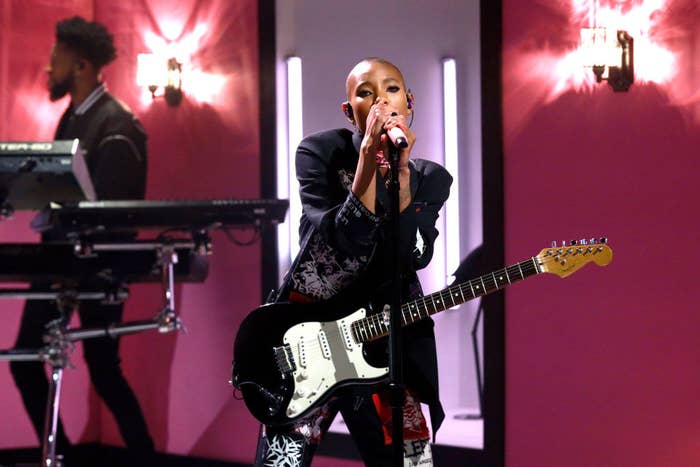 Following the success of her single "Whip My Hair," Willow revealed that she'd been overworked and cut her hair off in an act of rebellion.
She said, "As a Black woman, there were a lot of layers to my relationship with my hair and skin growing up; it was definitely a learning curve."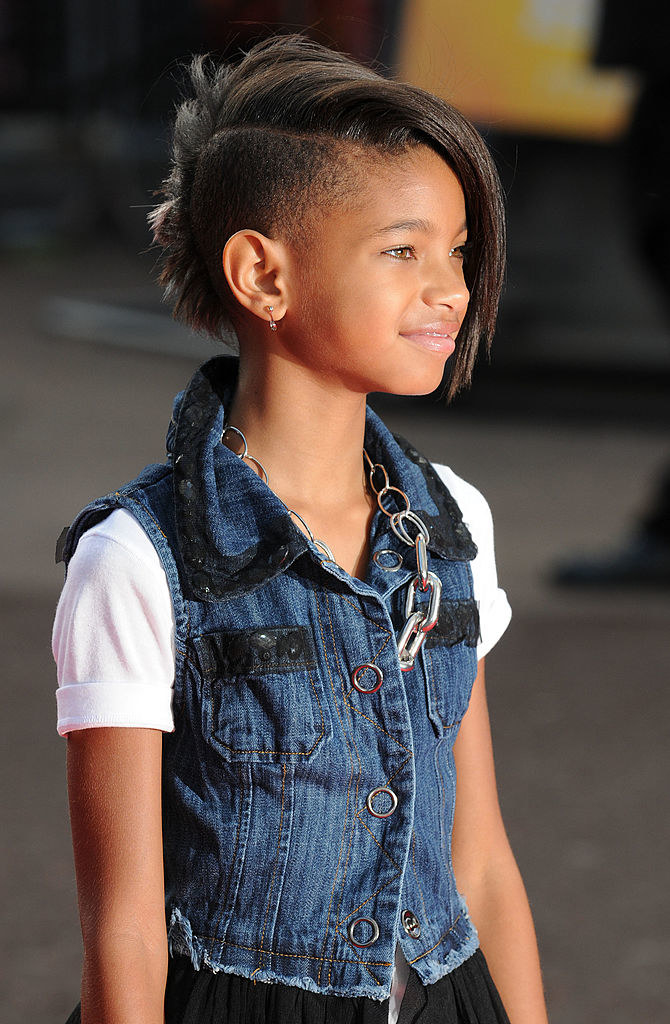 Willow continued, "I had to look up to other beautiful Black women. Just looking at someone who's like me, living their truth and doesn't let what society says tear them down. I think that was the most important [influence] for me as a child."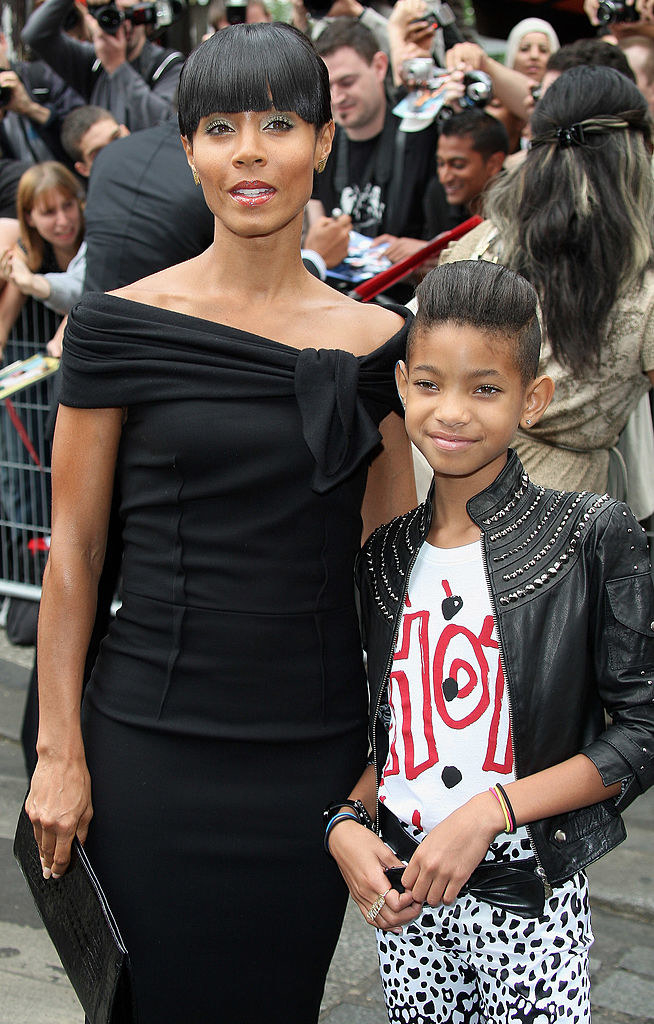 In July of last year, she shaved her head again onstage during a pop-punk performance of "Whip My Hair" at her Facebook Live event, Willow in Concert: Lately I Feel Everything.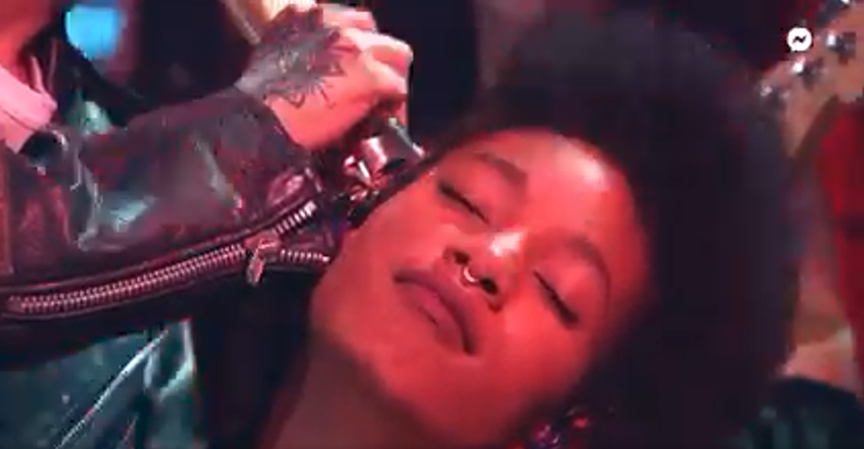 She said, "I think a little bit more about things before I do them now, which is a good thing. I feel like I'm forever evolving and trying to find the most authentic version of myself. I think that's a lifelong thing."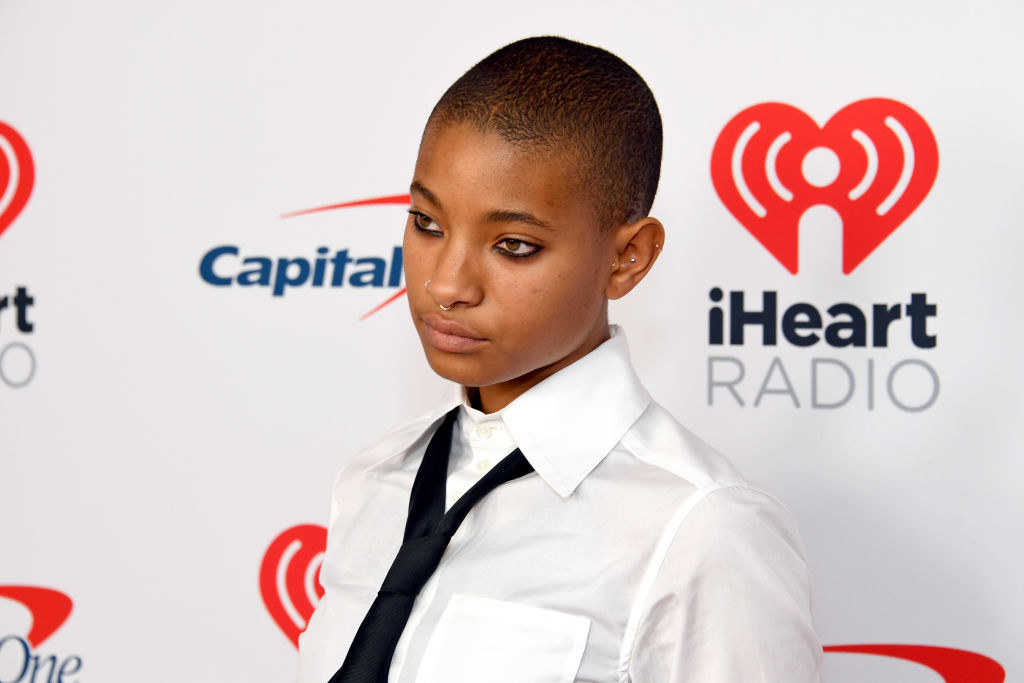 She added, "However I'm feeling, I like to do that. I don't really like to think about it too much. I love to be free with it. I think just being me sometimes is radical."