Spiritual or religious abuse is when someone (often an intimate partner or religious leader) uses religion or faith to abuse others, and it shows up in many different forms. If you've experienced this, we want to hear from you.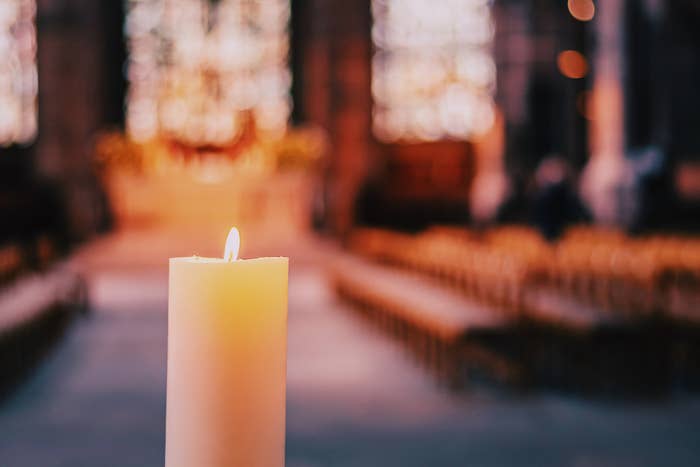 Maybe your partner prevented you from practicing your faith freely and kept you away from family and friends who did.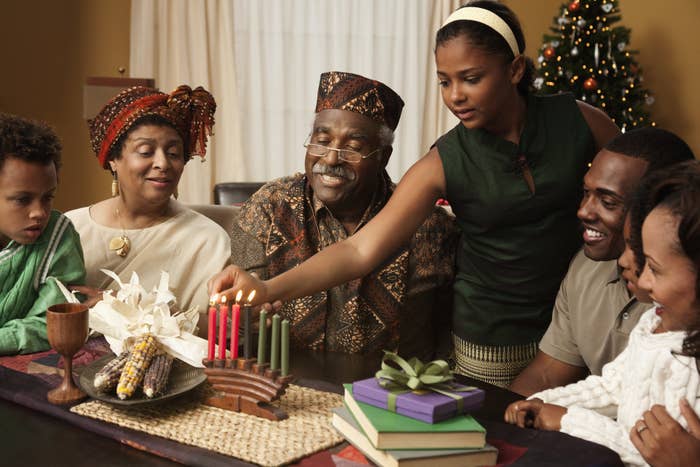 Perhaps they shamed you and constantly told you that you were a bad representation of your faith because of the things you did (or didn't do).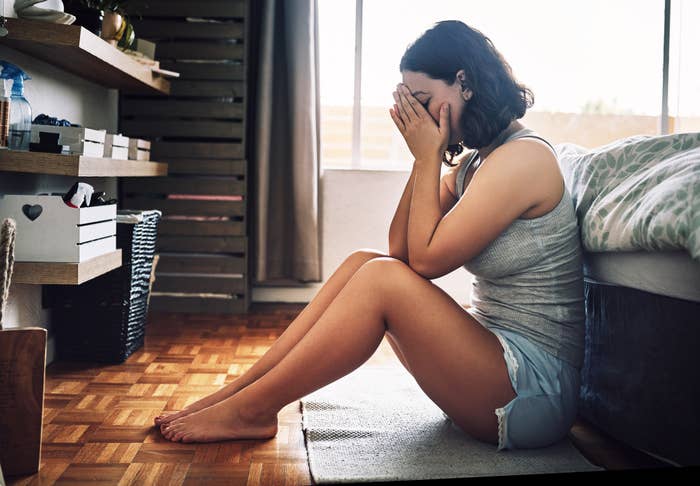 Or maybe they justified their actions by using religious texts, and that has since caused you to have a difficult relationship with your faith.
We want to hear your stories, and most importantly, we want you to tell us what you wish more people knew about spiritual abuse.