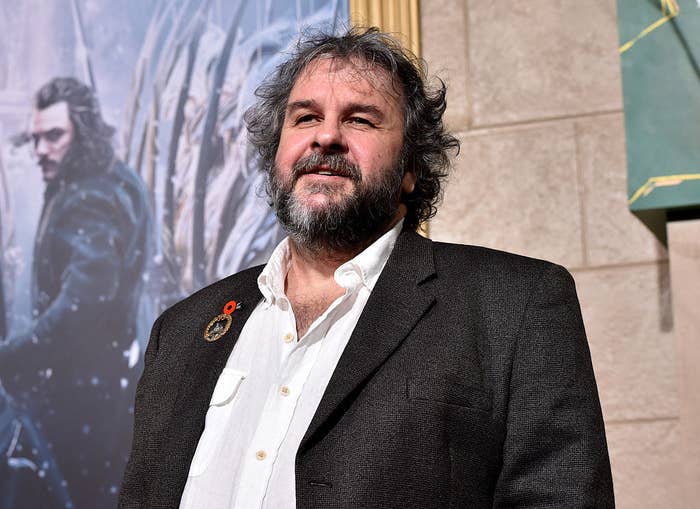 While he expressed interest in being involved, he said he was never sent the scripts after asking for them.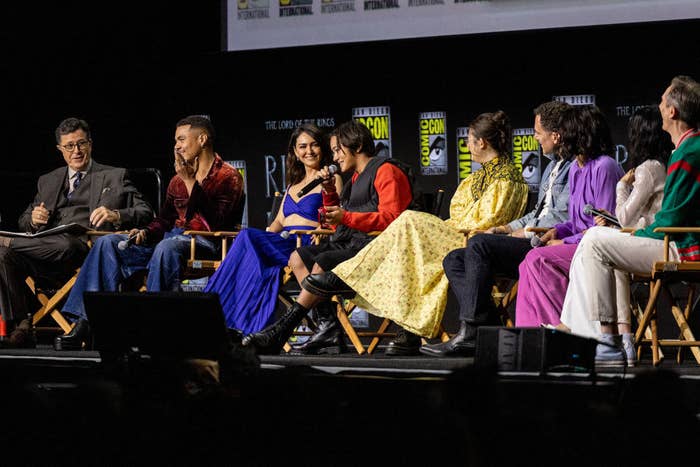 He revealed, "They asked me if I wanted to [be] involved...and I said, 'That's an impossible question to answer without seeing a script.'"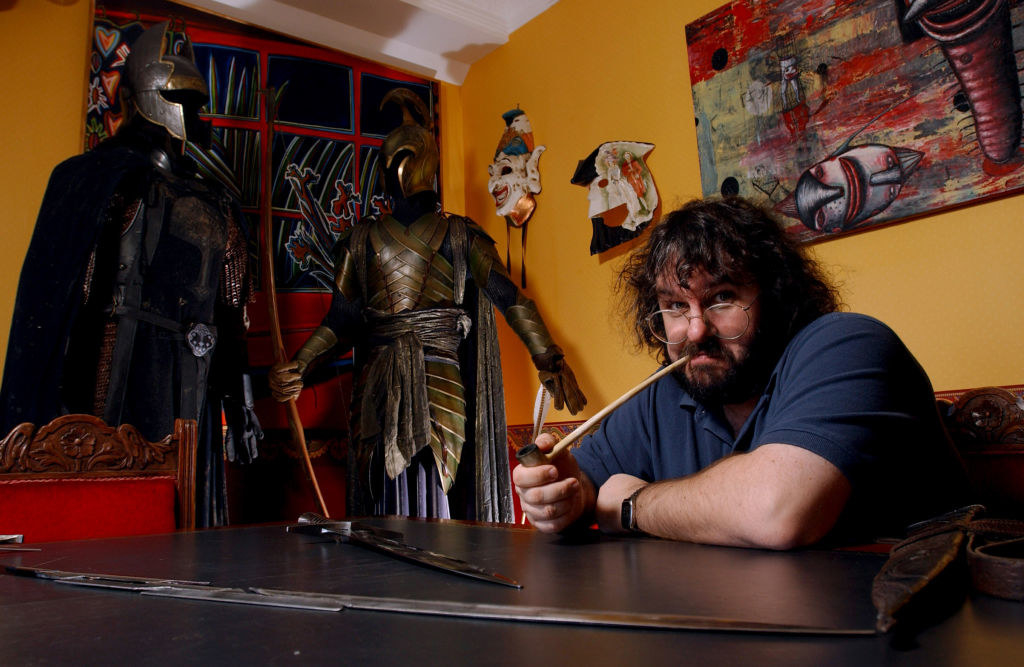 "So they said, 'As soon as we get the first couple scripts, we'll send them to you.' And the scripts never showed up. That's the last thing I heard, which is fine. No complaints at all."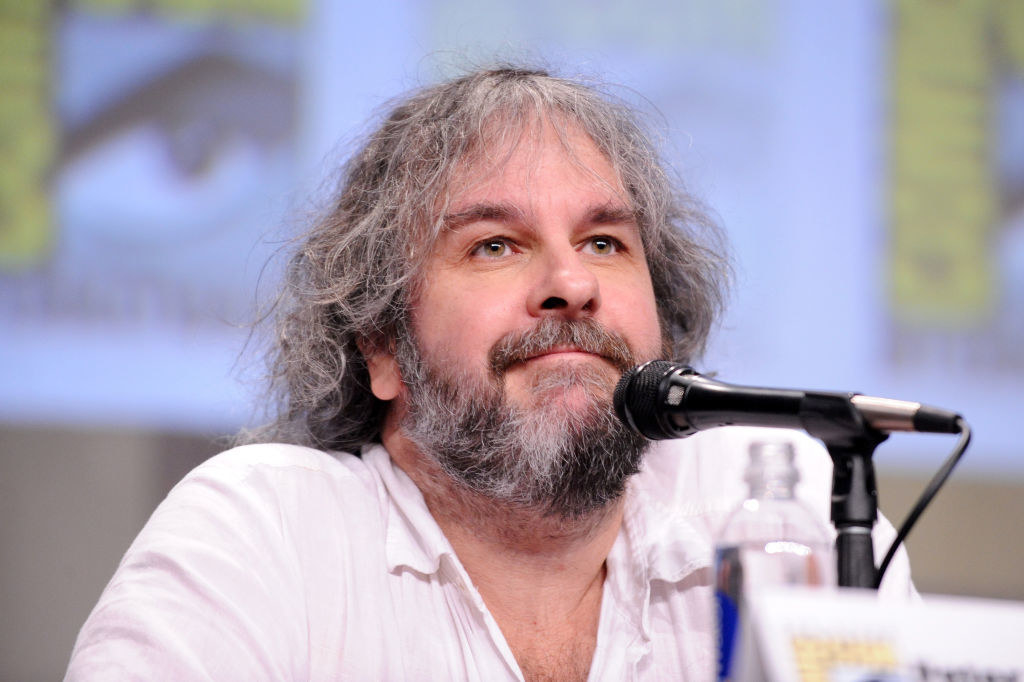 In response to his claims, an Amazon Prime Video spokesperson said that they were "obligated" to keep the series different from the movies.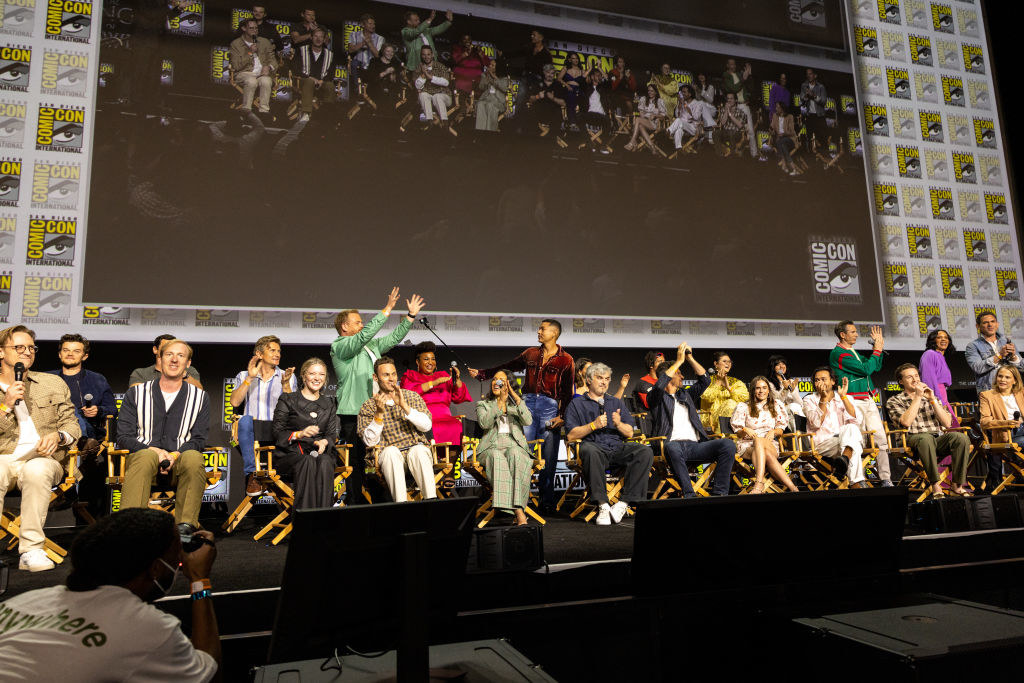 But Peter is still looking forward to watching the series, despite not being part of it.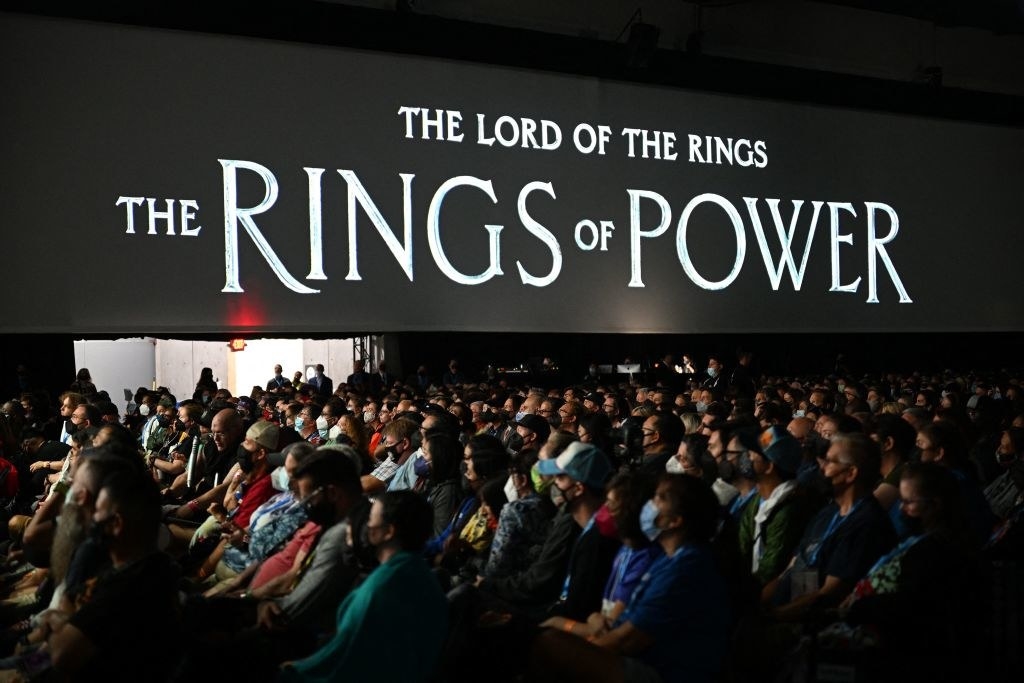 He shared, "I'll be watching it. I'm not the sort of guy who wishes ill will. Filmmaking is hard enough. If somebody makes a good film or TV show, it's something to celebrate."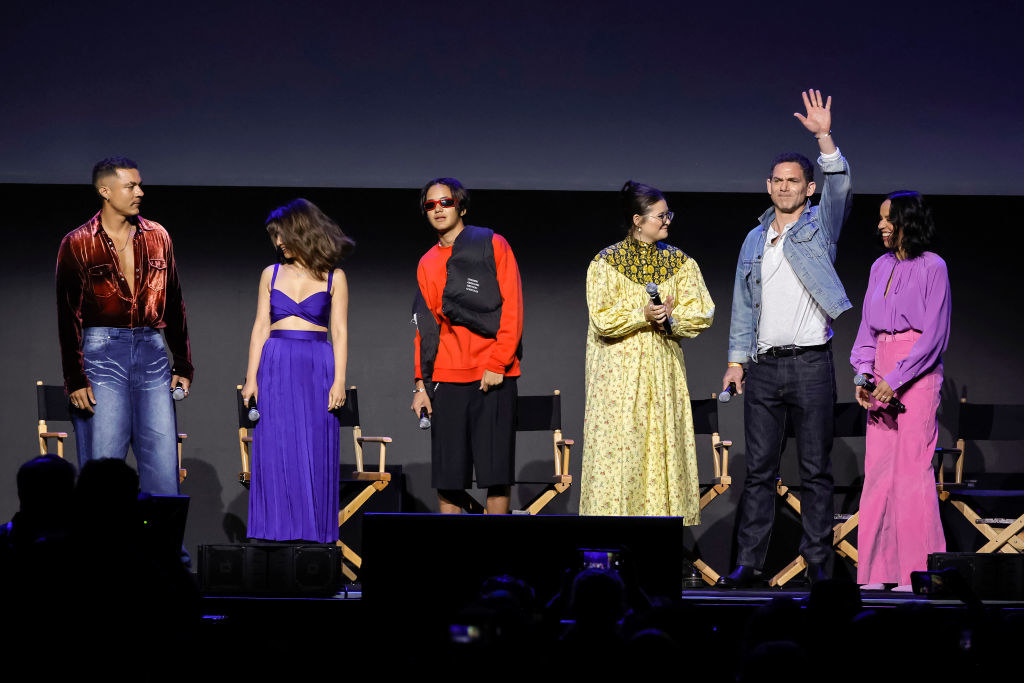 "The one thing I am looking forward to is actually seeing it as a perfectly neutral viewer."