This quiz is organized by letter, so you'll plug in all the countries that start A in one game, B in another, and so on.
Note: This quiz includes both UN Member and Observer states. Also, some countries are listed as their non-English name so watch out for that!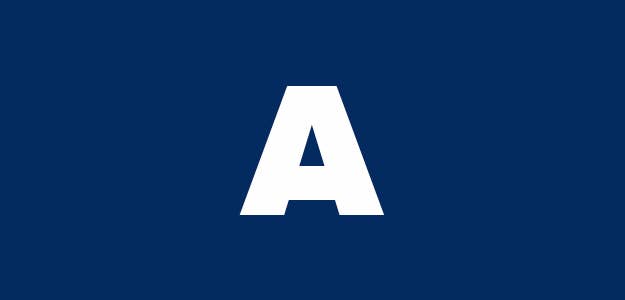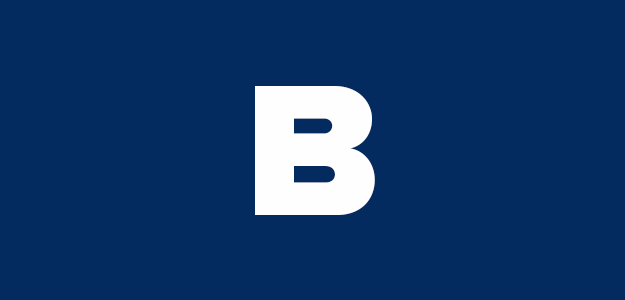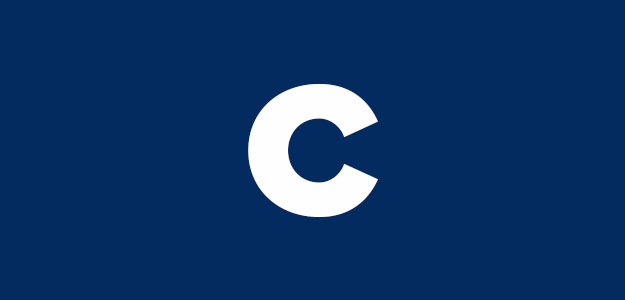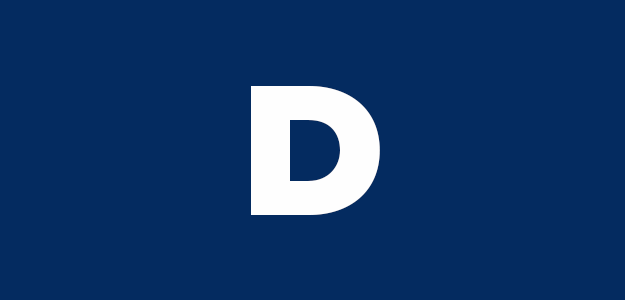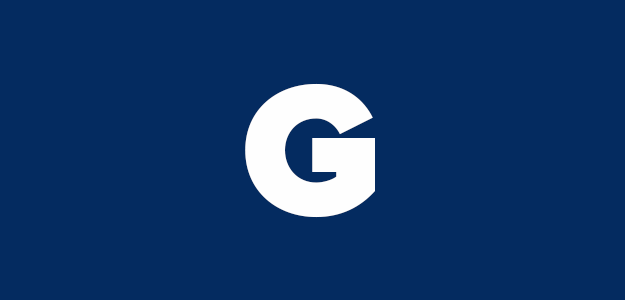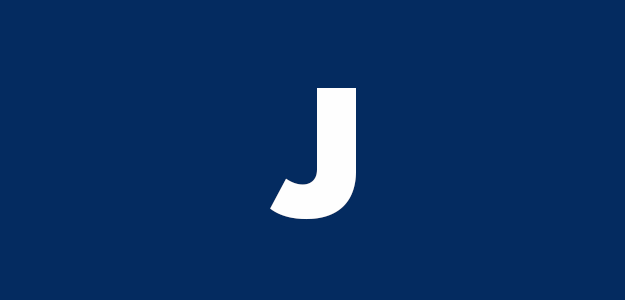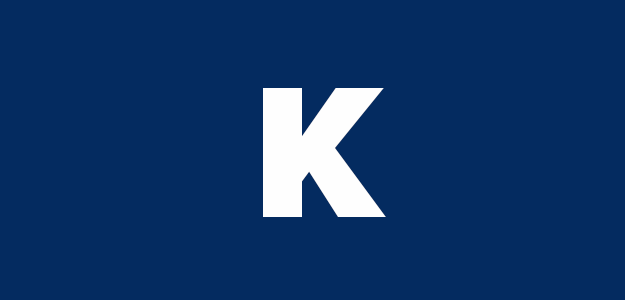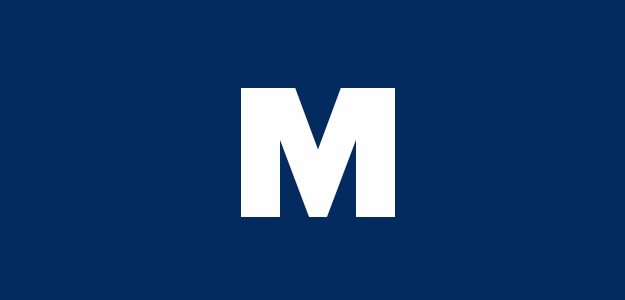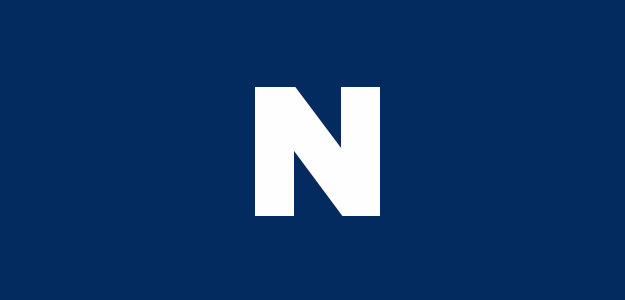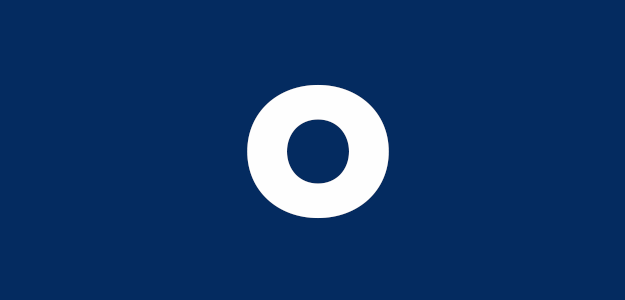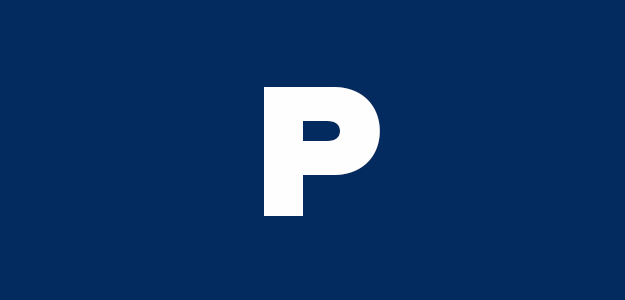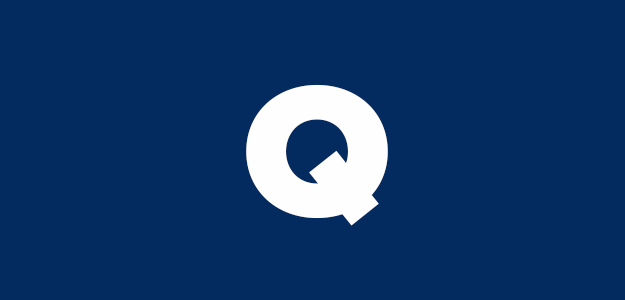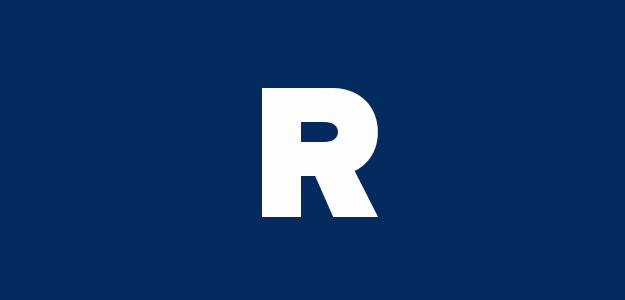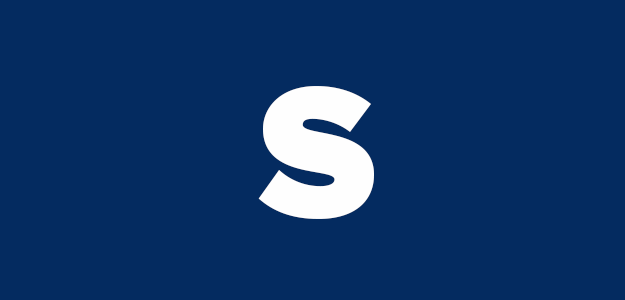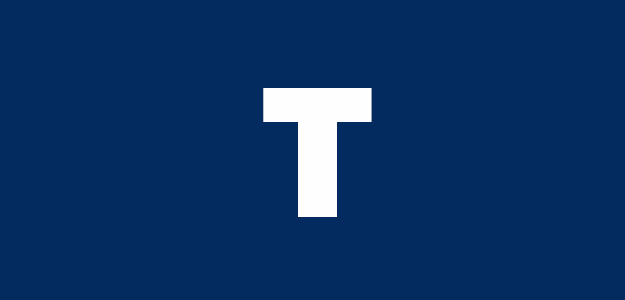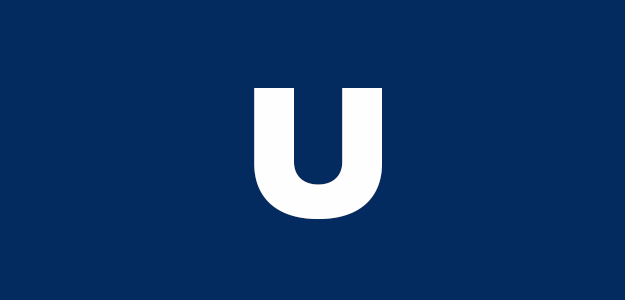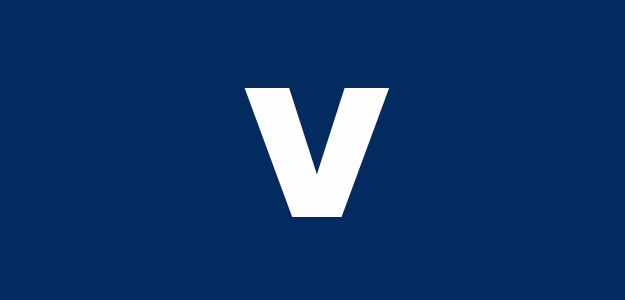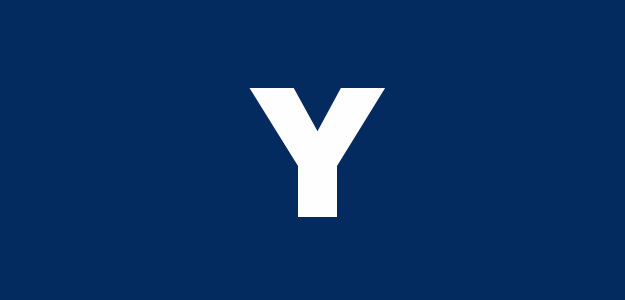 Image credit: Getty Images

How'd you do? Drop your results in the comments below!