If You're A Geography Nerd, See If You Can Name Each Country Just By Letter They Start With
There's only one country that starts with the letter Q!
This quiz is organized by letter, so you'll plug in all the countries that start A in one game, B in another, and so on.
Note: This quiz includes both UN Member and Observer states. Also, some countries are listed as their non-English name so watch out for that!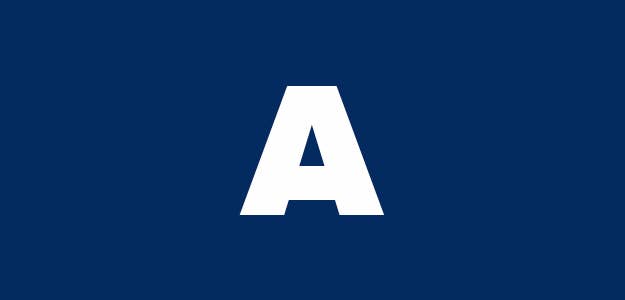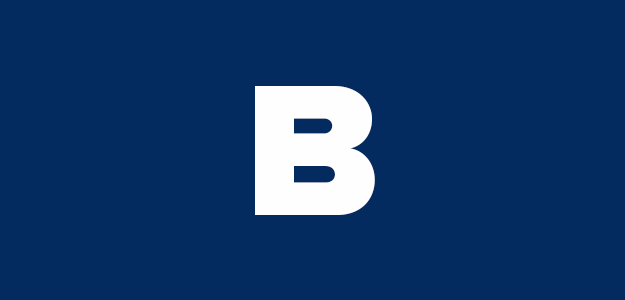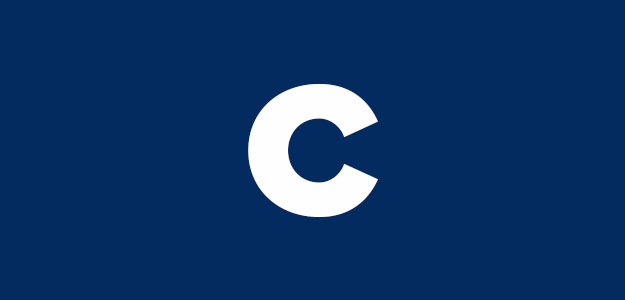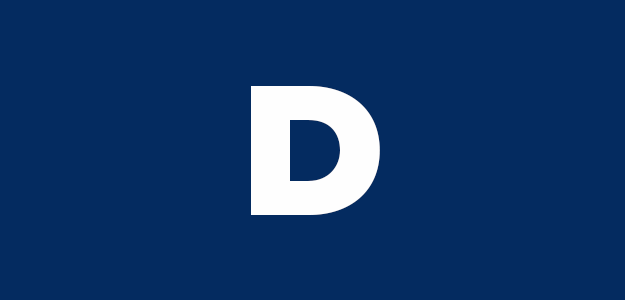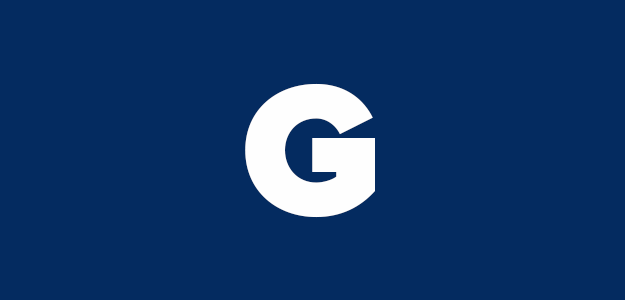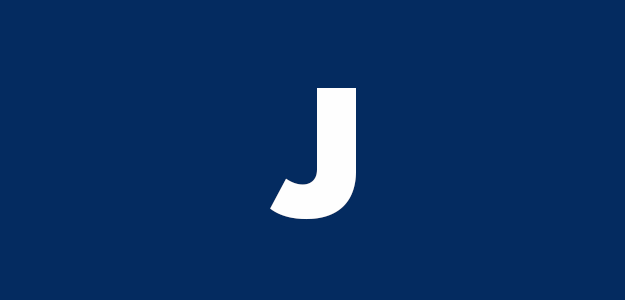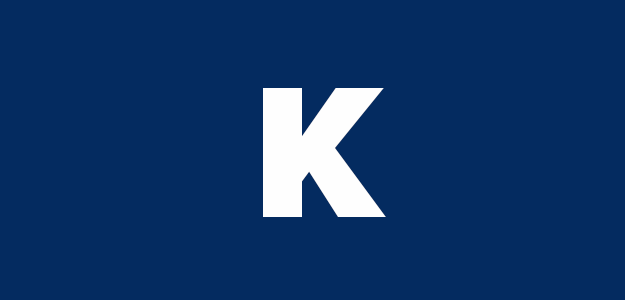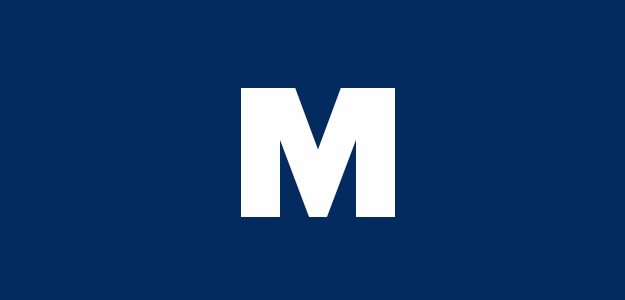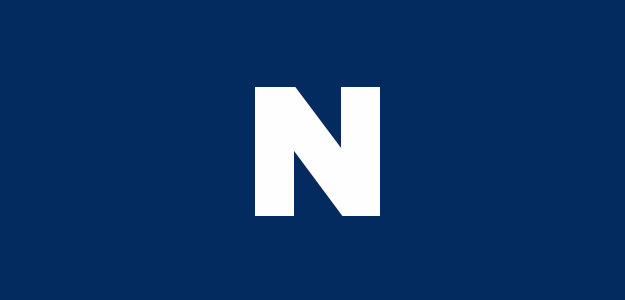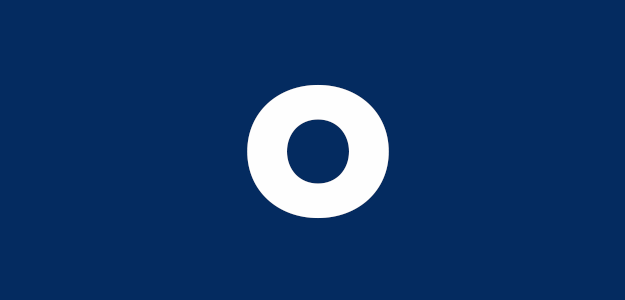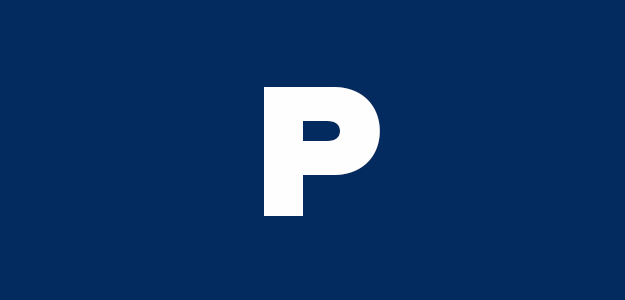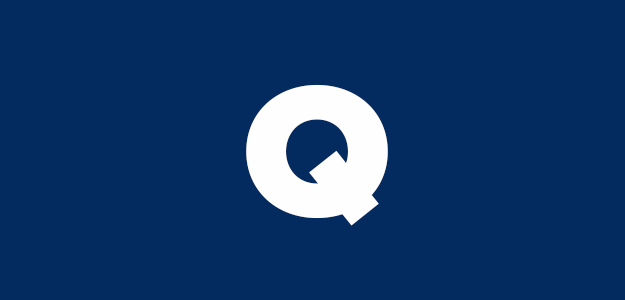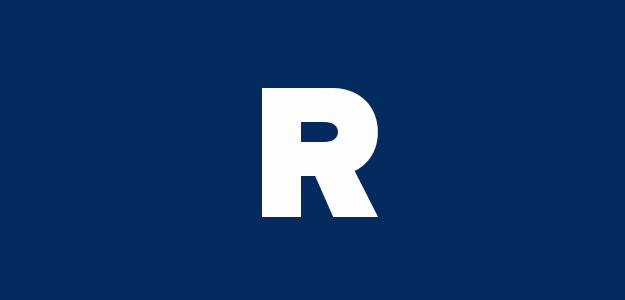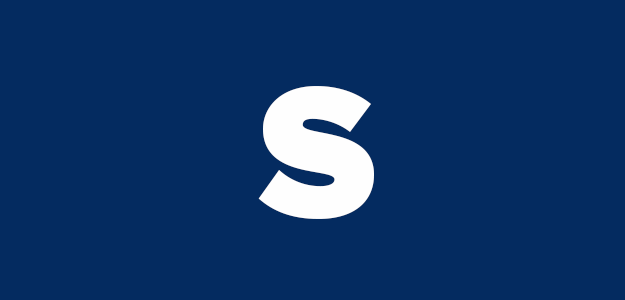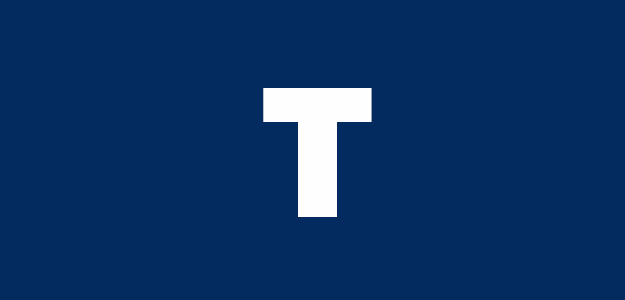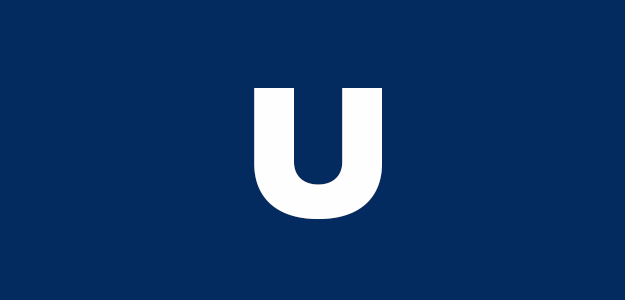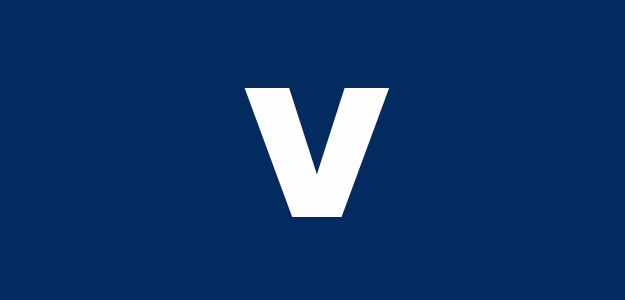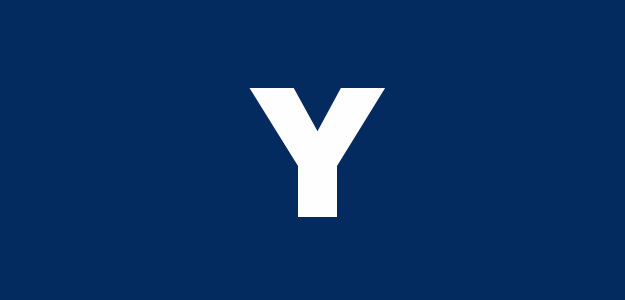 Image credit: Getty Images

How'd you do? Drop your results in the comments below!