This story features discussion of food issues and body image.

Kumail Nanjiani made headlines in 2019 when he posted his fitness regimen in preparation for his role as Kingo in Eternals. But he's since opened up about how it affected his body image and relationship with food.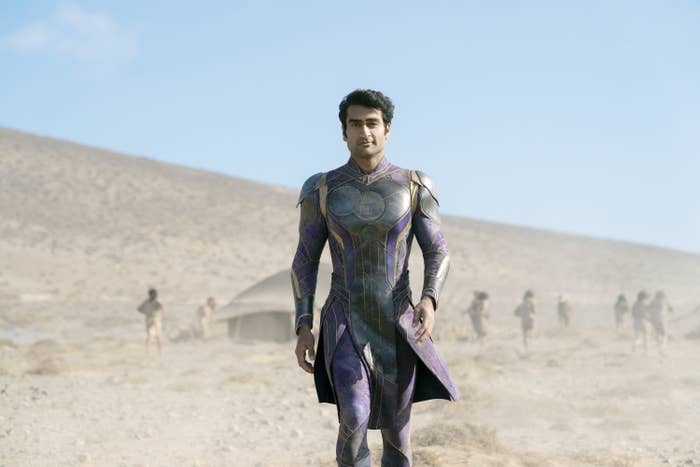 In a recent interview with NPR, he said that growing up, he was raised to believe that "the body was bad, that all of the body's desires are bad, and that the soul wants goodness and the body wants bad."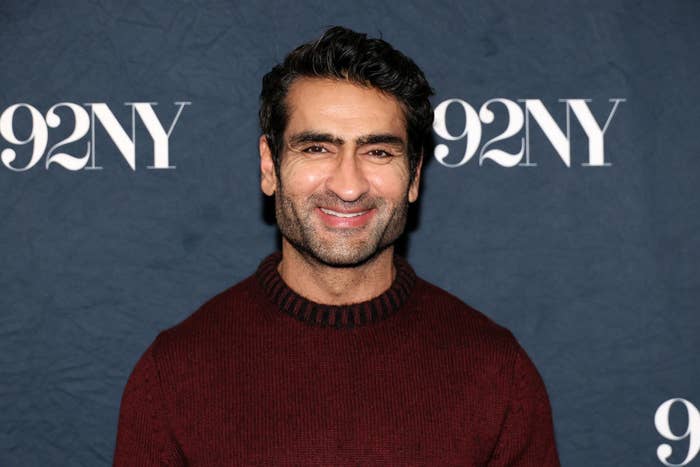 Kumail also said that his relationship with food suffered because of it. "I've always had a weird relationship with food," he recalled. "I've always had guilt or regret associated with it. I've always used food as a punishment or as a reward."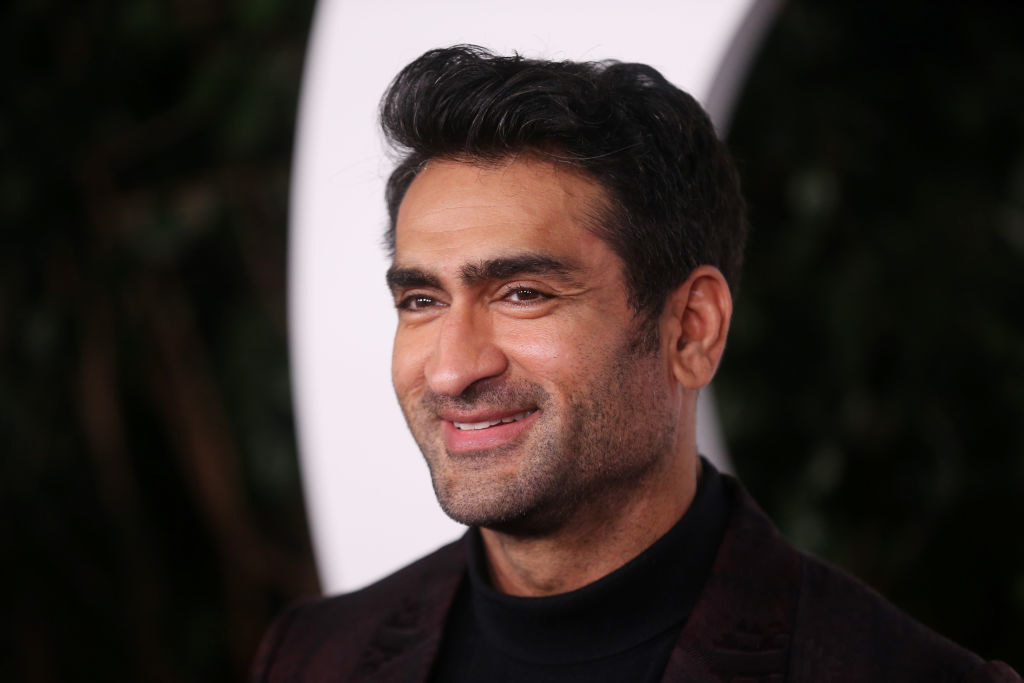 "I didn't really start thinking about it or trying to come to terms with it until after I was done with Eternals, because doing Eternals brought a lot of those issues up to the surface."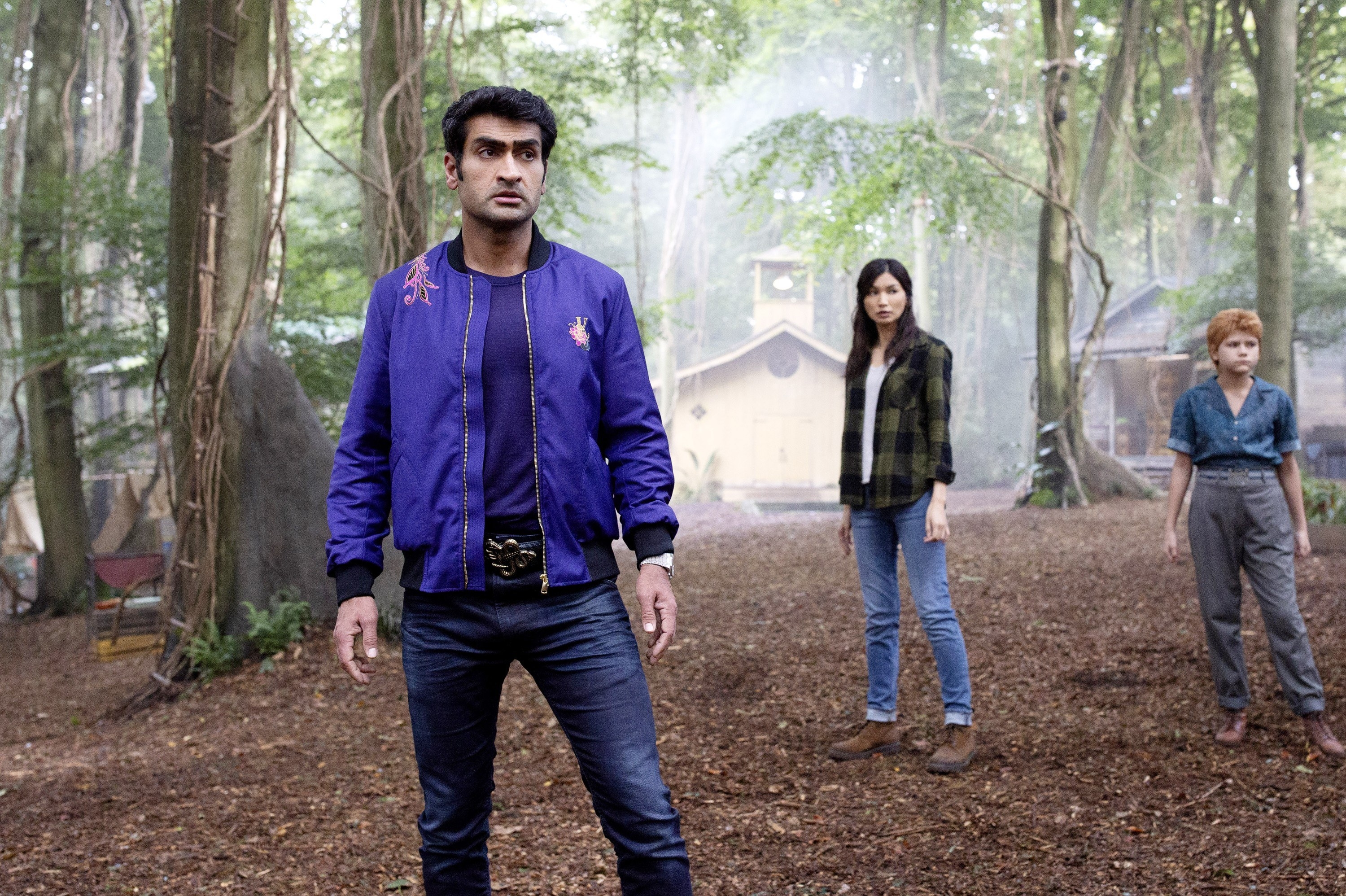 But he said since starring as Steve Banerjee in Welcome to Chippendales, it's helped him to revisit his relationship with food.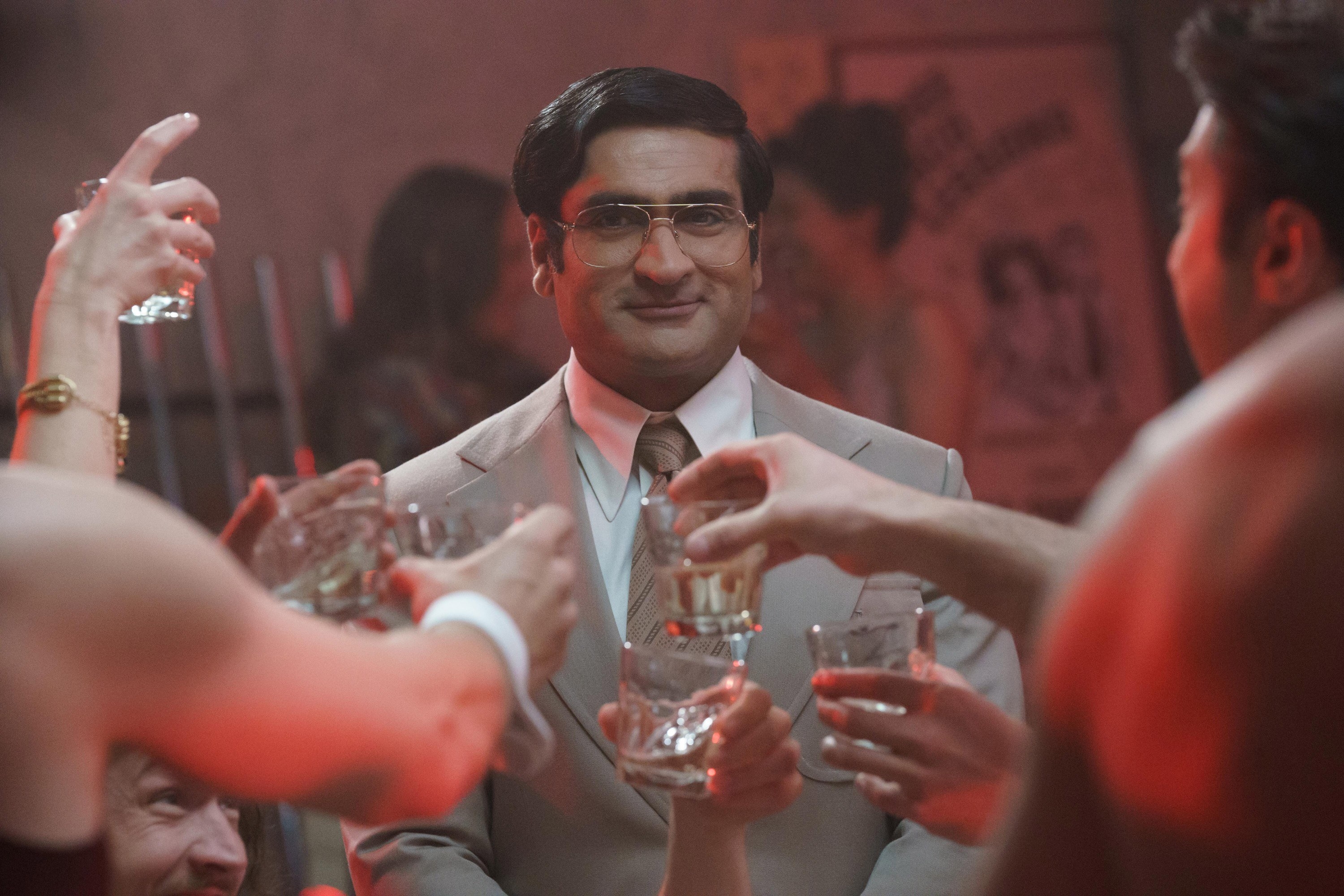 Kumail said, "I realized that I had been so rigid with food and used it in so many unhealthy ways, and then forcing myself to eat unhealthy amounts of unhealthy food in a way got me out of that trap."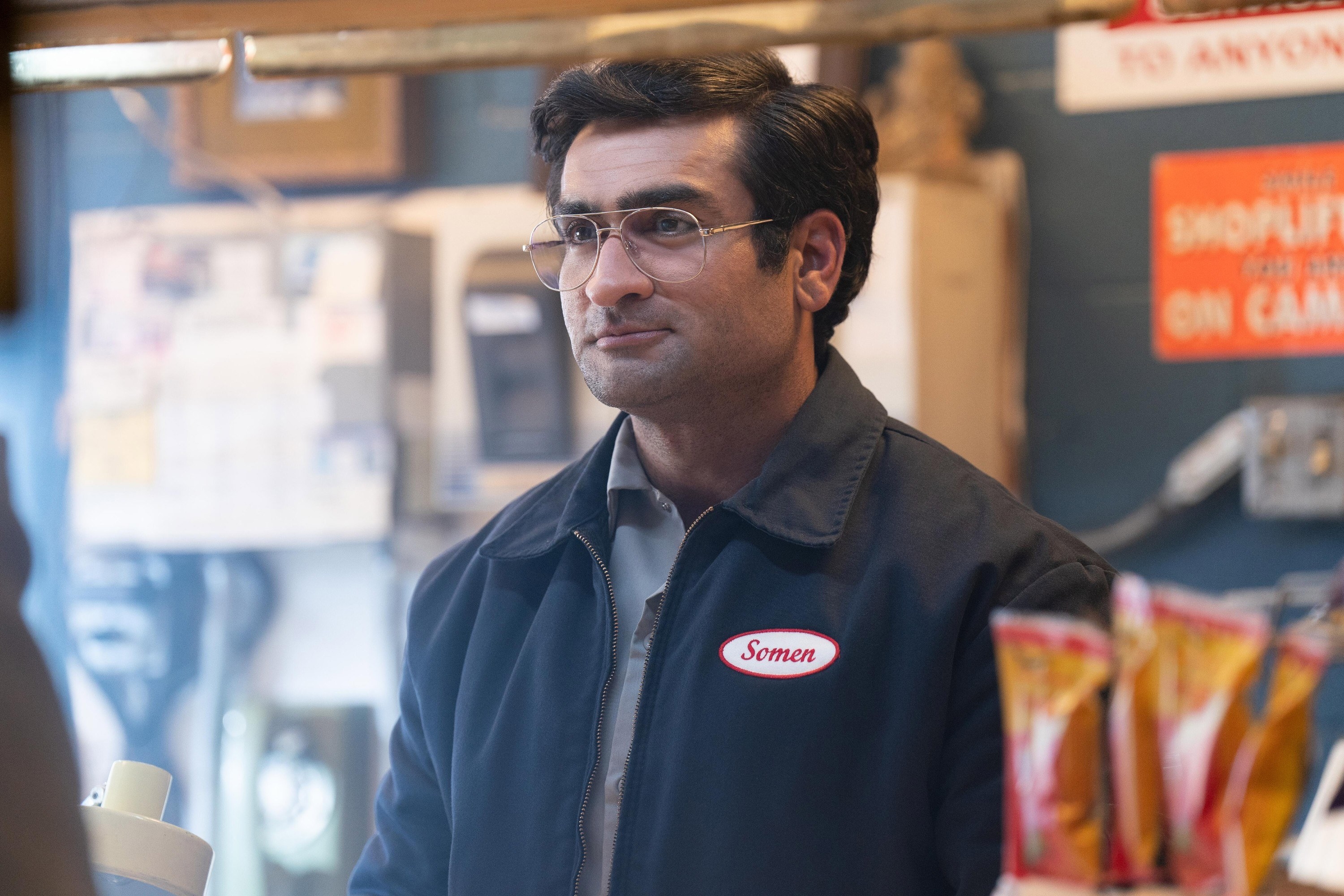 "It's still work to do, but it was freeing for months to just eat whatever I wanted, to eat as much as I wanted. It sort of freed me from some of the ways that I've been thinking about food."