George told the Washington Post that early in his career, he wanted to move away from being a "sex symbol."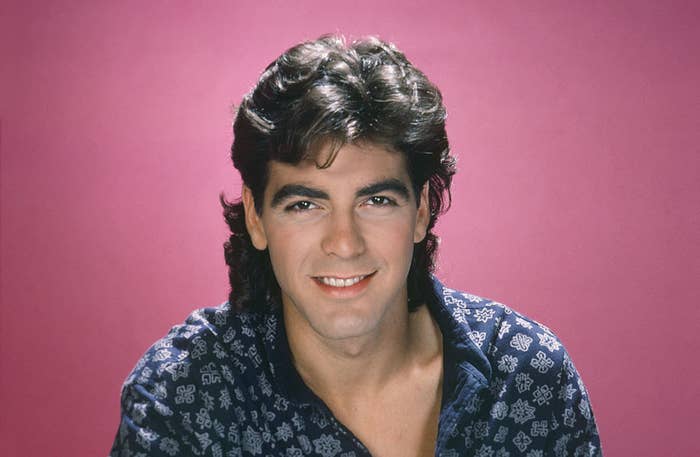 He said, "Quite honestly, I was objectified" when he starred on shows like Sisters and The Facts of Life.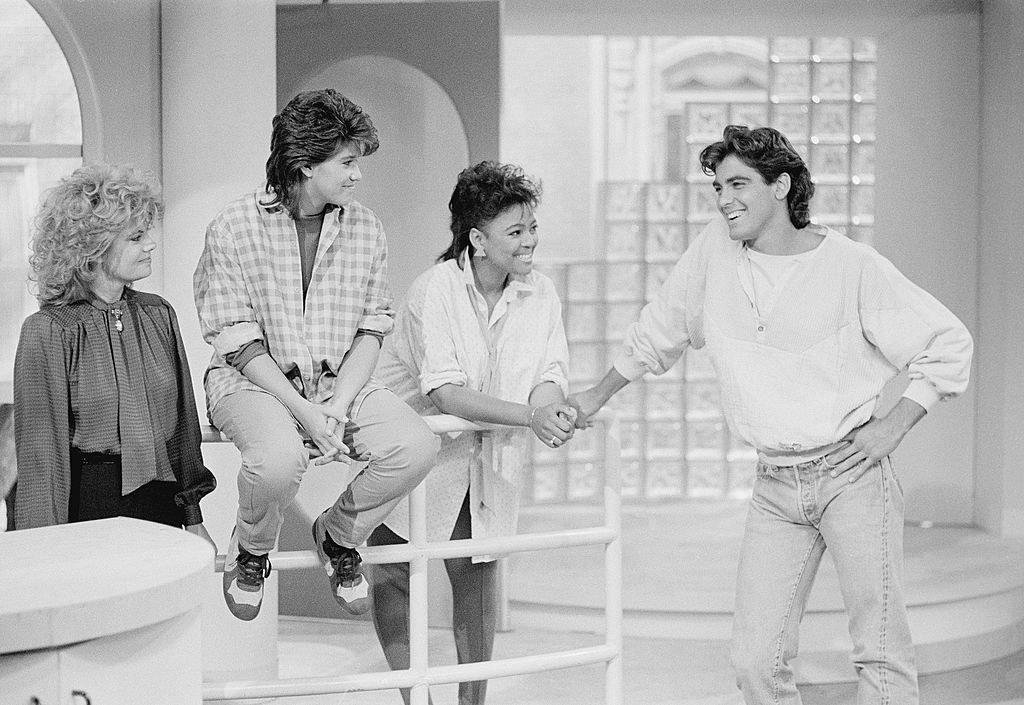 "I remember doing scenes on Roseanne and I'd drop a clipboard and bend over, and they'd all slap me on the ass."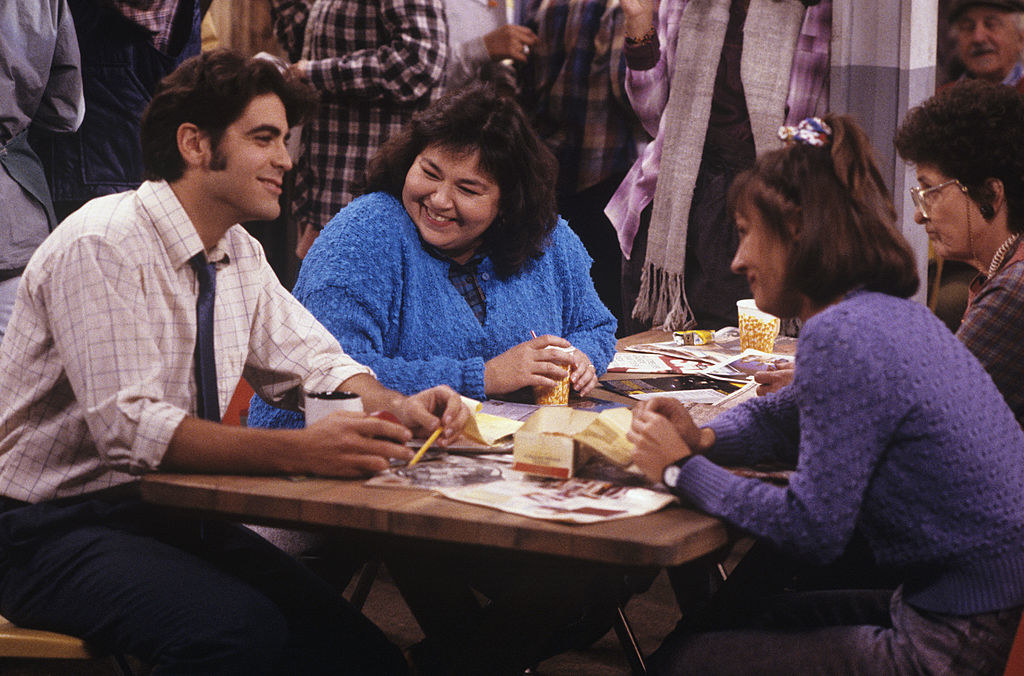 "You had to establish yourself as more than that. ... Good Night, and Good Luck. did that for me, in every sense of the word."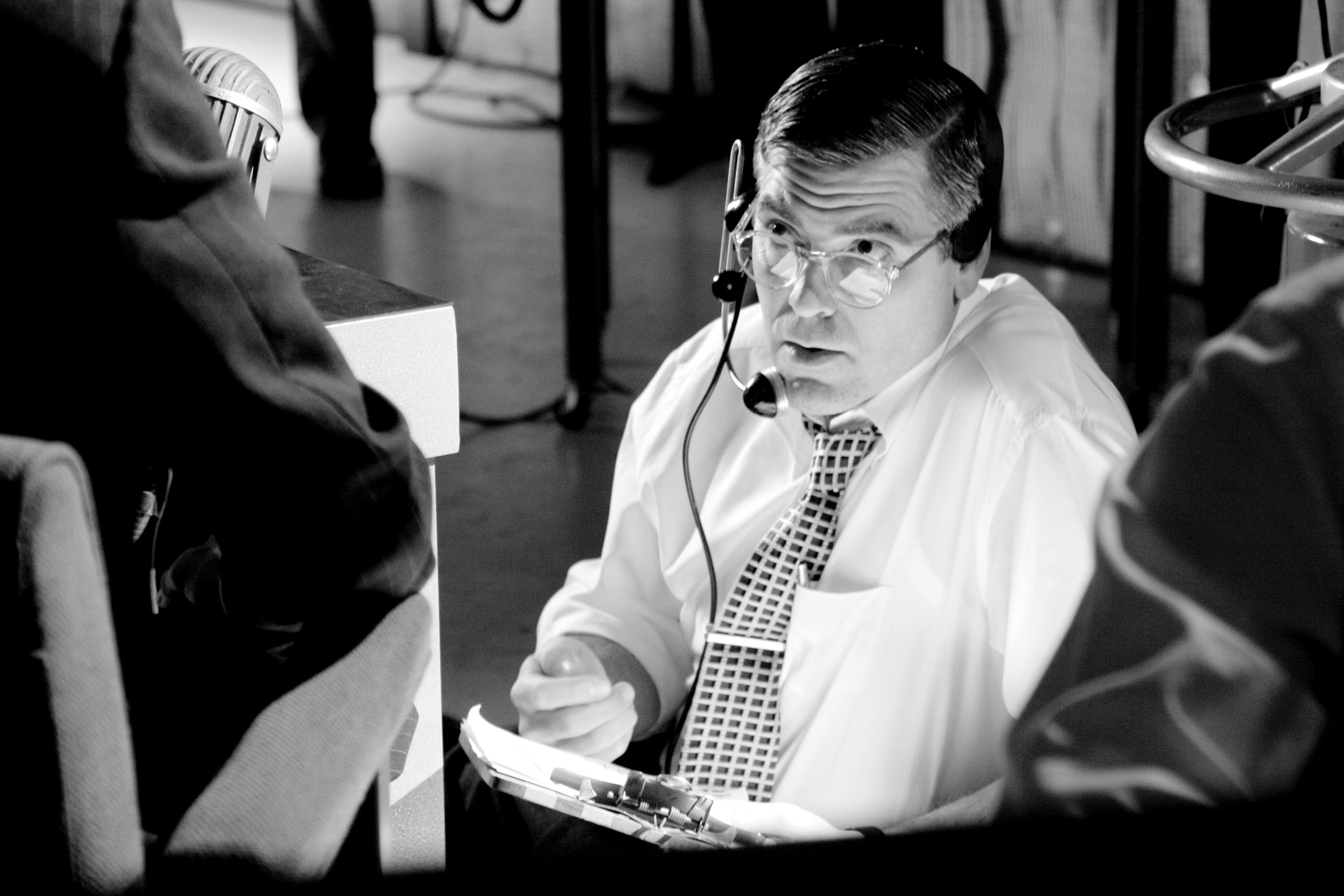 Jacob Elordi reflected on his role in The Kissing Booth movies and said, "At the time, I was super young and got thrown into a world where everyone wanted to talk about my body. … It really fucking bothered me."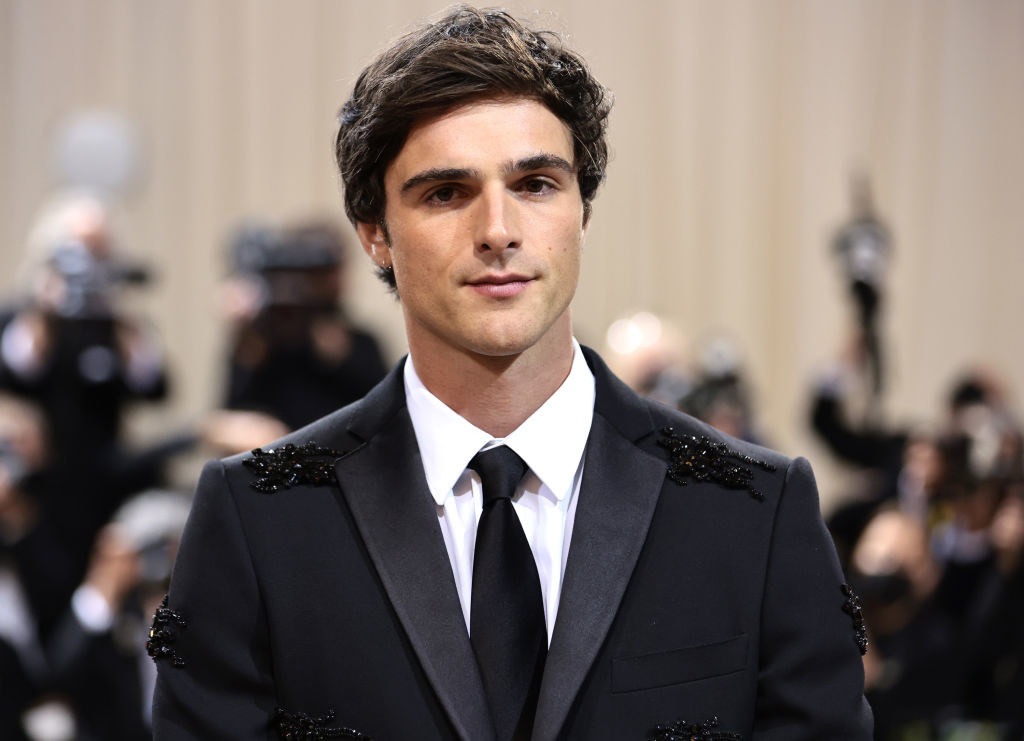 Morris Chestnut asked the writers on Rosewood for less shirtless scenes because he was under pressure to always look "fit."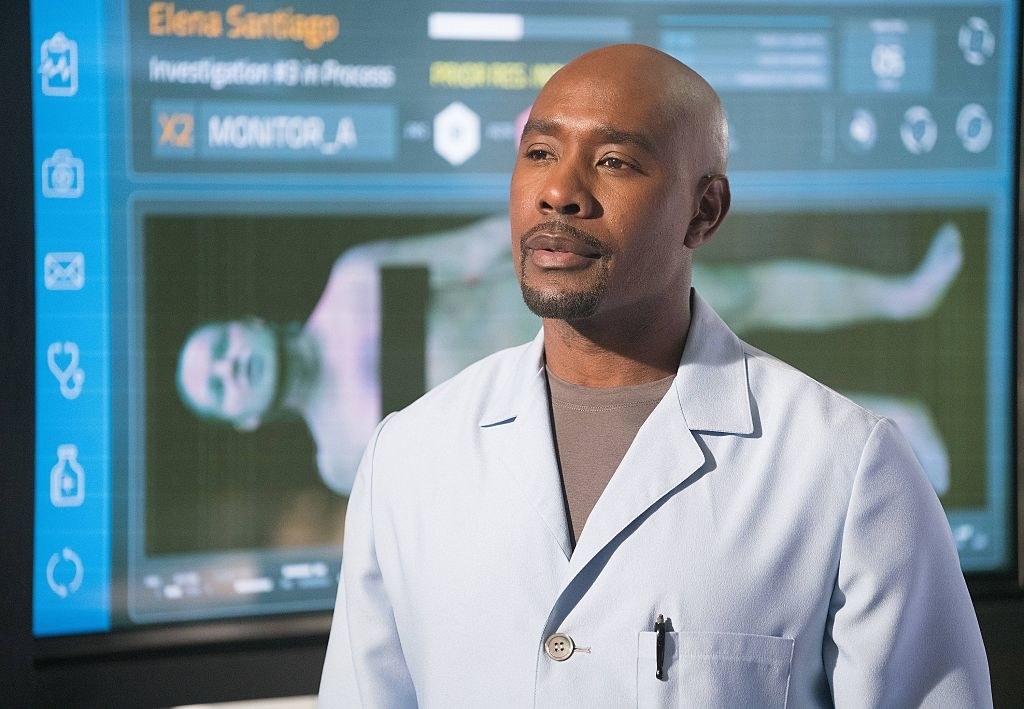 And Kumail Nanjiani opened up about his battle with body dysmorphia after starring in Marvel's Eternals. He said, "To hear a bunch of people reaffirming my own darkest thoughts about myself was very difficult."