Future opened up in a recent Billboard interview about his career and how he wants to get married, but now isn't the time.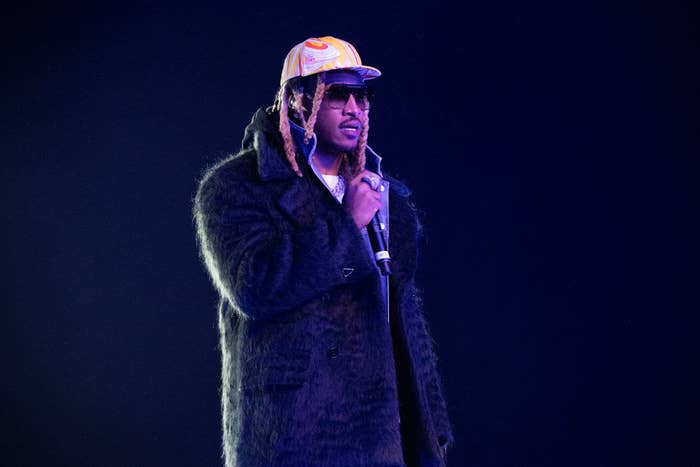 He currently has seven kids by different mothers, the oldest being 20 and the youngest being 3. But he said his lifestyle just doesn't allow for settling down.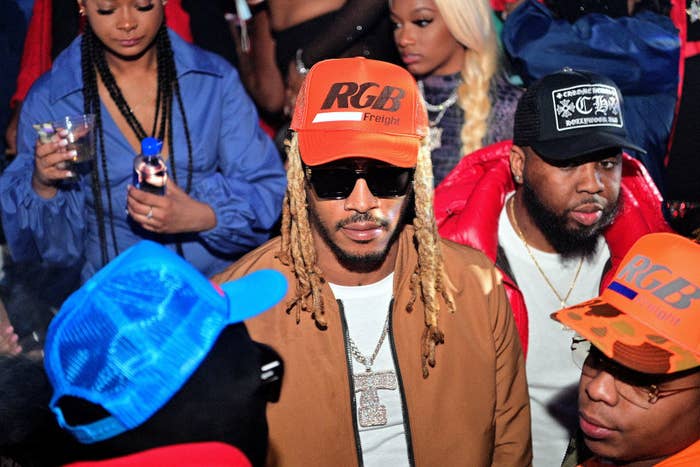 "It's easy for other people, but for me, it's just, like, man, this rockstar lifestyle, it don't gel well."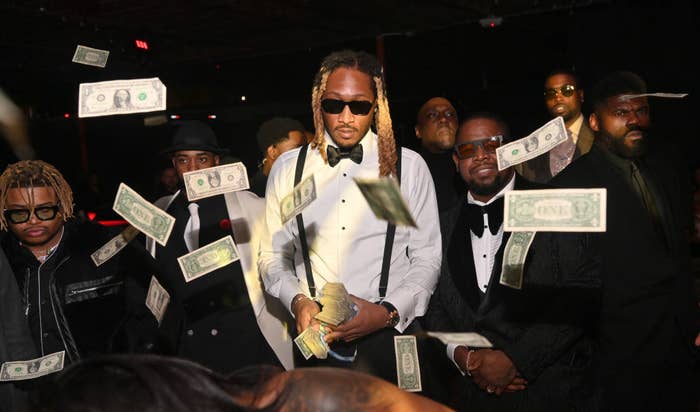 He said, "If I was married, at home with my kids, man, it'd be way different. That's a life I never lived. It's something you dream about."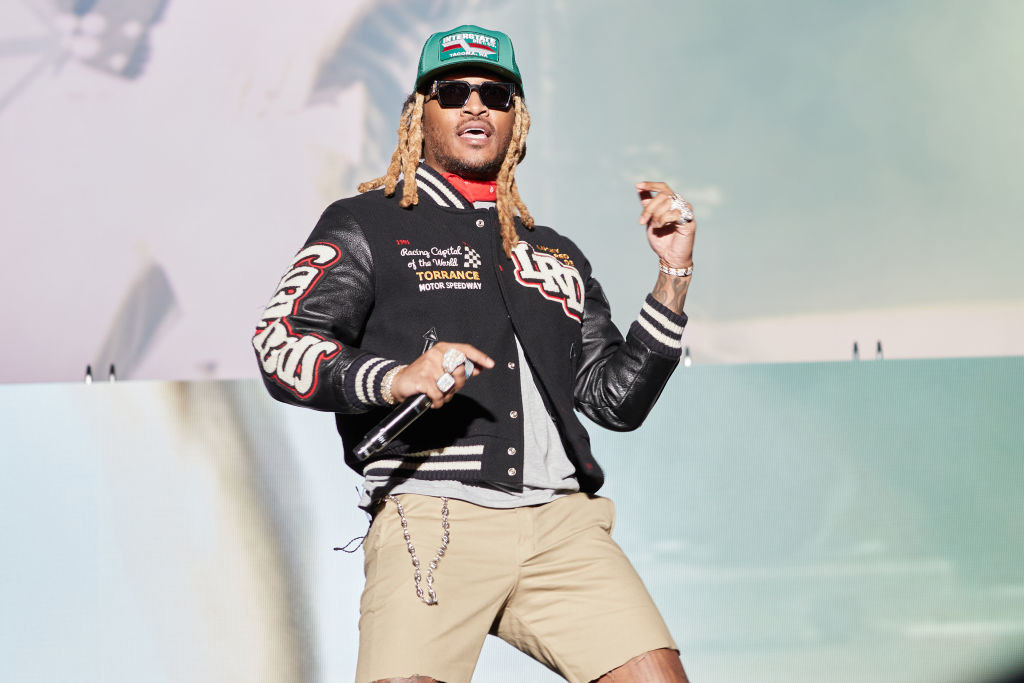 But he's not against getting married at all, and he says he "dreams" of having both a wife and his career.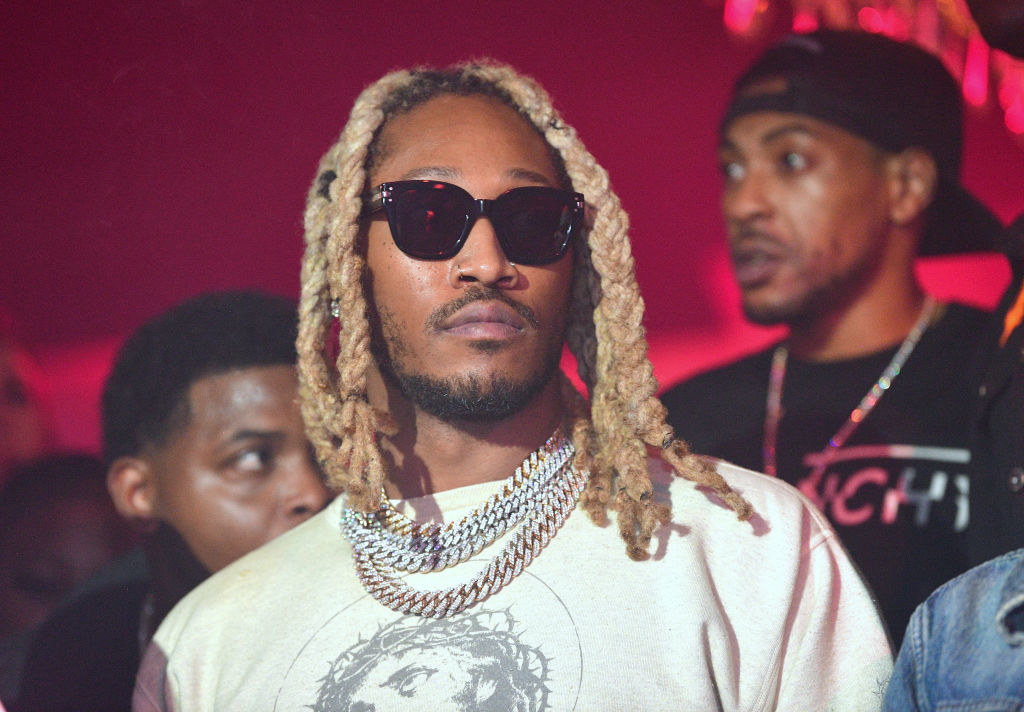 Future said, "I feel like I can have both. When the time's right, it'll happen. It ain't nothing that I'm really chasing. But I do dream of it, and I do want it."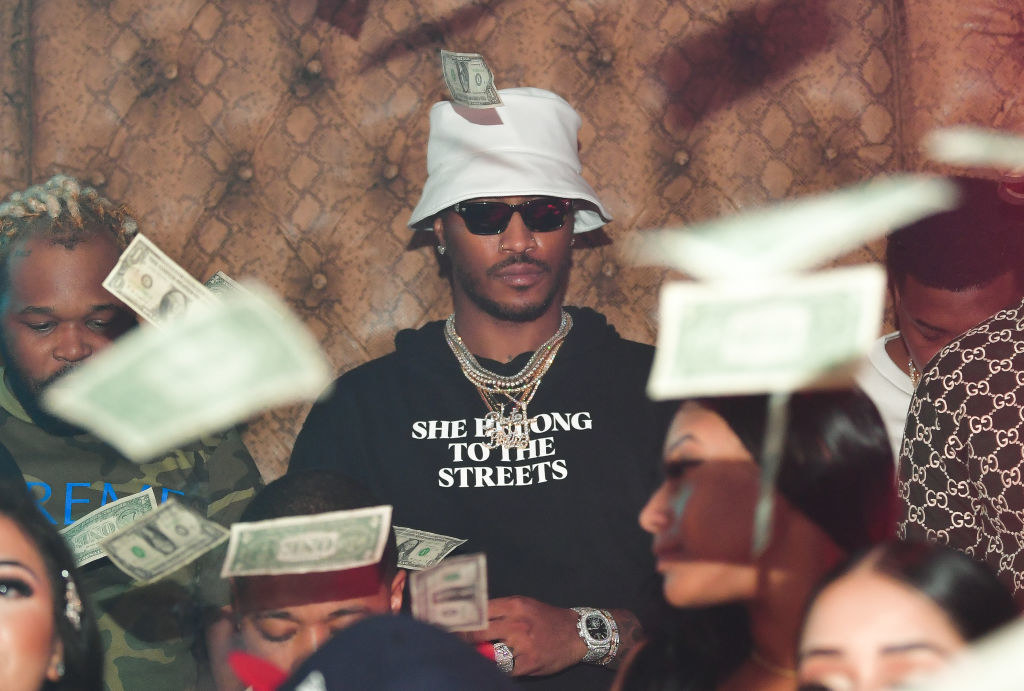 "That's just a whole 'nother lifestyle that I haven't even got a chance to live. But I understand that it's something I would love, and when the time presents itself, then I know I'm going to be prepared."
"I really dedicated my entire life to my fans. I dedicated my entire life to my music. Everything that I love, everything that I got, I put it in music."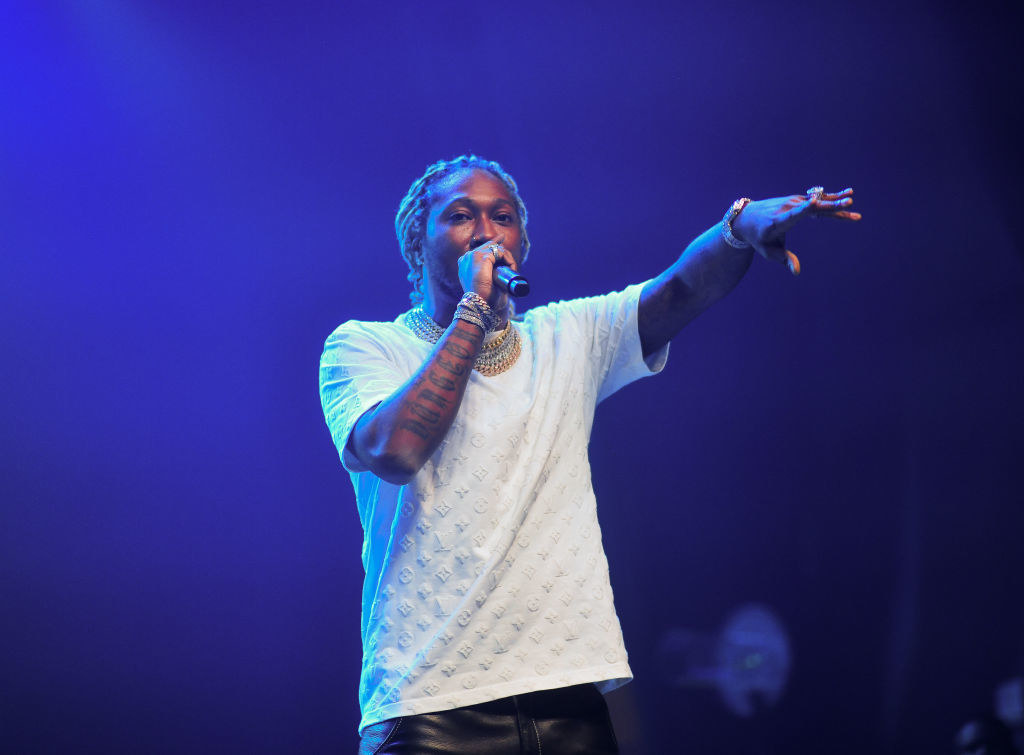 "And the outcome is yet to be determined, still to this day."