If You're Not Rich But You Used To Be, We Want To Know About The Things That Surprised You Most
We want to hear from you!
Sometimes, people love to focus on the success stories of those who went from not being rich to very wealthy. But we want to know the opposite. If you used to be rich but aren't anymore, what's something you've learned or had to deal with in your shift in lifestyle?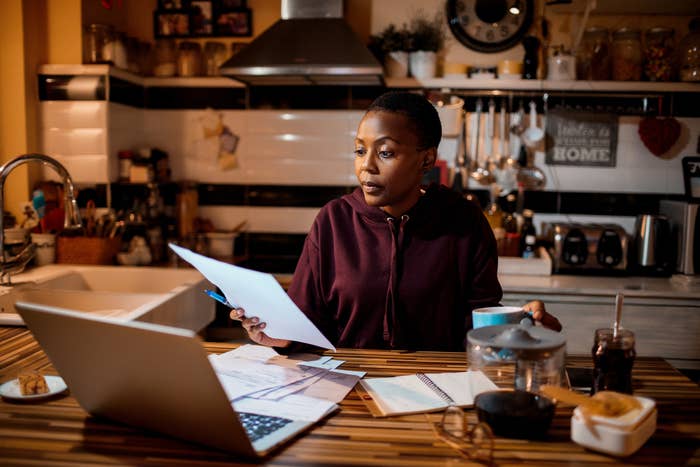 Maybe you had to start eating more processed food because you realized healthier foods were no longer in your budget.
Or maybe you had to start missing doctor's appointments unless it was an emergency because you were afraid of the costs.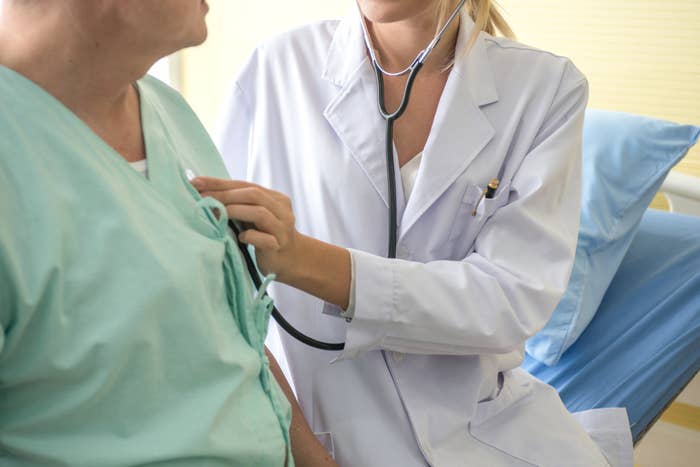 Perhaps you even learned that things like Netflix or gym memberships weren't essential at all, but free things like food pantries and the library are.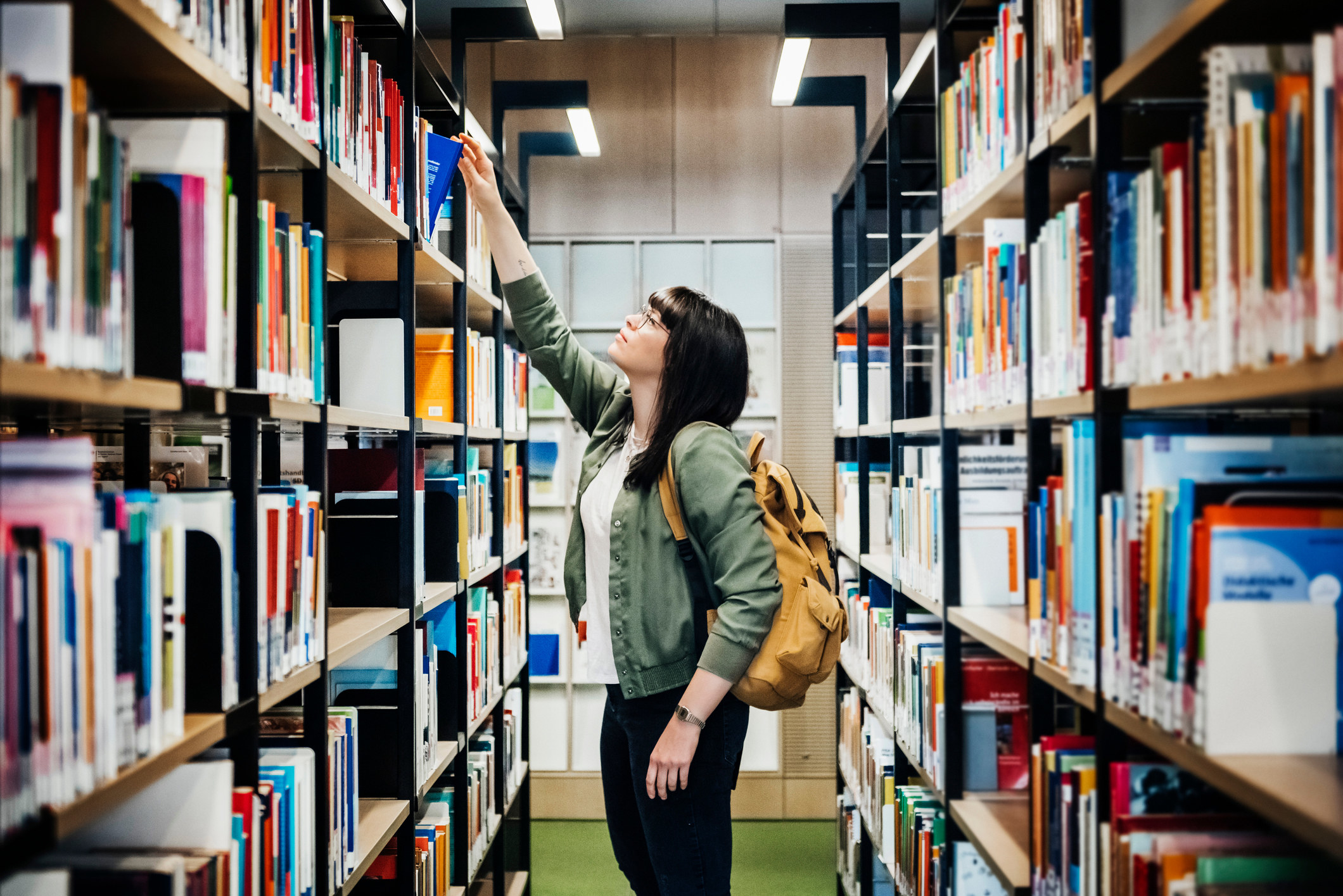 We want to hear about the things you've learned from living without the wealth you used to have. Let us know in the comments below or in this anonymous Google form.