Islamophobia is a sentiment meant to dehumanize and vilify Muslims but also applies to people who are often mistaken as Muslim, such as Sikhs, non-Muslim Arabs, and people who speak Arabic.
As a Muslim myself, I'm always hyperaware of when Islamophobia presents itself. So I want to hear from you: When was the first time you experienced Islamophobia?
Maybe you were wearing a hijab at school and it was forcibly removed, leaving you feeling exposed and violated.
Or perhaps you were just going about your day and were called a terrorist by a neighbor, classmate, or even your teacher.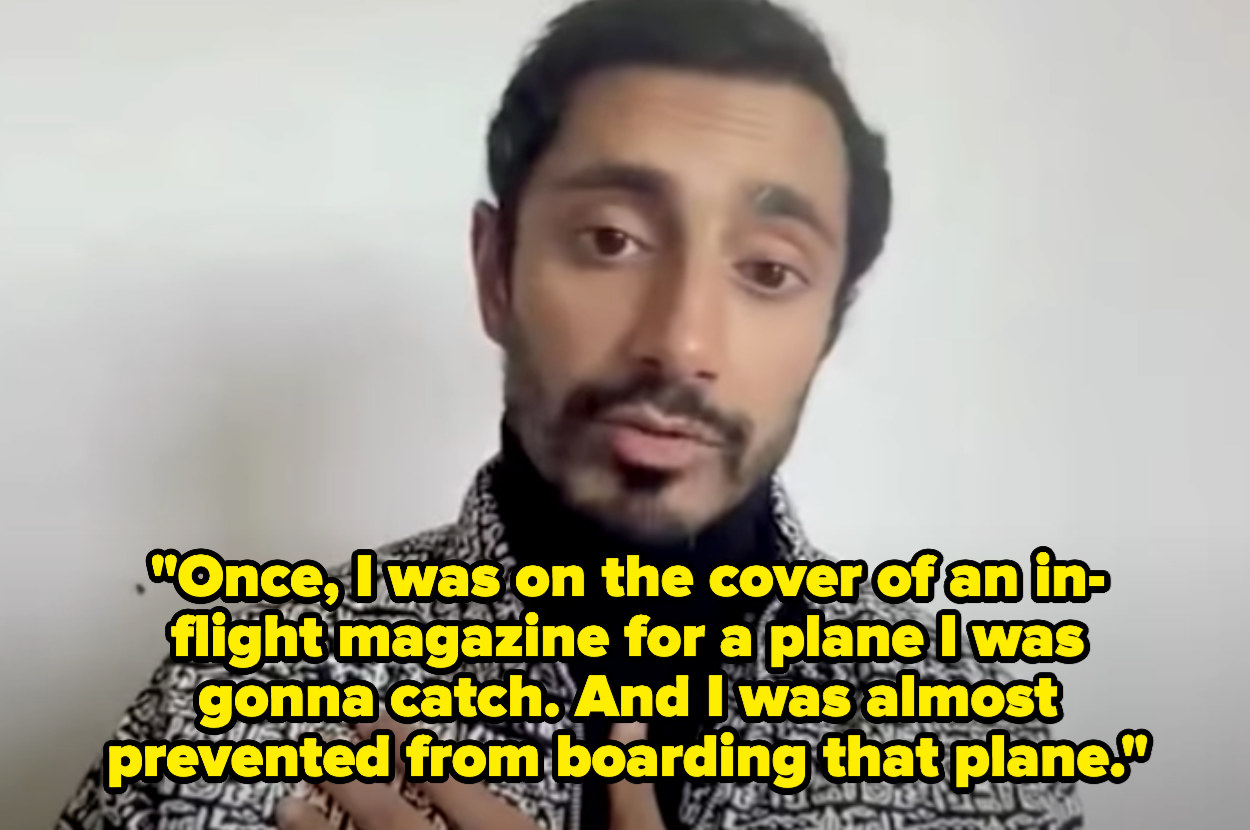 If you're Muslim or have been mistaken for Muslim by others, I want to hear about the first time you experienced Islamophobia and how it made you feel. Feel free to use the comments below or use this anonymous Google form.