On Friday, he outlined all of the things he plans to implement on the site, one of which is "a content moderation council."
Many people were concerned about what this means for people who've been banned or suspended from Twitter, and back in May, Elon said he'd reinstate Donald Trump's account if he bought the platform.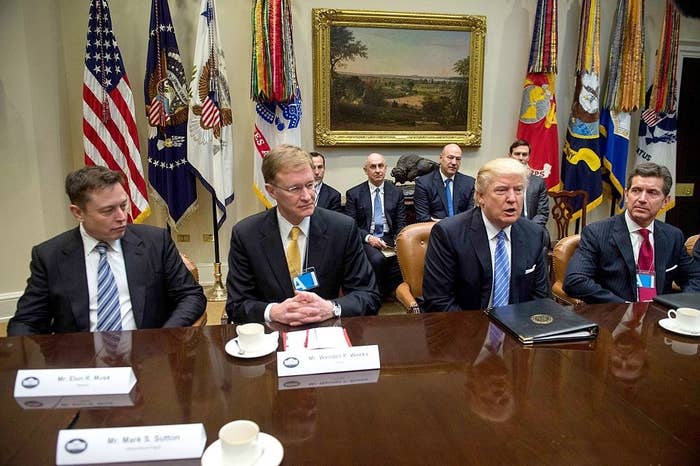 Since Thursday, along with other Twitter executives, Elon has fired Twitter's CEO, Parag Agrawal, and the Head of Legal, Policy, and Trust Vijaya Gadde, who supported a ban on political advertising and Trump's suspension.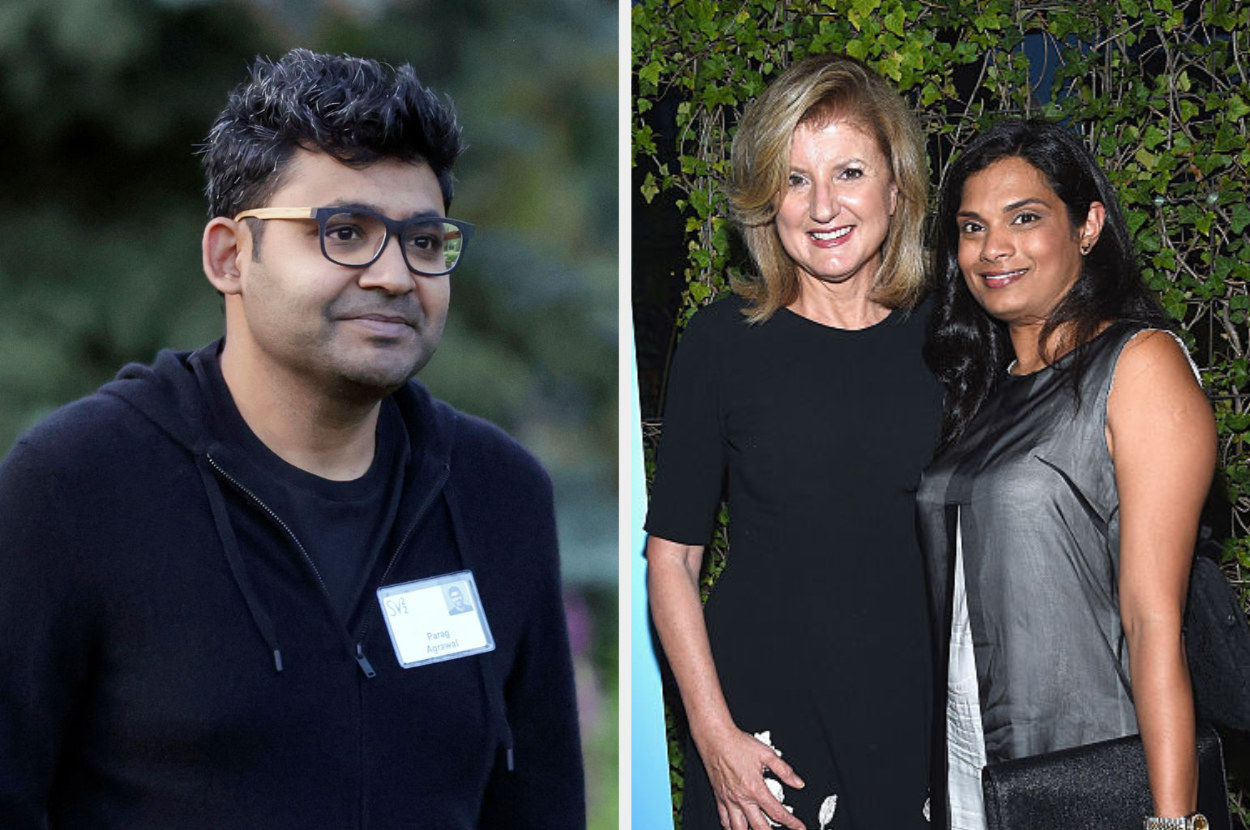 Either way, celebs aren't thrilled about the acquisition, with some straight up leaving the platform.
This Is Us executive producer, Ken Olin, also left, tweeting "I'm out of here. No judgement."
Josh Gad is debating whether to leave, citing his fear that hate speech on the platform may get worse.
However, actor and director Rob Reiner is encouraging people to stay to "preserve our constitutional democracy."
What about you? Are you staying on Twitter? Let us know in the comments below.