BeReal is a trending social media app where you and your friends share photos of yourselves in real time.
Designed to take a selfie and frontal photo at the same time, the app will ping at a different time every day, and then everyone has to take a photo within two minutes.
And you're only able to see what your friends post if you post.

The memes are already rolling in, so of course we had to make our own:
1.
If Drew Barrymore had a BeReal, she would constantly be showing us the things that bring her joy throughout the day.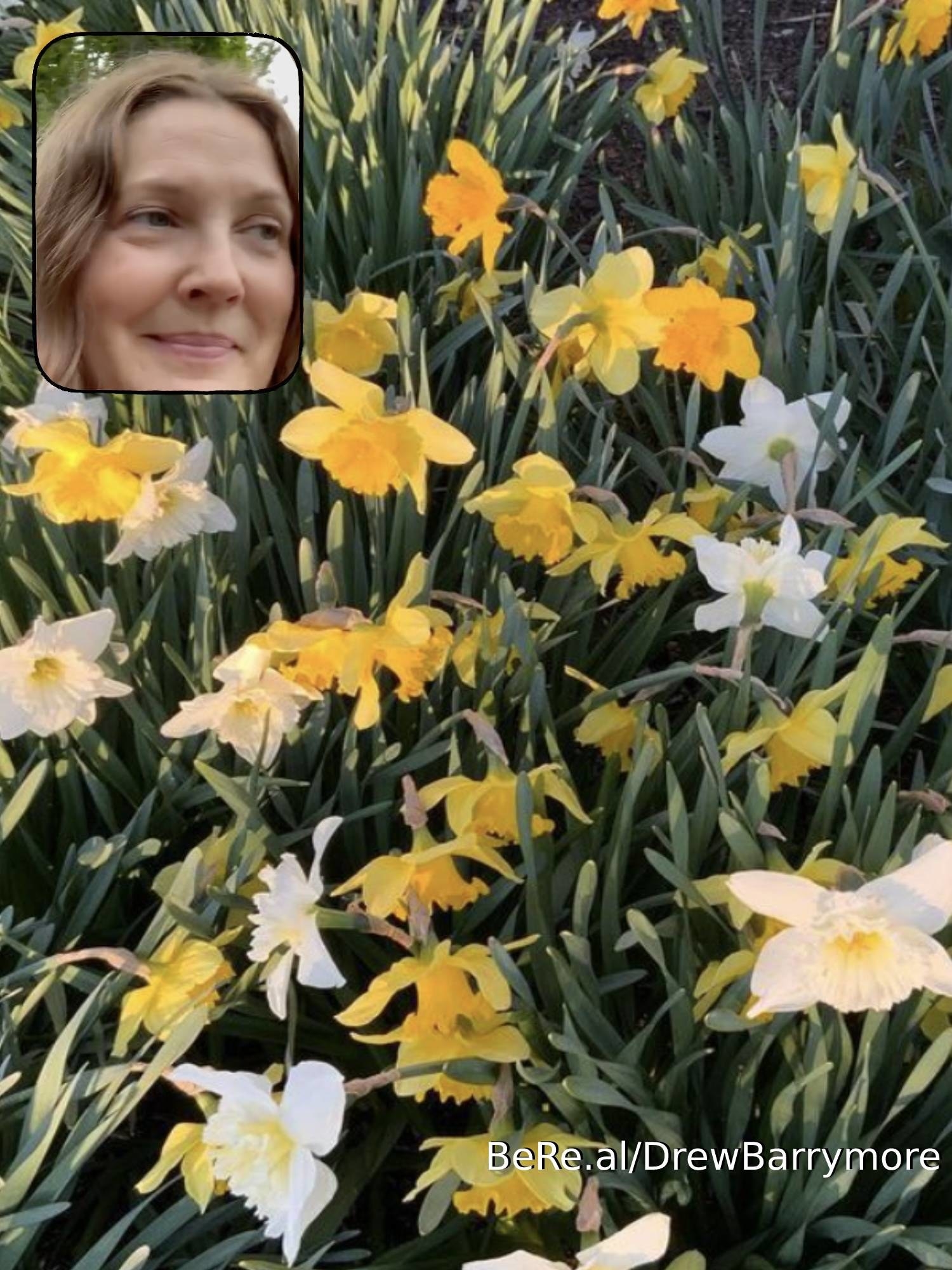 2.
When she's not calling out his costars, Doja Cat would probably spend a lot of her free time rewatching all the Stranger Things scenes with Joseph Quinn in them.
3.
Oh look, it's Yung Gravy's new boo. Wait a second, is that…? OMG.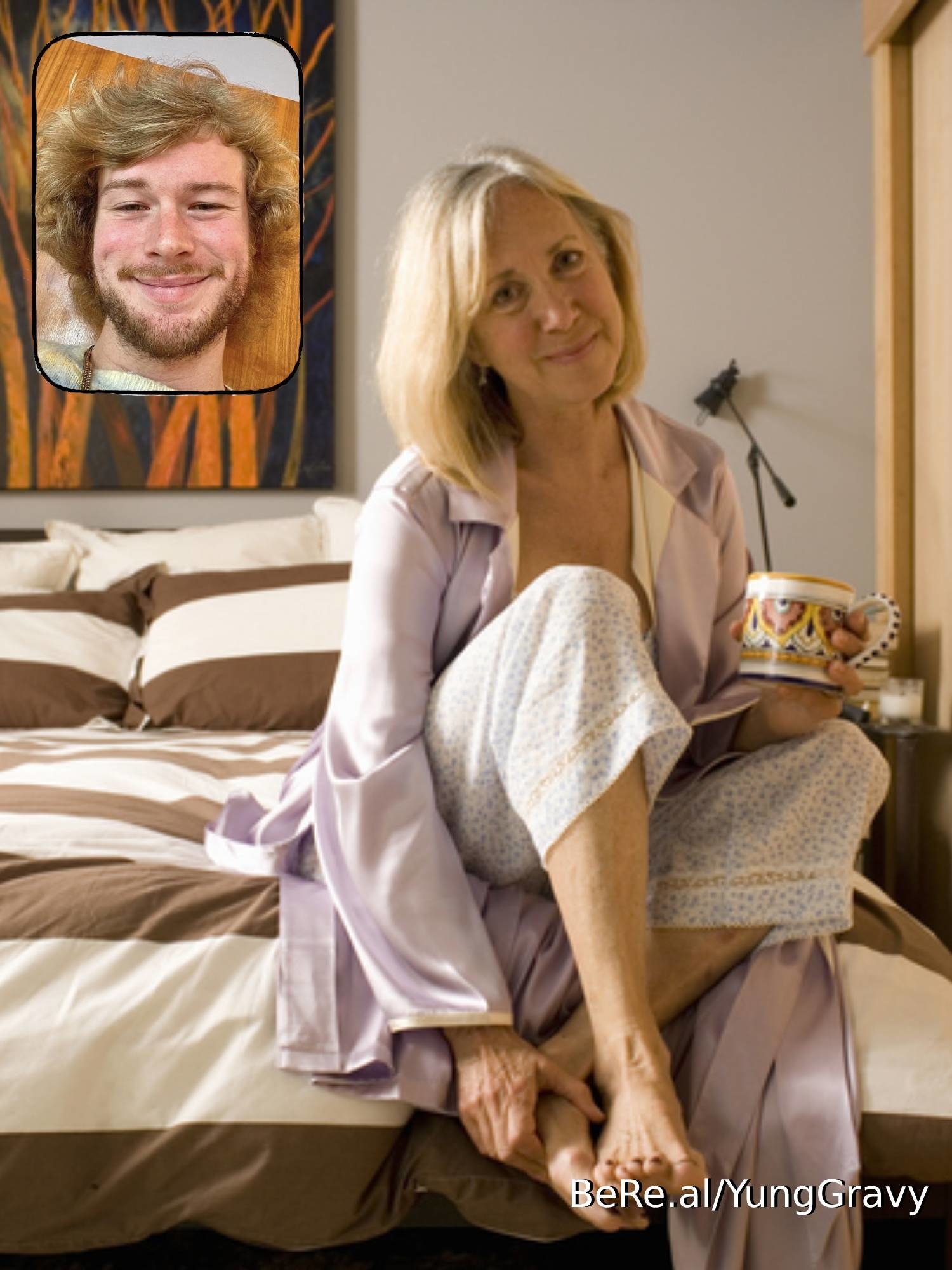 4.
What would a BeReal from Kim Kardashian be if there wasn't a Pete feature?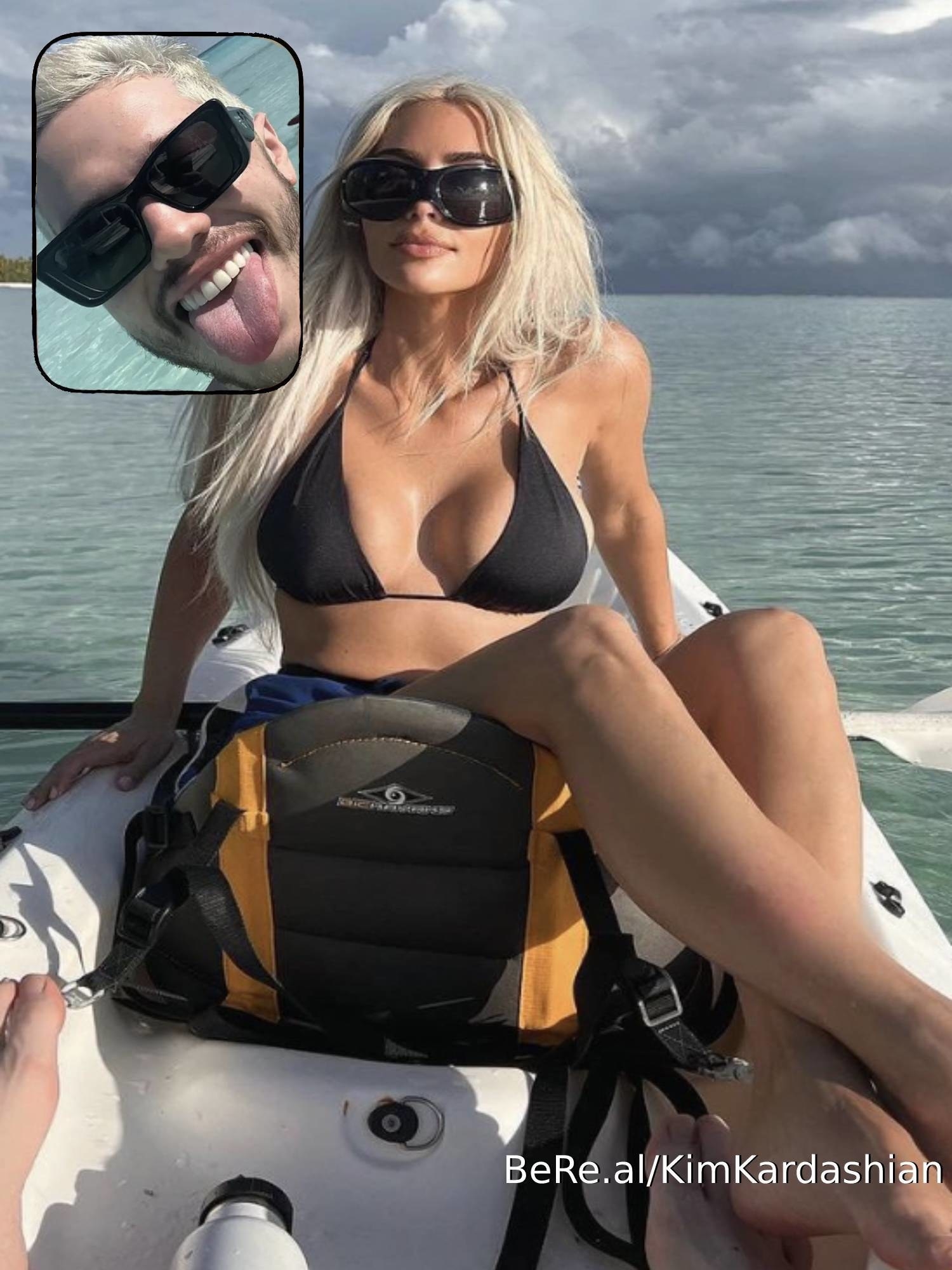 5.
Attention, Broski Nation! If Brittany Broski had a BeReal, there would be lots of Harry Styles, Austin Butler, and muumuu content.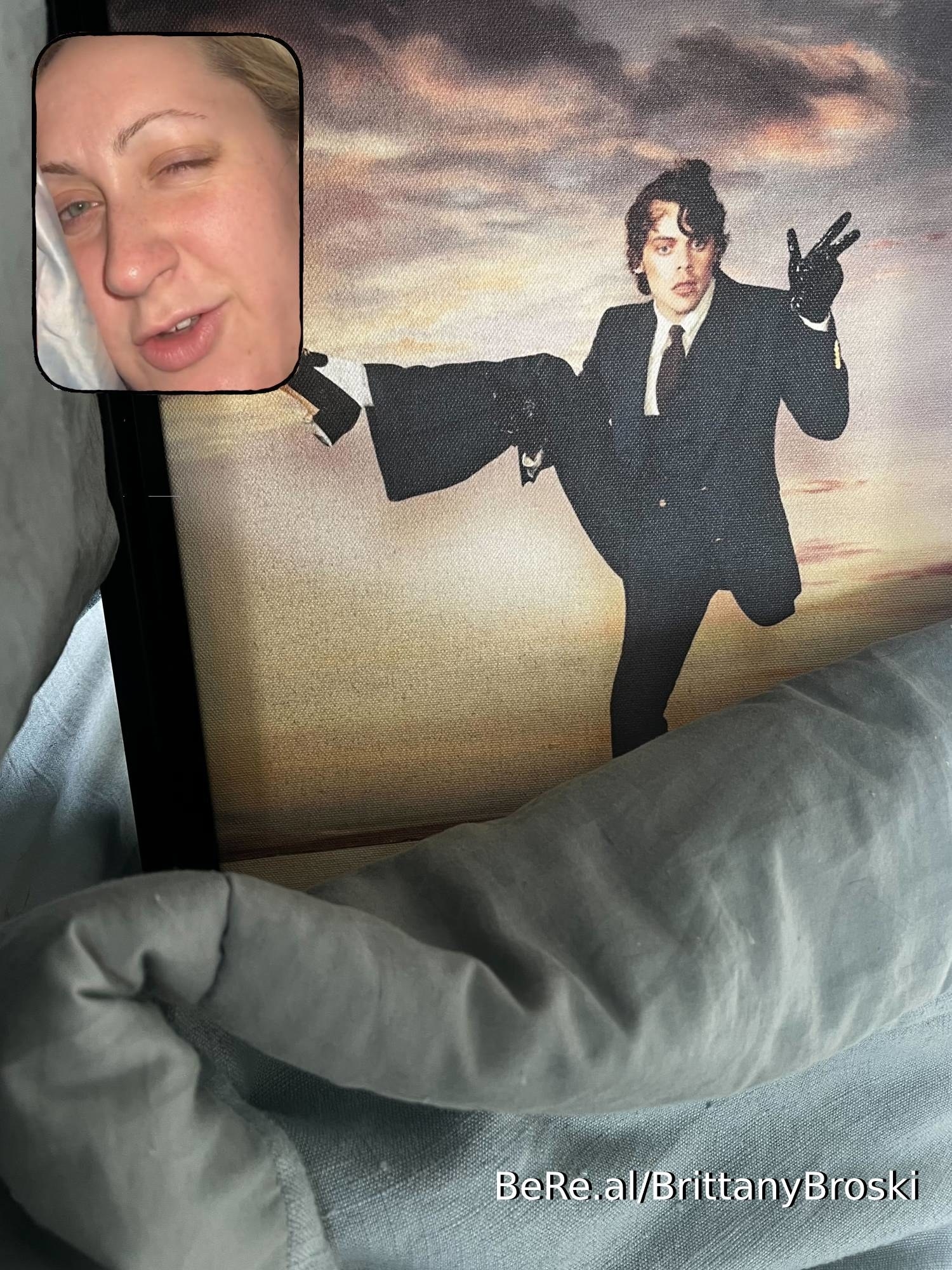 6.
Honestly, we have no earthly idea what the hell Beyoncé would post on BeReal since she's so private. But we do know every outfit would be an absolute slay.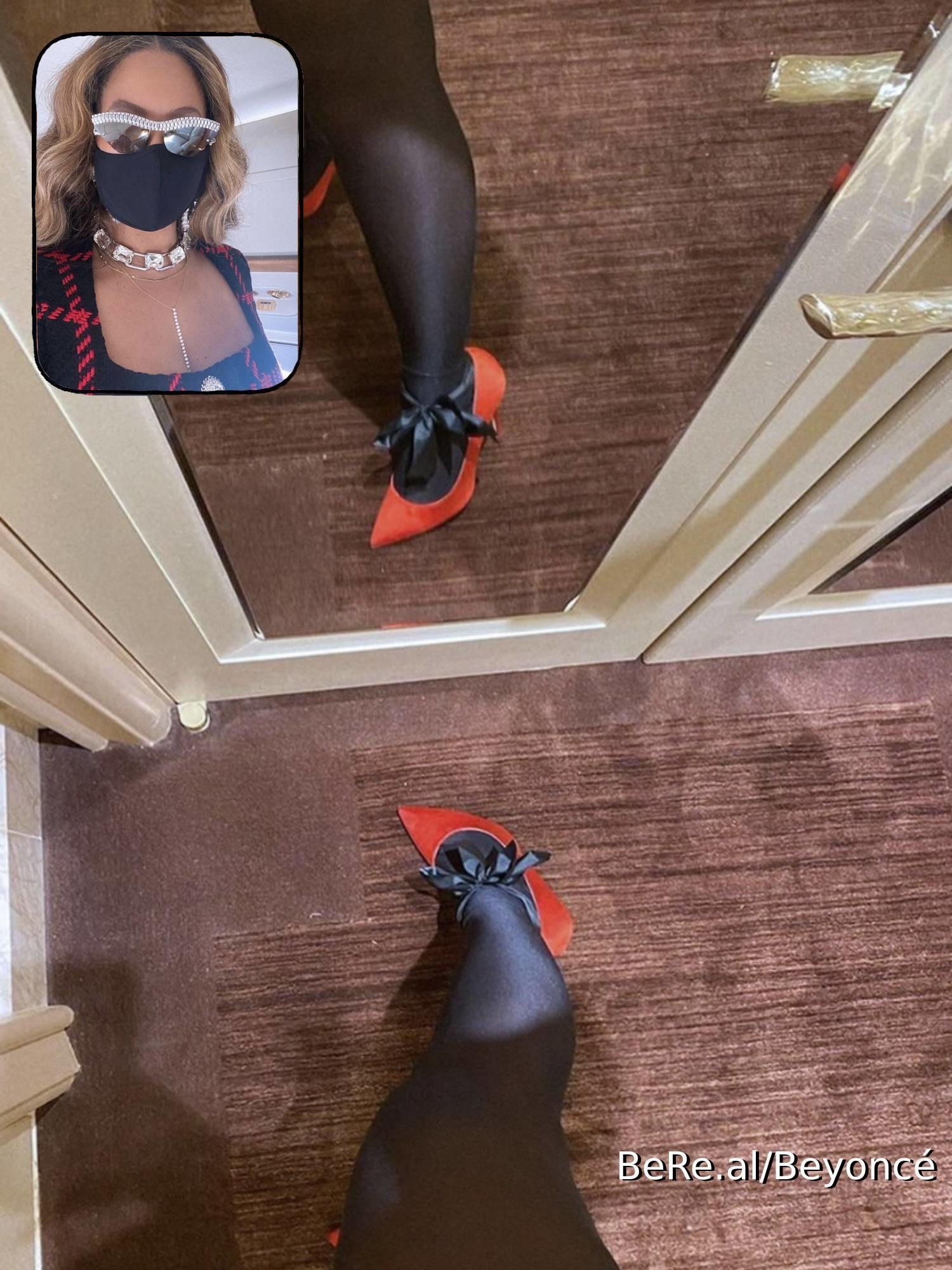 7.
We're so happy that Emma Chamberlain started posting YouTube videos again, but we acknowledge that this couldn't be done without the incredible filming skills of her father!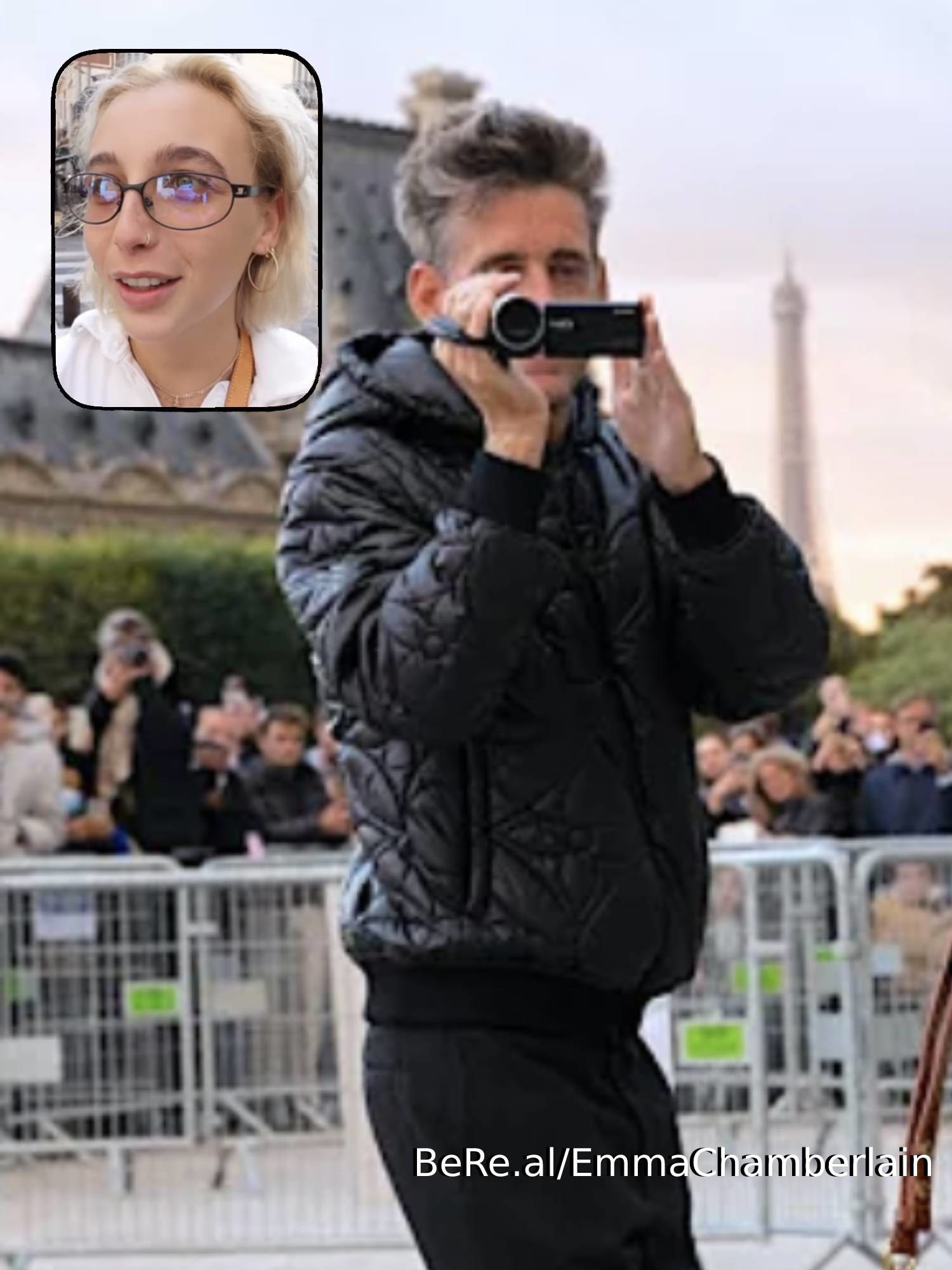 8.
Snoop Dogg and Martha Stewart have the type of friendship we all should envy, and I want what they have!
9.
Jack Harlow introduced a sweet, sweet, sweet KFC meal and is rumored to have quit music to work a 9–5 job at one of the franchises!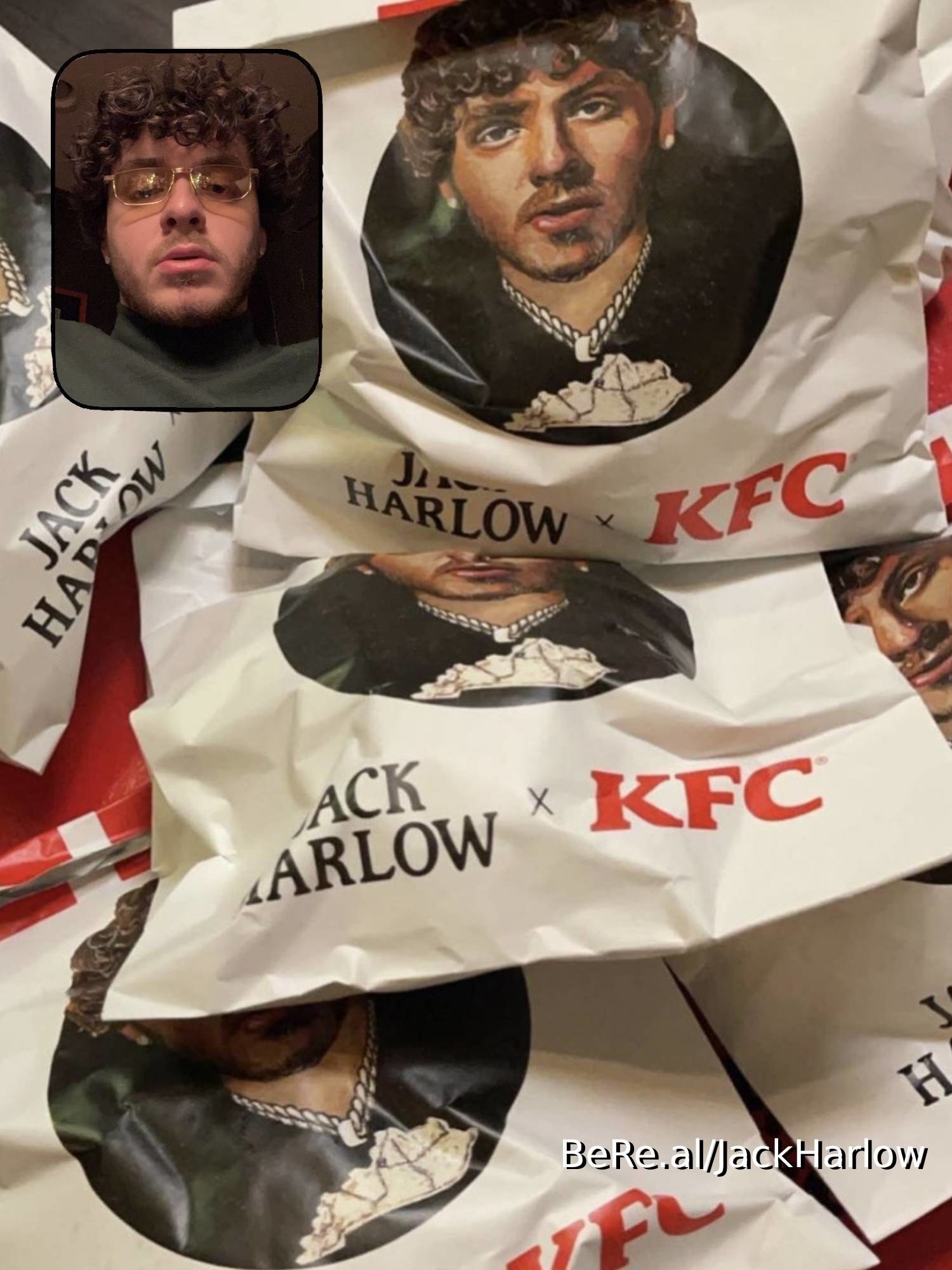 10.
Drake the typa guy to Google Rihanna's relationship status and then say "darn it" when he sees she's not single.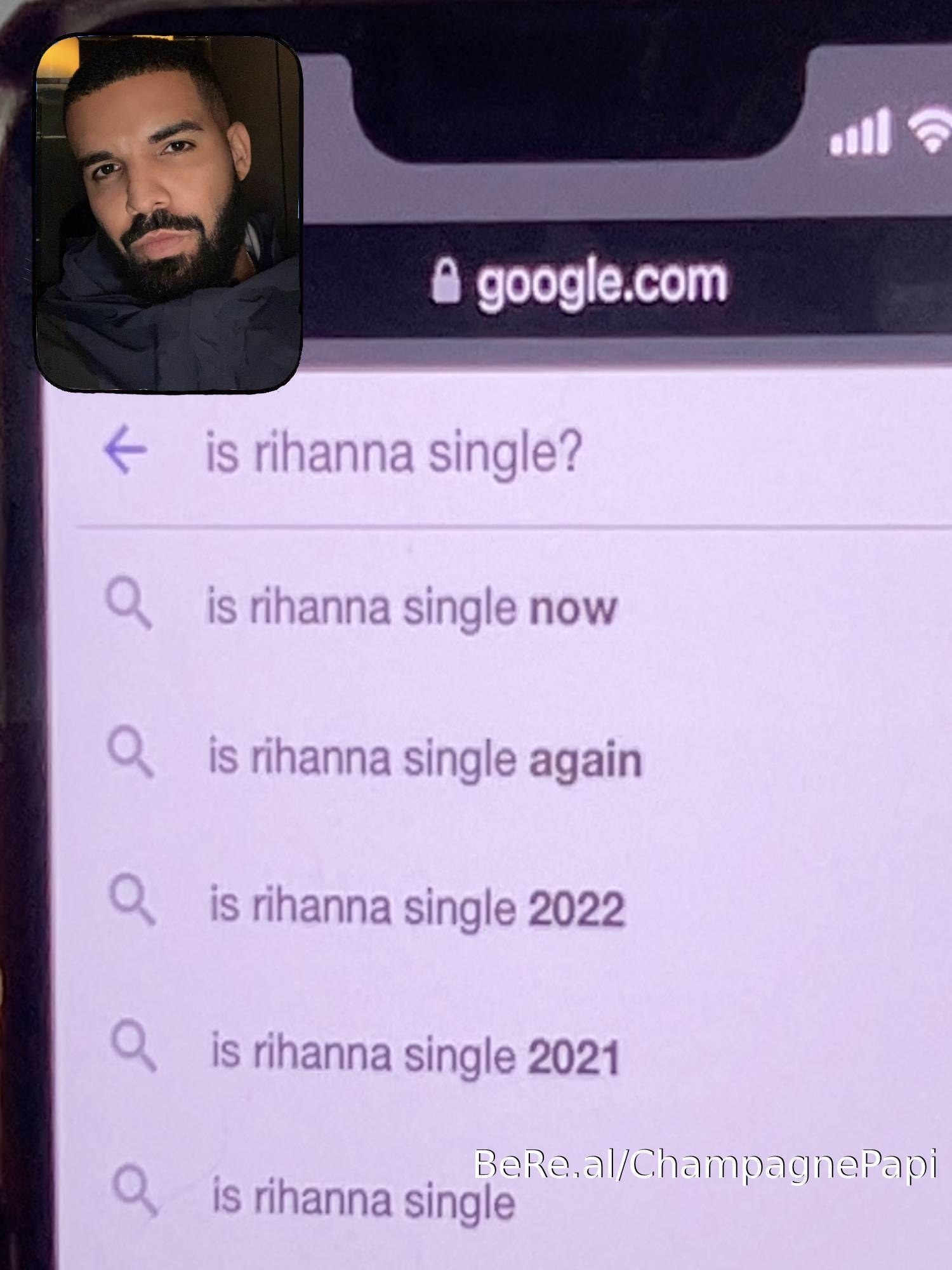 11.
I wonder if Meghan Trainor is enjoying her Spy Kids marathon while sitting on one of her two toilets. Do we think she uses the right one and Daryl uses the left, or vice versa?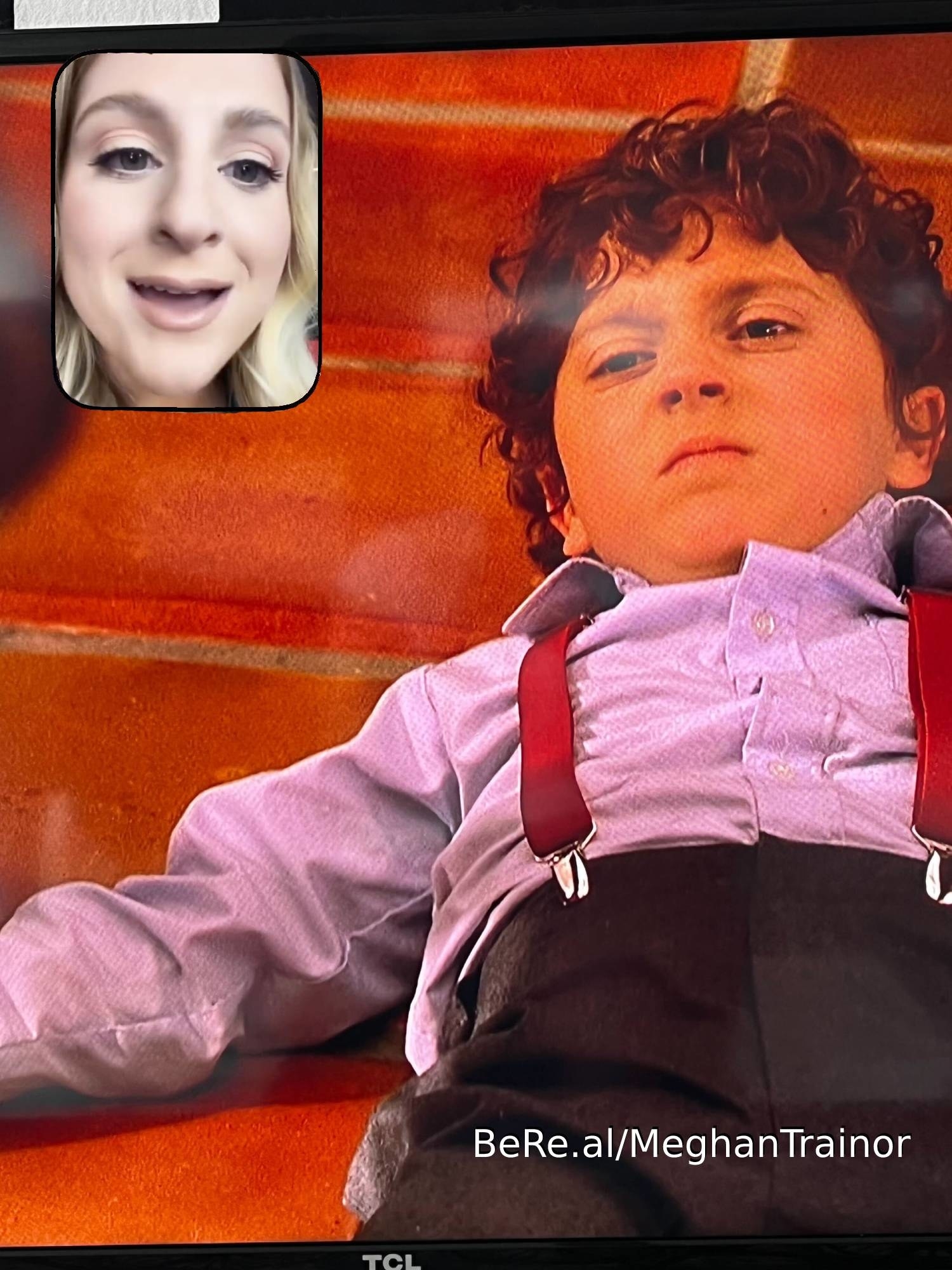 12.
Aww, Kendall's practicing! I mean, we all had to learn how to cut a cucumber at some point — we didn't just know.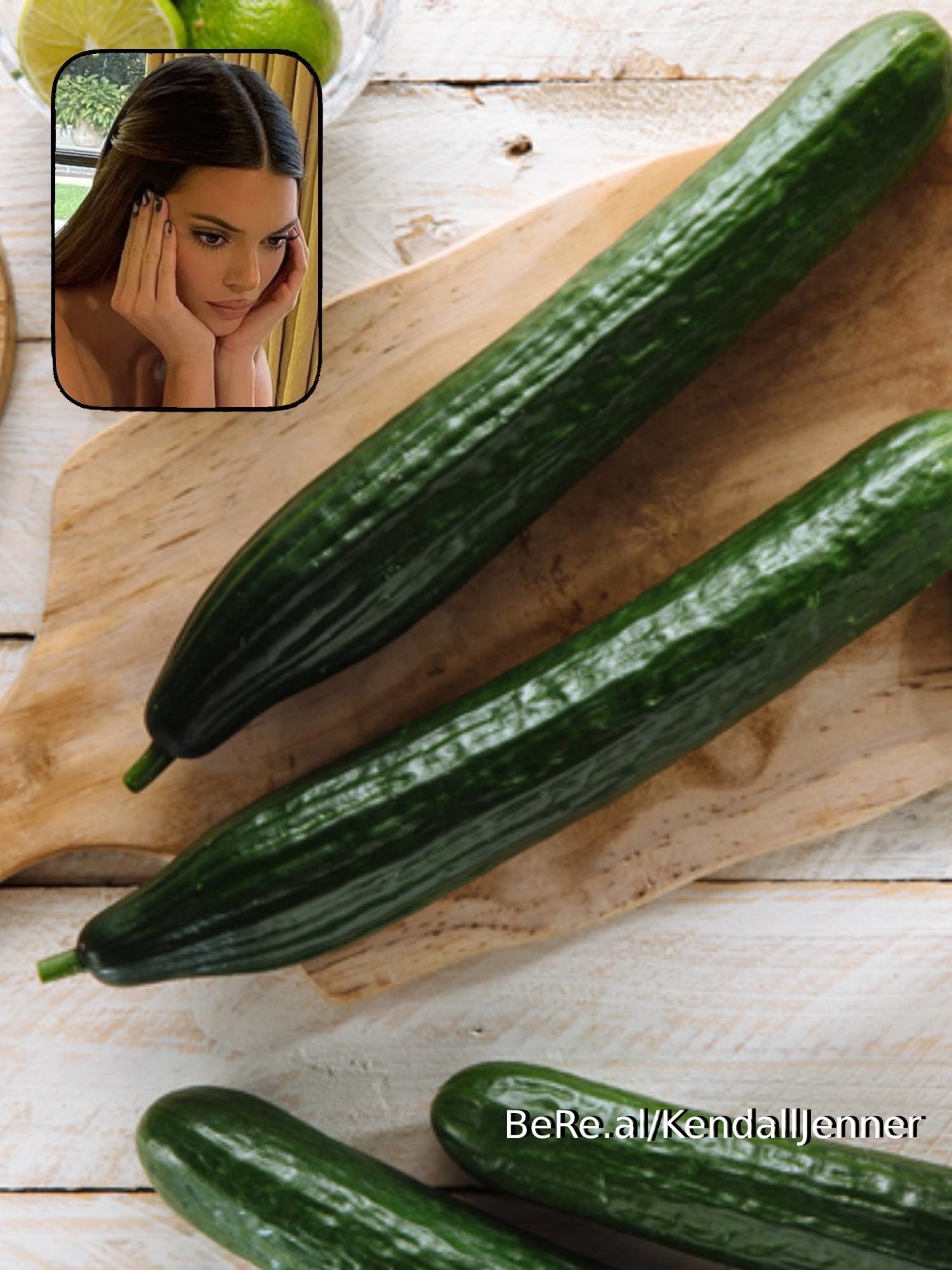 13.
Tom Holland and Zendaya tend to be pretty private when it comes to their relationship, but we all know that if Tom had a BeReal, he would take it as an opportunity to show off his girlfriend.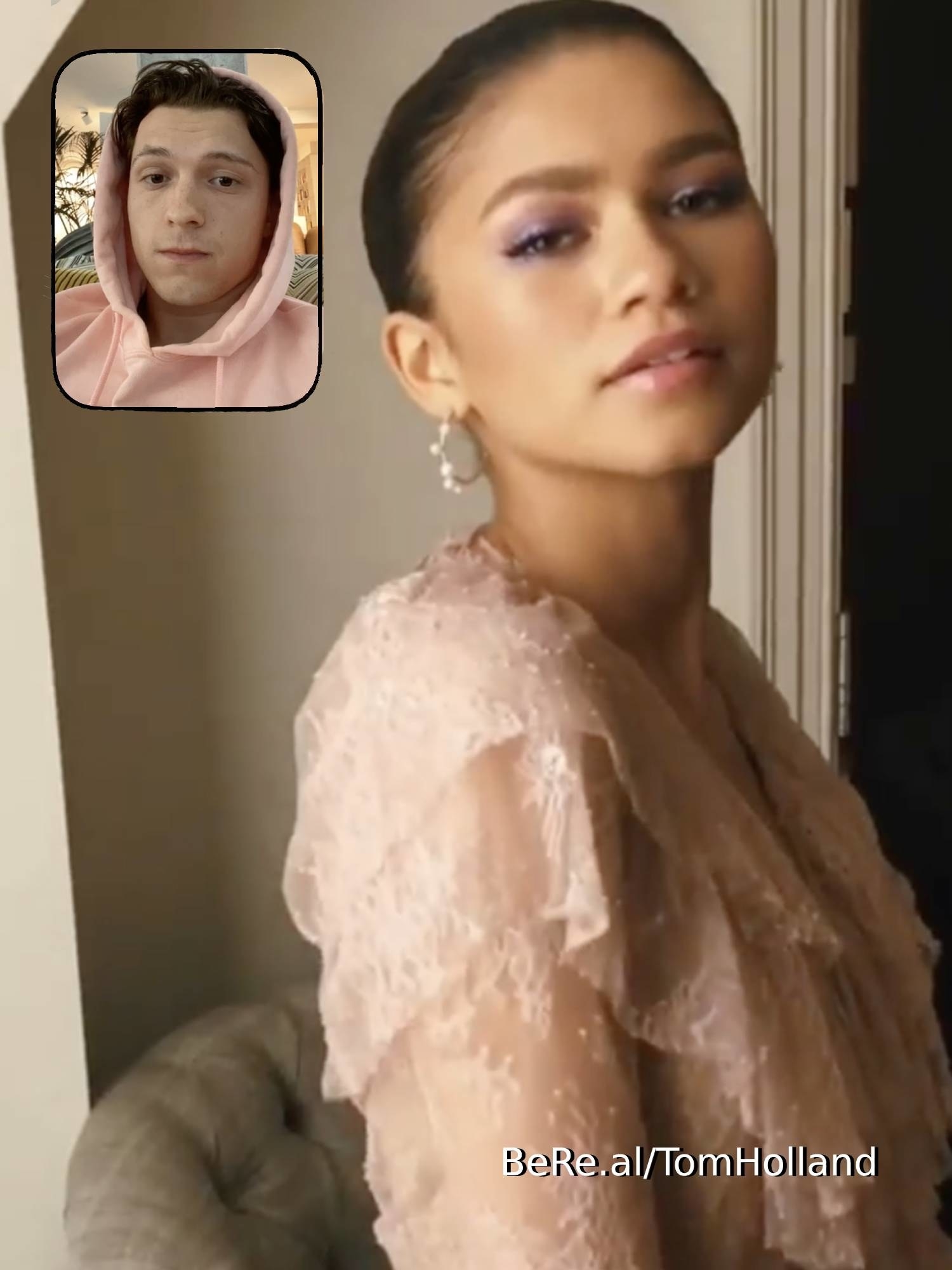 14.
The only difference between Florence Pugh's BeReal posts and the rest of ours is that she can afford nicer pans.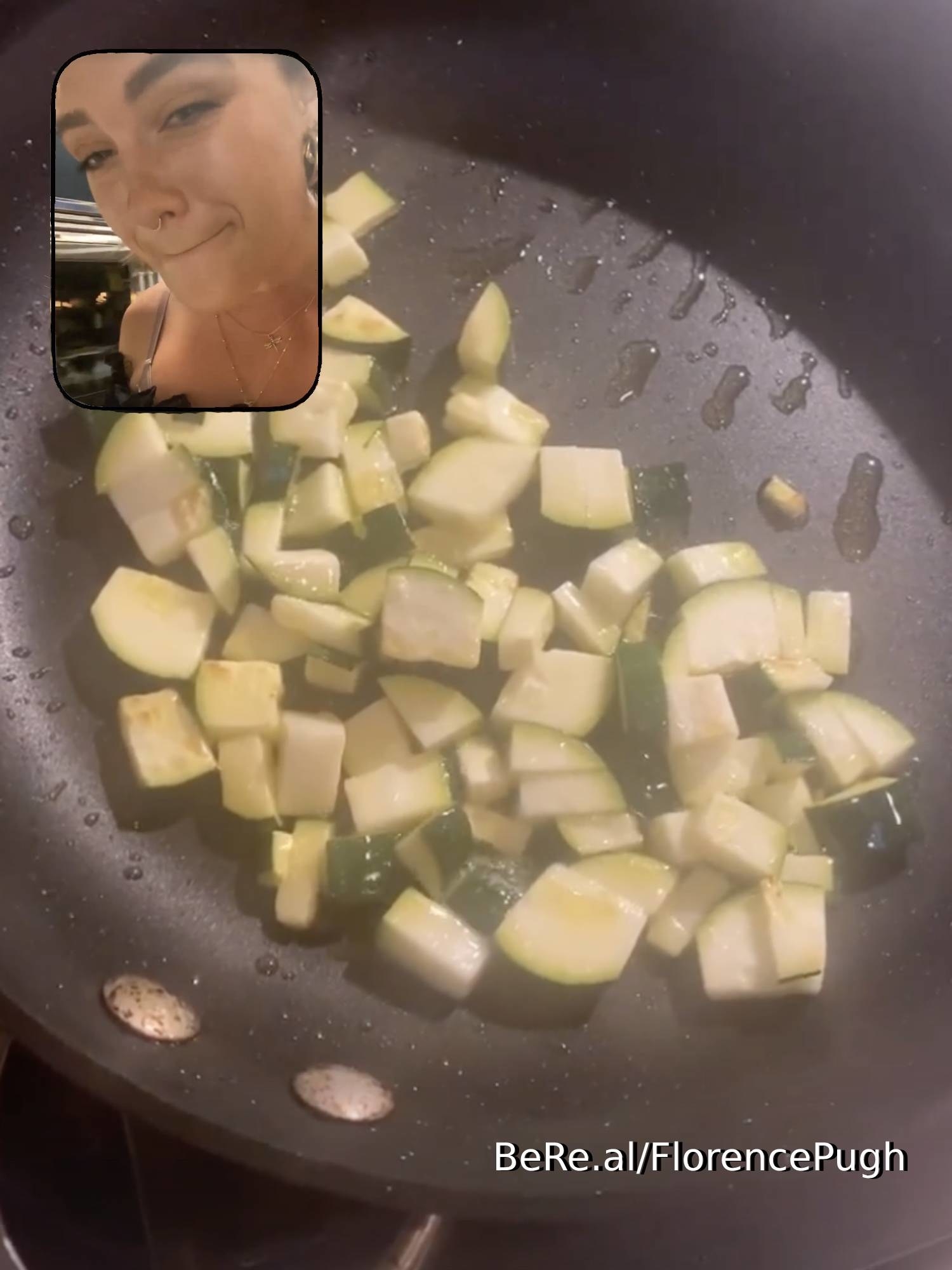 16.
It wouldn't be Taylor Swift's BeReal without Meredith content.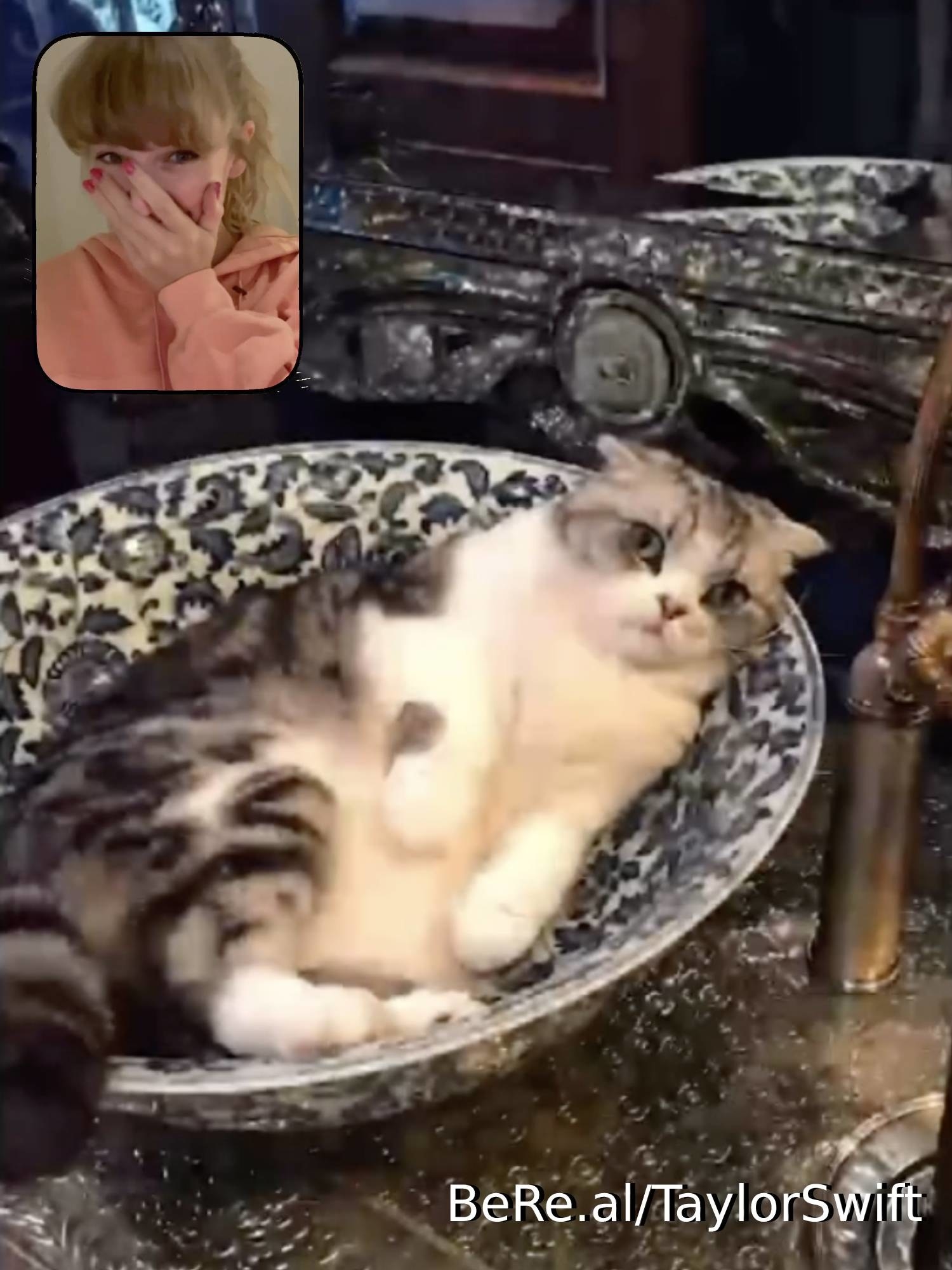 17.
I feel like I've seen enough Travis and Kourtney content for a lifetime. But if Kourtney ever downloads BeReal, the Kravis content will never end.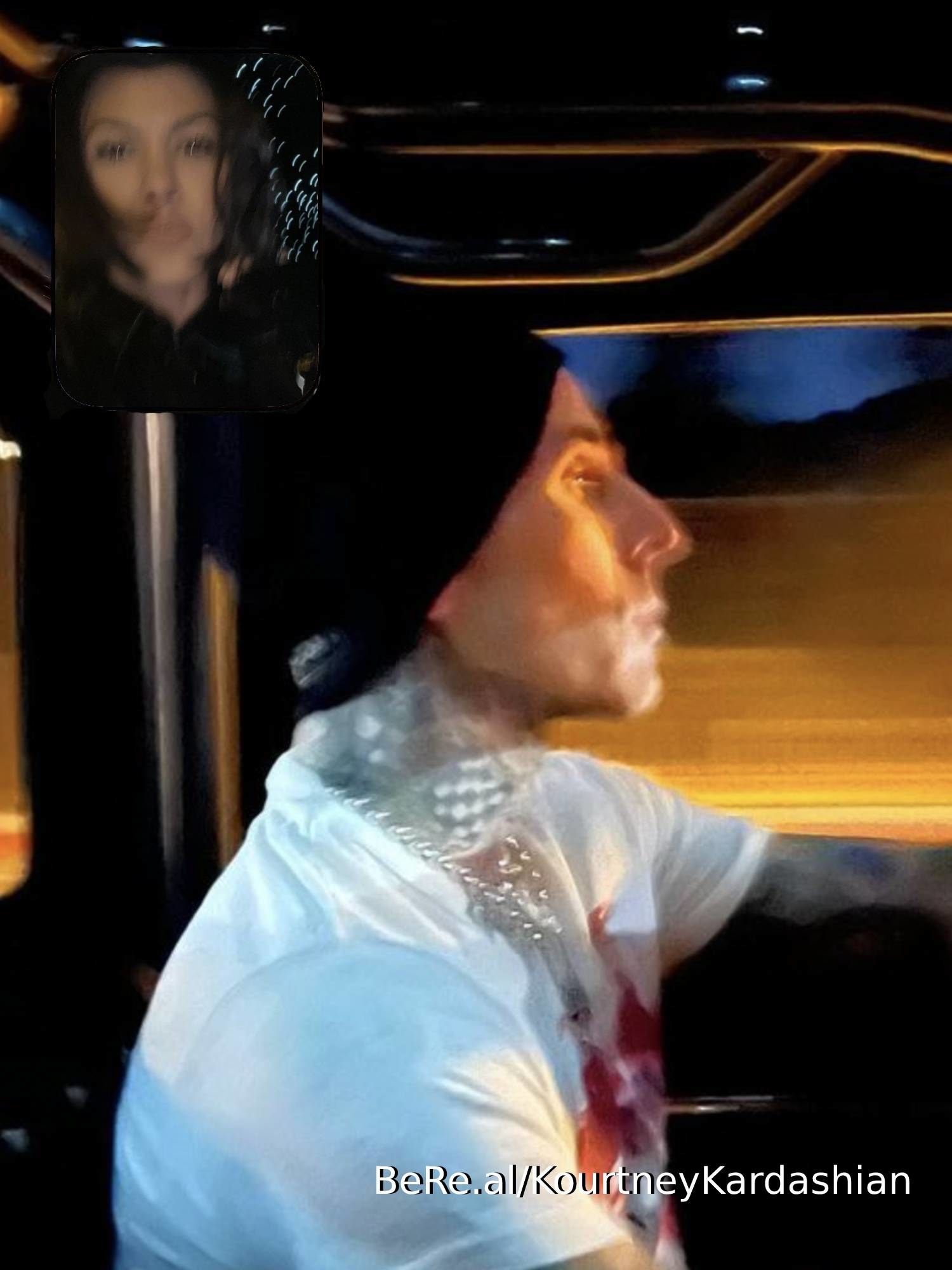 18.
Lea Michele just finished sending Jonathan Groff a "selfie" for "educational purposes." I wonder what that entails.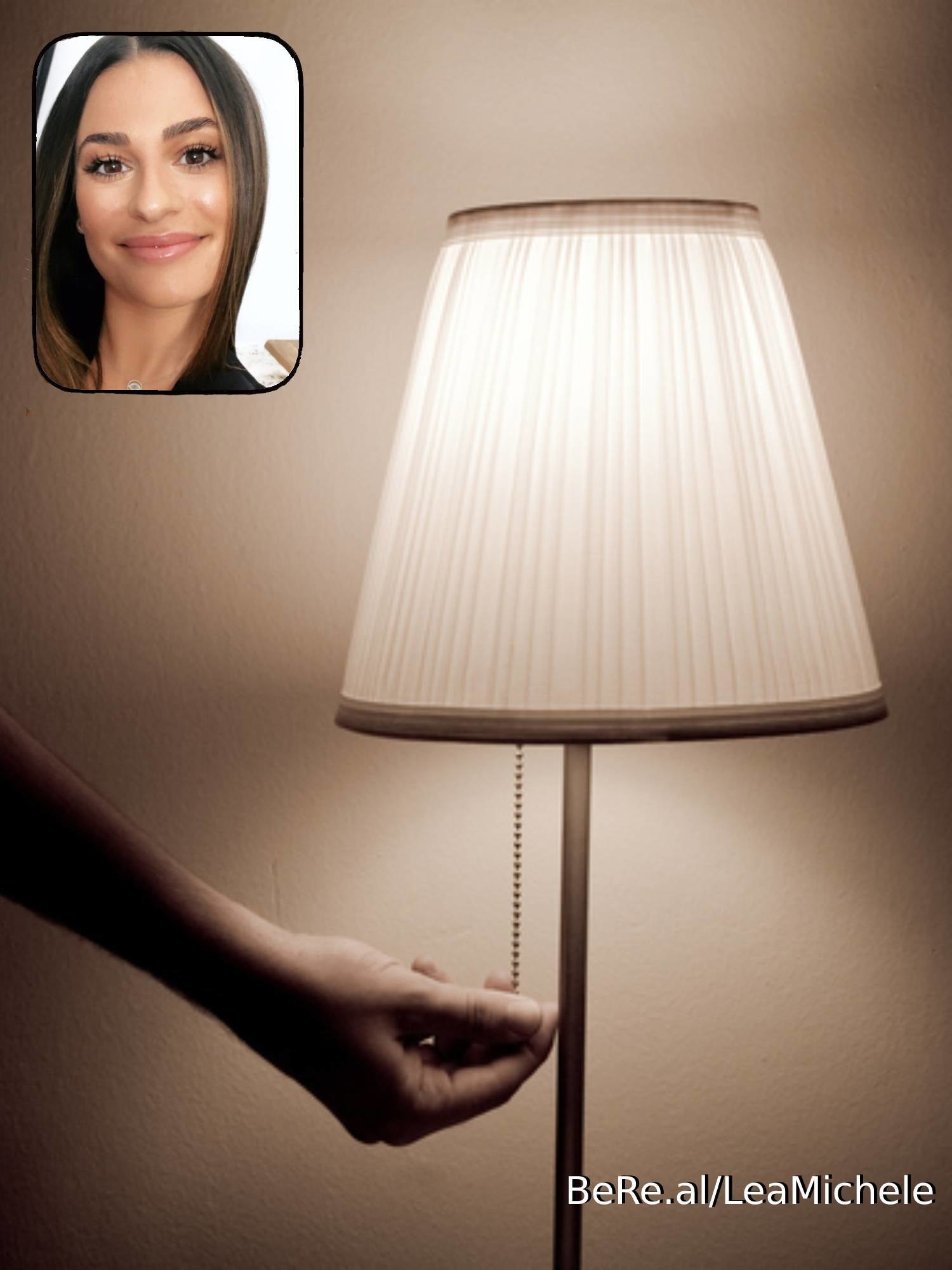 19.
And finally, Kylie Jenner would probably be hopping off her jet and heading to Target to cosplay as middle class.