We asked the BuzzFeed Community what they wish their hometowns were known for and what they should actually be known for, and here's what they shared:
1.
Alabama: "There is active racism and sexism throughout the state currently and throughout our history, yes. But people should know, from Gen Z to the elder Baby Boomers, men and women will still scream and march in the streets for justice."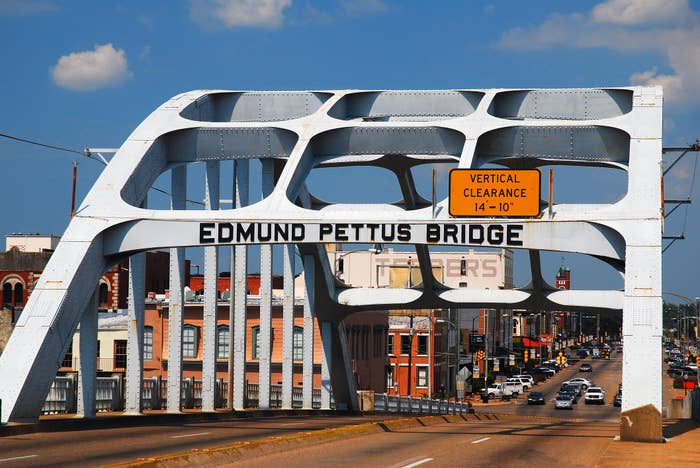 2.
Arkansas: "People always joke or assume that we marry our cousins. Coming from a very large extended family dispersed all over the state, this is wholly untrue and honestly quite annoying whenever people bring it up. What we should be known for instead is the state's natural beauty, camping sites, and hiking trails."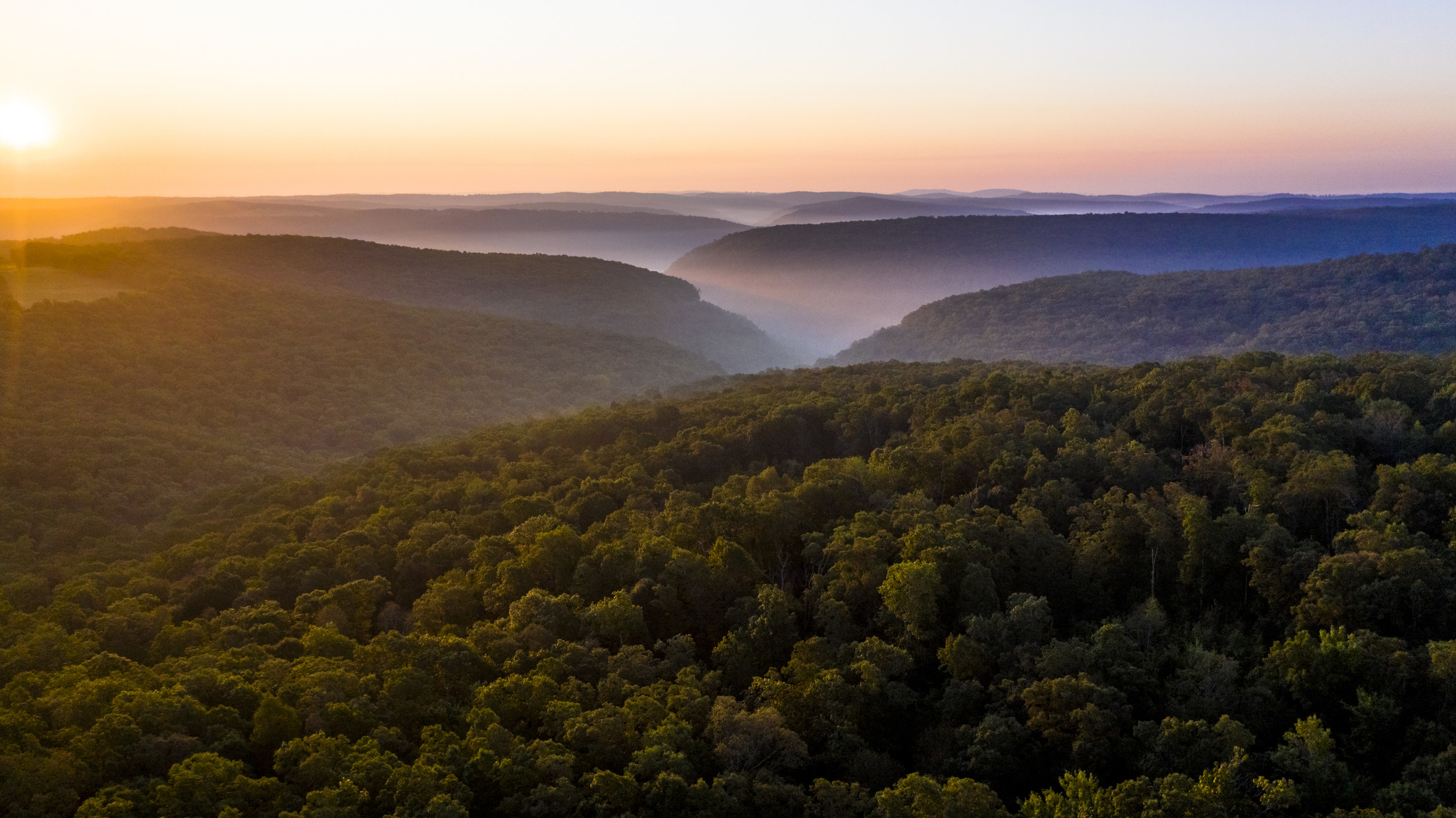 3.
Colorado: "Colorado is typically seen as 'the weed state,' but nobody here makes weed as big a part of their personality as they do skiing and/or hiking. Like, idk what it is, but people here are obsessed with skiing and/or hiking. I hear about that stuff way more than I hear about, see, smell, or whatever about weed."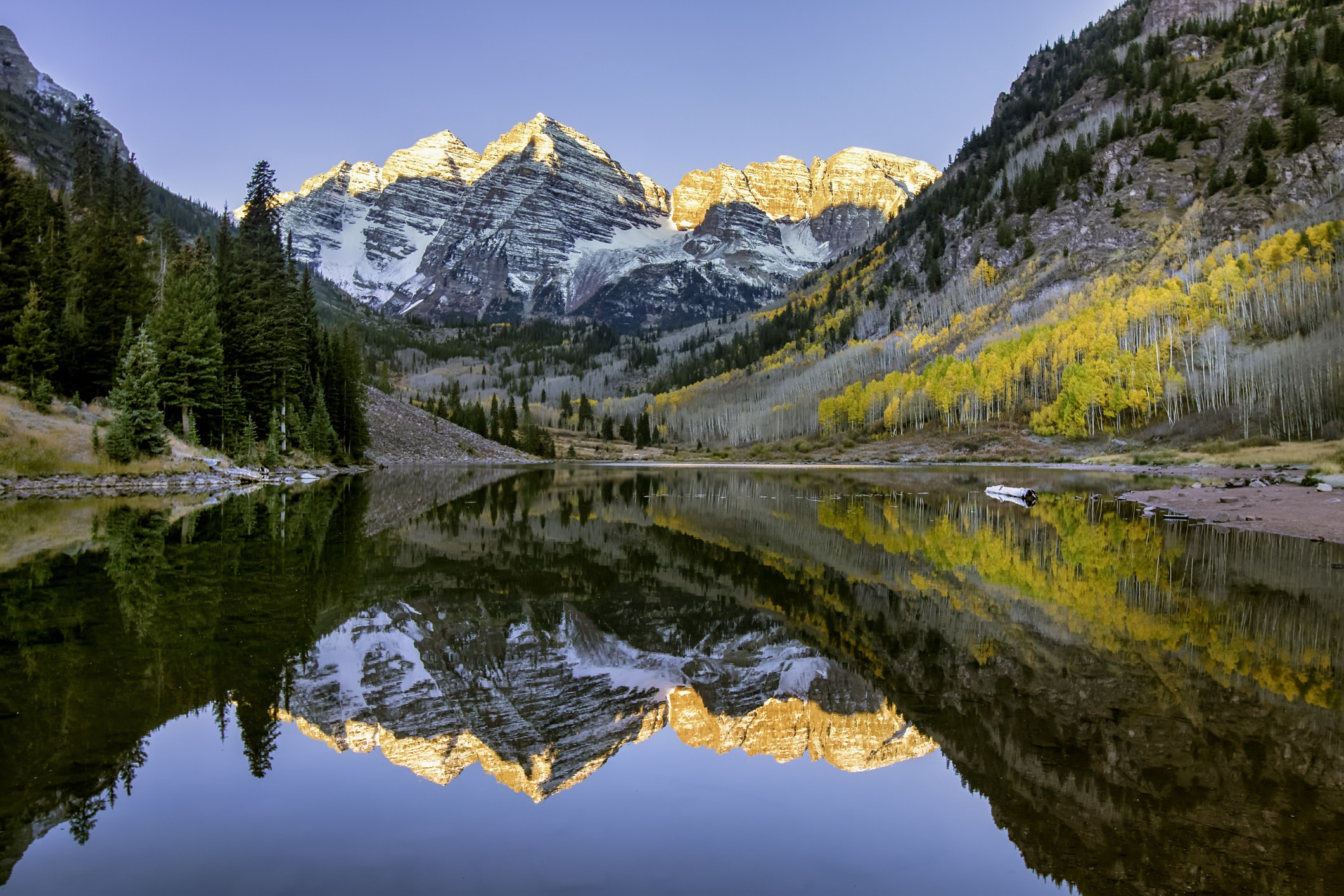 "[It's known as] an outdoorsy person's paradise. While this is true, we're not really known for our 'downtime,' LOL. We have amazing restaurants and awesome craft breweries. Take advantage of the outdoors! But please know that you can wind down with really good food (not just a granola bar) and drinks and just chill for a second."
4.
Connecticut: "People who are not from Connecticut seem to assume we are all very WASP-y, Greenwich/Westport-y. It could not be further from the truth. We have the second highest wealth gap in the country, and people in this state do not live like rich people."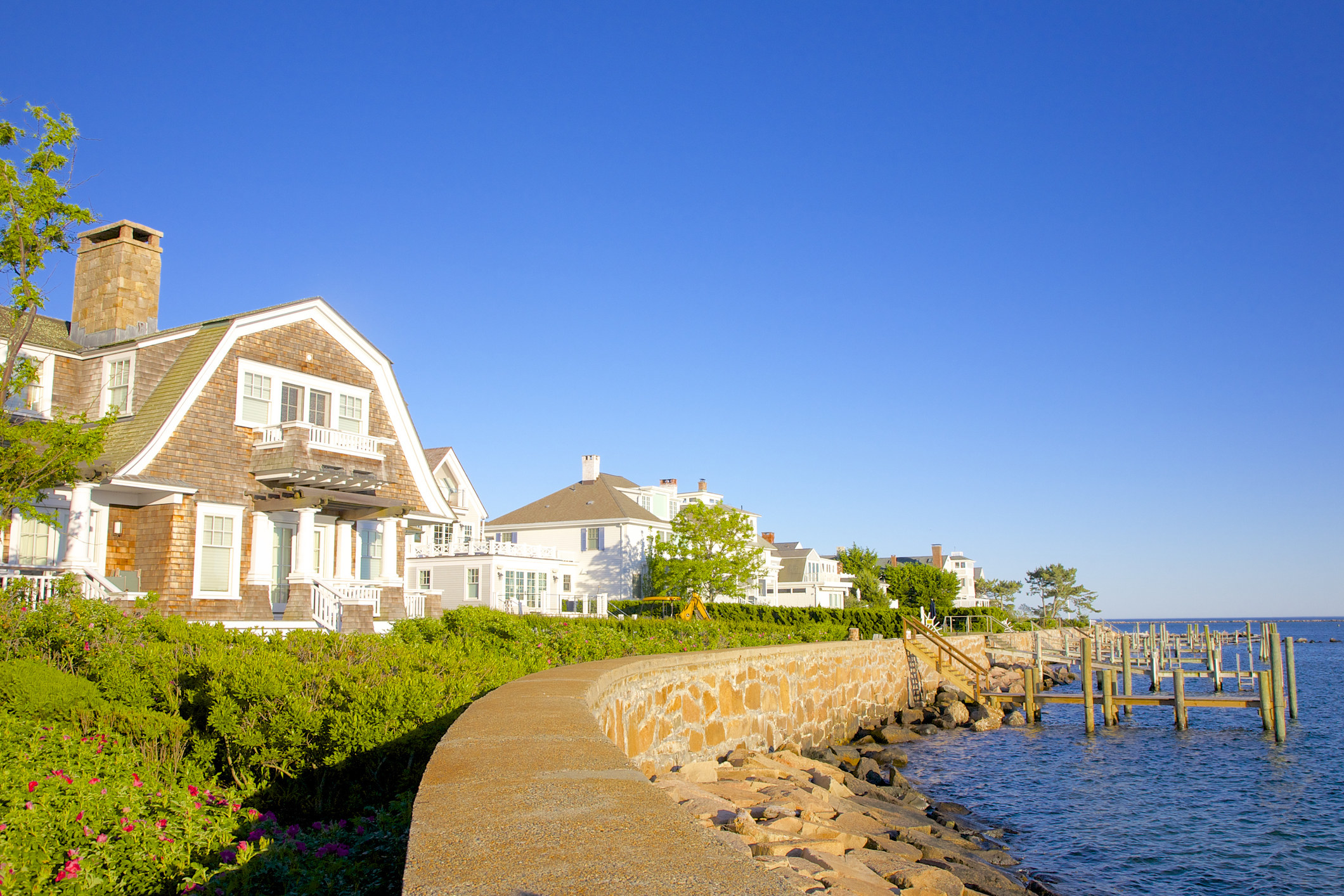 "Connecticut is known for seemingly nothing at all, or *maybe* lobster rolls. It should be known for awesome breweries, and for tailgating (the 'asshole driving two inches off your bumper' kind of tailgating, not the fun kind)."
5.
Illinois: "Living in Illinois, everyone assumes you're from Chicago. I live six hours south of Chicago. I can literally drive to Alabama quicker than I can drive to Chicago."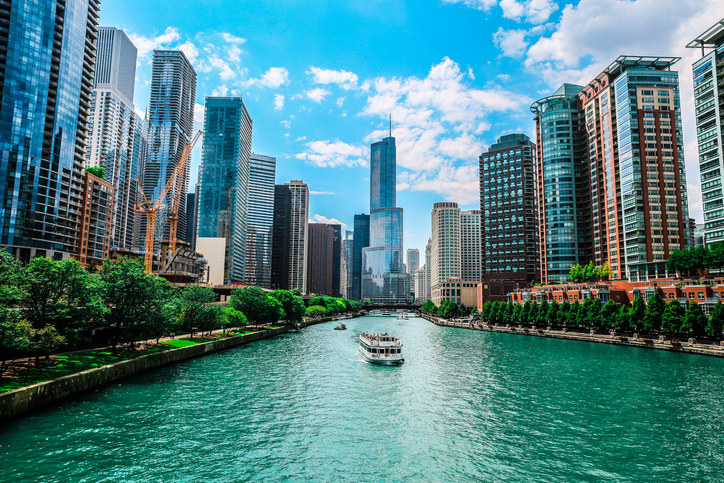 "We're so known for deep dish pizza, Chicago style dogs, the Cubs, and crazy ass drivers. Sure, there are thousands of Cub fans out there, but I feel like most people forget about the White Sox! Deep dish pizza is a great and delicious experience, but in no way would I order deep dish every time we ordered pizza!"
6.
Indiana: "Known for corn, should be known for racism."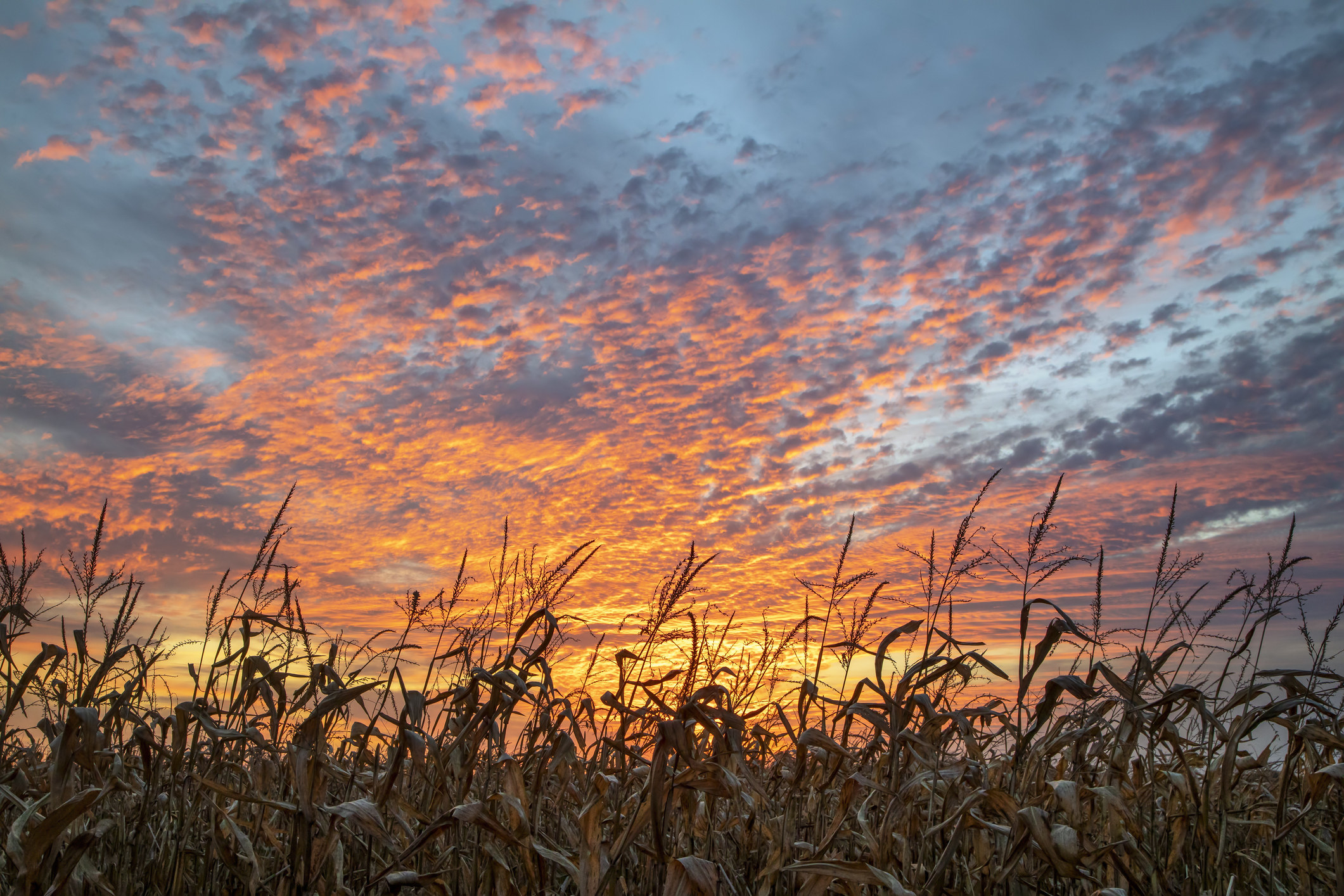 7.
Iowa: "(Okay, this one is odd, but hear me out!) For some reason, when movies show a field in the Midwest region...there are always scarecrows in the field. I've lived in Iowa my whole life (almost 26 years) and have never seen a scarecrow in a field!"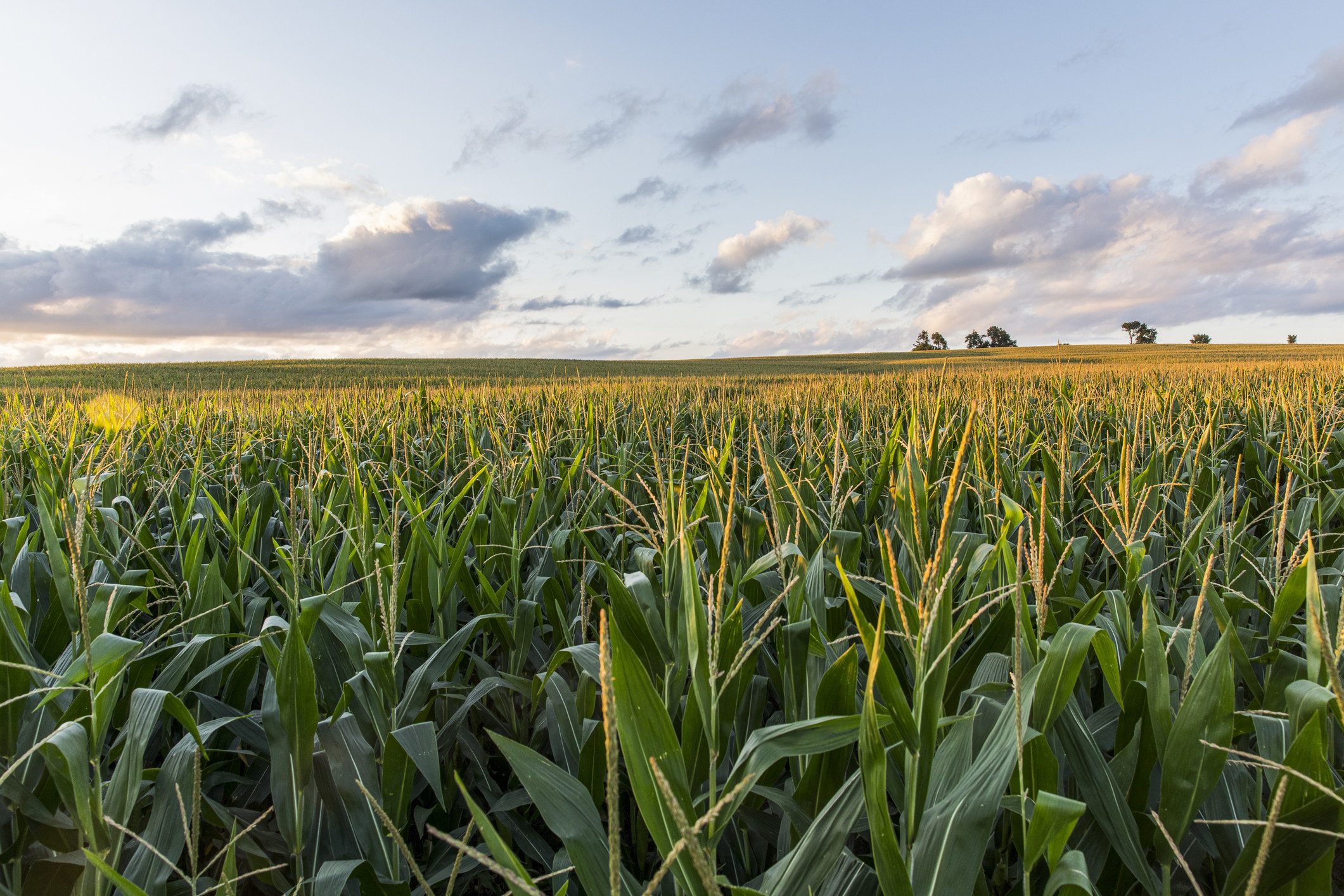 8.
Kansas: "People always reference The Wizard of Oz whenever I mention I'm from Kansas. But I'd rather we're known to have the most beautiful sunsets."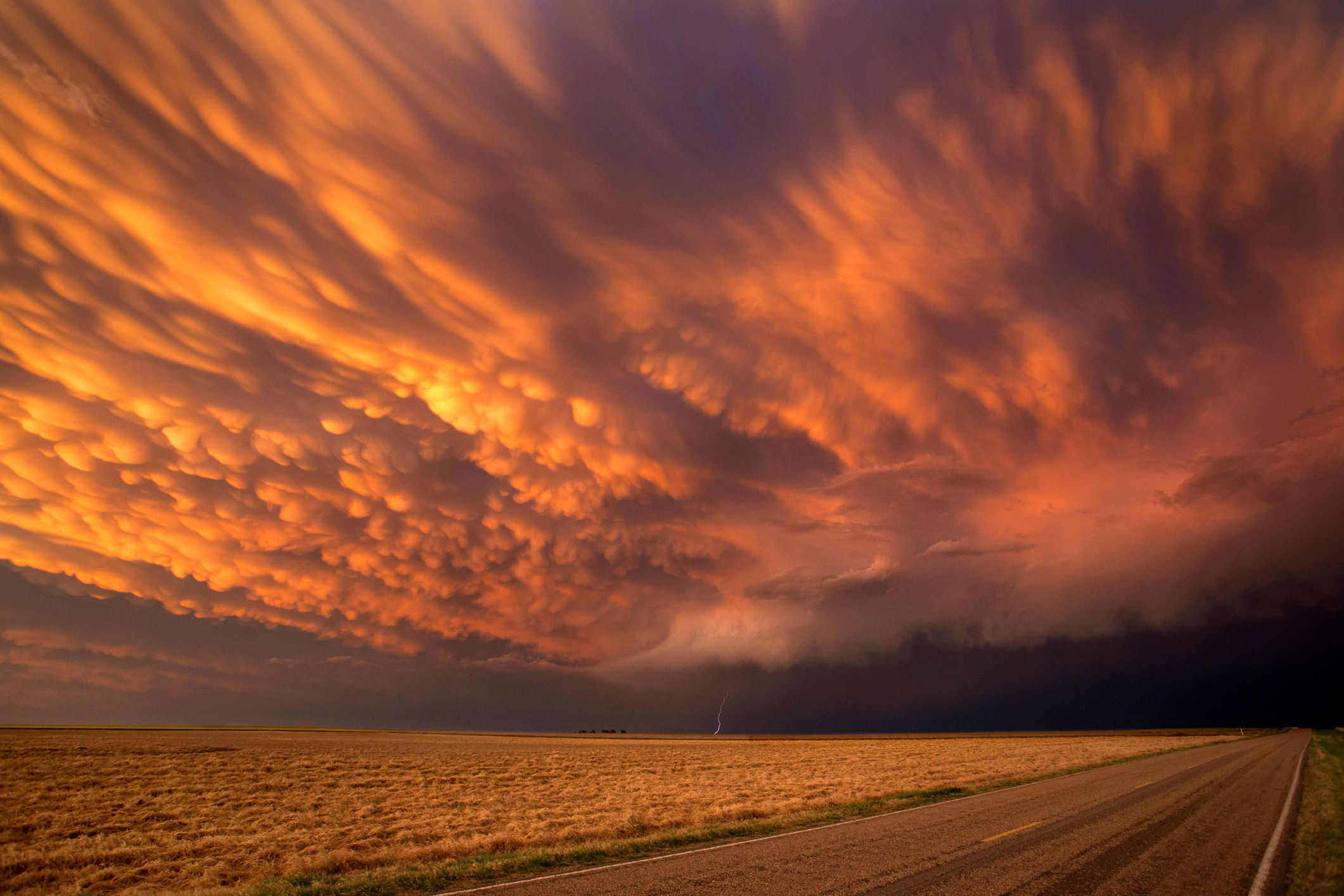 "Kansas does not look like The Wizard of Oz. It's not all flat farmland with tornadoes constantly dropping out of the sky. The eastern and southern parts of the state actually have a fair amount of hills (the Flint Hills in particular are gorgeous). There are cities — not as big as NYC or Chicago, but cities nonetheless, and those cities have suburbs that look like every other suburb in the US."
"Yes, there are a lot of farms when you get further west and a lot of flatland, but it's not the entirety of the state.
And those tornadoes are caused by a specific type of thunderstorm. They don't just happen. Also, the odds of a tornado hitting your street are actually pretty rare. I lived there for 30 years and never saw one."
9.
Louisiana: "People think that (a) New Orleans is the entire state, (b) it's Mardi Gras all the time, and (c) that local women flash to get beads. There's a whole lot of Louisiana outside of NOLA. Mardi Gras season is not the entire year, and it is absolutely not necessary or recommended to flash to get beads during Mardi Gras. It is, in fact, illegal, and most parades are family-friendly!"
10.
Maine: "Most people associate Maine with cold. Sure, the winters are cold, but not much worse than any other northeast state. And winter is FUN in Maine — alpine and cross-country skiing, snowshoeing, ice fishing, snowmobiling."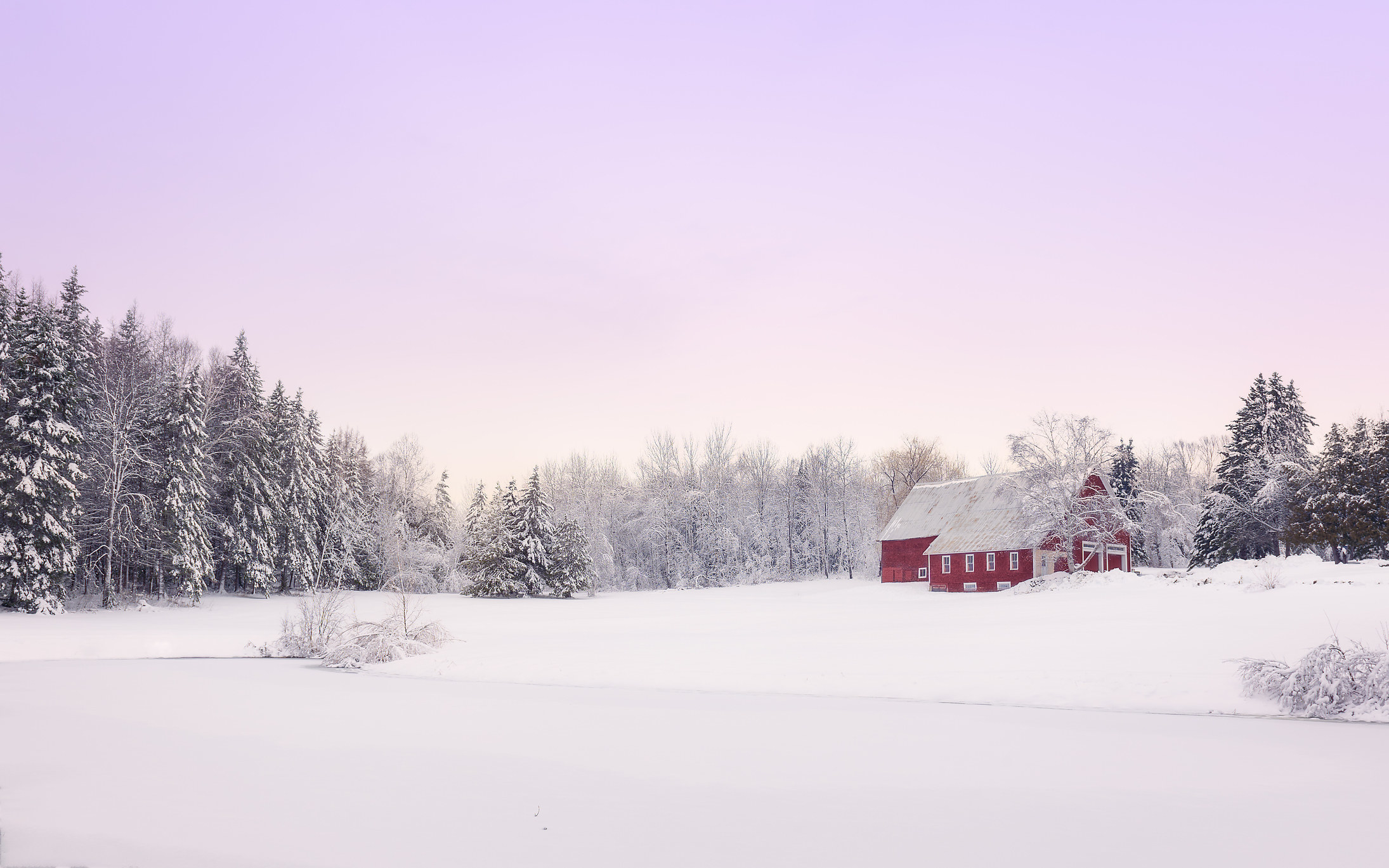 "Maine has foods that aren't lobster or blueberries. If you come here, skip the tourist traps, and check out the small towns. They all have something different to offer. We're a friendly bunch, but we just like things a certain way, or we get cranky."
"Most importantly, if someone lets you go in traffic, give them a quick wave, or there could be an altercation."
11.
Massachusetts: "The famous 'Boston accent' is not as prevalent as folks make it out to be. Even the idea that there is only one is extremely misleading since there are countless variations on the whole 'Pawk the caw in Hawvord yawd' phenomenon. I rarely hear 'Boston accents' in my day-to-day life, and the times that I do are just as striking for me as it would be for anyone out of state."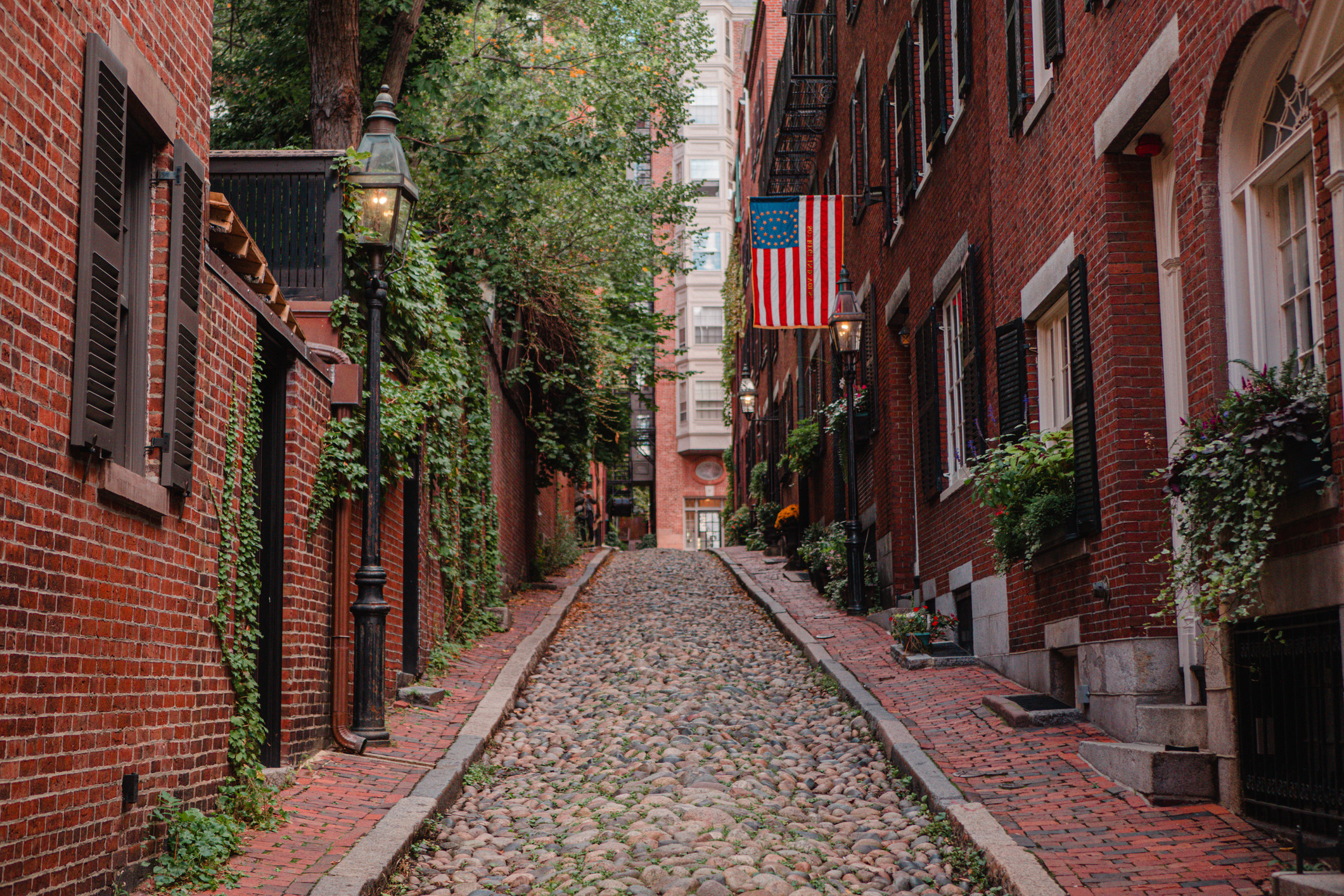 12.
Nevada: "I live in Nevada, and everyone associates it with gambling and Las Vegas. The whole state has an abundance of natural wonders, including Lake Tahoe and Great Basin National Park. Let's not forget some of the other historical and cultural points of interest, like the National Automobile Museum in Reno, and my personal favorite, Virginia City!"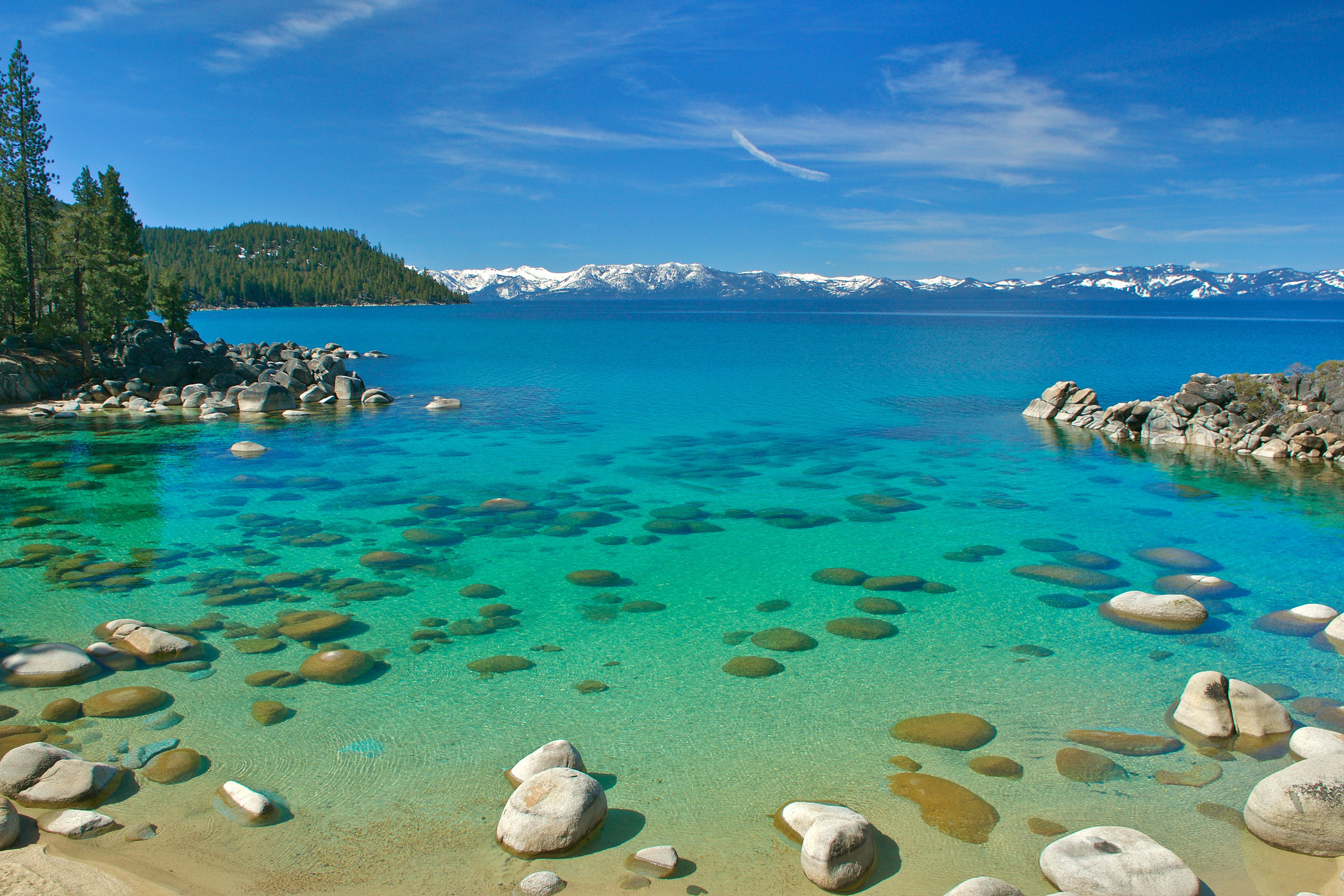 13.
New York: "We are SO MUCH MORE than the city! I live about three hours from Canada, which makes for a way better weekend trip than being run over by a taxi. Rochester has the honor of being the resting place of both Susan B. Anthony and Frederick Douglass, as well as being where Kodak and Bausch + Lomb were founded. Niagara Falls is a great place to visit, too. As a whole, the state is second only to Vermont in terms of maple syrup production."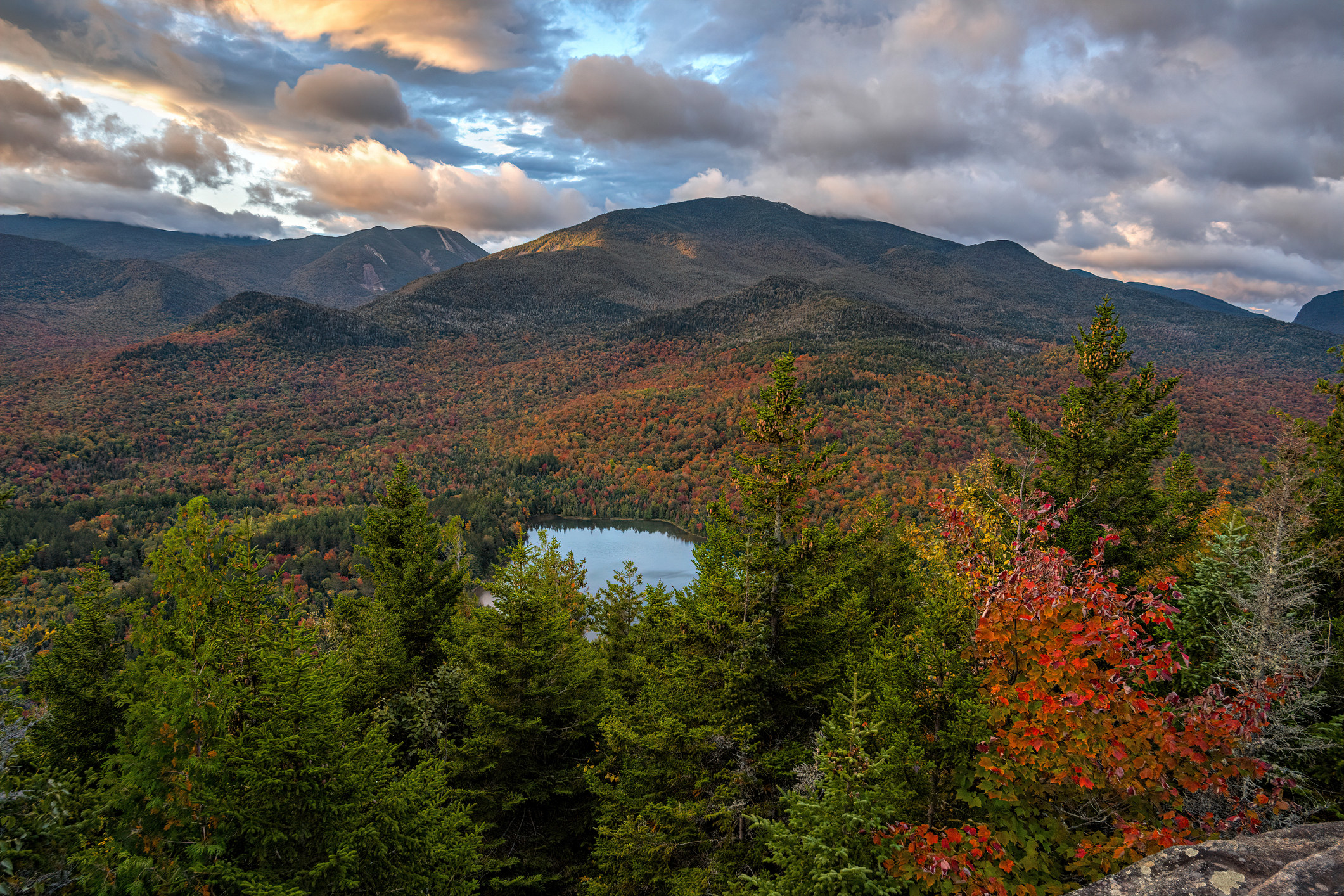 14.
North Carolina: "NC ≠ BBQ. We actually have three different kinds because of our location: Western, Central, and Coastal. We should be known for beer/breweries! Not just beer, either. Cider, seltzer, and kombucha, too!"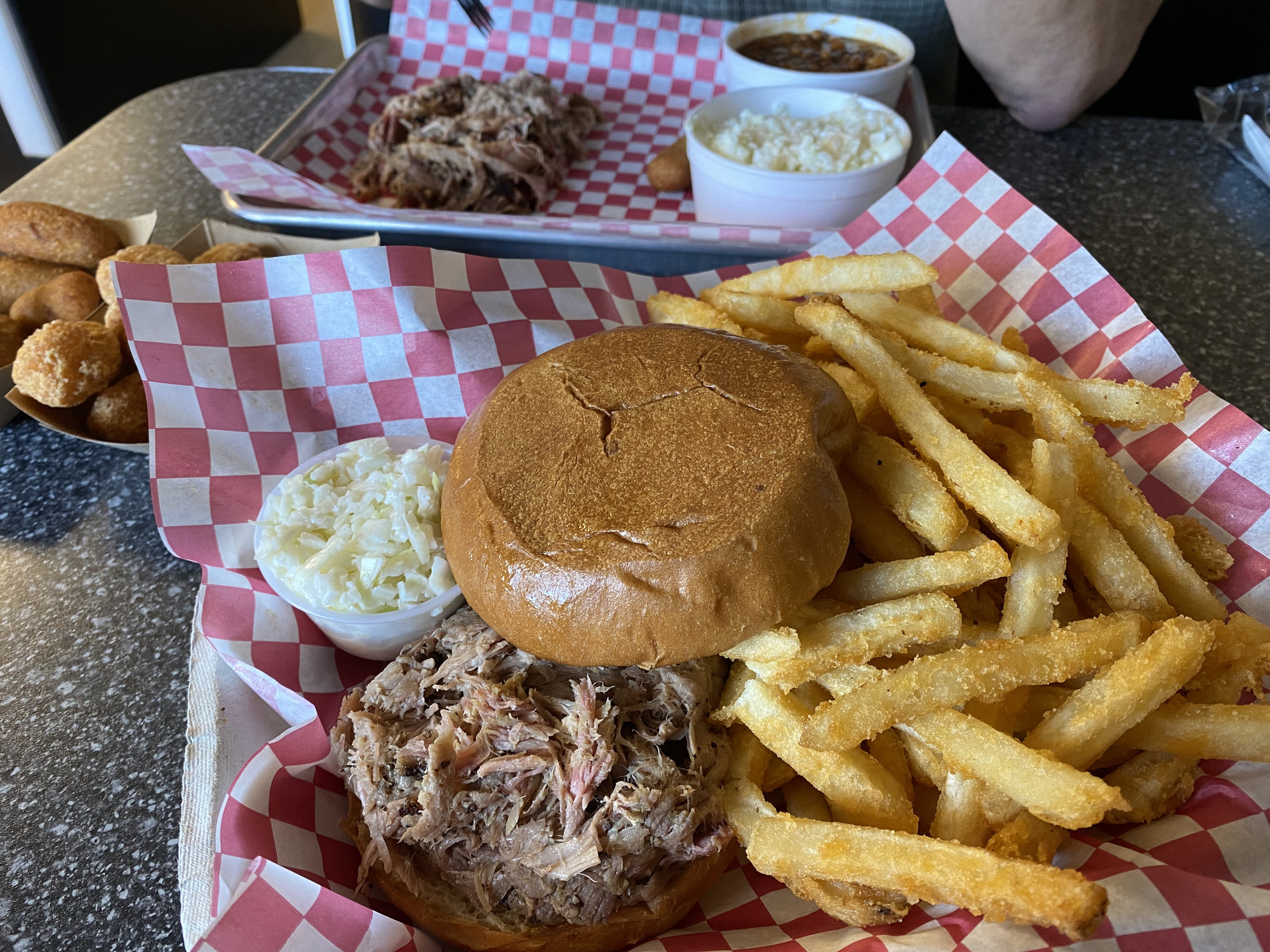 15.
Oregon: "People think Oregon is a lush green tree forest of hippie progressives. Outside of Portland, there are a LOT of red voters, and half the state is a desert."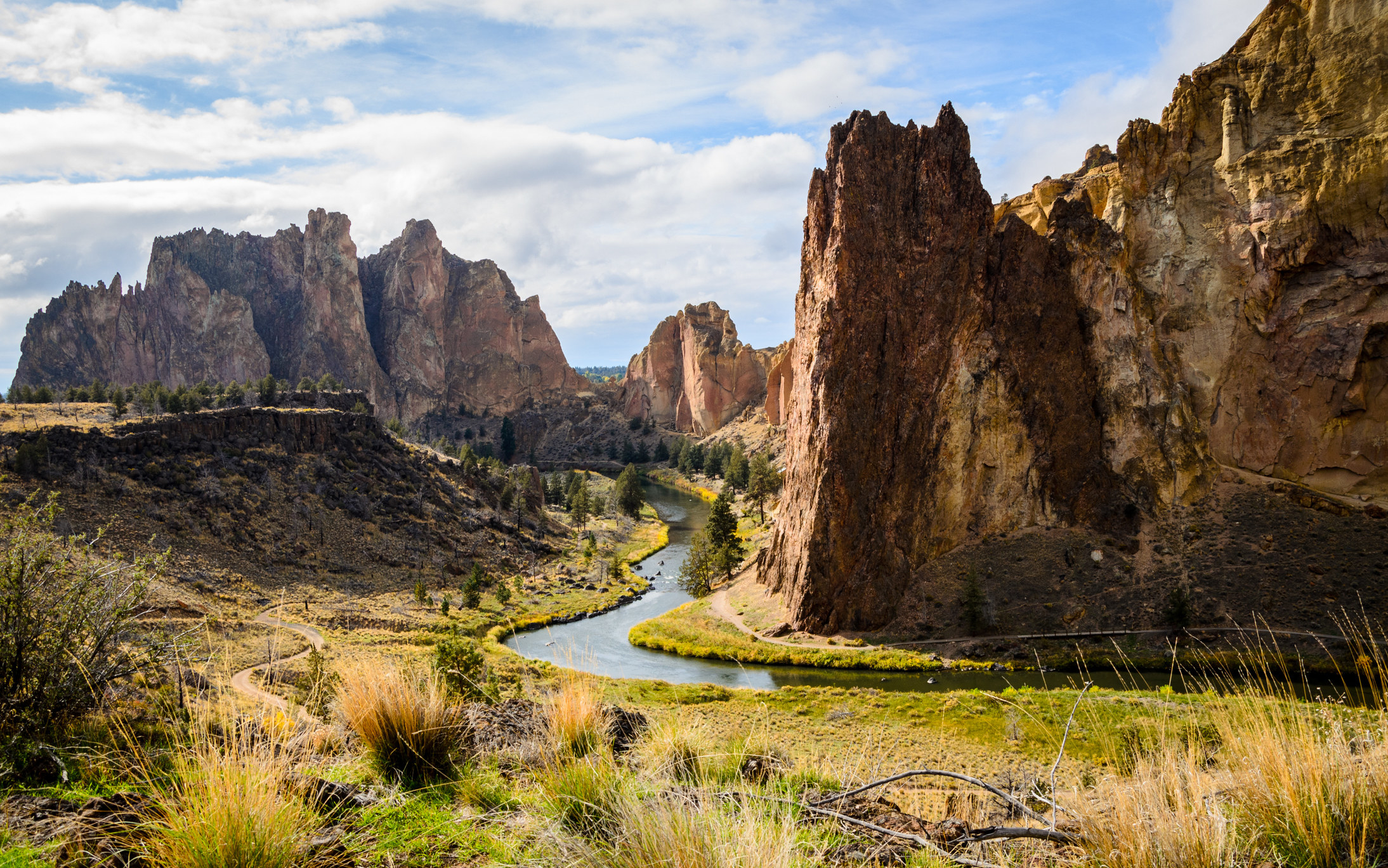 "I grew up hearing how Oregon was super progressive, full of hippies, peace, and love. Since moving to Oregon, my daughter and I have dealt with more racist, ignorant BS than ever before in our lives. I lived in Texas (east and west side of that giant state) and found it more welcoming of brown people than Oregon."
"Also, so many COVID deniers, gun-loving, 'Let's Go Brandon,' and giant flag flying people. It is a truly beautiful state, though, from a nature/wilderness standpoint, with wonderful camping options."

16.
South Dakota: "Mount Rushmore is dull and commemorates slaveholders so…enough said. The Badlands are otherworldly and unforgettable."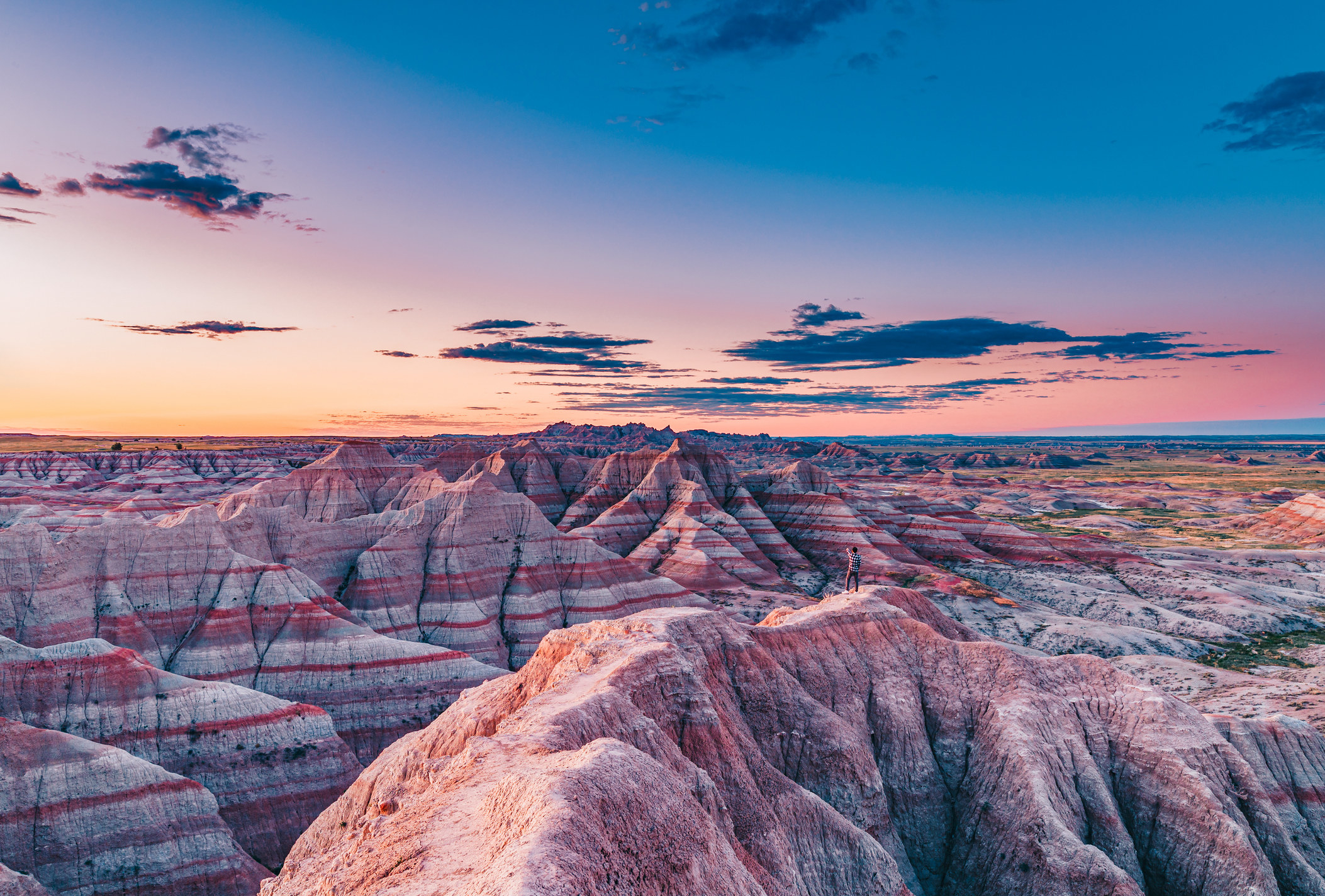 17.
Southern USA: "Southern hospitality — I lived in the south for 18 years, and they are some of rudest, most passive-aggressive people."
18.
Tennessee: "TN makes everyone who's not from here think Nashville, but honestly, it's the worst city in the state. It's touristy to the point of being a 'brand' instead of a city with an identity, and no one is actually from Nashville anymore."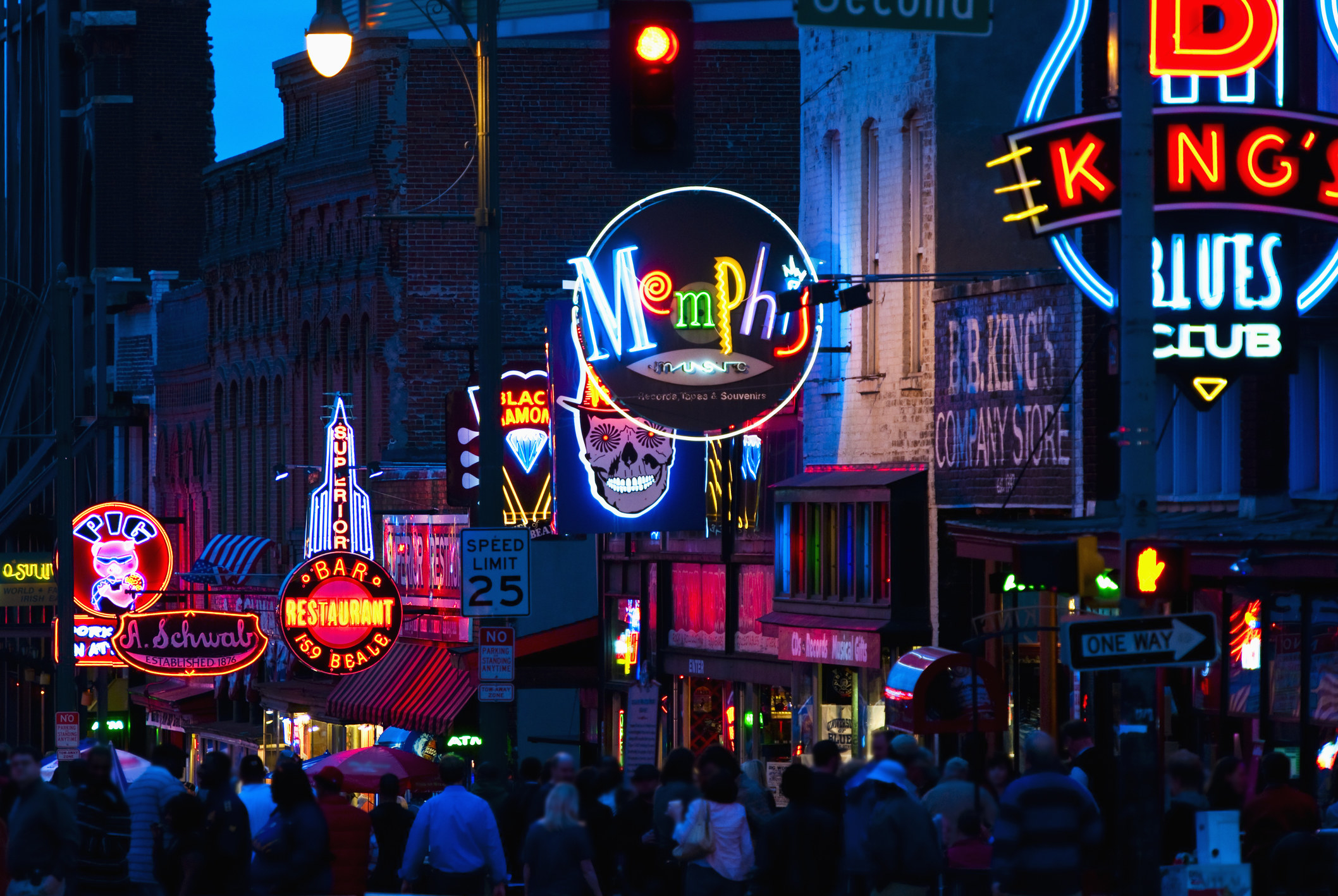 19.
Nashville, Tennessee: "Everyone thinks hot chicken is Nashville's claim to food fame. It's SUCH a new thing, and most natives haven't even had it or don't like it. The real thing we should be known for is what's called a 'meat and three.'"
"It's a hole in the wall where you order — you guessed it — a meat and three sides (you can do more or less sides, but three is standard). You get it on a cafeteria-style platter. It's always delicious and a way better price than wherever you're getting your 'Nashville' hot chicken from."

—Anonymous
20.
Utah: "Yeah, there's some religious stuff happening, but the nature here? Absurd. Mountains, any of the red rock parks like Arches or Zion (or Bryce Canyon!!), skiing, snowboarding, river rafting, tons of hikes and bike trails, and really cool animals. Moose are far easier to find than you'd think, and deer are practically more common than birds. If you're an outdoorsy person, Utah is an awesome place to visit."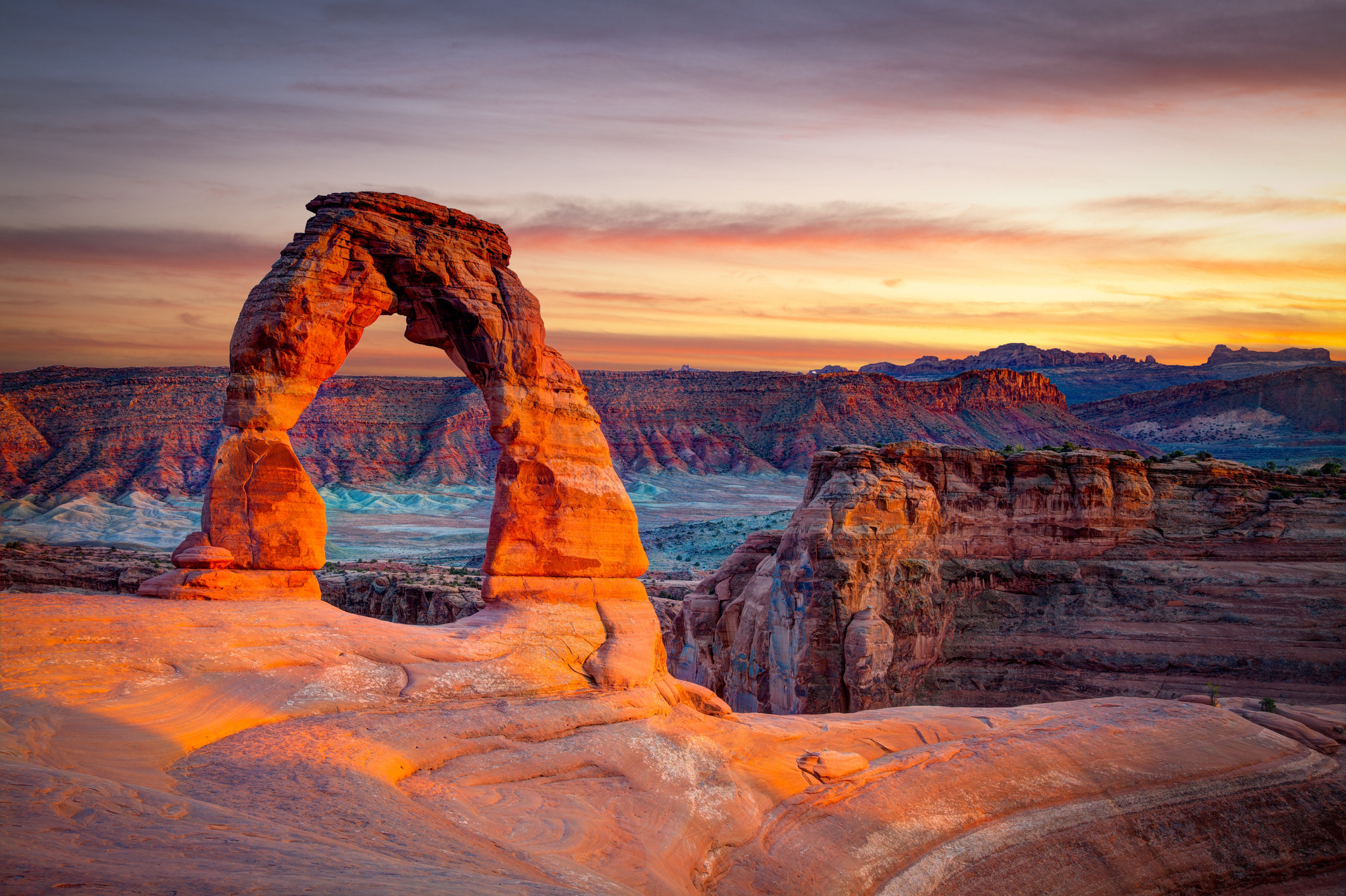 21.
Washington, DC: "People know it for politics and monuments, but it should be known for our cherry blossoms! We have the biggest cherry blossom festival in America and the most cherry blossom trees! People are always surprised when they fly into our airports and see all the cherry blossom merch."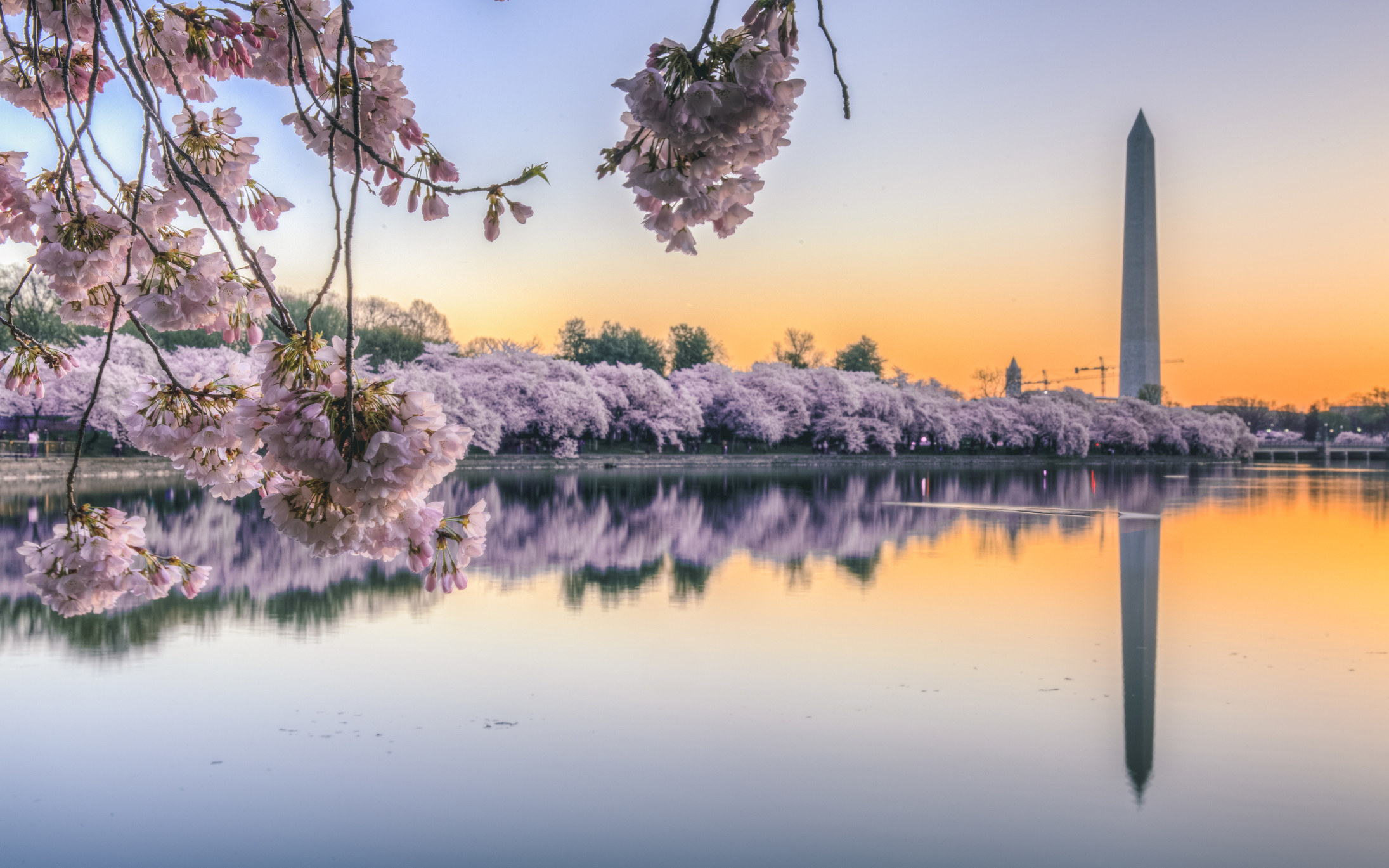 22.
Washington: "Washington (state) is famous for lots of incredible things, but I think most people associate it with rain. There are — unless you live in the Hoh Rainforest — so many places that get more average rainfall a year than we do (especially Hawaii!)."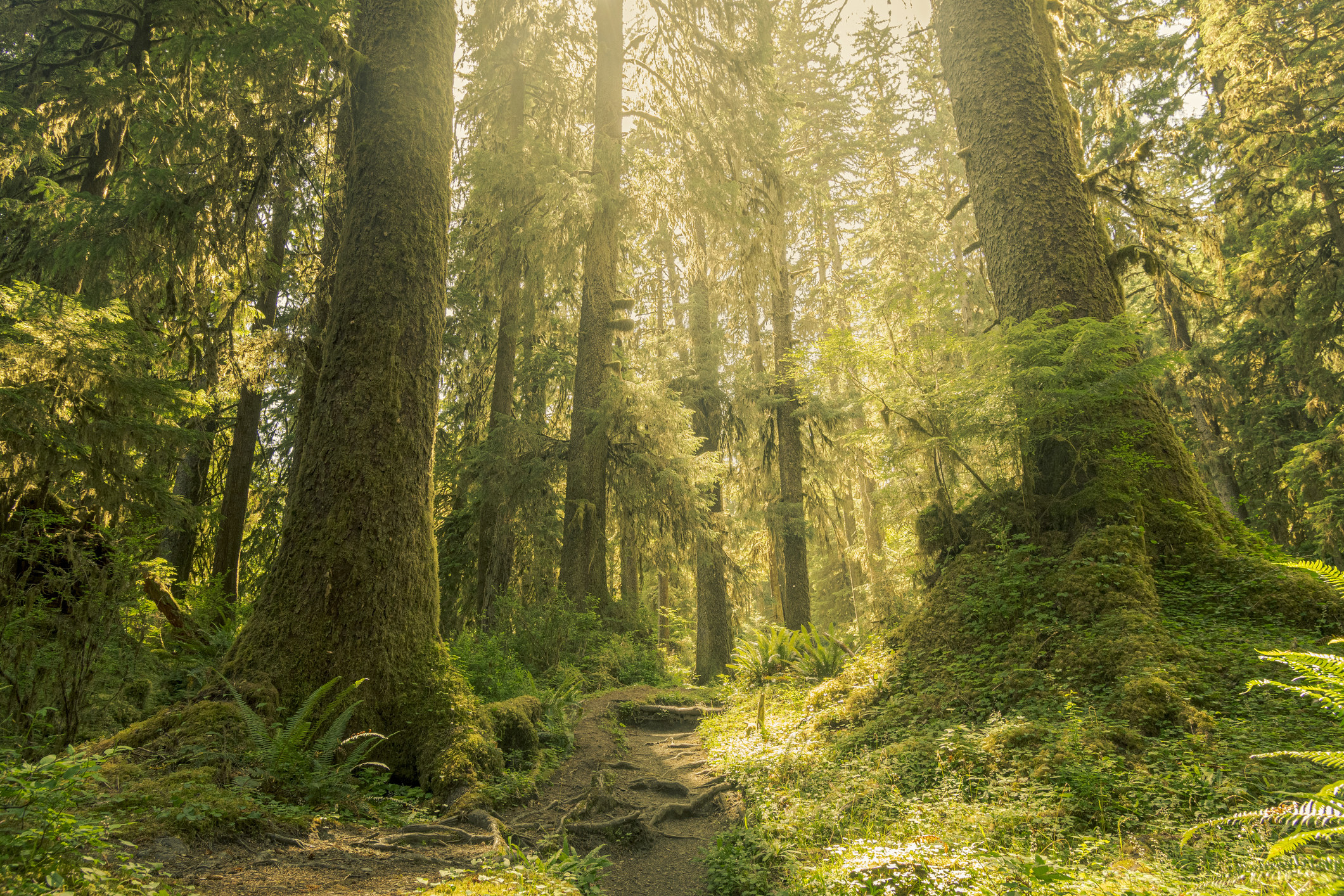 23.
And finally, Wisconsin: "Wisconsin is known for beer, cheese, and football, but it SHOULD be known for weed, guns, and a crooked justice system."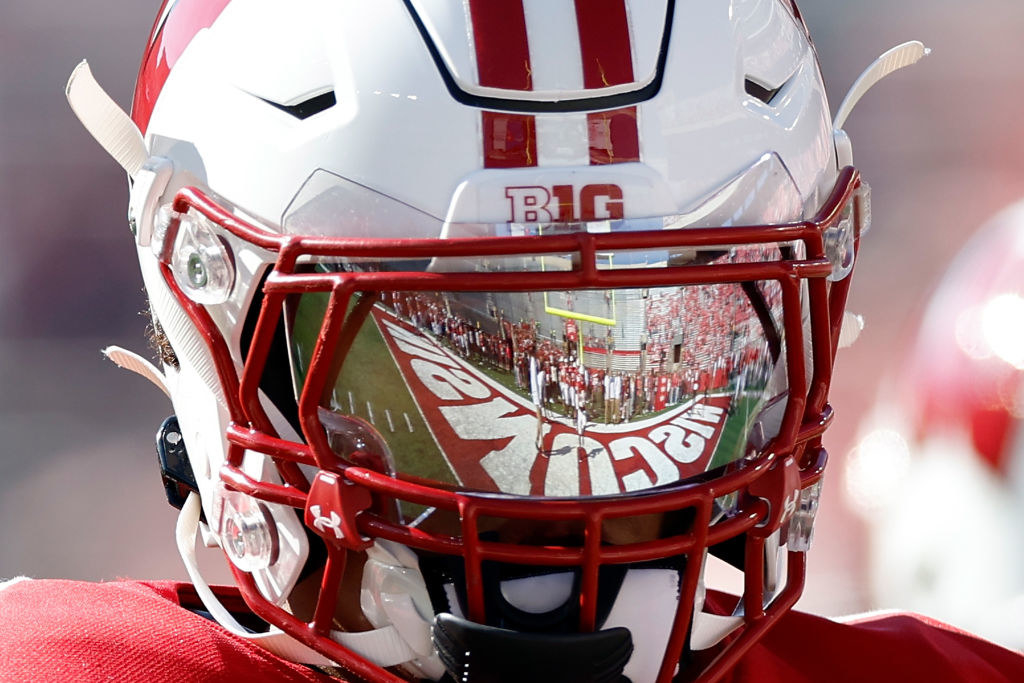 Responses have been edited for length and clarity.

Do you agree with any of these for your state or hometown? Let us know in the comments below!