putting guys in the friend zone

tall club lax bros who play guitair

baseball players 100 miles away

douche frat guy who wont call me in the morning

just a friend, nothing more

Gingers (preferably with commitment issues)

Where will you be on a friday night?

option 3 concert (room 1080)

visiting my ex who doesnt want to see me

studying in my room, alone

Who you have/ want to hook up with on floor 10

i only hook up with football players

theyre all just my friends

can i pick someone from the 4th floor?

i wish my ex lived on floor 10

what clothes best fit you?

clothes that a boy would wear

my high school boyfriend's football sweatshirt

Republicans/Conservatives

When my boyfriend pays more attention to sports than me

What are you actually doing at the end of the hall?

walking back to my room, annoyed

talking about how i miss my ex

hiding behind a laptop twice my size

passed out from running to the end of the hall

stalking football players on instagram

lol never been down there
Park 10 Females
Its ur gurl turr! don't mean to TOOT my own horn but I'm good at swimming and pooping. small tits, big ass;) you prolly cant see me because I'm so pale. I love hennig, he is my B.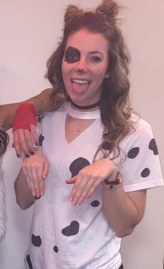 yeah I'm short, but I'm feisty. I love having crazy hot sex with my long distance boyfriend. I get drunk off 1/2 a beer, oh well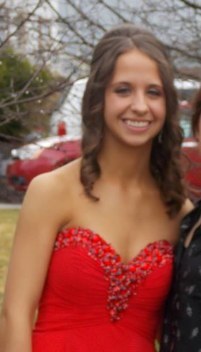 You got:

Michaela Longville
I swear I'm over johnny but if he asks me to hang out, I'm totally down to fuck him. skinny blonde with no tits but I'm still hot shit. come swim at my pool with me next year. p.s. I miss you johnny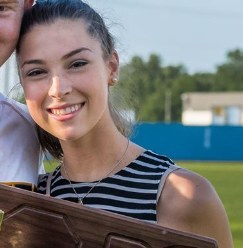 You got:

Katie carcaterra
don't let my innocent smile fool you, I have quite the tude. I'm from the ghetto of Colerain ohio so I know a thing or 2 about dealing drugs.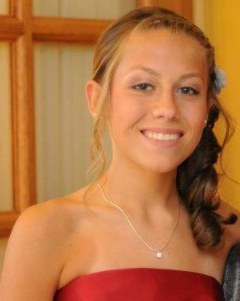 You got:

emma kate sowder
Liberal by day, sorority girl by night. A chi o sisters until I die. just sitting here waiting for women to be treated equally.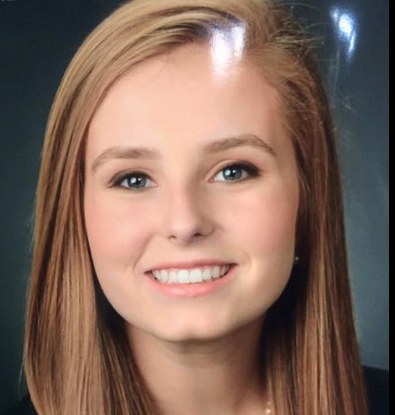 You got:

Savitha Jayaromana..
I'm taller than most dudes and a bigger bitch than everyone. talk to me and I will unleash my sass on you. ball is life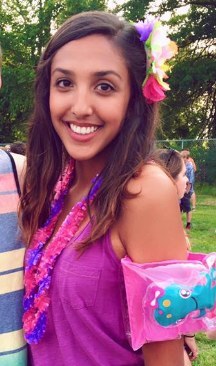 Single by choice and probably will be forever. prolly working on my robot, running 17 miles or fantasizing about tom brady. idk why but I'm in a sorority.
I'm greek, literally. Im such a jokester and my only friends are in club tennis. also got a hickey from a douche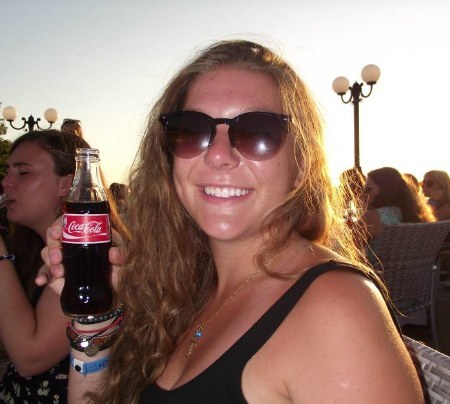 This post was created by a member of BuzzFeed Community, where anyone can post awesome lists and creations.
Learn more
or
post your buzz!