This post has not been vetted or endorsed by BuzzFeed's editorial staff. BuzzFeed Community is a place where anyone can create a post or quiz.
Try making your own!
BABY-SITTERS CLUB REUNION!!!!!
This great nineties club needs a reboot.
Kristy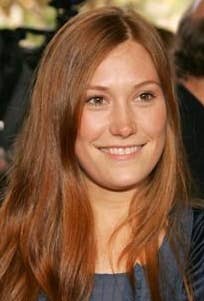 Mary Anne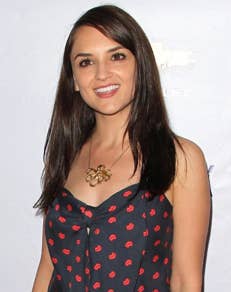 Stacey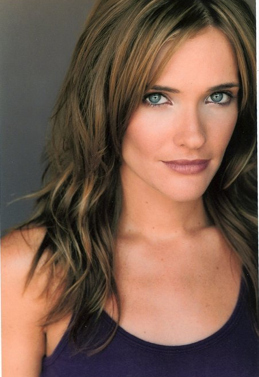 Claudia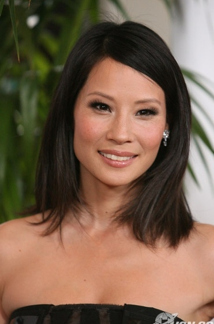 Dawn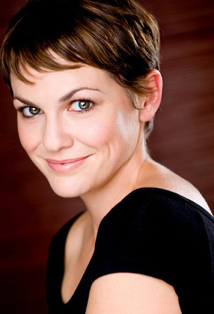 It's basically Sex and the City you can watch with your mom. It still has that innocent charm of the Stonybrook gang. It will revolve around their interesting lives, as they flit about in great shoes to their glamorous jobs and great lunches with each other. And then … Kristy will have another great idea.
I'm not sure what it's going to be yet, exactly. Or if this is a movie or a TV show, but I can totally see it going somewhere. I'm going to give Ann M. Martin a call and see if she wants to throw some script ideas into the ring.