This post has not been vetted or endorsed by BuzzFeed's editorial staff. BuzzFeed Community is a place where anyone can create a post or quiz.
Try making your own!
A Glimpse Into Our Future: Disorders And Diseases Of Geriatric Millenials
You think those habits won't catch up with you eventually? Read on to find out how keeping up with the times will come back to haunt you.
1.
Twitchy Thumbs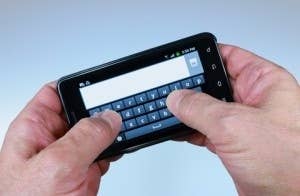 2.
Phantom Vibrates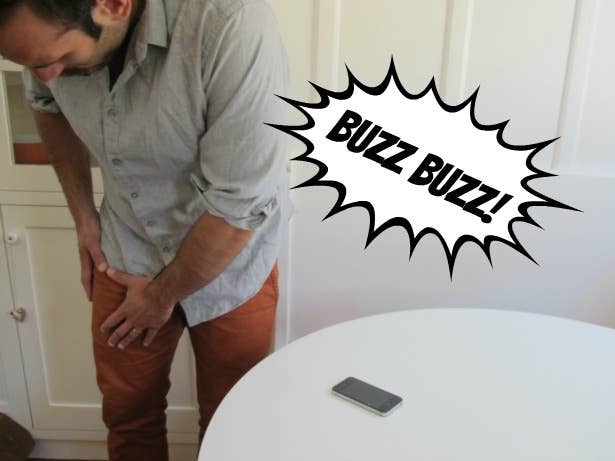 3.
Alert Sounds In Your Ears