15 MTV Shows You Were Completely Obsessed With When You Were In Middle School
The days before Teen Mom...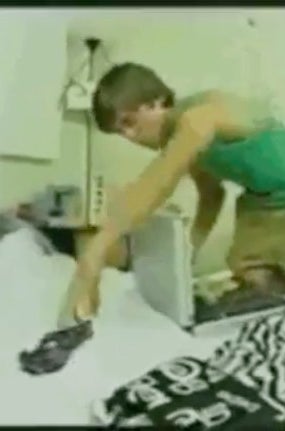 Room Raiders was a dating show where three people would get kidnapped and some rando would go through their room and decide which one he wants to go on a date with. Zac Efron was once on the show and it was just like you'd think it was...awkward AF...he stole some girl's undies!
2.
Next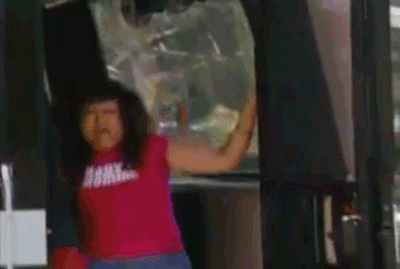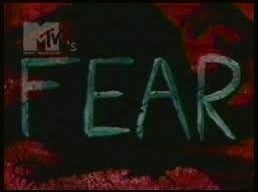 Fear was lowkey scary AF. People would have to do challenges in creepy places like an abandoned hospital, abandoned orphanage, abandoned cemetery, abandoned anything...basically everyone's worst nightmare.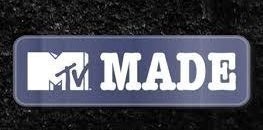 MTV's MADE...where do I begin? Just a delightful show to watch about people wanting to accomplish their dreams and it's so pure. Like, people wanted to get made into a cheerleader, or like, prom king. IDK, just BRING IT BACK. I want to be made into a YouTube celeb.
5.
Making the Band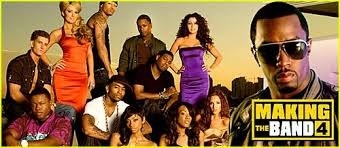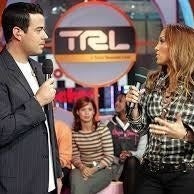 Let's make MTV about music again. I mean, If people are STILL making music videos, there's still a reason for Total Request Live.
7.
Paris Hilton's my new BFF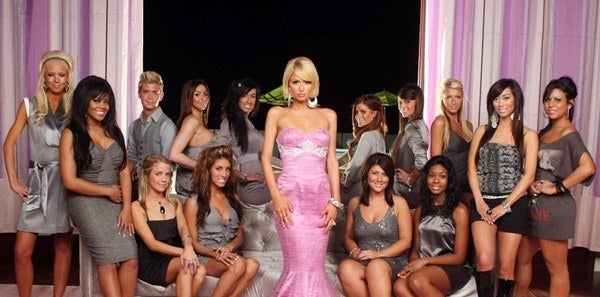 Paris Hilton deserves a BFF and this is the ONLY way to do it. Plz MTV help Paris find a BFF - she already lost Kim Kardashian to fame...it's the least you can do.
8.
Life of Ryan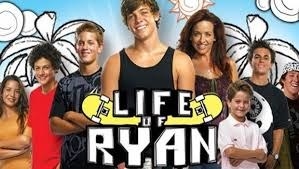 9.
Newlyweds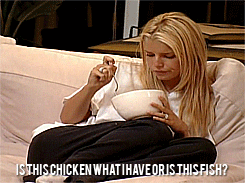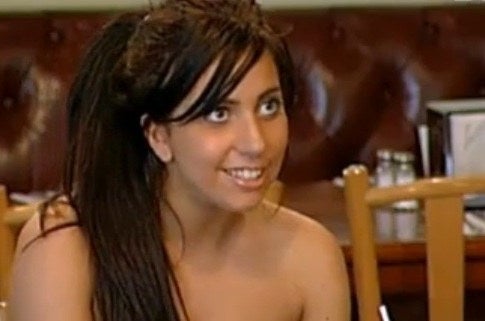 Who doesn't like watching people in pretend shitty situations?! Stefani Germanotta AKA Lady Gaga made a special appearance and unfortunately did not win any money.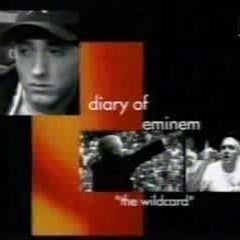 This show may or may not have created the idea of vlogging. We got a sneak peek into the lives of our favorite celebs, such as: Britney Spears, Jennifer Lopez, Justin Timberlake, Beyonce, and so many others. Just all around an A+ show.
12.
The Andy Milonakis Show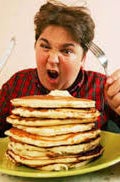 If you watched this show at least once, you'll remember the theme song. It was just a weird comedy sketch show that just worked?
13.
Celebrity Deathmatch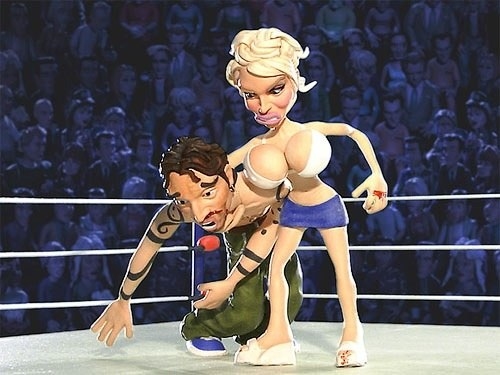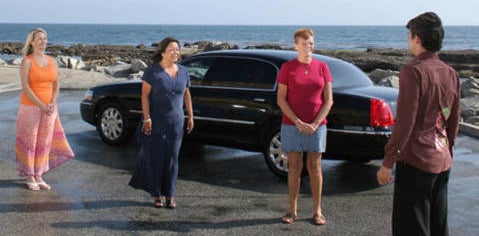 The title of the show says it all. A guy would go on three dates with three different moms and decide which mom he liked best and date her daughter. IDK. Strange, but weirdly addicting.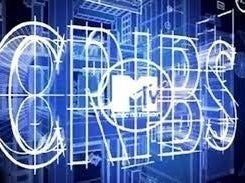 Last, but not least, MTV Cribs. The #1 show where you just get to peek into the lives of celebs and how they live and it was just wonderful.
Did we forget about your favorite show? Let us know in the comments which show you would want MTV to bring back!