Via Getty

Via Getty

Via Getty

Via Getty

Via Getty

Via Getty

Via Getty

Via Getty

Via Getty

Via Getty

Via Getty

Via Getty

Via Getty

Via Getty

Via Getty

Via Getty

Via Getty

Via Getty

Via anthropologie.com

Via post-it.com

Via Workman Publishing

Via Workman Publishing

Via worldmarket.com

Via Getty

Via Getty

Via Getty

Via Getty

Via Getty

Via Getty
Decorate A Desk And Find Out Which Job You Really Should Have
You're a dreamer whose head is always in the clouds. You're an adaptable person who knows how to work in different environments. You like reaching for the stars and you know that you can achieve anything!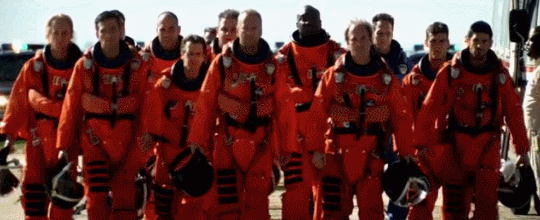 Whether it's helping people emotionally or physically, you're there! You're able to think very quickly on your feet and keep calm in intense situations.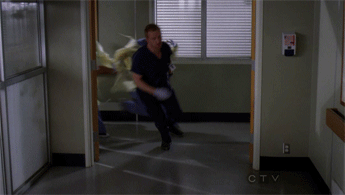 You're constantly thinking and asking questions that people don't normally think of. You love to push yourself (and your brain) to your limits. You're patient and you're able to explain things thoroughly.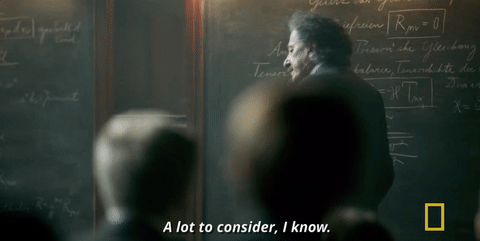 You are very charismatic and people are often drawn to your energy! You love to try different things and explore the world. You are confident and know how to command a stage/screen.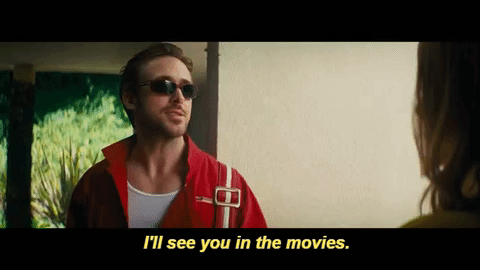 You love love love animals and you just want to help them when they're sick. You are such a compassionate person and you know how to relate to anyone. You truly care for others and everyone loves that about you.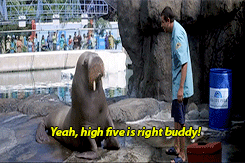 You are very dedicated and determined. Once you put your mind to something, you know you've got it. You're a very active person and you probably can't sit still for long periods of time. You have a ton of energy and often find that physical activities are the best way to get rid of it.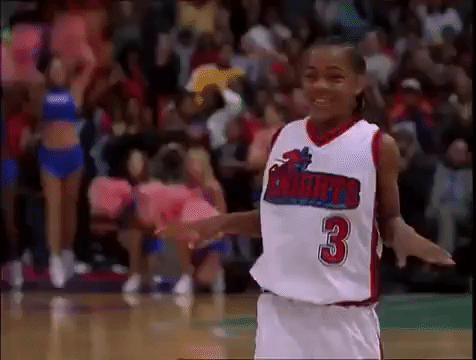 You have a great imagination and you're a fantastic storyteller. You are also an observer who can recognize details that people tend to overlook. You have a great voice and once you start writing, you won't be able to stop.