Via getty

Via getty
We'll Help You Find That Thing You're Looking For
in the midst of the stress of getting your day started, you completely didn't recognize that it was in your hand! You're so silly!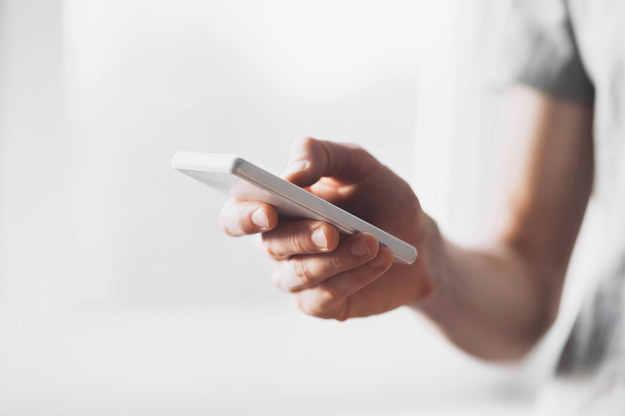 You were so exhausted when you got home last night that you just tossed it on the chair. You know...the chair that has like your laundry on it, a couple of bags, and the thing that you've been looking for this whole time!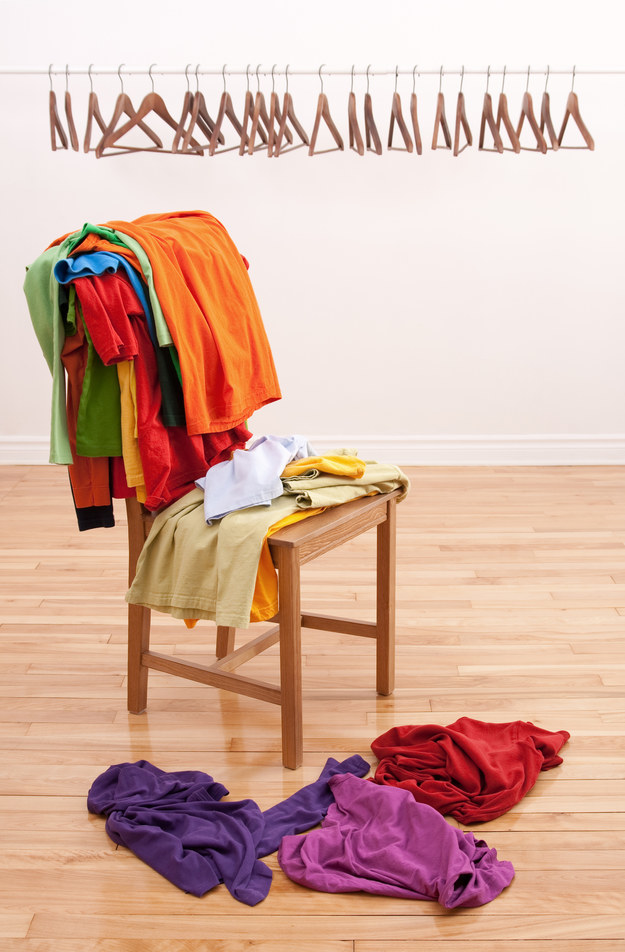 You spent all of your time looking in every. other. possible. spot...but somehow, what you're looking for got swept under the bed...how? who knows...it's the biggest mystery.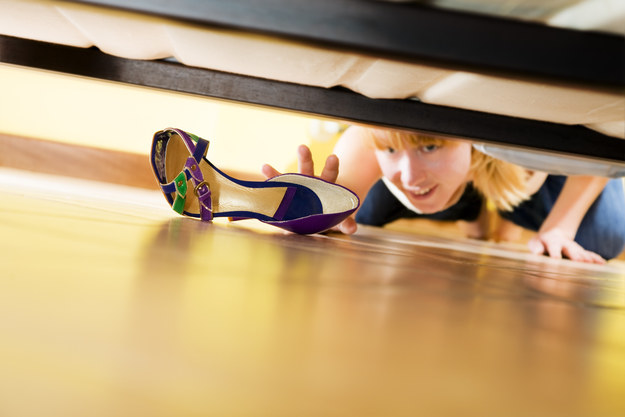 You got:

in the jeans that you were wearing yesterday
You slipped it into your pocket once you got home yesterday and you just took them off without realizing it was still in there! Never forget to check your pockets!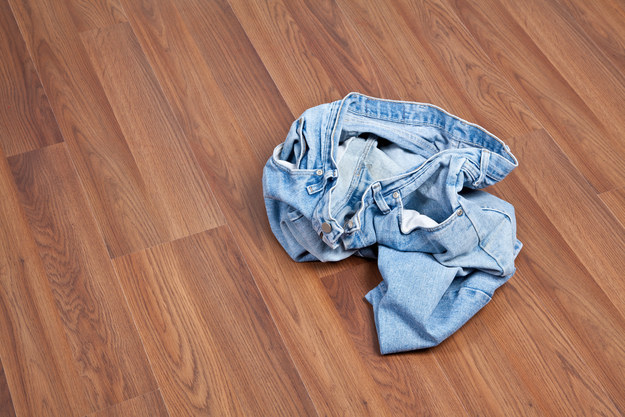 You got:

in between the couch cushions
You got home last night and decided to relax by sitting on the couch and watching tv/reading a book/surfing the web/stalking your ig crush...and it somehow shimmied it's way down. Always check your cushions, you think it's not there...but it somehow always is?!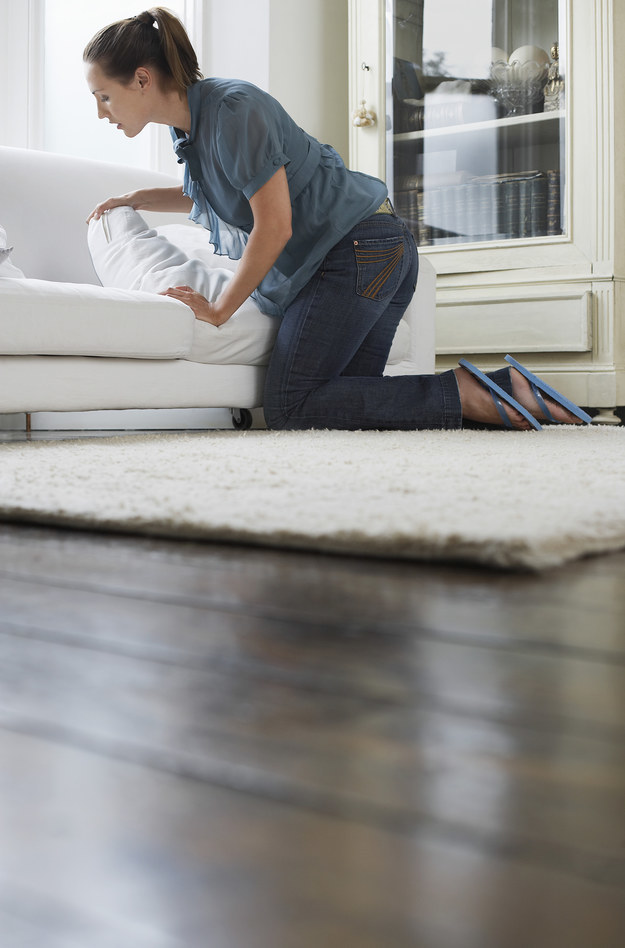 You got:

in the shopping bag you got yesterday
You went to the store some time yesterday and didn't want to stress the cashier out by taking too long so you put your missing item into your bag and just completely forgot about it!