America's Got Talent premiered last night for it's twelfth season and it started off with an unexpected bang.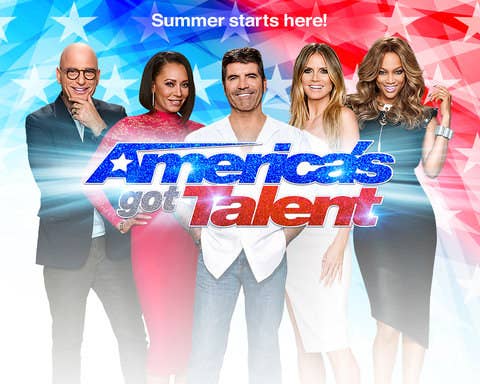 Simon was kind of like, "um, what?"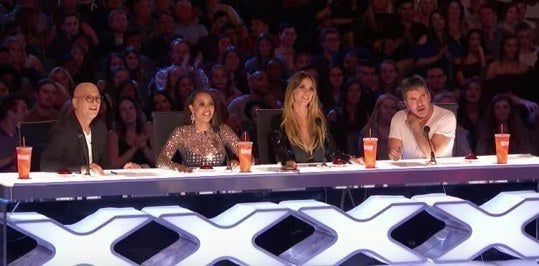 But Darci and Petunia were just too darn cute that Simon just accepted it.
But, instead of doing some ordinary stand-up routine...Petunia started to sing and the judges were SHOOK.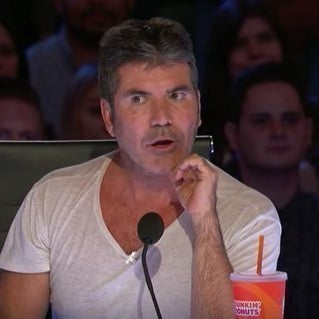 LIKE, HOW IS THIS GIRL'S VOICE SO GOOD? SHE'S JUST SMILING?
They stole the hearts of the judges and the audience with their cute AF performance.
It was so good that the entire audience, including the judges, gave Darci and Petunia a standing ovation!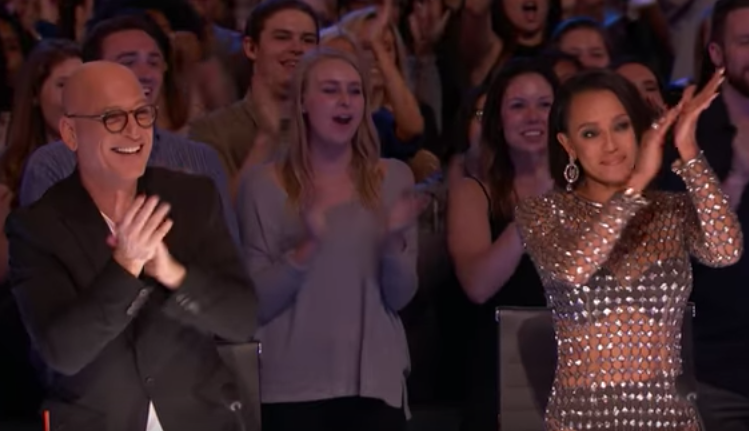 And ultimately got the golden buzzer from Mel B, sending her straight to the live show!
Congrats, Darci and Petunia!