Picture with multiple people

Via Getty

Via Getty

Via Republic

Via Republic

Via Interscope

Via Interscope

Via Republic

"Dangerous Woman" - Ariana Grande

Via Republic

Via Jive

Via Jive

Via MCA

Via MCA

Via A & M

Via A & M

Via Getty

Via Getty
Build A Tinder Bio And We'll Tell You If You'll Be Forever Alone
You got:

forever alone :(
sry, no matches 4 u :(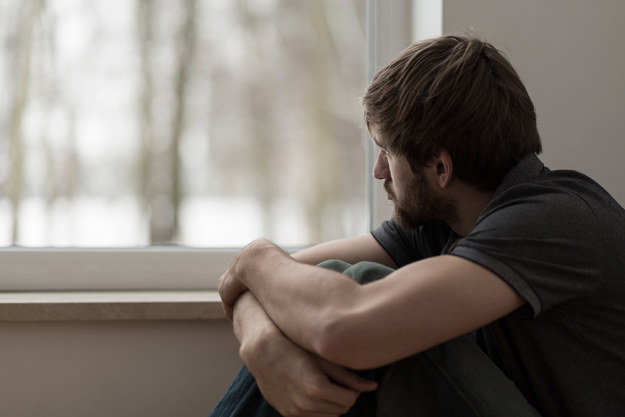 You got:

not forever alone
The next person you swipe on is going to be the love of your life. You're welcome, I'll be expecting an invite to the wedding.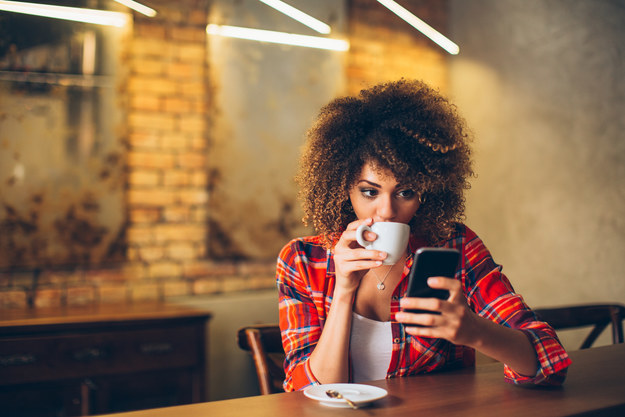 You got:

always a swiper, never a ~true~ match
You have a big heart, and swipe on so many people you think could be the one but they all turn out to be the absolute worst. You'll be forever alone until you get off of Tinder.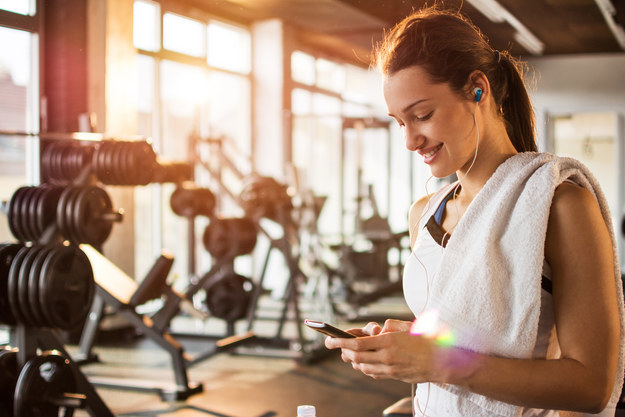 You got:

your expectations are too high
There's only one Ryan Gosling, and he's not on Tinder. Plz lower your expectations or you'll be forever alone.