Via Getty

Via Getty

Via Getty

Via Getty

Via Getty

Via Getty

Via Getty

Via Getty

Via Getty

Via Getty

Via Getty

Via Getty

Via Getty

Via Getty

Via Getty

Via Getty

Via Getty

Via Getty

Via Getty

Via Getty

Via Getty

Via Getty

Via Getty

Via Getty
Build A Prom And We'll Tell You If Your Crush Will Ask You
You got:

Unfortunately Not :(
Your crush has someone else in mind for prom or has already asked someone. Tough luck! I was really pulling for you guys! But maybe someone you never expected will ask you in the most magical, romantic way...or you just won't get asked at all. Yikes!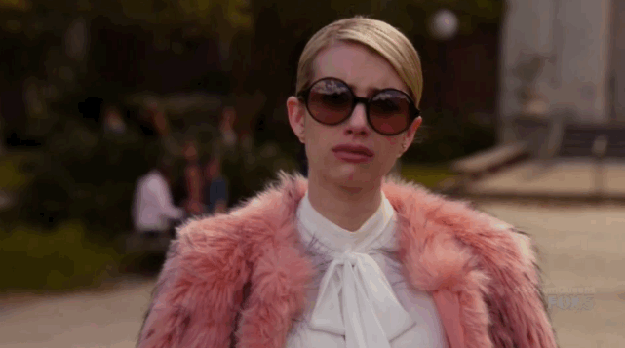 OMGOMGOMG! Your crush is totally going to ask you to prom! Congrats! It's gonna be so cute, and magical! You're gonna have such a wonderful time and I wish you both nothing but success in your relationship.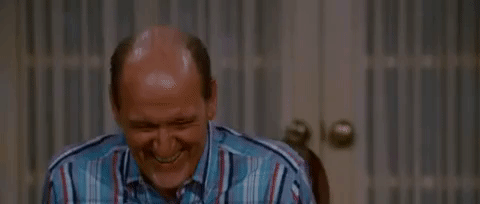 I think you'd better take this quiz again just to make sure you ~really~ made all of the right decisions. My future telling skills can only go so far - try again later. Hope you get yes, but it's looking like no :(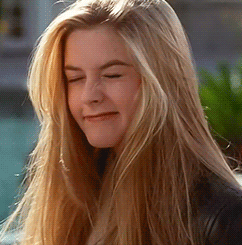 First of all, your crush ~doesn't even go there~. They're either someone from a movie, or a tv show, or a musician...OBVIOUSLY they can't just drop whatever they're doing to text you. C'mon!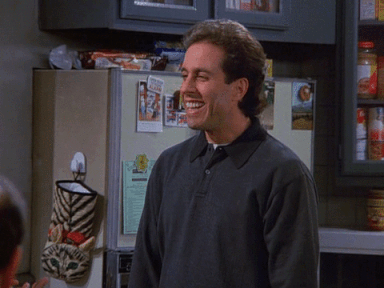 You got:

They already did!
Ur so silly! Your crush already asked you out to prom! Congrats! Much success to u and ur crush! XOXO