Imagine que você está andando na rua. Um homem te para e diz:
- Ei! Estou fazendo um projeto e fotografo pessoas vestidas de tigre. Quer participar?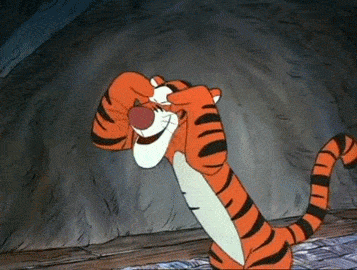 Pois é exatamente o que faz o fotógrafo Adam 'Yogli' Rabinowitz. Mais de 300 crianças e adultos já posaram para as lentes de Rabinowitz em ruas, parques, praias e até em banheiros!
Yogli nunca deixou claro onde ficam os cenários das fotos, mas segundo o site nova-iorquino Laughing Squid, a maioria parece ter sido tirada na Europa e em Israel.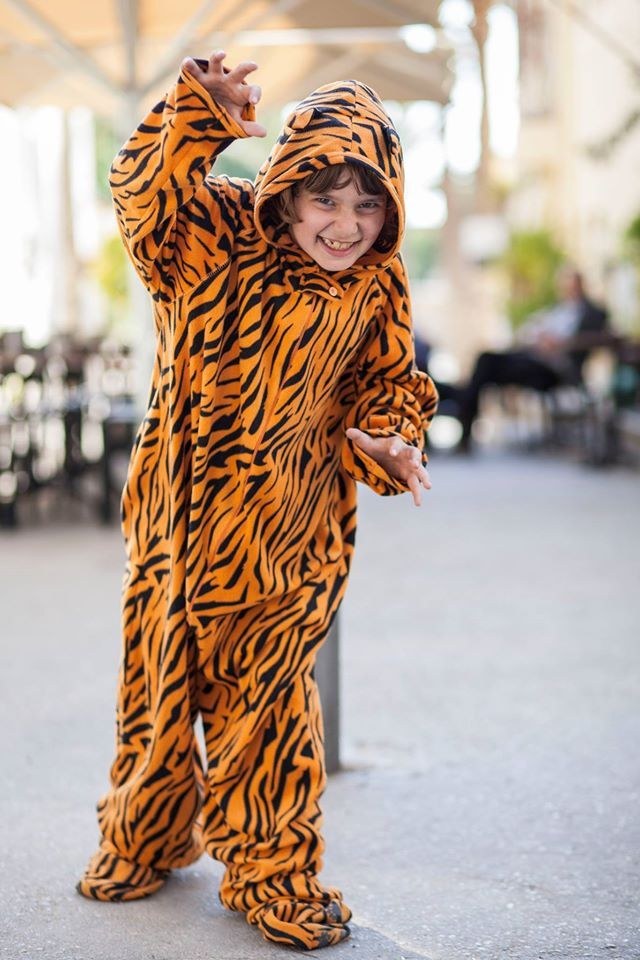 "Por que ele faz isso?", você deve estar se perguntando. Adam acredita que seu trabalho deve sempre ser divertido e é isso que o motiva: se divertir e divertir seus modelos.
"A simples razão para isto é que a pessoa que veste a fantasia tende a ser um pouco mais feliz do que era um minuto antes de vesti-la. Se isso os faz um pouco mais felizes, definitivamente me faz mais feliz também"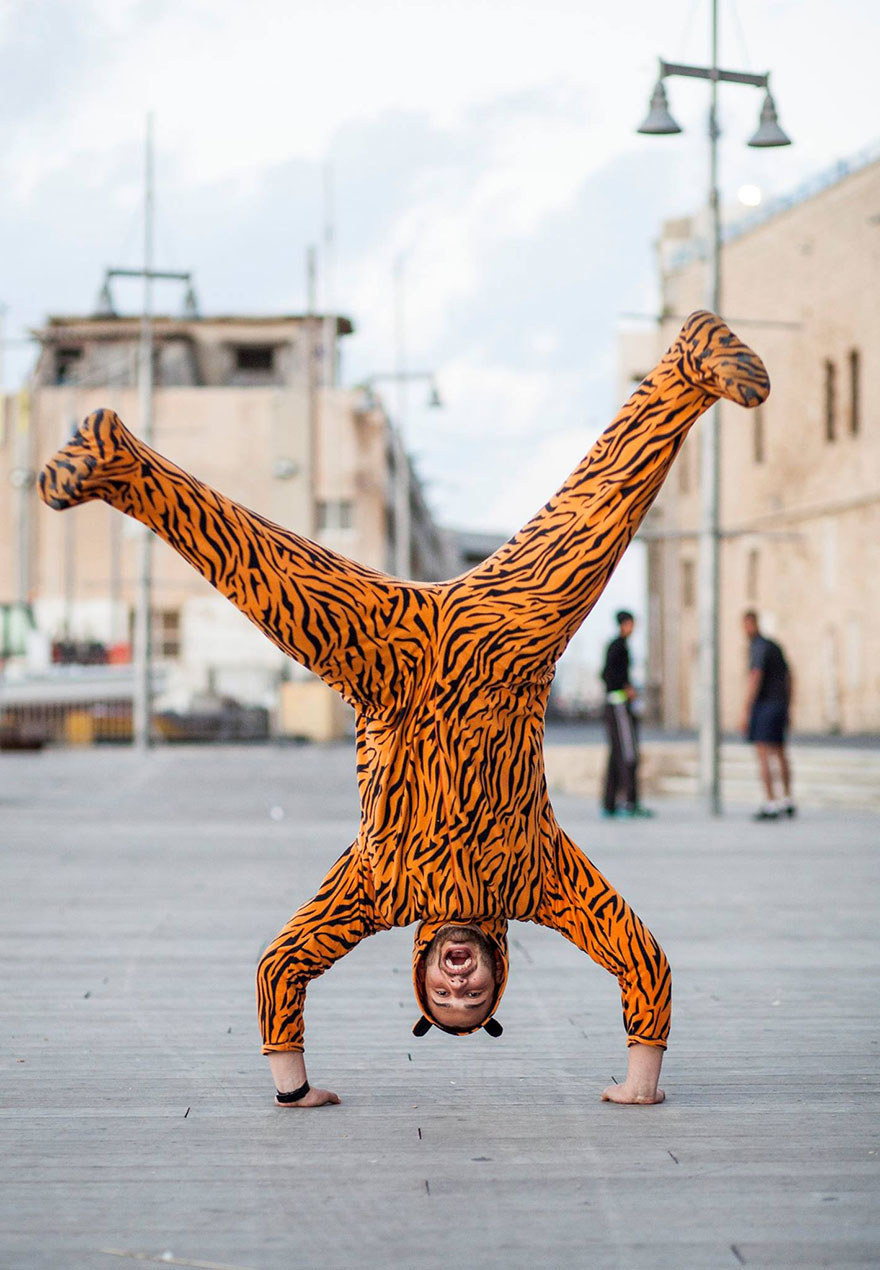 Na página The Tiger Suit e em seu site Adam compartilha suas fotografias junto com uma pequena história sobre cada um de seus tigres/modelos.
E ele não pretende parar por aí! Yogli tem como objetivo fotografar o maior número possível de pessoas vestidas de tigre. Bem que ele poderia fazer uma viagem ao Brasil, né?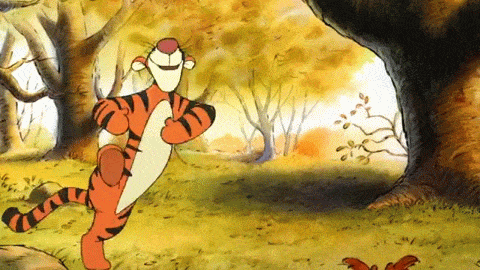 This post was created by a member of BuzzFeed Community, where anyone can post awesome lists and creations.
Learn more
or
post your buzz!