Juego de Tronos, es una de esas series que no se ven; se viven. Sufres con cada giro en la trama, y esta teoría te pondrá de cabeza como cuando leíste por primera vez R+L: J
De acuerdo al artículo publicado por Mel Ramsey en pretty52.com varios fans de la serie han llegado a la teoría de quien es realmente el misterioso Rey de la noche…
¡Sería nada más y nada menos que: Bran Stark, alias el cuervo de 3 ojos!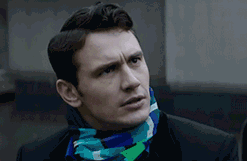 Pues sí. En un intento de viajar al pasado para detener a los niños del bosque de crear al rey de la noche, Bran entra en la mente de otra persona para acercarse a ellos , como lo hizo con Hodor (R.I.P.), pero una vez recibida la puñalada con dragonglass y al pasar mucho tiempo no logra regresar al presente.
Eso explicaría la relación de los 2 personajes, como las visiones de Bran parecen ser sentidas al ver al rey de la noche o como le tomó del brazo en una de ellas.
Y no olvidemos la conversación de Brandon Stark con uno de los niños del bosque:
B:"¿Fuiste tú? ¿Tú hiciste a los caminantes blancos?
A lo que respondió "Estabamos en guerra. Estabamos siendo masacrados. Nuestros arboles sagrados fueron cortados. Necesitábamos defendernos"
Bran: "¿De quién?"
"De tí…De los hombres
Si la teoría no te convence, mira esta foto de ambos y dime que no se parecen.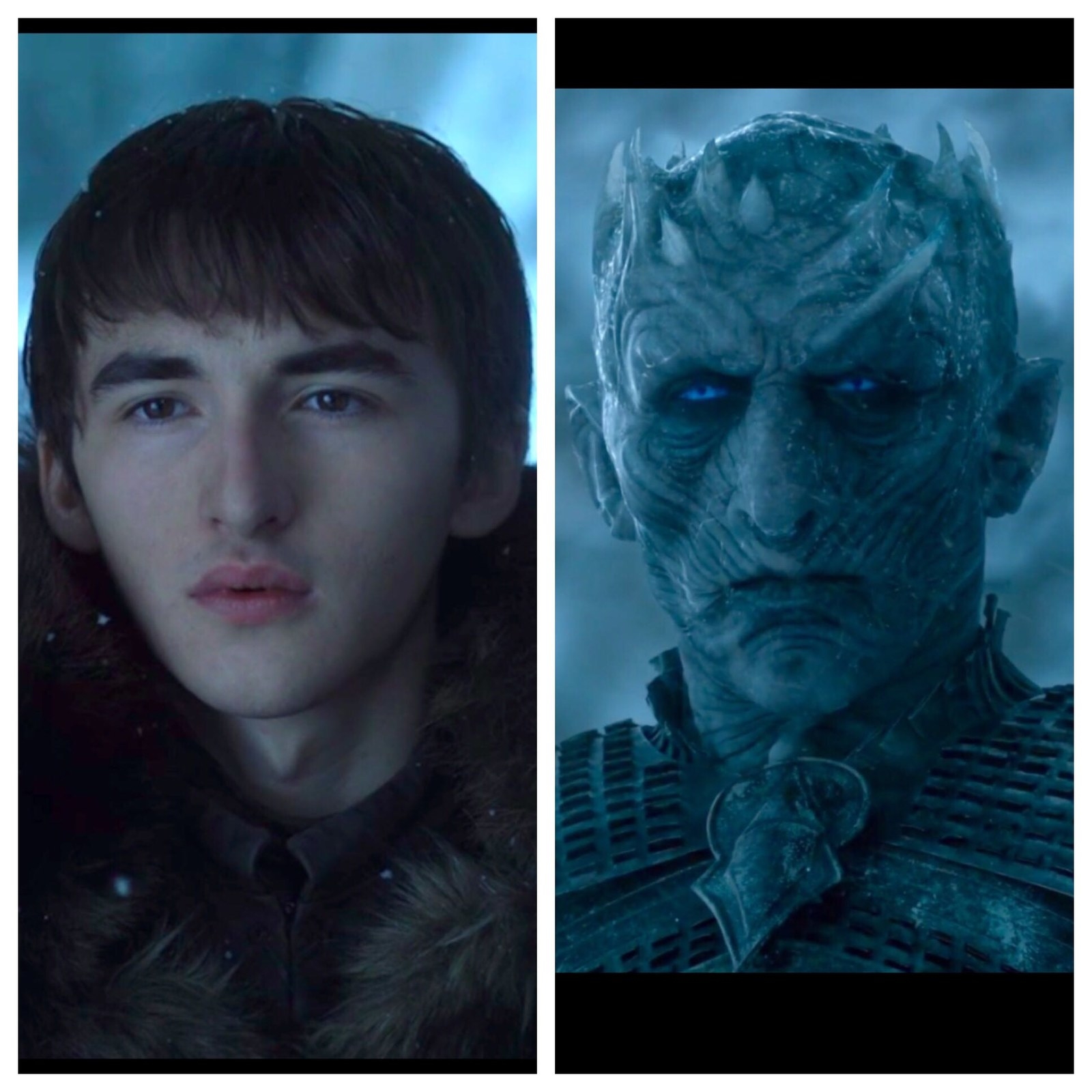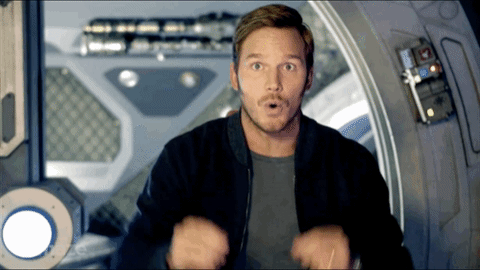 ¿Crees que Bran es el Rey de la noche?
Oops. Something went wrong. Please try again later
Looks like we are having a problem on the server.
¿Crees que Bran es el Rey de la noche?

This post was created by a member of BuzzFeed Community, where anyone can post awesome lists and creations.
Learn more
or
post your buzz!