Anything with Stuffed Crust

I'm good - I have water at home.

Sparkling Water with Lime
Order Takeout And We'll Tell You What Your Fortune Cookie Says
You got:

"Never judge a book by the stains on its cover."
You're laid-back & unpretentious. You don't sweat over spilled ketchup on your sweats or forgetting to shower - there are more important things in life.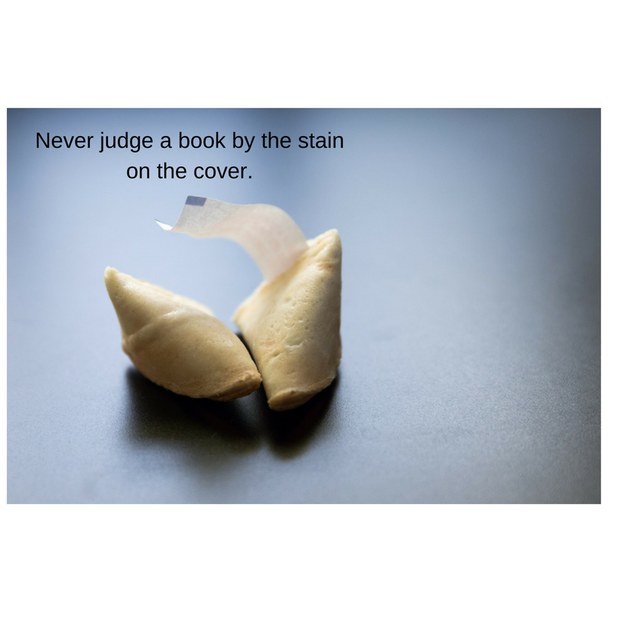 You got:

"You will soon be consumed by maniacal laughter."
Damn, you're fun. You go hard & live large. Pizza-eating contest? You're in, and you'll bring your own bib.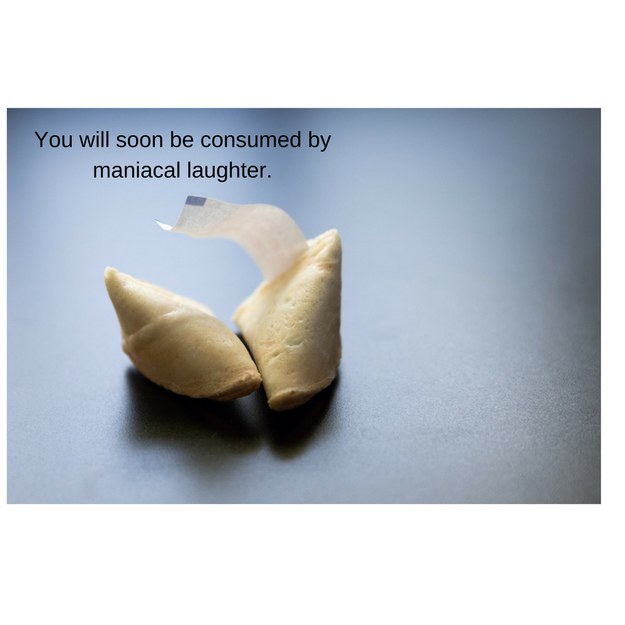 You got:

"You are kind to animals. They will repay you in nuts and berries soon."
You are a nature freak & the wilderness loves you back. You'd be happy living on top of a mountain or in a treehouse...if it weren't so hard to get takeout there.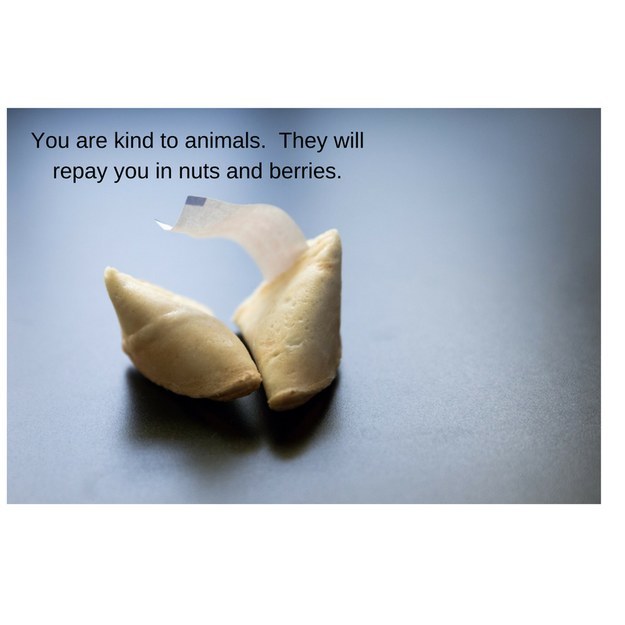 You got:

"Your refined tastes deserve a beautiful hat to match."
You're so fancy...you have a wonderful palate and appreciate the finer things in life. You'll still order a greasy lunch now and then, but you do it with class.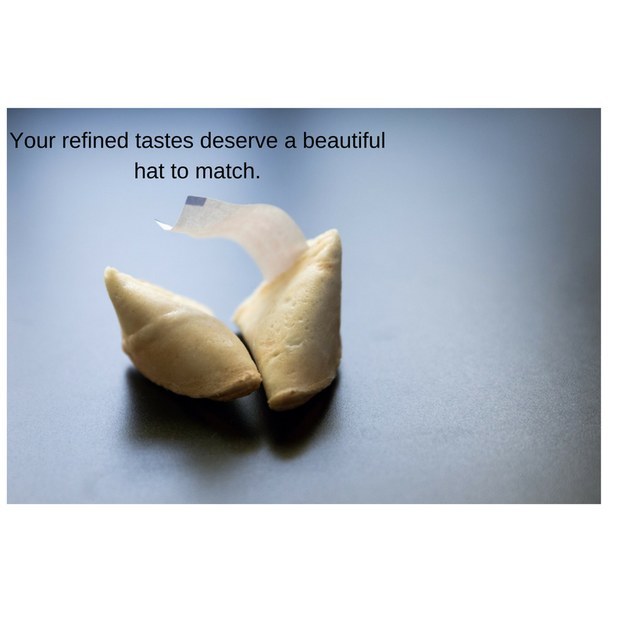 You got:

"Those who make faces at those who make faces know not the joy they miss."
Your inner child isn't just awake, they're bursting with rainbows and bubblegum. You are fun, free and your joy is infectious. Never mind the haters and keep on rocking - the world is your playground.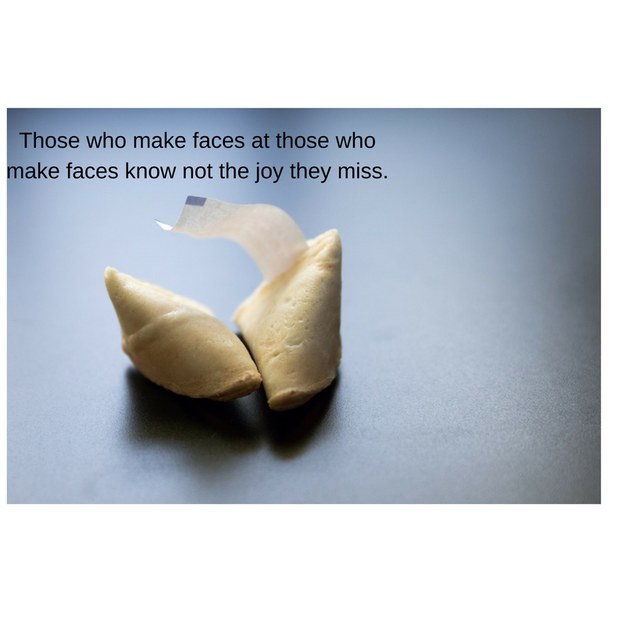 You got:

"The road not taken is paved with delicious snacks."
You don't follow the crowd - unless they're also following the scent of pizza cooking. You think outside the box, even when that box smells like pure deep-fried joy.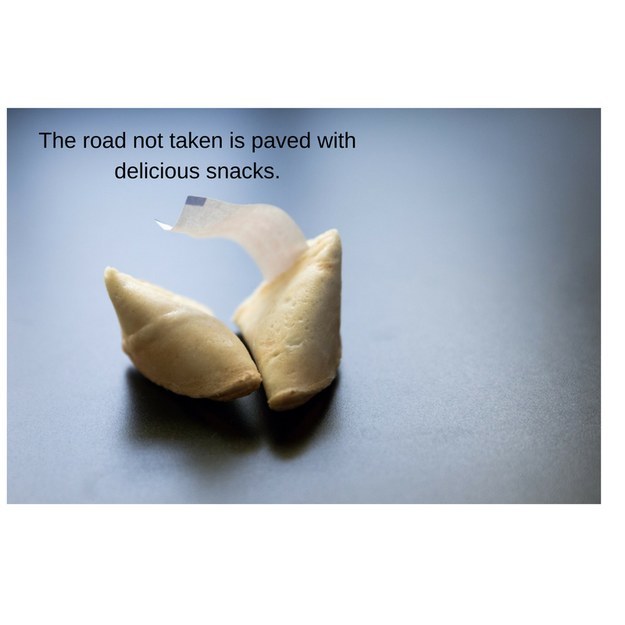 This post was created by a member of BuzzFeed Community, where anyone can post awesome lists and creations.
Learn more
or
post your buzz!