Anything With Protein Powder
Get Ready For Battle & We'll Reveal Your Spirit Dinosaur
Just like this horned herbivore, you're easy-going, but won't be messed with. You don't have to work too hard to earn the respect of those around you. You're strong, unique, striking, and you love to snack on nearby shrubs.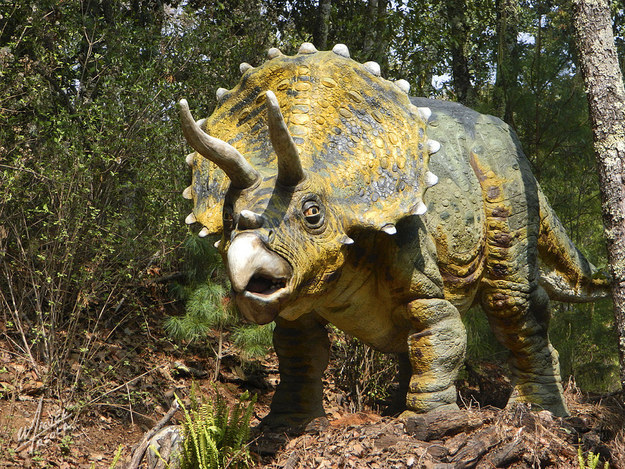 Though some may fear you and your beautiful teeth, you're insanely popular. It's sometimes hard to know whether you're smiling or sneering, but when you're bummed out it usually just means you need protein. You love burgers and need help sometimes putting shirts on.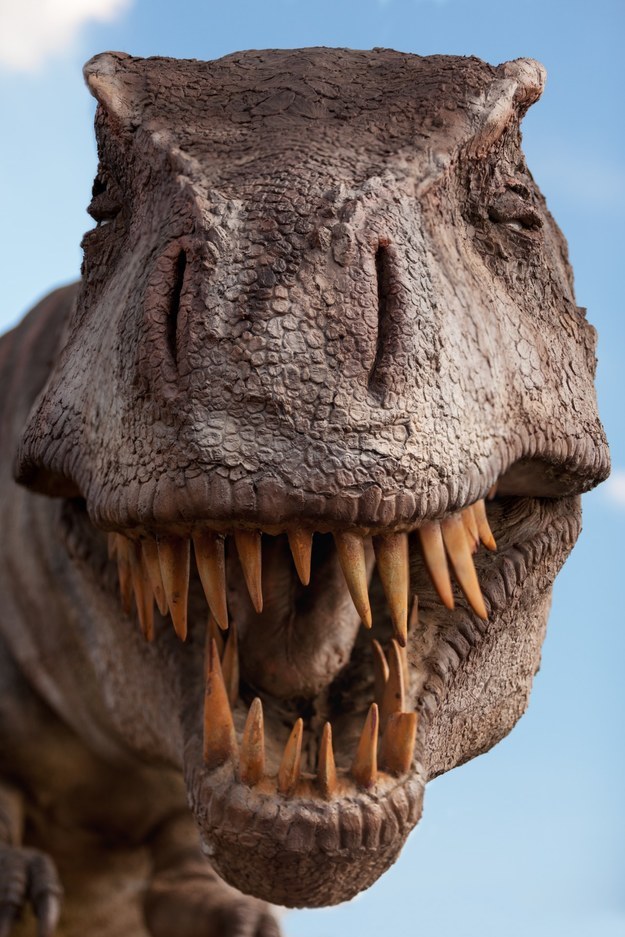 Like this dino in the sky, you have an ability to rise above negativity. You're a free spirit and love adventure, but you're still amazing at nesting in and looking after your eggs.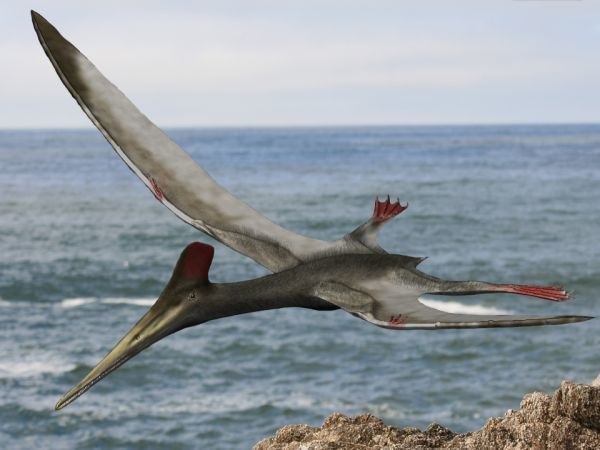 You are adorable, even when you don't want to be. You are non-judgemental and great with people who are younger or smaller than you. You're always up for a hug, and your giggle is infectious.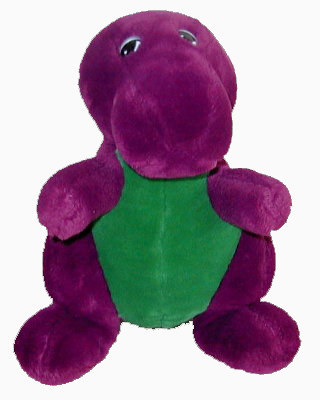 You put up a front from time-to-time, with your armored plates and spiky tail. Underneath it all, you just like to hang out and live harmoniously. You have the temperament of a golden retriever, and are happy to chill with a fern any day.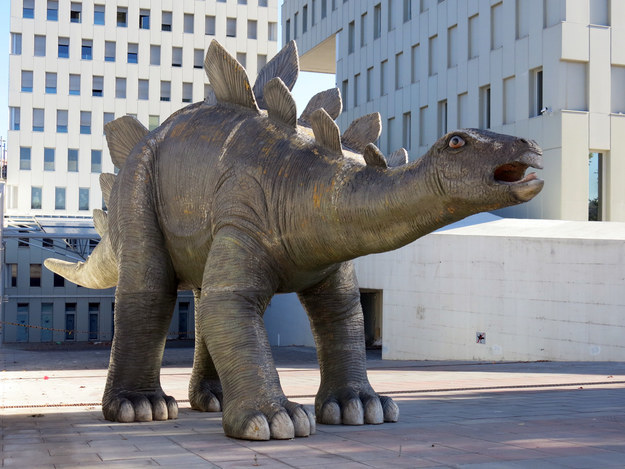 You have razor-sharp reflexes and are brave and calculating. You mostly use these skills for good, but once in a while you'll use your wit and agility to show a goat who's boss.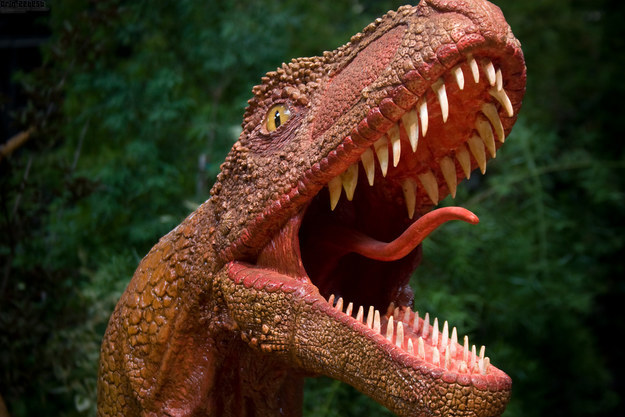 You got:

Dinosaur Chicken Nuggets
You're quirky and like to choose your own path. Just as dinosaur nuggets take on whatever wacky shape they want, you don't care what other people think. If you say you're a dinosaur, you're a dinosaur - end of story. Go get 'em.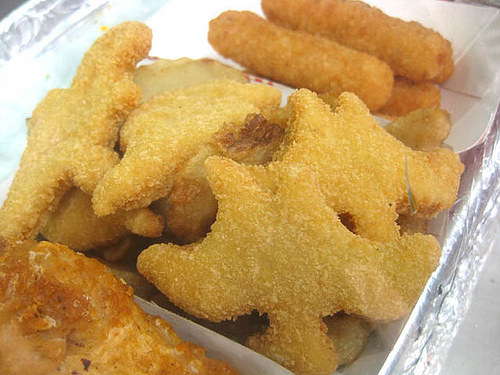 This post was created by a member of BuzzFeed Community, where anyone can post awesome lists and creations.
Learn more
or
post your buzz!