Via Pinterest

Via Pinterest

Via Pinterest

Via Pinterest

Via spose di gio

Via spose di gio

Via Pinterest

Via Pinterest
Plan Your Wedding And We'll Reveal Which Golden Girl You Are
You rue the wedding that Stan shows up to.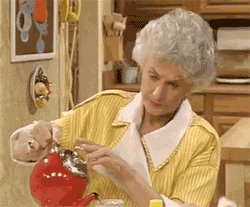 Never too old.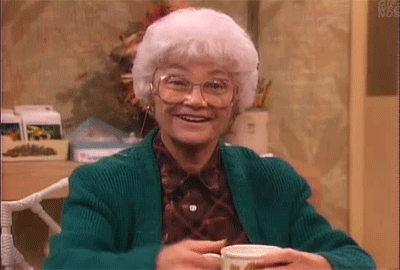 I wonder what they'll say about your wedding in St. Olaf.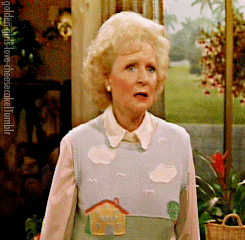 Who says you can't be a little promiscuous on your wedding day.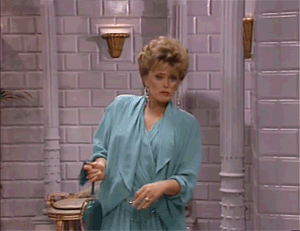 This post was created by a member of BuzzFeed Community, where anyone can post awesome lists and creations.
Learn more
or
post your buzz!