Via Pinterest

Via Pinterest

Via Four Seasons Resorts

Via Four Seasons Resorts

Via Twin Farms

Via Twin Farms

Via Pinterest

Via Pinterest

Via Pinterest

Via Pinterest

Via Hotel Santa Caterina

Via Hotel Santa Caterina

Via Pinterest

Via Pinterest

Via St. Vincent Resort

Via St. Vincent Resort

Via Rosewood

Via Rosewood

Via Pinterest

Via Pinterest

Via Pinterest

Via Pinterest

Via Pinterest

Via Pinterest

Via Four Seasons

Via Four Seasons

Via Hotel Metropole

Via Hotel Metropole

Via Pinterest

Via Pinterest

Via Country Living

Via Country Living

Via Eating Well

Via Eating Well

Via Eat this

Via Eat this

Via Country Living

Via Country Living

Via Pinterest

Via Pinterest

Via Pulsd

Via Pulsd

Via National Geographic

Via National Geographic
Plan A Romantic Getaway For You And Your S.O. And We'll Reveal Which Sitcom Couple You're Most Like
You got: Phoebe and Mike from Friends
You met the love of your life when you least expected it. You are both adorably quirky and supportive of one another no matter how strange the situation.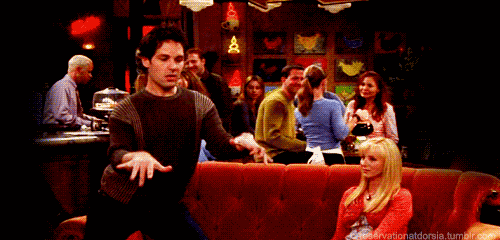 You got: Ross and Rachel from Friends
You've been through it all together. In the end, you two will always be each other's lobsters.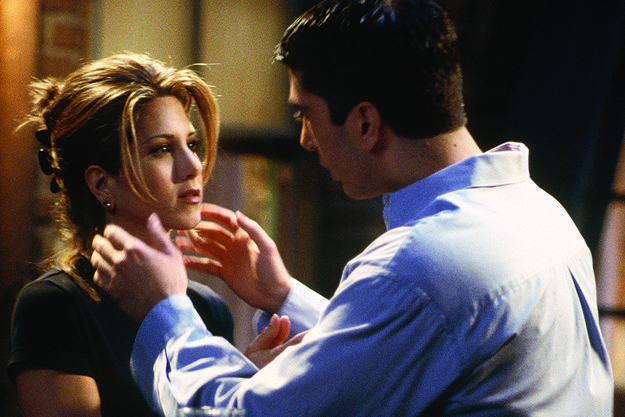 You got: Chandler and Monica from Friends
You're the friends who have known each other for a while and then, after one unexpected night together, there's no turning back. You are both born to be parents and have plenty of years of Joey-watching to train for it.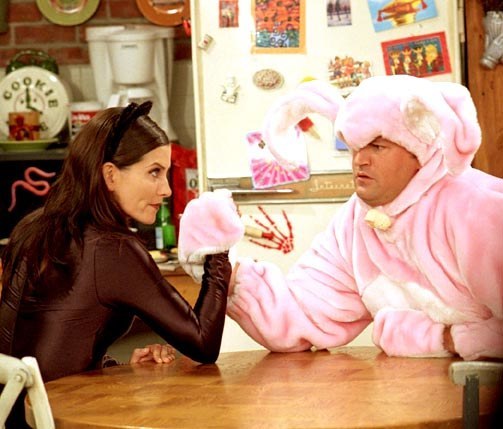 You got: Carrie and Mr. Big from Sex and the City
You two just can't seem to get over each other. Six seasons later, you're due to be a Mrs. Big.
You got: Cory and Topanga from Boy Meets World
Ah, young love. You're high school sweethearts who will stick with each other until the very end.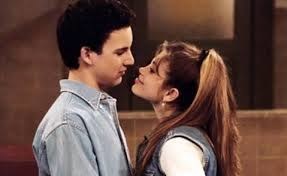 You got: Luke and Lorelai from Gilmore Girls
You are two independent adults who just happen to be better together.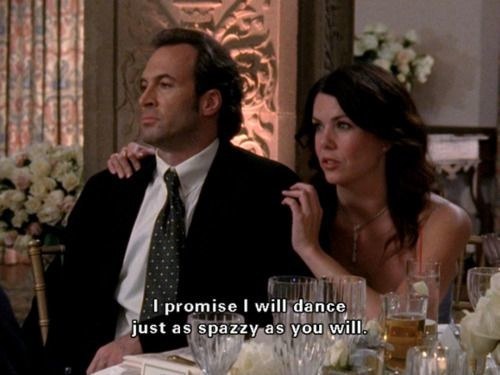 You got: Jim and Pam from The Office
You were close friends or coworkers for years before admitting your love for each other. It wasn't always easy, but when things get tough you remember the day you exchanged vows and you know that you will always be soulmates.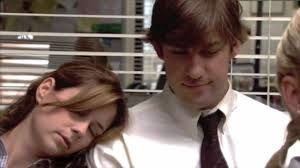 You got: Holly and Michael from The Office
You are both extremely unique and seem to speak a language all your own. You would travel across the world to be with each other just to start a life together.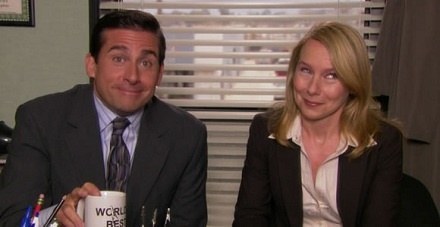 You got: Marshall and Lily from How I Met Your Mother
You're adorable together and no one can deny that. You may have taken a break to pursue different interests for a moment, but you always find your way back to each other.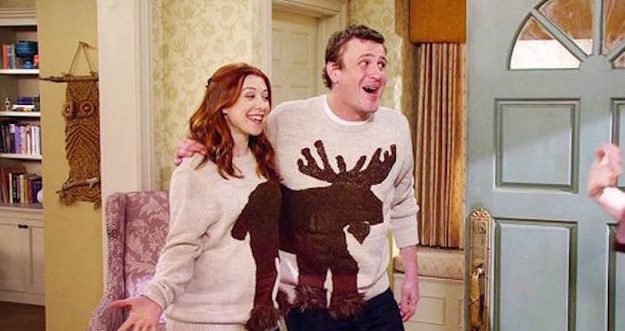 This post was created by a member of BuzzFeed Community, where anyone can post awesome lists and creations.
Learn more
or
post your buzz!