Which It's Always Sunny In Philadelphia character do you identify with the most?

Which character from Friends do you identify with the most?

What's your worst drunk habit?

Talking with a baby voice

I don't really have a bad drunk habit

Drink of choice

half a shot and a whole glass of water after

Who was your childhood crush?

Jerry from Remember the Titans

Who is your current crush?

I have a whole note on my phone listing them

What's your spirit animal?

Golden Retriever (from Up)

Doe (a deer, a female deer)

Least favorite frat

Who are you of your group of friends?

What Spongebob Character are you?

Favorite pregame song

Favorite thing to drunk eat

What were you like in High School?

Where are you in 10 years?

Won't admit to growing up and hasn't left college.

Hot doctor with many male admirers

People who don't refill the ice cube tray

People who don't think John Mulaney is funny

When people can't keep up
Which Ski Bum 206 Psycho Are You?
Crazy hair, crazier nicknames. Kind of a liability, you little devil you. You can barely clothe yourself, but you always manage to drunk cook eggs for the squad. You are always down to clown even though half the jokes will be at your own expense.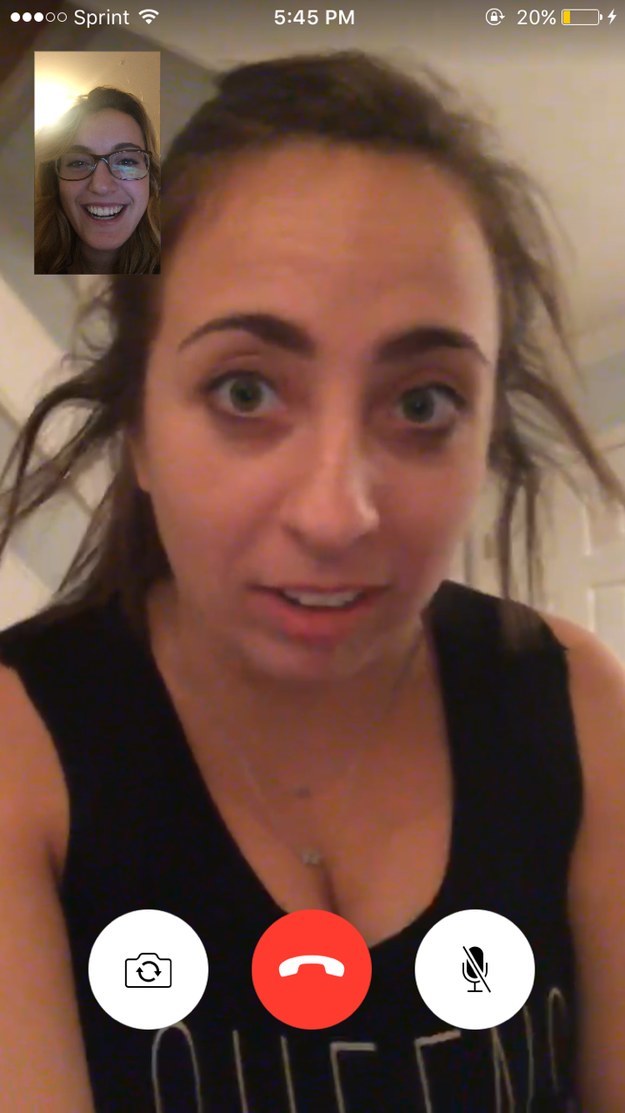 You sneaky brown noser with a hidden agenda. Just when your squad thinks they have you figured out, you show them your true wildcard self. Keep laughing at everything and stay weird.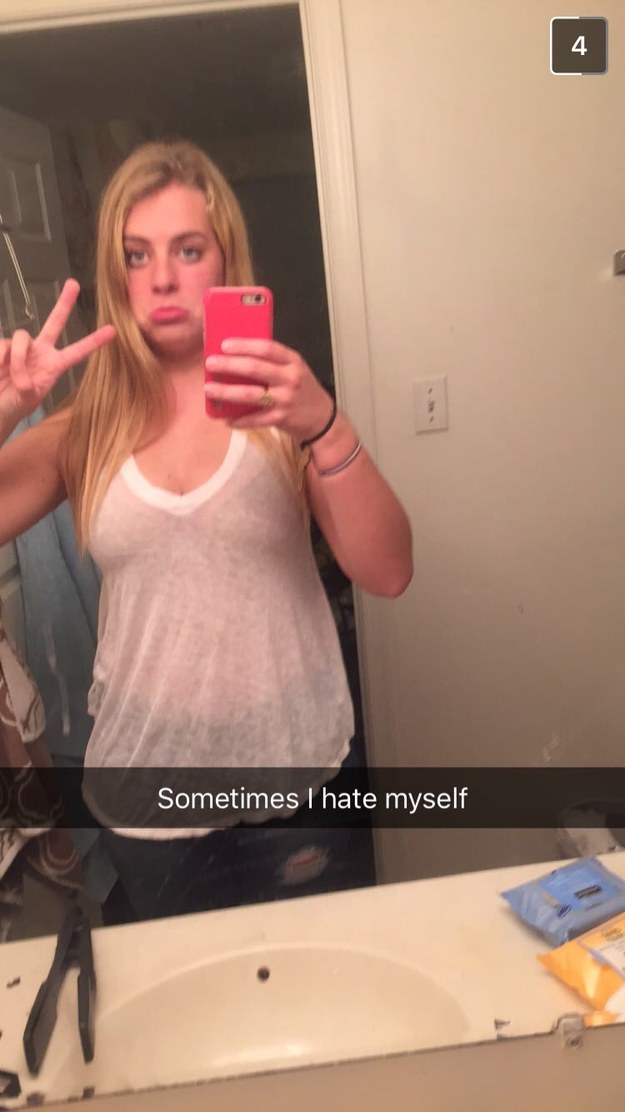 You're funny, you're loud, and If the attention isn't on you, there's going to be a problem. Despite never sleeping, there is no one who has more energy than you and it never fails to rub off on the squad when they need it most. You're a 10.5/10 (extra half point for social security)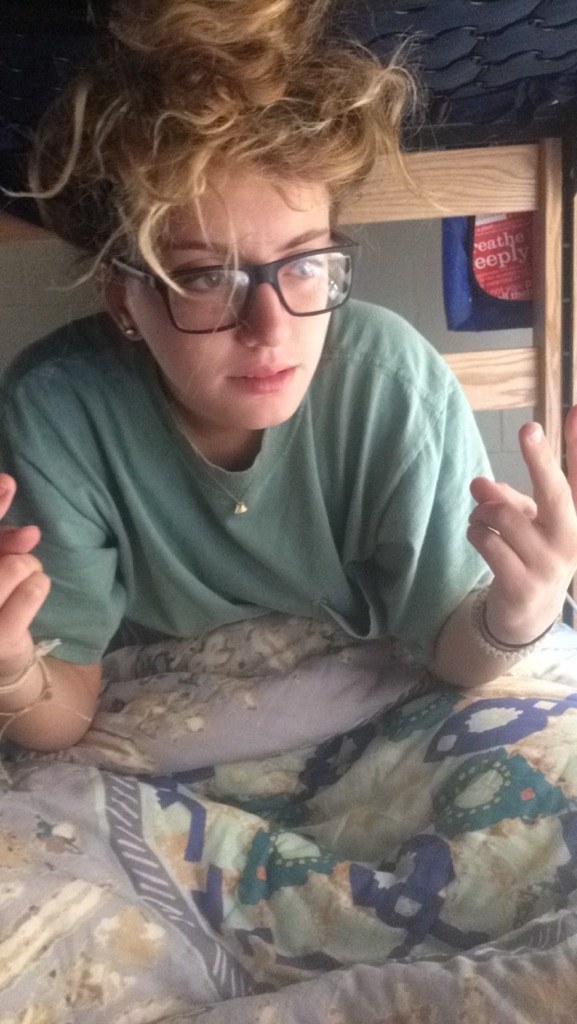 You are equal parts smart and evil. While people do love you they fear you just as much. But, if one finds themselves lucky enough to be on your good side, they'll see how loving you truly are. Big boobs, bigger heart.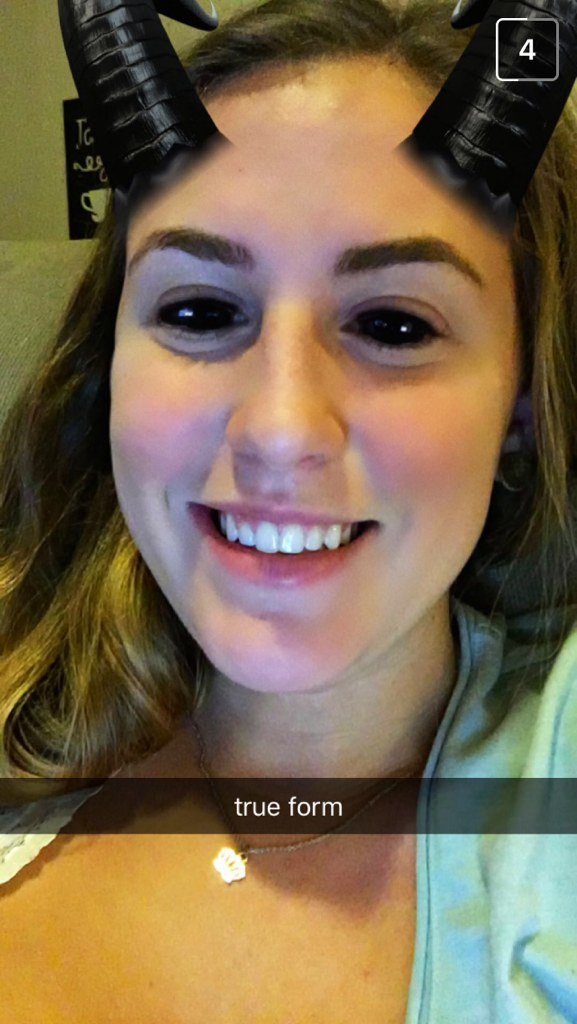 Lucky you, you beautiful tropical fish. There is literally nothing wrong with you (besides the fact that you can't rip shots). You're the backbone of your squad, and they'd be lost without you.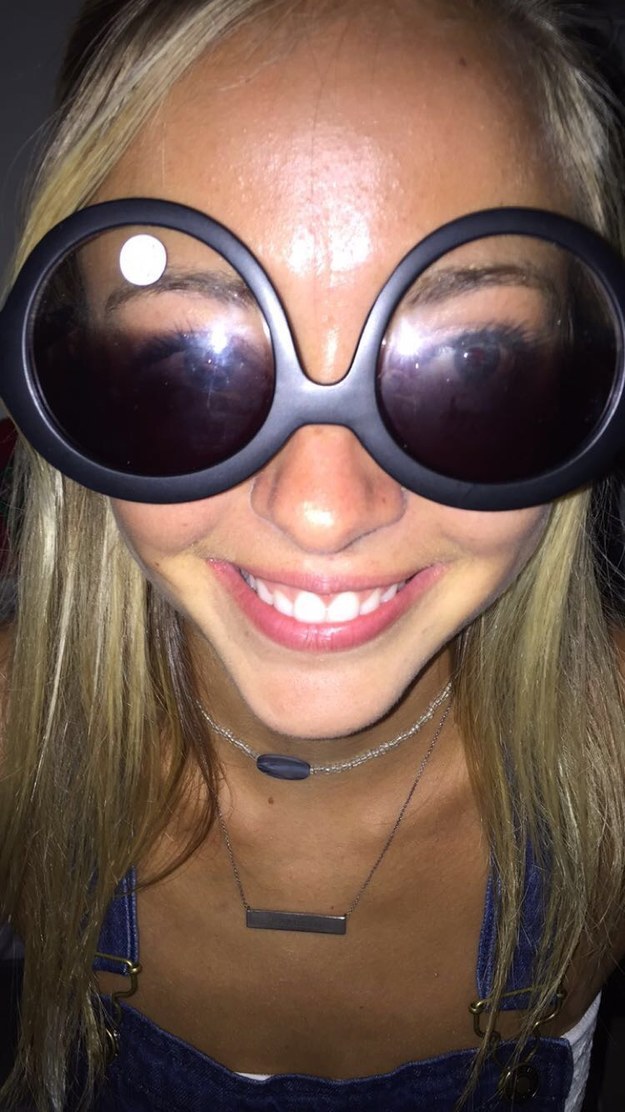 Hindu, you're more than ok. You're always happy unless the Sixers are losing. Your squad loves you more than you love Broadway. No matter how old you get, you'll always be 5.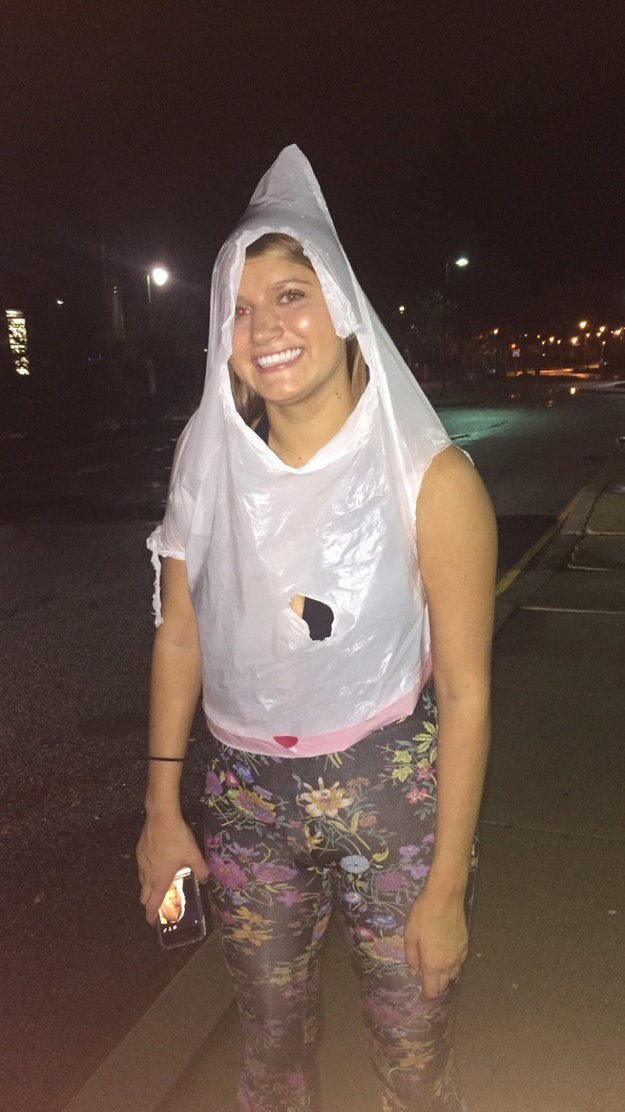 This post was created by a member of BuzzFeed Community, where anyone can post awesome lists and creations.
Learn more
or
post your buzz!