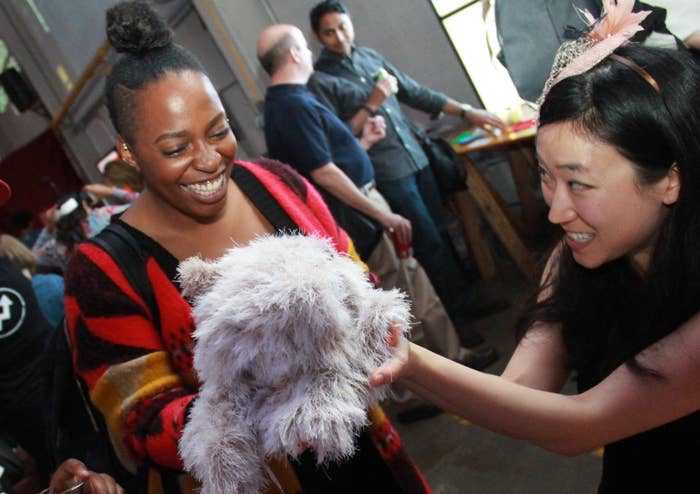 As the inaugural cohort of Open Lab fellows starts work on their last posts and finishes documenting the amazing work they've accomplished this year, we're thrilled to welcome five incredible new fellows to BuzzFeed Open Lab for Journalism, Technology, and the Arts.
These five, dynamic and inspiring artists and programmers will join the lab in October 2016 and spend a year working on tools and projects that are guaranteed to change the way you think.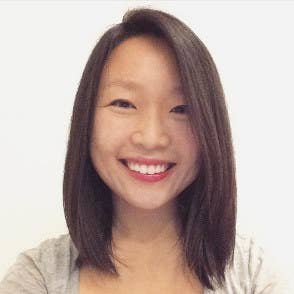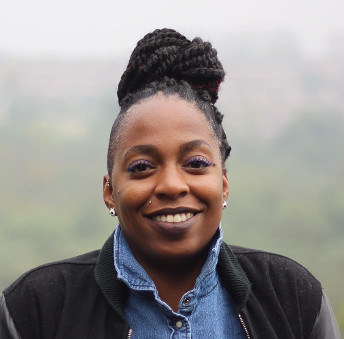 Jamica El is a storyteller, artist and engineer who inspires people to shift from passive media consumption to active creation, with a focus on communities that are poorly represented in traditional media. In the Open Lab, she'll be interweaving re-purposed mobile hardware — cameras, microphones, and hard drives — into modern apparel. Follow Jamica on BuzzFeed or she's @afrodjiak on Twitter.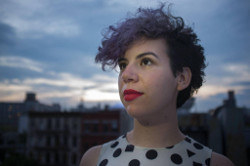 Caroline Sinders is an artist, machine learning designer, and user researcher from New Orleans, LA who spends most of her time in airports and on the internet. She's working on a prototype that will explore the possibilities of using machine learning to identify and mitigate abuse in online conversations. As our Open Lab/Eyebeam Fellow, Caroline will participate actively in Eyebeam's community of artists and activists in residence during her fellowship. Follow Caroline on BuzzFeed or she's @carolinesinders on Twitter.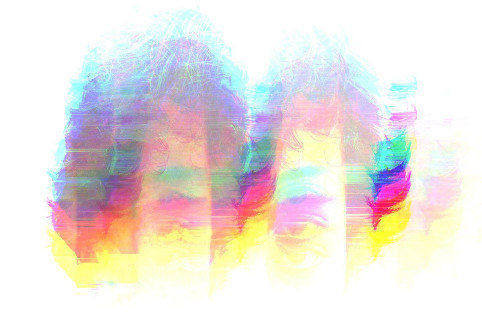 Logan Williams
is motivated by the promise of technology to expand awareness and empathy, themes he has explored through essays, graduate work at MIT, and most recently, prototyping new cameras at Apple. He will be building interfaces that use machine learning to transform personal media into rich and reflective stories. Follow
Logan on BuzzFeed
or he's
@obtusatum
on Twitter.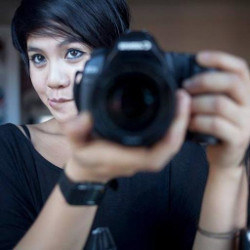 Lam Thuy Vo is a journalist who uses code and audio-visual tools to report on and tell stories about economics, social justice, and culture. During her fellowship she will explore ethical ways to mine and utilize social data for storytelling. Follow Lam on BuzzFeed or she is @lamthuyvo on Twitter.

BuzzFeed Open Lab provides one year fellowships to five artists and programmers who want to spend a year at BuzzFeed News experimenting with tools that have the potential to change the way newsrooms gather information and tell stories. In partnership with the ground breaking artists at Eyebeam, we offer one joint fellowship to an artist who participates fully in Eyebeam's residency program, working on collaborative experiments with technology toward a more imaginative and just world.
It's going to be a fantastic year.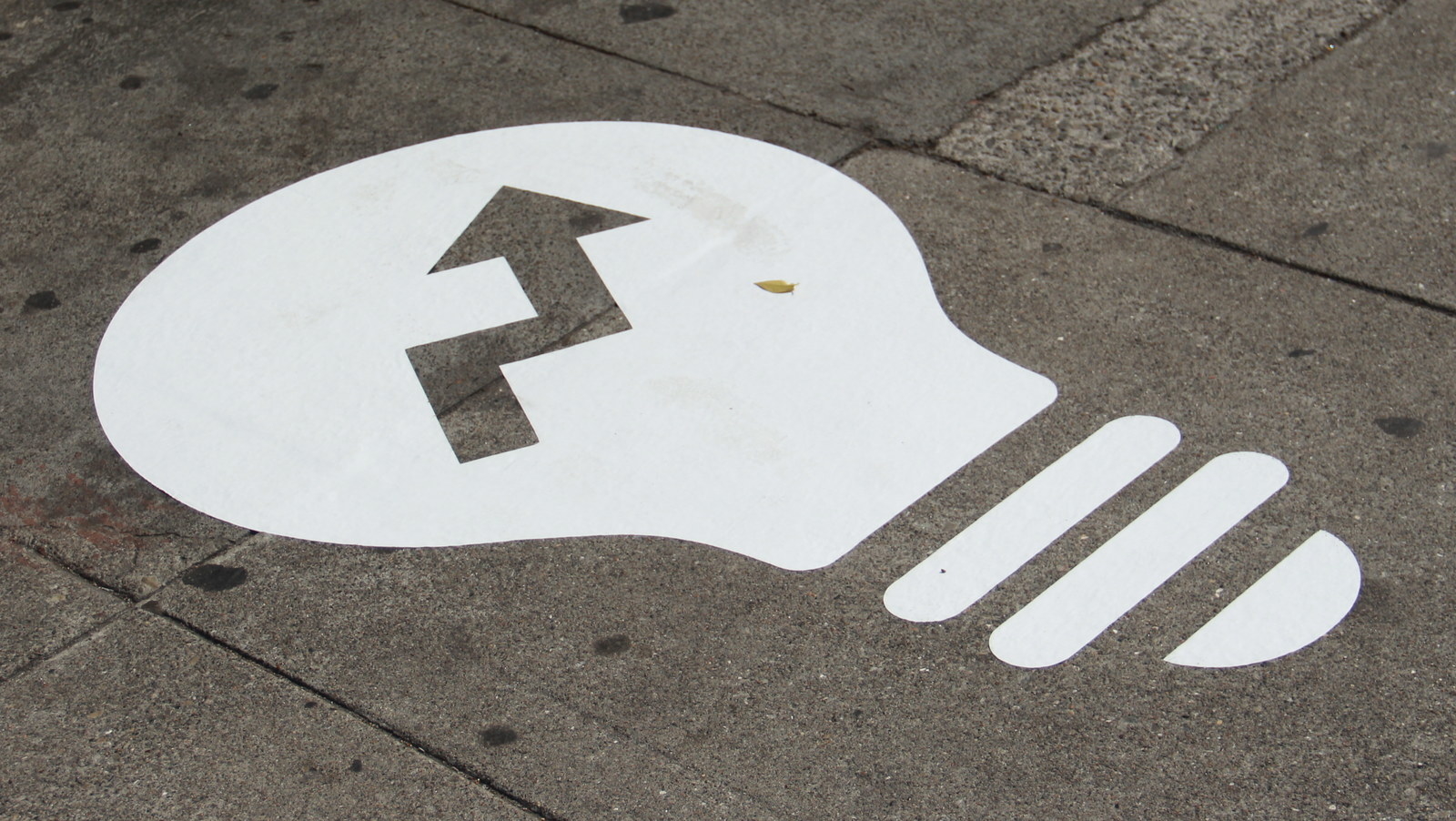 Should you be an Open Lab Fellow? Sign up for our newsletter and we'll be sure to let you know when we open next years call for fellows.