There's nothing sexier than pulling out twelve bottles of pills the morning after a hookup
We've got Prozac, Xanax, Abilify, That One Mood Stabilizer I Can't Pronounce™, and a handful of supplements. At first I was ashamed that my brain chemistry was such a mess - actually, a lot of the time, I still am. The only pills my friends pop on the daily are birth control and the occasional hair growth vitamin. If anyone brings up things that happened between September and December, I'm immediately excluded from the conversation. Why? I spent those four months in a mental hospital.
"Why? I spent those four months in a mental hospital."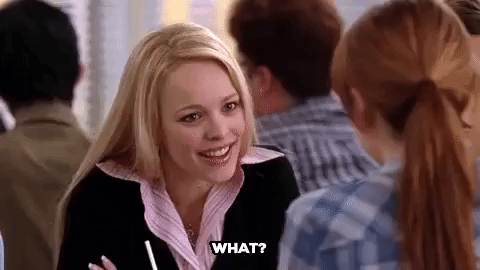 "I wanted everyone to believe I had a bad case of Mono, when in reality I had a bad case of Crazy."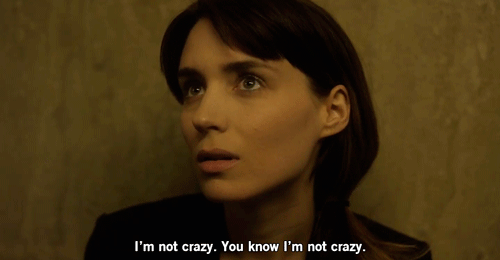 "Rumors flew through high school hallways, but somehow they all seemed better than the reality."
Now, months have passed since my discharge and I've finally realized that I do not have to give in to the stigma that surrounds mental illness. When 1 in 4 people suffer from some sort of mental illness, why is there any stigma at all? Why is it that if I'm in the hospital, I receive sympathy, yet if I'm in the mental hospital, I get silence and stares? It still makes me uncomfortable to talk about my mental illnesses, and it sure as hell makes people around me uncomfortable. But, my philosophy is that the more we talk about it, the more comfortable everyone is going to get with this REAL WORLD PROBLEM that effects ONE IN FOUR people. So let's talk.
This post was created by a member of BuzzFeed Community, where anyone can post awesome lists and creations.
Learn more
or
post your buzz!