10 free hours a month? How do they stay in business?!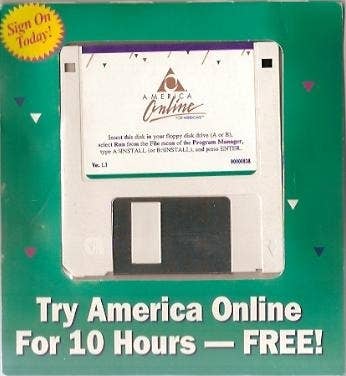 The sound of human interaction dying.
Yes, this is real. Thank you, MS Paint.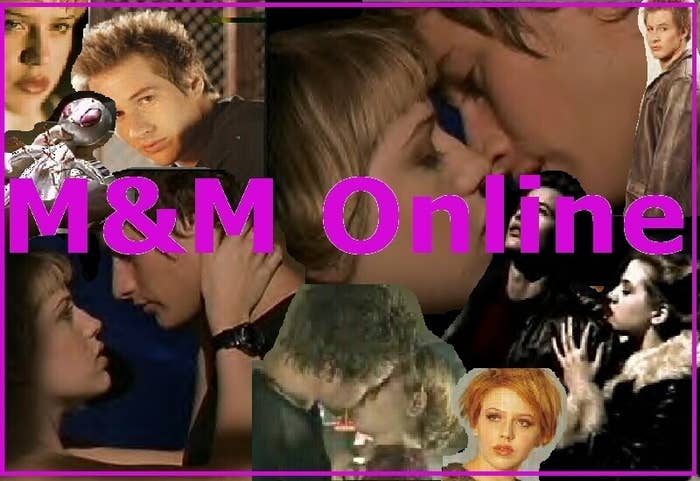 Try sitting here eating a bag of Fritos.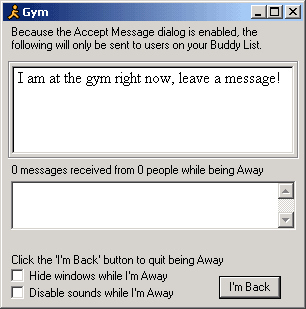 It's 2003, welcome to MySpace.
Smile and say 'daddy issues.'
If only it were this easy in real life.

1.99 for a cell phone game?!