If you're like me and love a feel-good show, you're gonna quickly fall head over heels for these Ted Lasso adjacent series.
1.
Trying on Apple TV follows a couple looking to adopt a kid. Nikki and Jason are a chaotic, funny, and oh-so-lovable couple just trying to figure out what they want in life.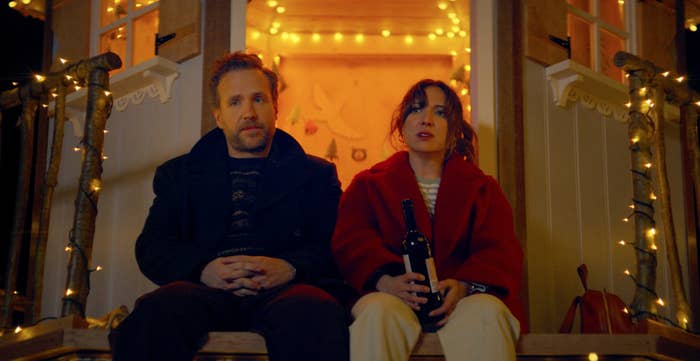 2.
Detroiters is a totally underrecognized show following BFFs Tim and Sam (played by Tim Robinson and Sam Richardson respectively) who are actually terrible at their jobs. PS: Jason Sudeikis is an executive producer!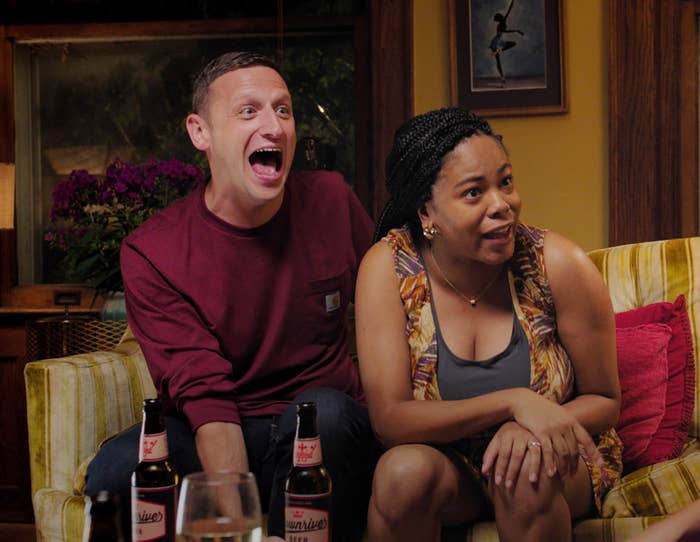 3.
The Good Place is a cult classic available to stream on Netflix. When recently-deceased Eleanor Shellstrop (Kristen Bell) finds herself in the afterlife, she must learn to navigate her new normal along with a ragtag group of friends.
4.
Starring Alison Brie, Marc Maron, and Betty Gilpin, GLOW follows a women's wrestling league in the 80s and 90s. It's a super funny comedy, yet, it also tackles serious subjects like gender politics, harassment, and sexism.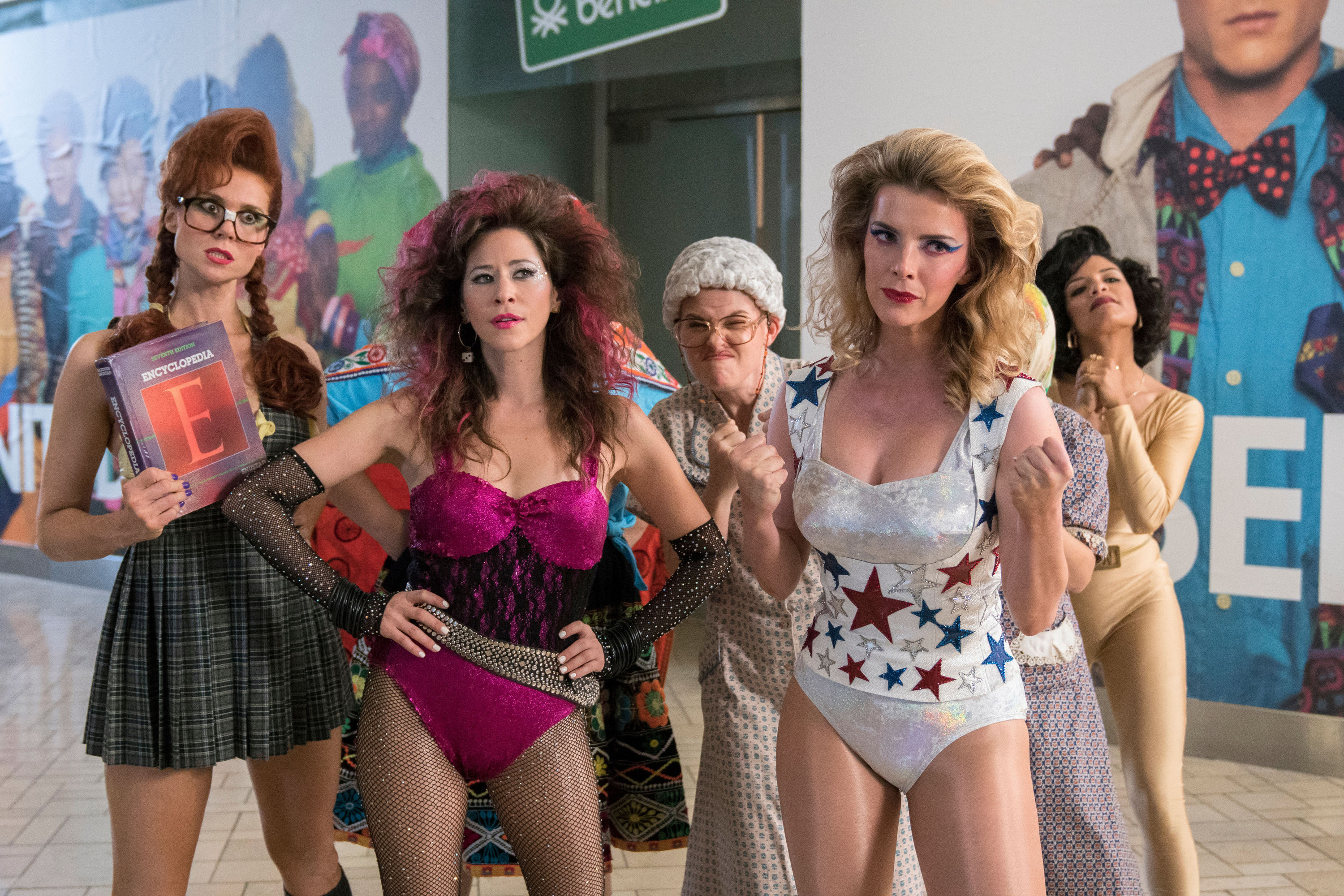 5.
For those curious to learn more about football (AKA soccer) especially in the 19th century, The English Game is 100% for you. Touching on the subject of class divide within the game, this drama-centric show follows two teams as they work to win it all. PS: It has a darker tone than Ted Lasso but is equally as engaging.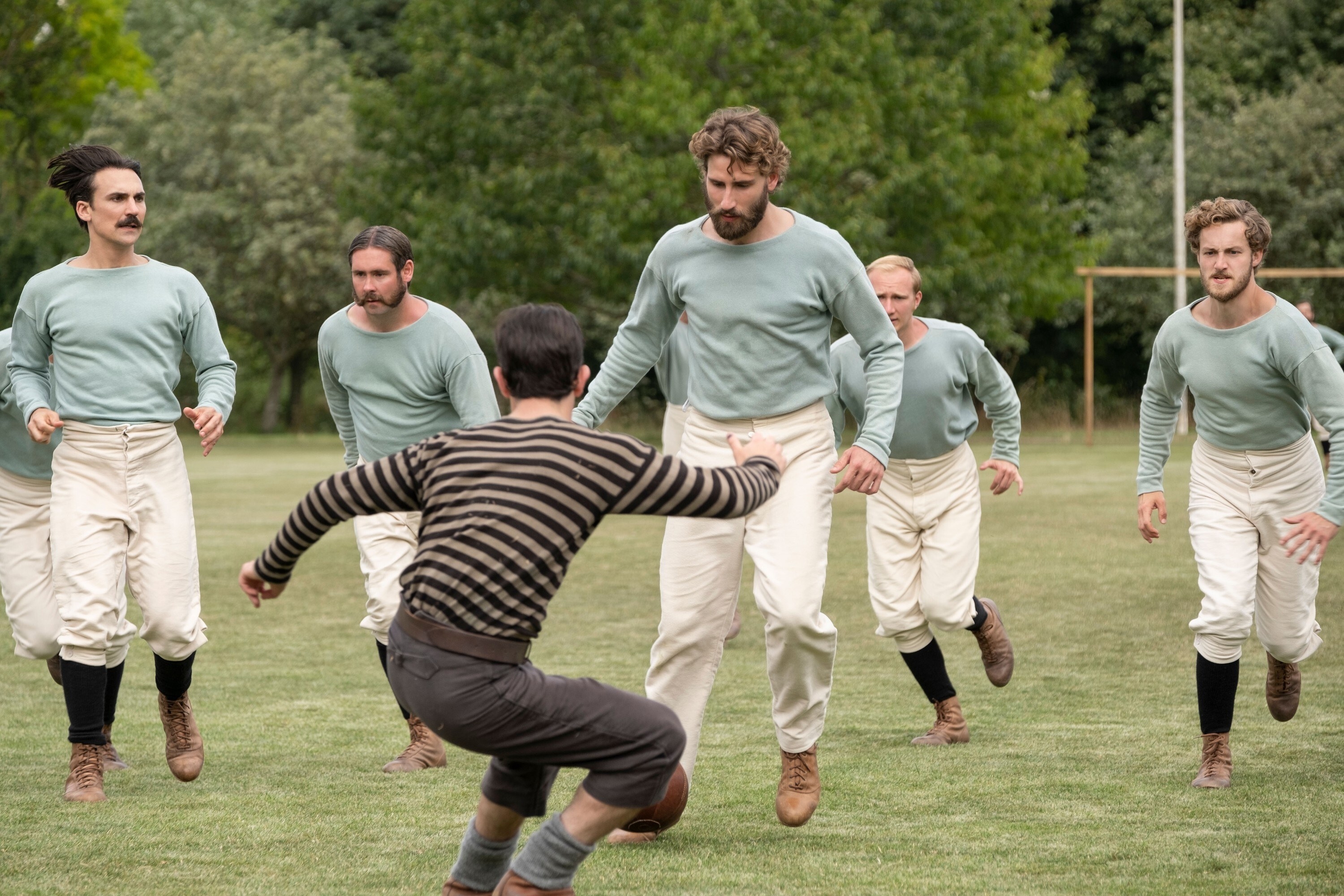 6.
Schitt's Creek centers around the Rose family as they navigate losing their riches. Their relocation to a small town forces them to learn about love, family, and friendship. The fun-loving comedy series takes on a similar humorous tone to Ted Lasso.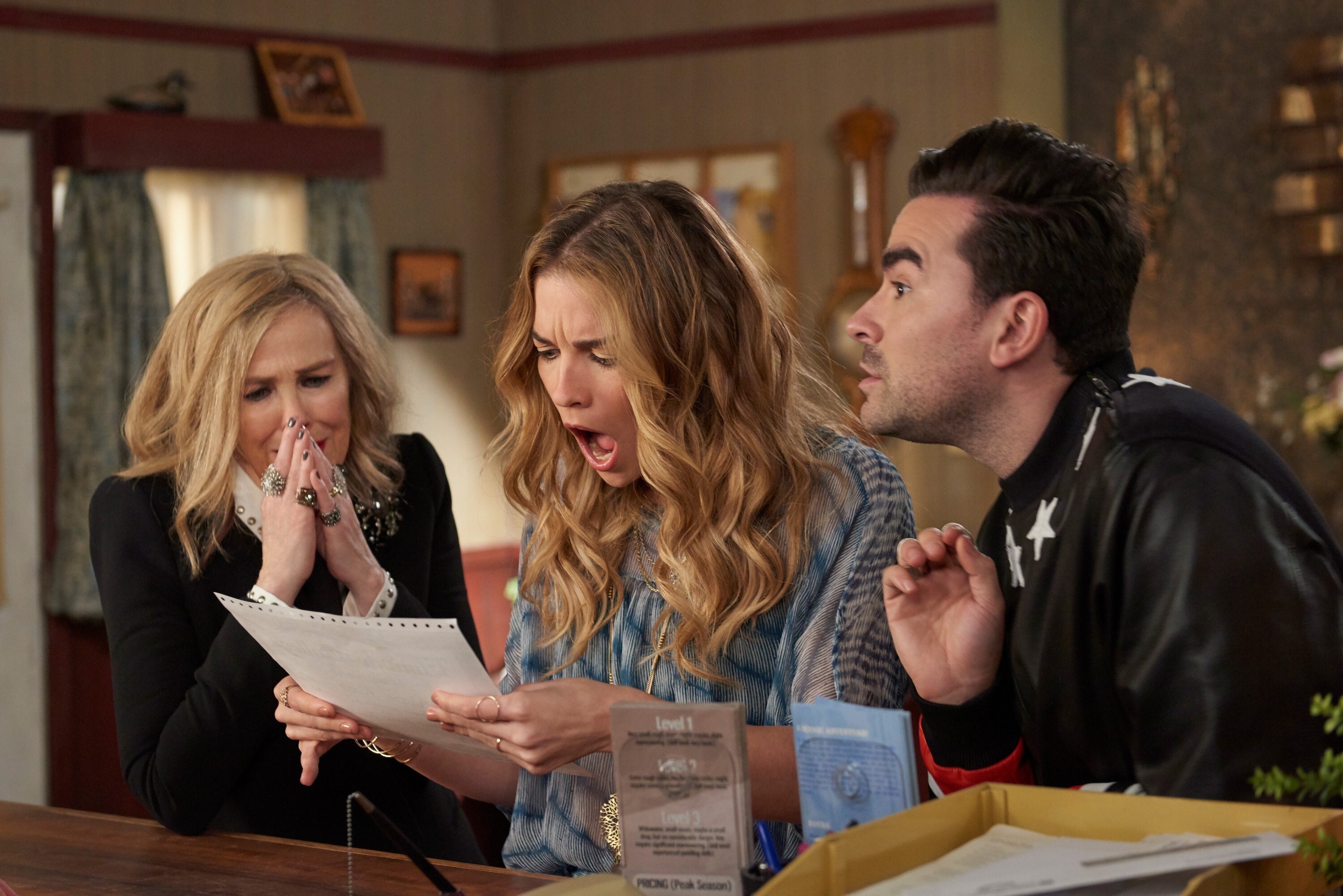 7.
Fans of the sporty Ted Lasso will definitely flock to Ballers starring Dwyane Johnson as an ex-NFL player turned manager. It's a bit edgier, though, yet still filled to the brim with drama. Plus, it's equally as lovable — you'll be rooting for the entire cast to find happiness in the end.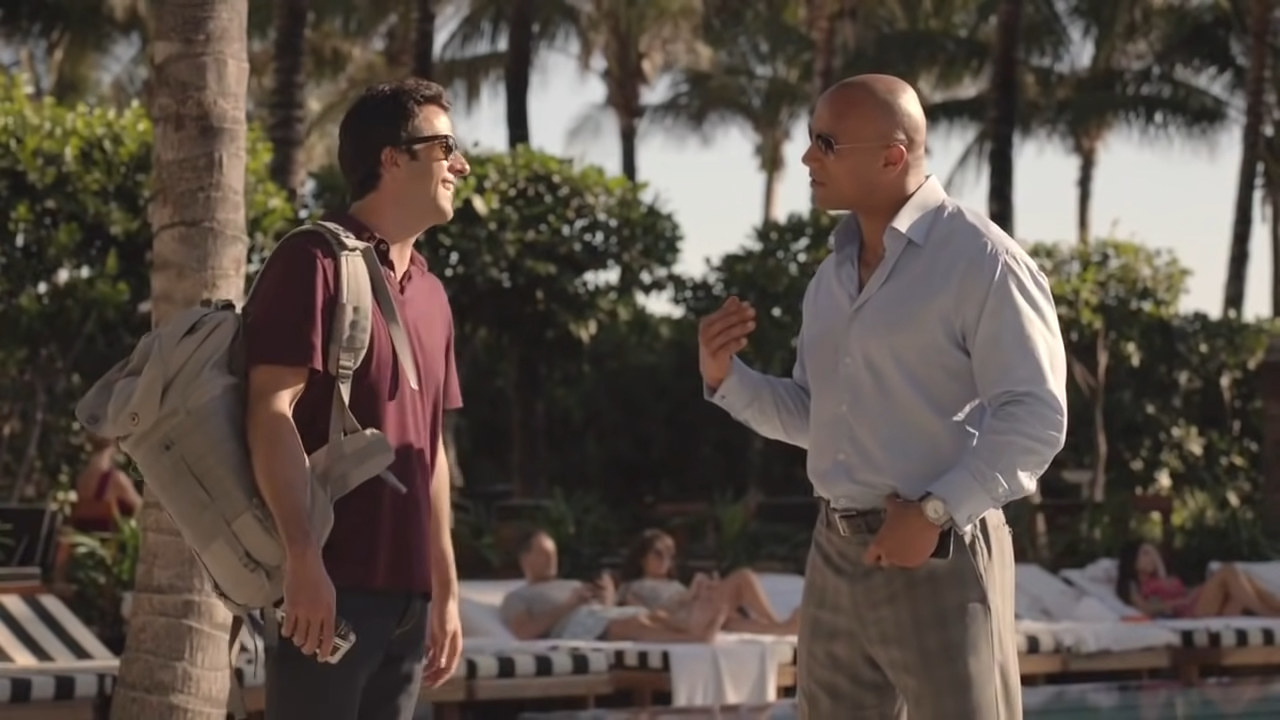 8.
One Day At A Time has a similar feel to the heartfelt Ted Lasso, following mother and nurse Penelope (Justina Machado) as she navigates important issues like mental health, family dynamics, and divorce.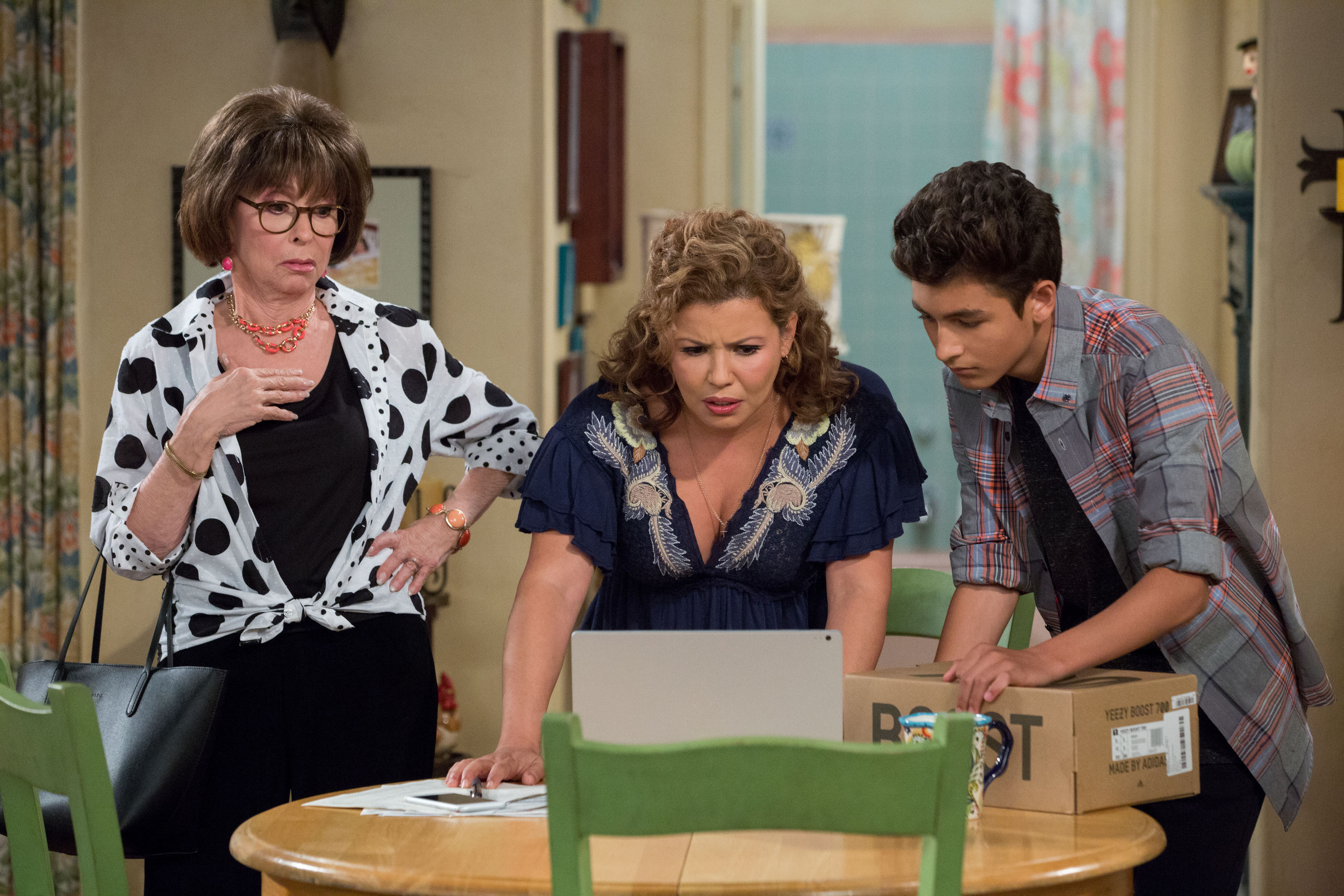 9.
Friday Night Lights... Where do I even begin? When Coach Taylor (Kyle Chandler) is assigned to coach the Dillon Panthers, everything starts to change — for the better and for the worse. Filled with drama, love affairs, and nail-biting football games, this small-town set show is sure to capture your heart.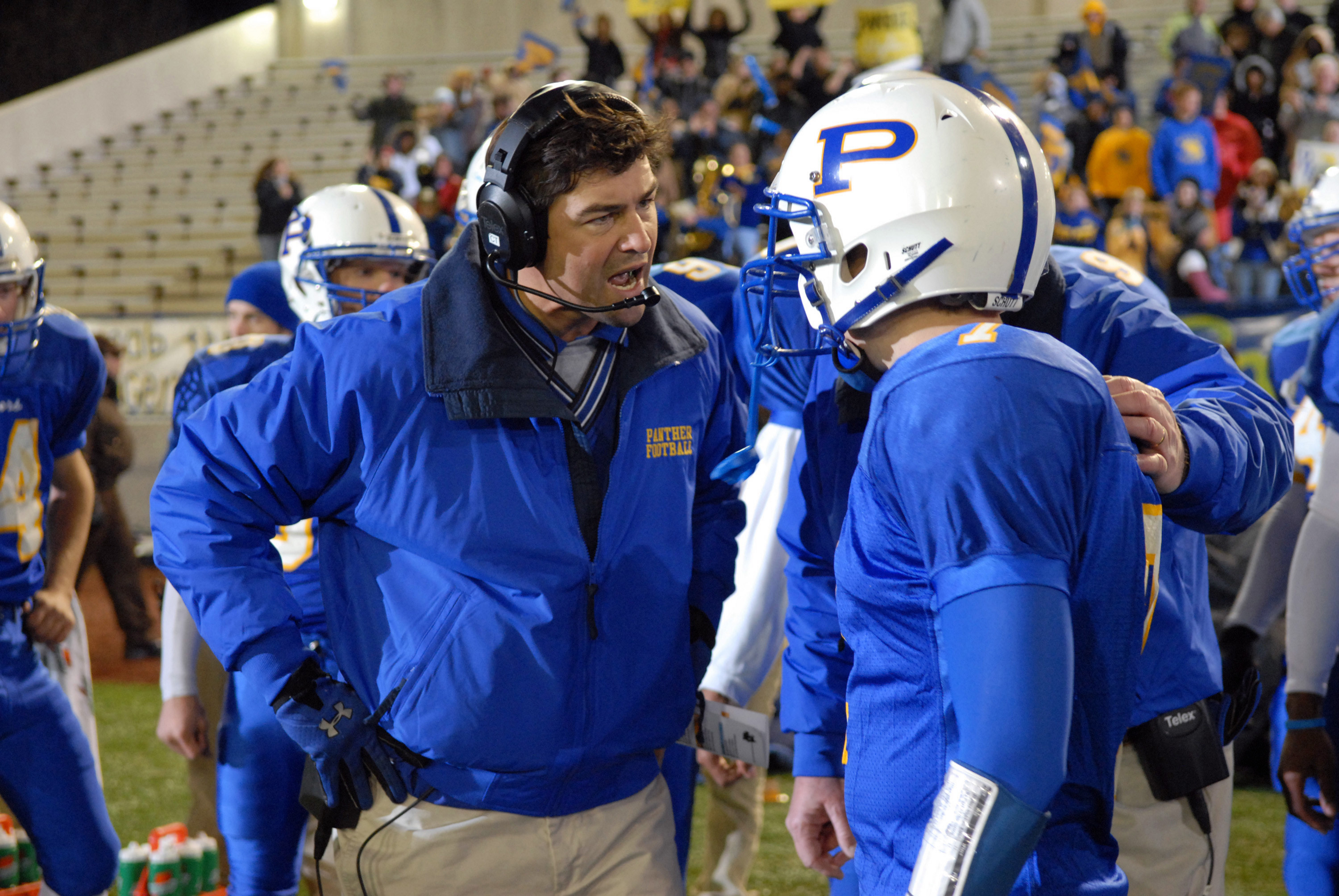 10.
The League is a much darker take on the world of fantasy sports and has a comedy-satire vibe. It follows a group of friends who are 100% devoted to their fantasy league, so much so that it starts to interfere with their lives.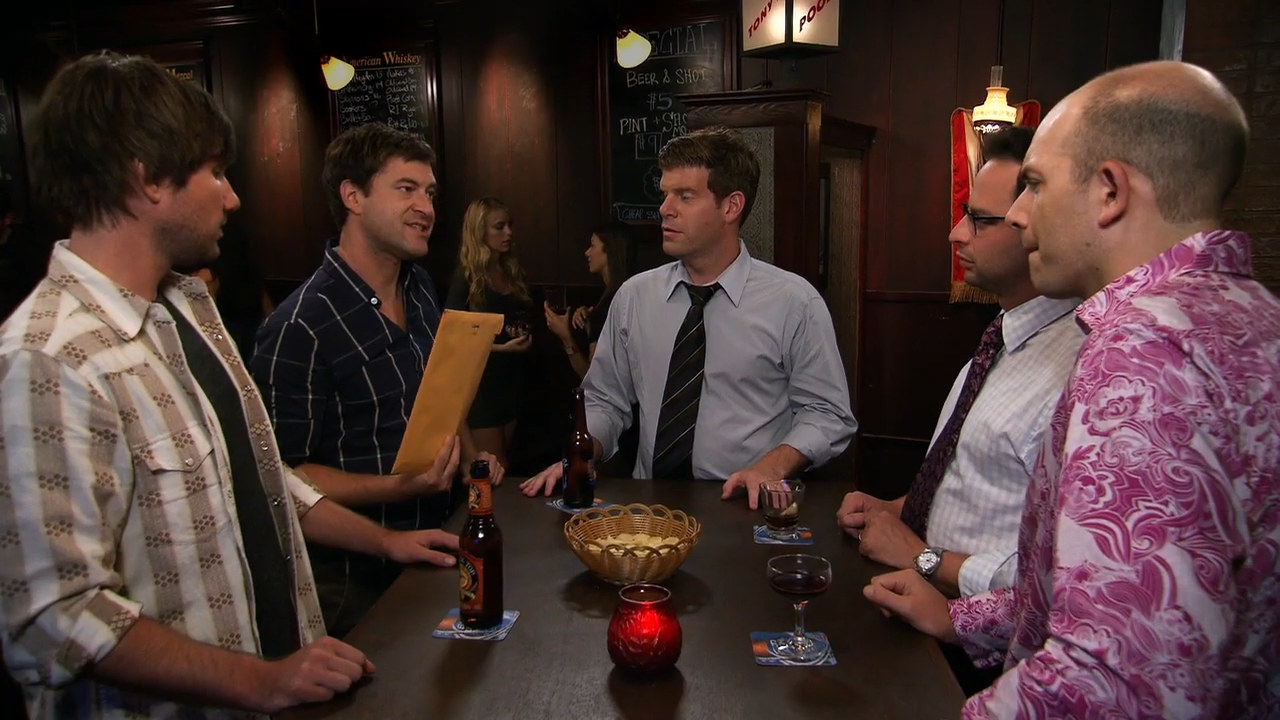 11.
Quirky and lovable with an incredible cast, Parks and Recreation is a must-watch show. Led by the always positive Leslie Knope (Amy Poehler) as she works to make her town better, with a bit of oblivious optimism, I have no doubt Ted Lasso himself idolizes Leslie Knope in this meta-alternate universe.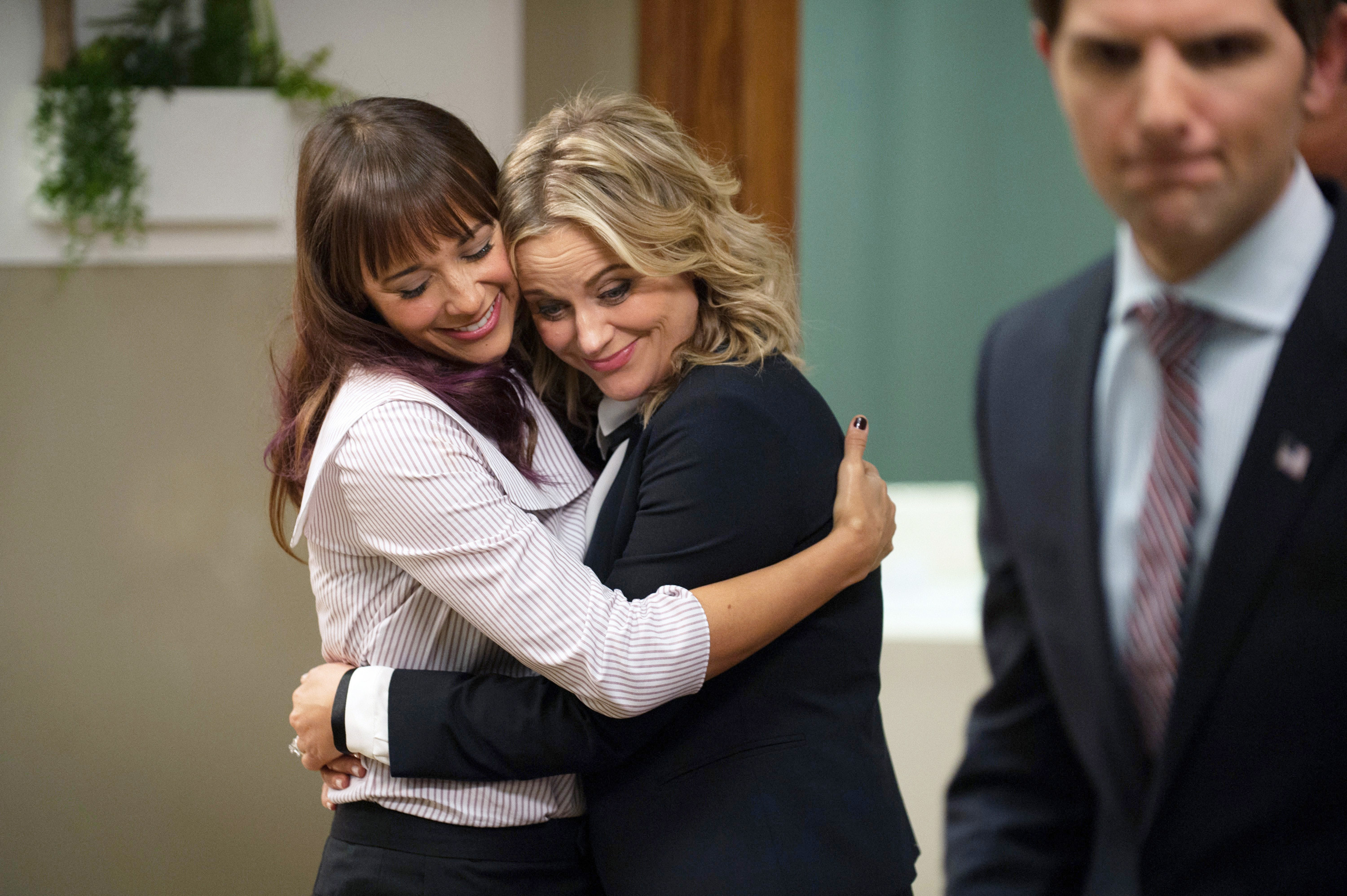 12.
Pitch centers around the first-ever woman to play in Major League Baseball (Ginny Rogers played by Kylie Bunbury) and all the teammate drama and behind-the-scenes info you could want. It was too short-lived and I miss it a lot.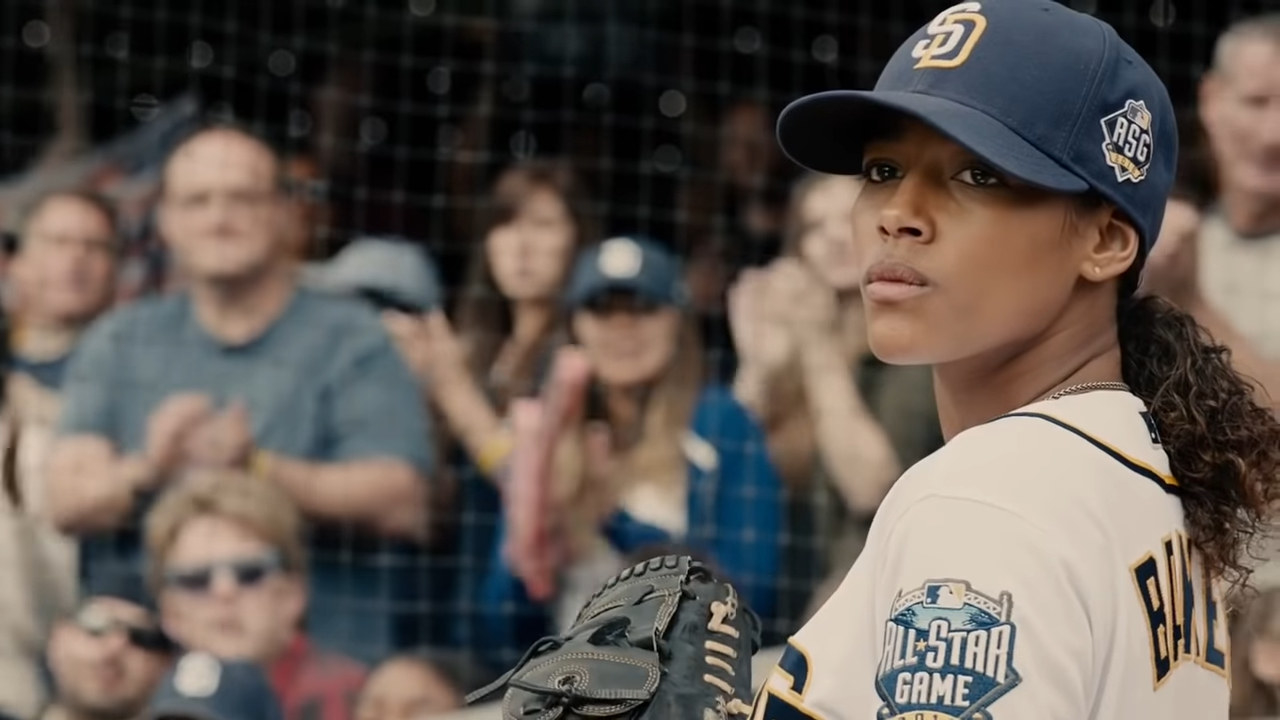 13.
A.P. Bio follows philosophy professor Jack Griffin as he moves back to a small Ohio town to teach an Advanced Placement Biology course to high school students. Created by Saturday Night Live alums Seth Meyers and Mike O'Brien, the funny show has garnered a small cult following similar to Ted Lasso.
14.
If you love the Karate Kid franchise, you'll want to binge-watch the ultra-engaging Cobra Kai. The show follows a similar mentor-mentee dynamic that Ted Lasso offers his players as Johnny Lawrence seeks to rebuild his infamous Cobra Kai dojo. This show is sweet and plays on the nostalgic factor with a present-day upgrade.
15.
Superstore follows a group of employees at a big-box retailer called Cloud9. As one would expect, the entire ensemble cast is immediately so lovable and engage in hijinks, romantic entanglements, and ultimately, personal growth. Led by the wonderful America Ferrera as Amy, this comedy-centric show is 100% for you if you love Ted, Roy, Keeley, and Rebecca.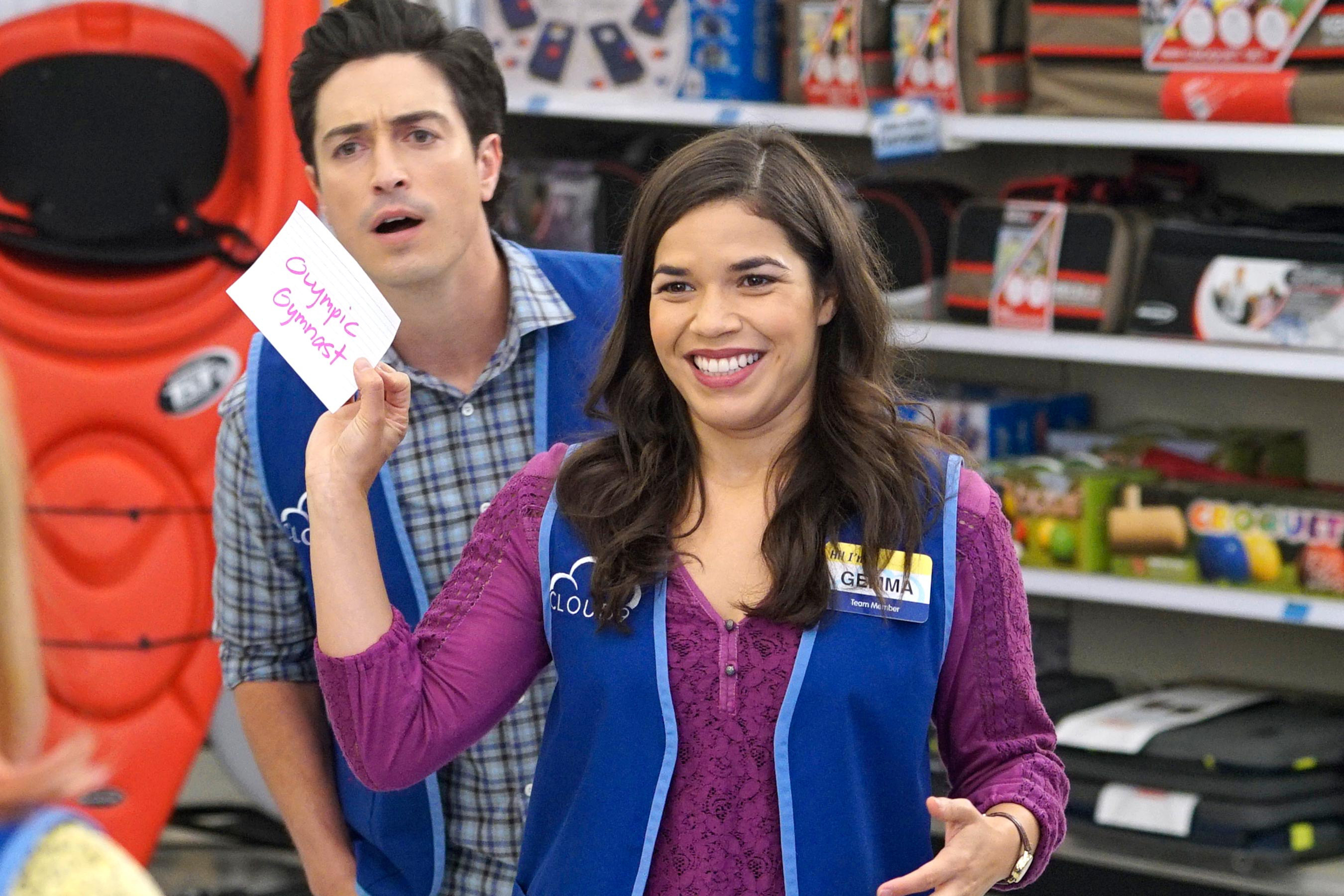 16.
Big Shot is a lesser-known 2021 show. Starring John Stamos as a down-on-his-luck basketball coach tasked with shaping an all-girls private school team. The show is a bit inspirational as most sports stories tend to be but the show is a worthwhile watch centered around friendship, hard work, and a growth mentality.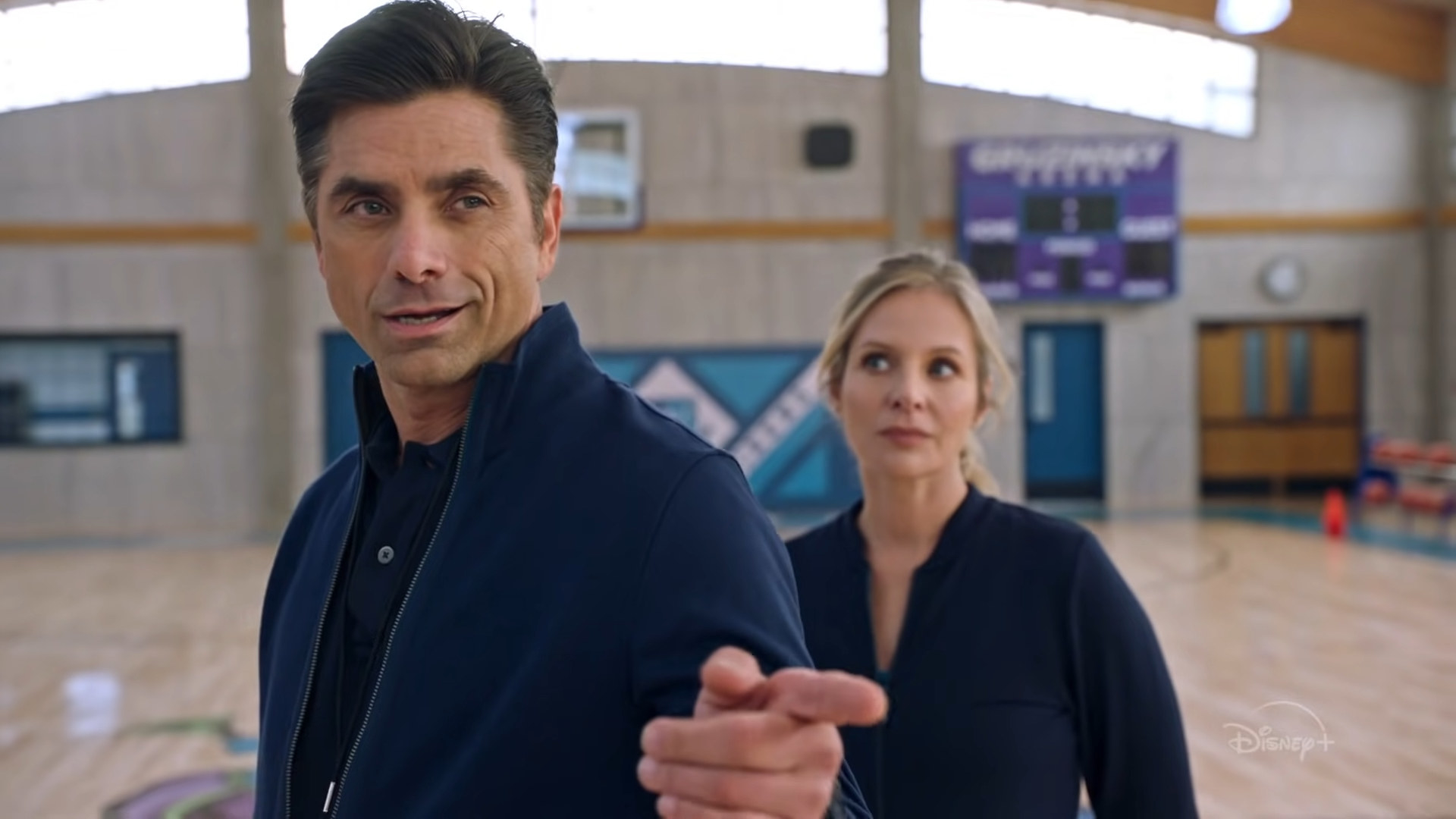 17.
Never Have I Ever is an equally lovable show by Mindy Kaling and Lang Fisher. Based loosely on Kaling's experiences, told through the teenage lens of Devi Vishwakumar (played by Maitreyi Ramakrishnan) as she navigates growing up and teenagehood.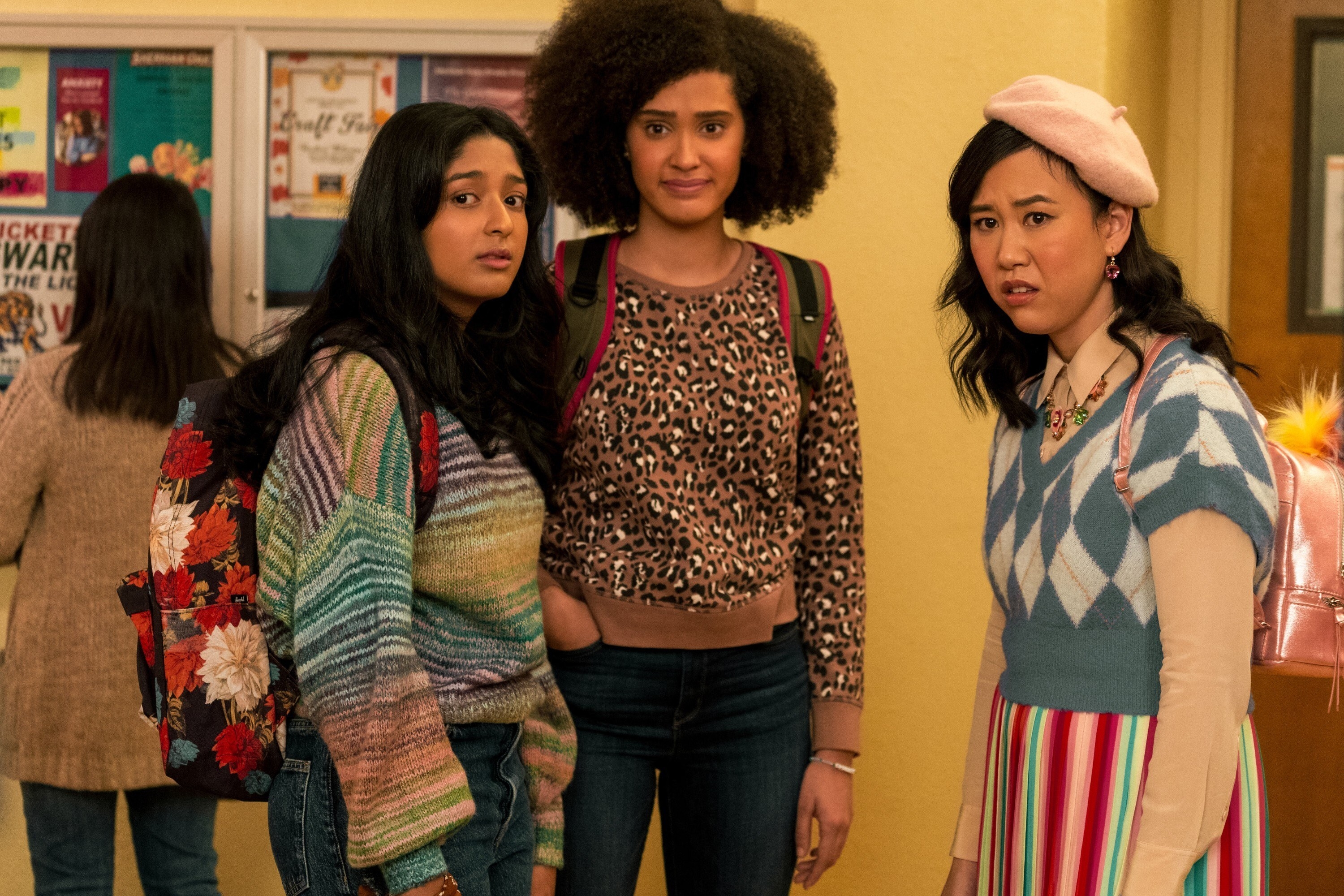 Which show are you gonna start next? PS: If you have any recs, I'll add them to the list.